'Flip or Flop': Everything We Know About Season 7 and Life After Split
Flip or Flop is returning soon, and it should be an interesting season, given the couple's separation became very public and dramatic. Christina and Tarek El Moussa are now moving on and speaking out about it.
The mother of two has been supported by her kids. "I leaned on my babies. They provide me happiness," she told People. She also insisted that she has maintained being friends with Tarek. "We're getting through this by staying great friends and being the best parents possible."
So how will the two work together now, and how different will the new season be? We have to wait and find out. But here are seven things we know about Season 7 and their life after splitting up.
1. There will be some updates about their personal life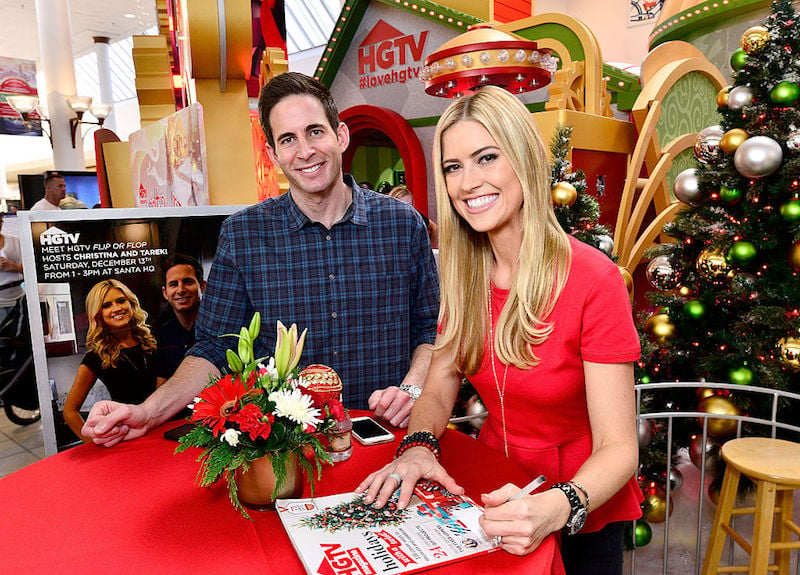 The show won't just be focusing on houses. They will be talking about their personal life as well. HGTV's website says the season "captured the ups and downs of Tarek and Christina's house flipping business as well as their family life. While the couple has separated, each one has turned the page to a new life that includes a continued commitment to running their house flipping business together and delivering fresh episodes of 'Flip or Flop.'"
It looks like the cast also celebrated the new season with an open house. Tarek and Christina posted a photo of the crew together on Instagram with the caption "ANOTHER completed season 7 house!! I'm sooo excited for season 7 to air… may be my favorite EVER!! And…we have the best crew ever!! Great photo right??"

2. The season might have 20 episodes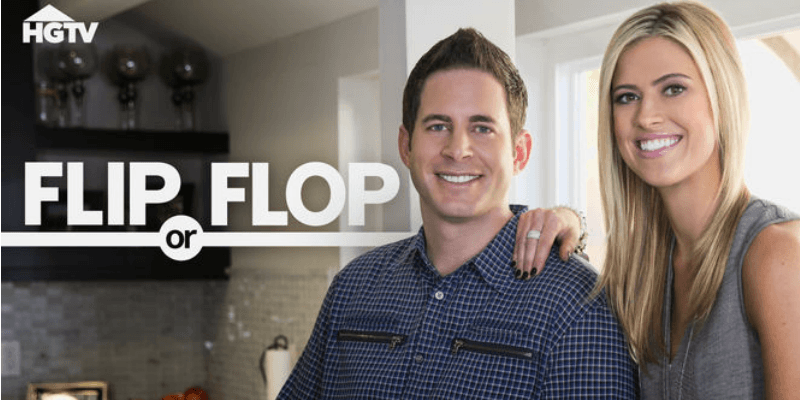 It was previously reported that this season will be shorter than the others. "Christina and Tarek wanted to see how things went," a production source told In Touch. "They agreed to consider signing on for five more at a later time, but that never happened. The show is done."
However, HGTV later announced that Season 7 will get 20 episodes. In the same announcement, there was a vague December 2017 release date given, but that's come and gone and we're still waiting for a premiere date.

3. Tarek says it will be the biggest season yet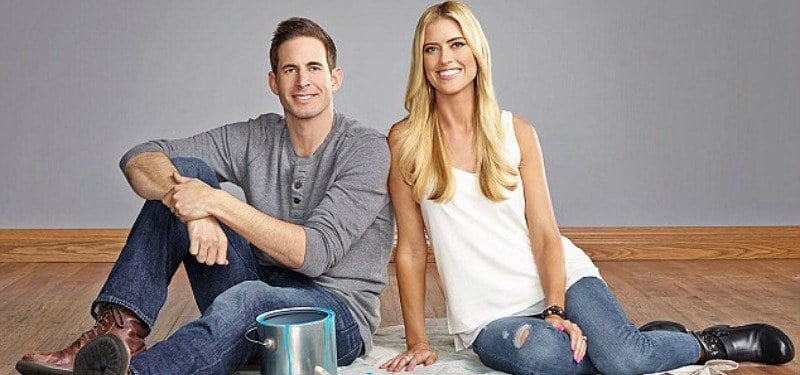 Tarek has been optimistic about the new season. "We're more than halfway through filming season 7," he told Us Weekly.
"Episodes are great, the shows are great. I think it's going to be our biggest season yet. … There's a lot of really, really cool things going into each property. We're just having fun with it and we're just trying to make the best show possible."

4. They are going to step up with new designs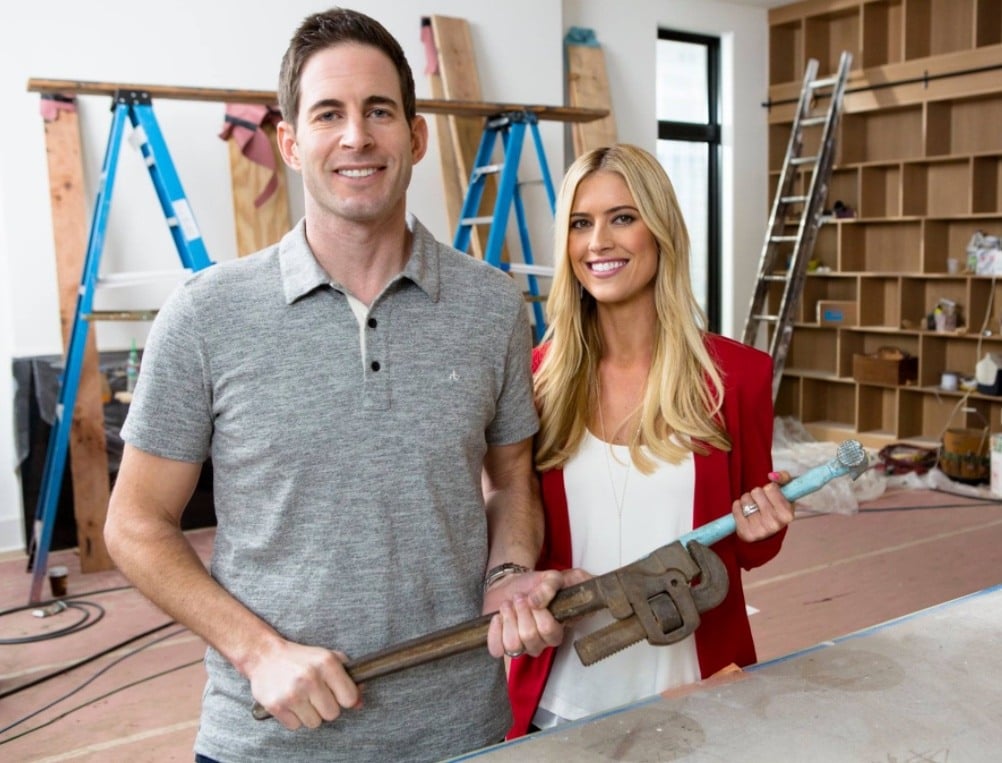 Expect some new ideas this season. "This season we're really trying to step up the design," Christina told E! News "do, you know, new, interesting, unique things so that's something both of us are working on."

5. We'll see some weird things in different homes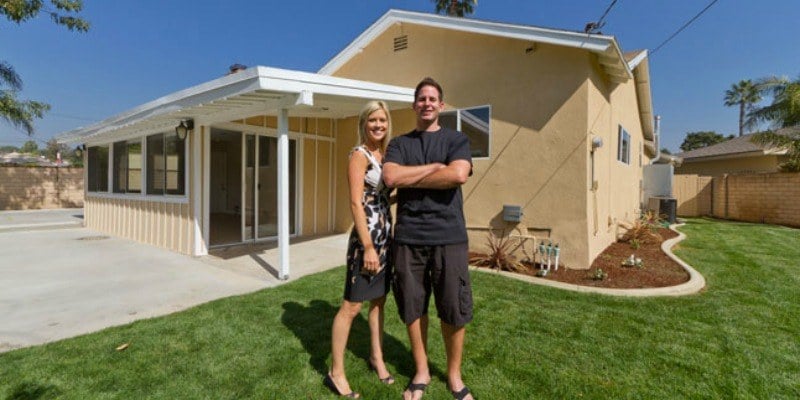 The real estate agent also warned that things are going to get weird. "Just last week I walked into a house and we're doing this scene and then I look over and there's like a boa constrictor in the corner," Christina told E! News. "There was all these animal cages everywhere and apparently one got out and I'm terrified of snakes so I screamed."

6. Tarek is staying single right now
There were reports that the father was romantically involved with their kids' nanny, but now he's focusing on staying single. "I couldn't even really imagine opening up right now," he told Radar Online. "To be honest, I don't even have the time for a relationship!"

7. Christina is dating Ant Anstead
The mother is moving on and is dating British TV host, Ant Anstead. She has recently posted a picture of them riding bikes together on Instagram.
This isn't her first relationship since the separation. She was before reportedly dating constructor Gary Anderson.
Follow Nicole Weaver on Twitter @nikkibernice
Check out The Cheat Sheet on Facebook!