'Flip or Flop' Fans React to Christina Haack and Tarek El Moussa's Show Ending on HGTV
Christina Haack and Tarek El Moussa confirmed that 'Flip or Flop' was ending after 10 seasons and fans expressed their sadness over the news.
Christina Haack and Tarek El Moussa both confirmed that Flip or Flop was coming to an end after 10 seasons. The show that the former couple starred in is wrapping up on HGTV and some fans are devastated by the news. Viewers of the hit franchise had been excited to see the stars continuing to work with each other despite their divorce but they are not going their separate ways.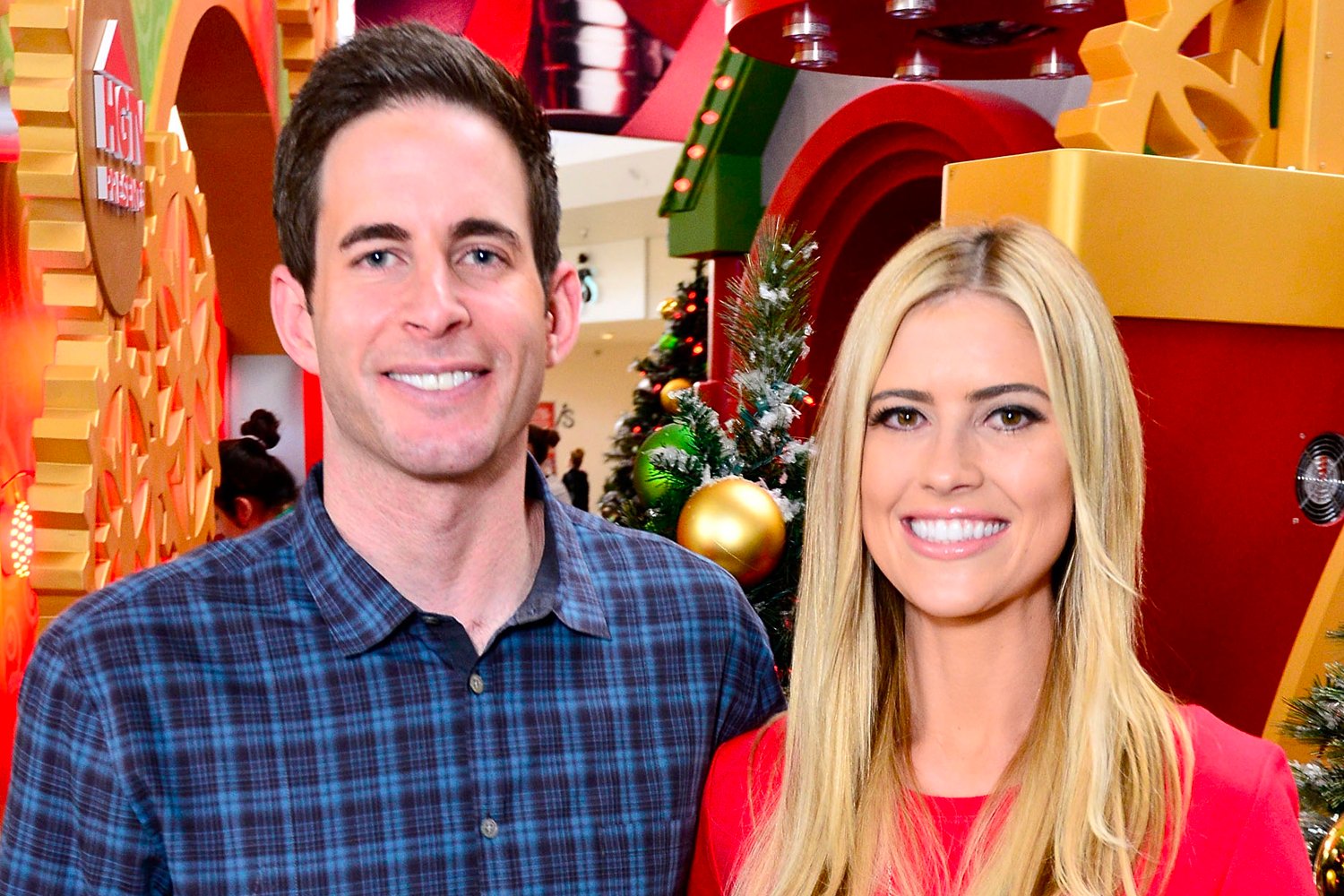 Christina Haack's fans react to news 'Flip or Flop' is ending
Haack broke the news to her Instagram followers that Flip or Flop was coming to an end sharing a photo of everyone that makes the show possible. In the picture, the interior designer is seen on the set of one of their flips with her ex-husband also featured.
"From the bottom of my heart, I want to thank each and every one of you who have watched the show throughout the years. I am beyond grateful for the support," Haack posted on Instagram.
After the news was official, it wasn't long before fans came in to express their sadness over the show's ending.
"Sad to see one of my favorite HGTV shows come to an end but I wish you both much success in your future endeavors," a fan said.
"I've been watching since day 1, Tay was so little, and then here comes Brayden & of course little Hudson. I'll miss the show. Looking forward to seeing what's coming next," a follower added.
"Watched you all from the beginning. It has been great watching your business and ideas grow. Continued successes," an Instagram user mentioned.
"I'm sad as I love the show. But saw it coming with things that happened. I hope your show is still going to have another season because I love it," another fan commented.
"NO! I'm so sad! I've been watching since S1E1. I've rewatched the series probably 10 times too. I can't wait to see what you've been working on! I hope there are plenty more seasons of Christina On the Coast!" another follower shared.
"Oh, I will miss the show!! This was my all-time favorite HGTV show!! I love you both!! You were my TV family!! I know that is a little weird but I've watched from day 1 heartbroken when you divorced but happy you both continued to work together to support your kiddos," another Instagram user commented.
Tarek El Moussa's fans share messages after news of 'Flip or Flop' ending
El Moussa also shared his own message on Instagram looking back at his time on Flip or Flop explaining everything he went through during the decade-long run of the show.
"You guys have been with us through it all—you watched me beat cancer, you've watched the babies grow up into the most amazing little humans, and everything in between but I'm not going anywhere and I can promise that you are going to love what comes next!" he posted.

One of the first people to respond to his post was his wife Heather Rae Young, "So proud of you my love!! legend."
"This is heart breaking! It's the best show on HGTV. Very upsetting," a viewer said.
"I'm so sad as I have really enjoyed watching this show!! The eye for detail and sense of humor by both of you is top notch. What a bummer. I look forward to what else you have in store for us!!" a follower added.
"So sad to see it go! I truly enjoy this show. You both are such fun to watch over the years. Can't wait to see what comes next," an Instagram user added.