'Flip or Flop' Star Christina Haack Lands Buyer for $6M California Home After Purchasing Tennessee Farmhouse
Christina Haack has plenty going on with her HGTV hit Flip or Flop and the upcoming season three premiere of her solo show, Christina on the Coast. The mom of three kids — Taylor, 10, and Brayden, 5, from her previous marriage to Tarek El Moussa; and Hudson, 1, with soon-to-be-ex-husband Ant Anstead — Haack is getting ready to cash in on her pricey California mansion.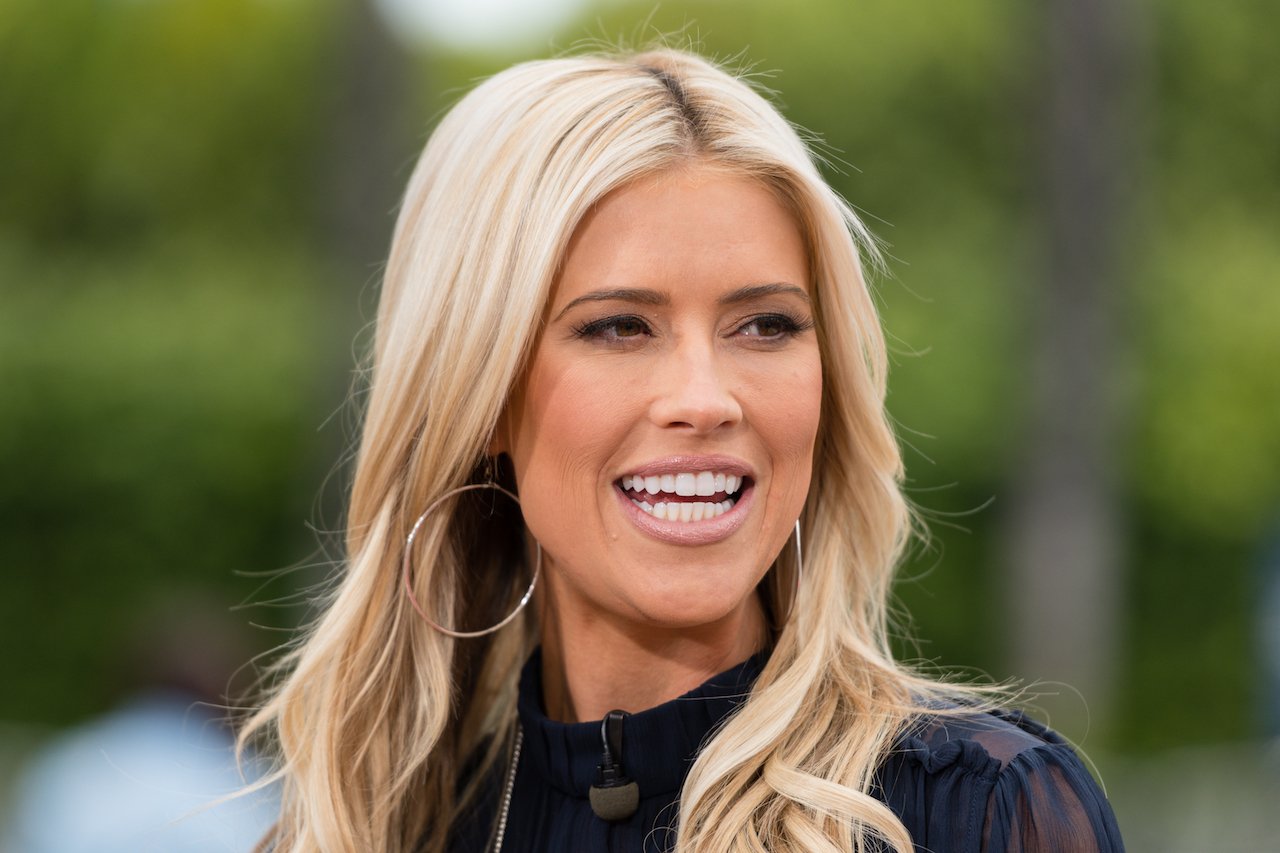 Christina Haack renovated Newport Beach home with Ant Anstead
According to Realtor.com, Haack bought the 4,804-square-foot Newport Beach home on her own in 2018 for $4.1 million before she married Anstead. The two worked on the mansion's renovations, which were often featured on Christina on the Coast. Their wedding was held in the home's backyard in December 2018.
Haack and Anstead split in September 2020, with the Flip or Flop star putting the house on the market in April 2021. Listing the property with Berkshire Hathaway HomeServices California Properties for $6 million, Haack now has a buyer for the five-bedroom, four-and-a-half bathroom home, as reported by People.
Some features of the manse include a master bedroom with 20-foot-high ceilings and attached activity studio, master bath with a soaking tub and double rain shower, commercial grade kitchen with walk-in pantry, and motor court with security gate. The outdoor oasis boasts a pool, Baja step and waterslide, and turf lawn.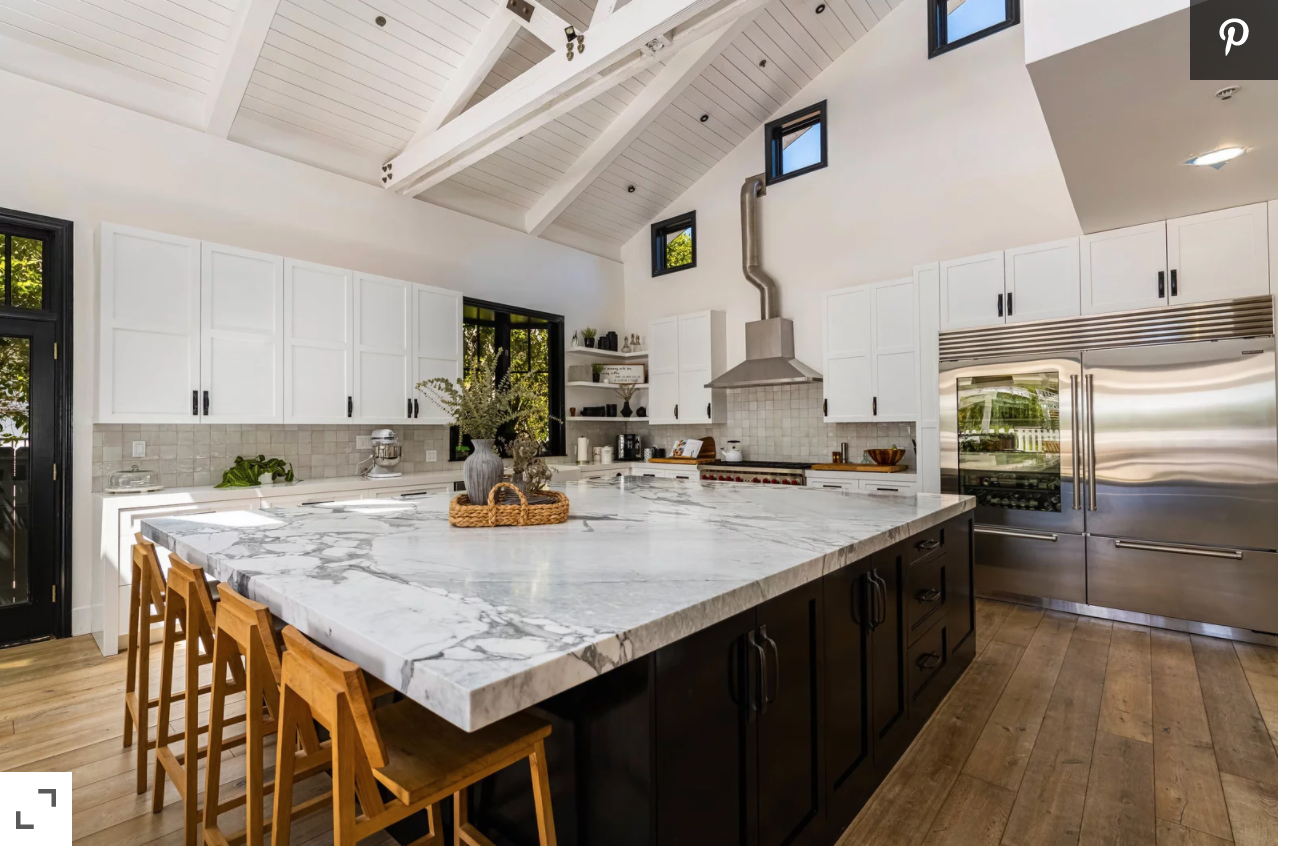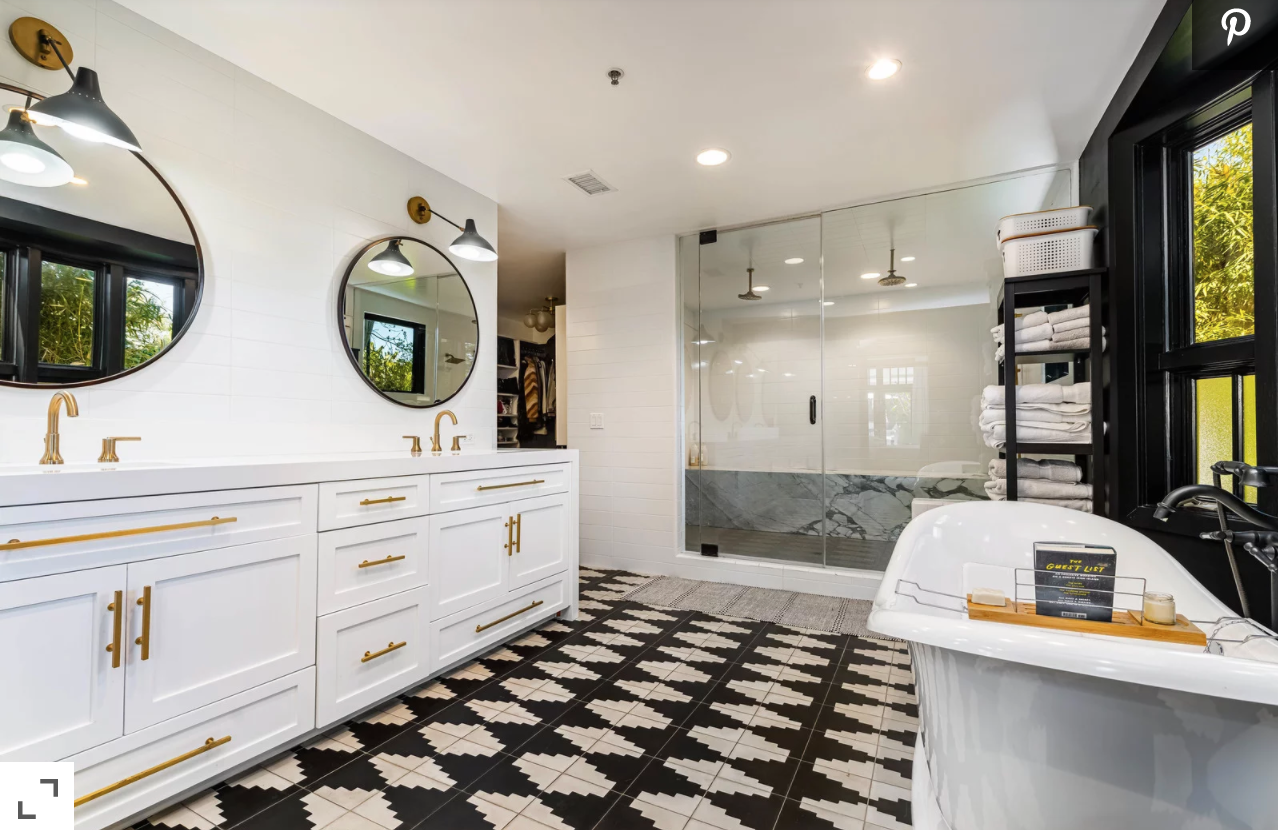 RELATED: HGTV's Christina Anstead Says Being Quarantined With Her Three Kids is 'Messy' and 'Chaotic' Yet 'More Relaxed'
'Flip or Flop' star 'fell in love' with Southern state
Last fall, Haack ventured to Tennessee with her kids and was instantly won over by the wide open spaces and Southern kindness.
"I fell in love with Tennessee when I took the kids out there in October to visit my friend and nutritionist Cara Clark, who had recently moved out there," Haack said. "Tennessee is gorgeous and the people out there are so nice."
Staying at a farmhouse rental, Haack and her family took in all the local sites and enjoyed their lush surroundings.
"Being out there on all that land reminded me of my favorite childhood memories, which were staying summers on my grandparents' farm," the HGTV star remarked. "I felt so carefree and loved taking out their quads and hanging with my cousins on all the land… I love taking the kids to the country restaurants and listening to live music. All the restaurants are so kid-friendly, which I love as well."
Christina Haack bought vacation property in Tennessee
Returning to Tennessee on New Year's Eve while her kids stayed with their dads, Haack went house hunting and spotted an ideal vacation home.
"This insanely beautiful modern farmhouse had been on the market one day, so we went and saw it and I immediately fell in love and made an offer," she explained. "It's on 23 acres, super private and has everything I could imagine and more."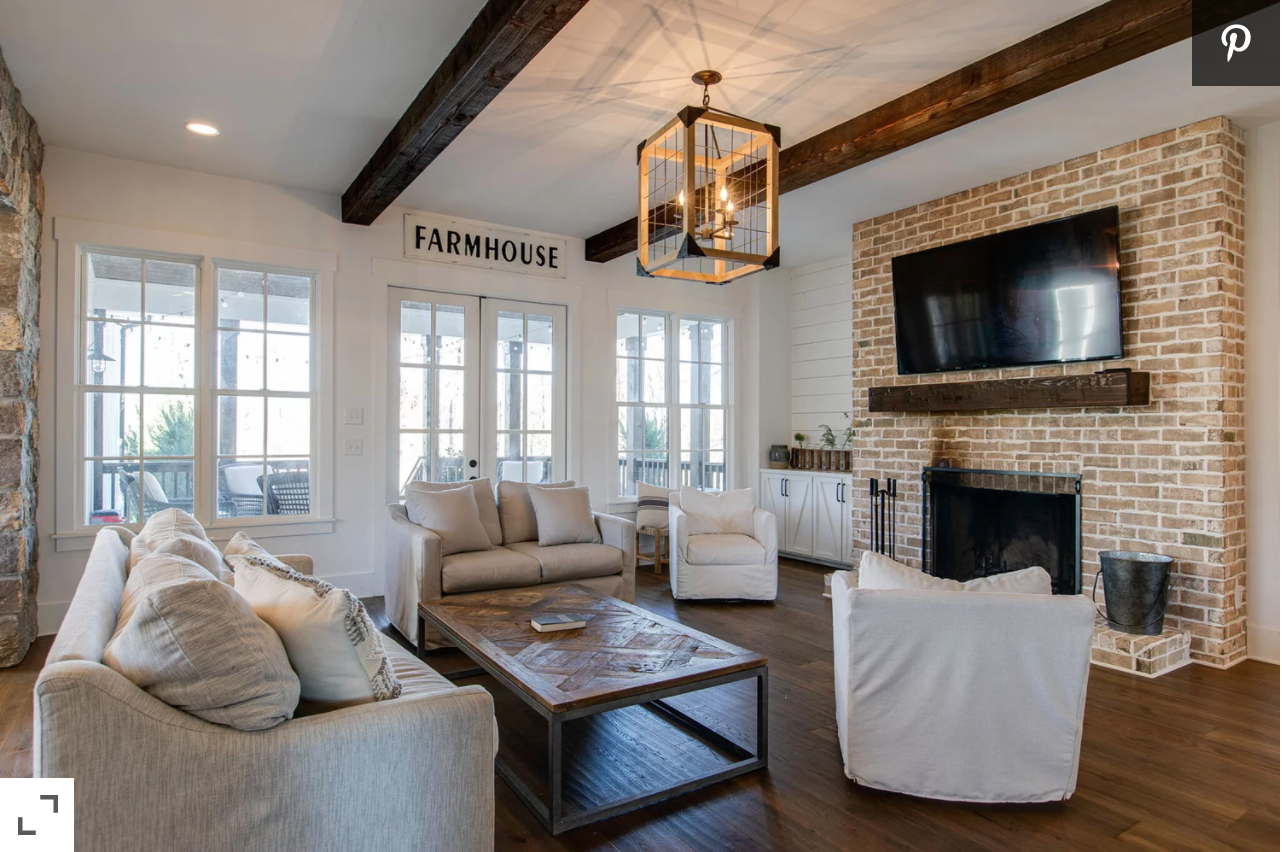 RELATED: Which 'Flip or Flop' Star Has the Highest Net Worth – Christina Anstead or Tarek El Moussa?
Haack plans on remaining in Newport Beach but will utilize the Tennessee property as a second home. The reality star brought her three kids to their new farmhouse to celebrate Easter.
"Taking all the family there for Easter," she recalled, "doing an egg hunt in the woods and riding around on our Rzr [ATV] laughing and having fun-filled my heart with so much joy."
Fans will get a glimpse of her new Tennessee property on the third season of Christina on the Coast, which premieres on June 3.