'Flip or Flop': Tarek El Moussa 'Remorseful' After on-Set Verbal Tirade Against Christina Haack, Report
Tarek El Moussa is allegedly feeling 'remorseful' after reports of a verbal tirade against his ex-wife Christina Haack on the set of their HGTV show 'Flip or Flop.'
Fans of HGTV were rattled by a report there was drama on the Flip or Flop set. Tarek El Moussa was at the center of controversy when allegations were made against him. The claims revolved around the house flipper verbally attacking his ex-wife Christina Haack. Following the scandal, a new source is alleging the reality TV personality is feeling "remorseful" over the altercation.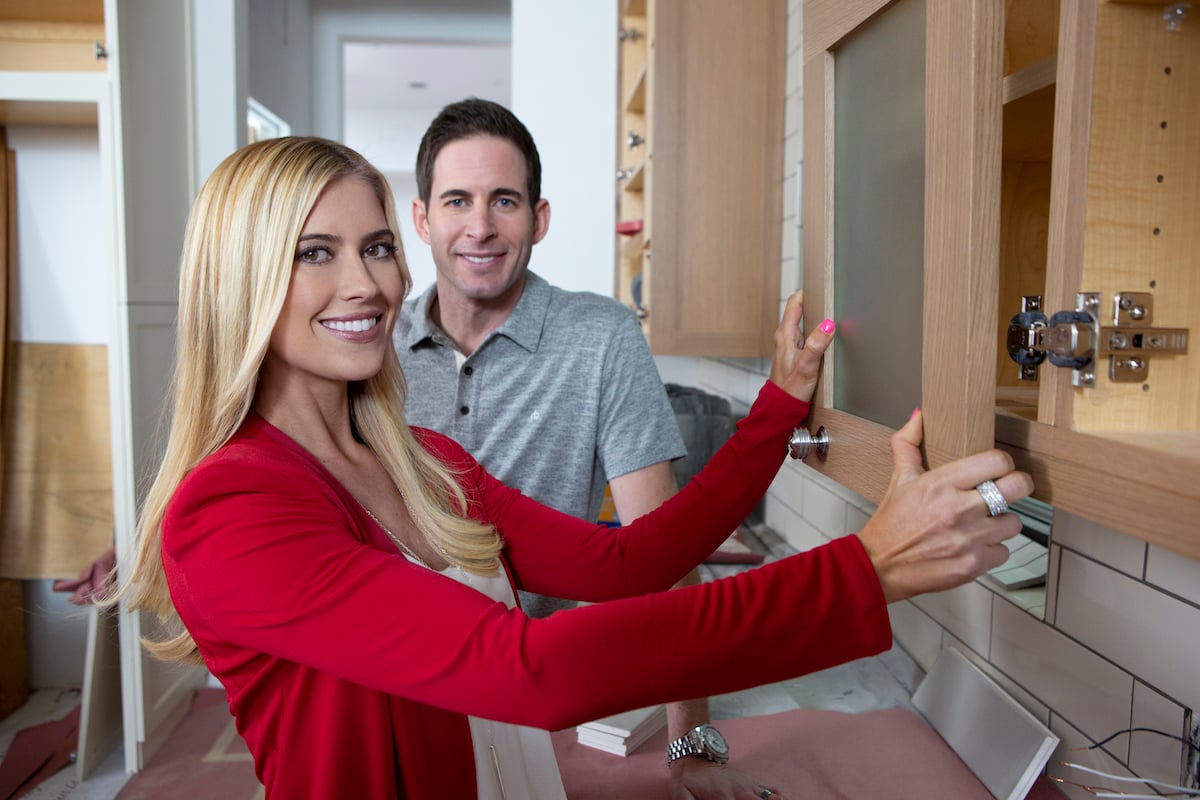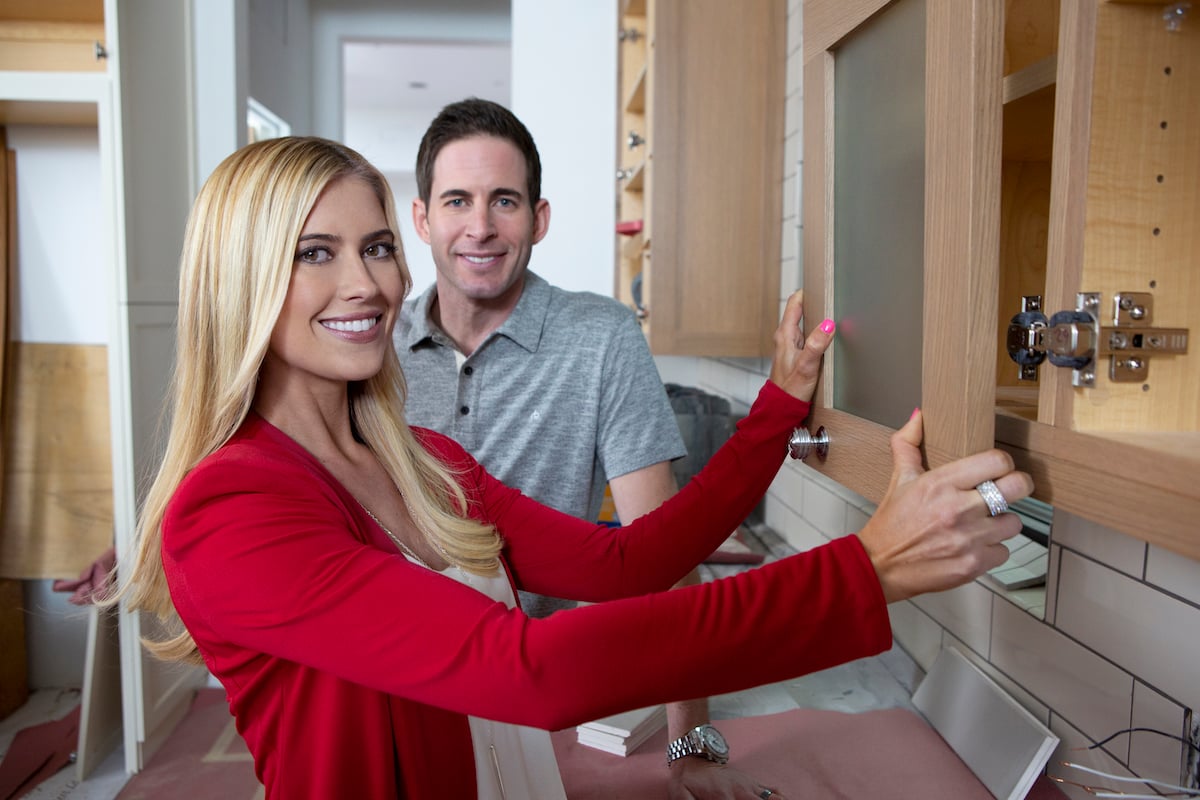 New source confirms 'Flip or Flop' set altercation
Flip or Flop fans were taken aback when a report suggested El Moussa get verbally aggressive with his ex-wife. The pair have continued to host the show despite divorcing back in 2016. El Moussa and Haack have continued to have a relationship, not only professionally but because they also co-parent their two children.
People is reporting that an insider is confirming the tense moment while filming the hit HGTV series. The source also said that El Moussa is feeling bad after the scandalous encounter.
"They did get into a disagreement. Tarek lashed out and he's super remorseful," the tipster told the publication. "They're exes who share a history and children and a workplace, but outside of co-parenting, they're not friends."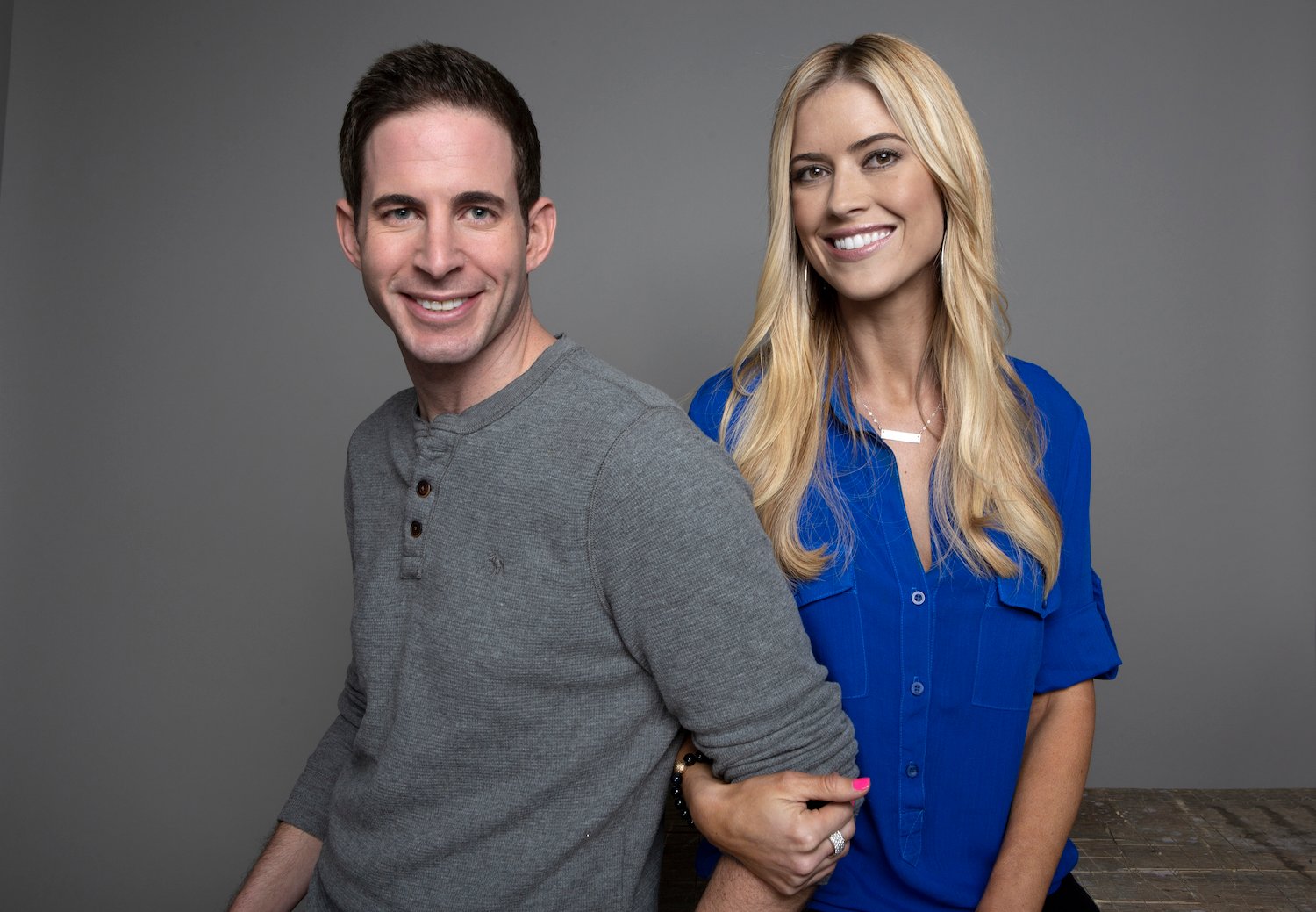 What did Tarek El Moussa allegedly say to Christina Haack?
The allegations about what El Moussa did on the set of Flip or Flop were heard to read. TMZ reported that after Haack had signaled her ex-husband about starting to film, he allegedly "lost his cool and went on a verbal tirade" against her. The source claimed to have said that his fiancée Heather Rae Young was "hotter and richer" than her.
"Look at me, look at me, look at me. It's called winning," El Moussa also allegedly told Haack.
The builder also claimed to have "made" the Christina on the Coast star and called her a "washed-up loser."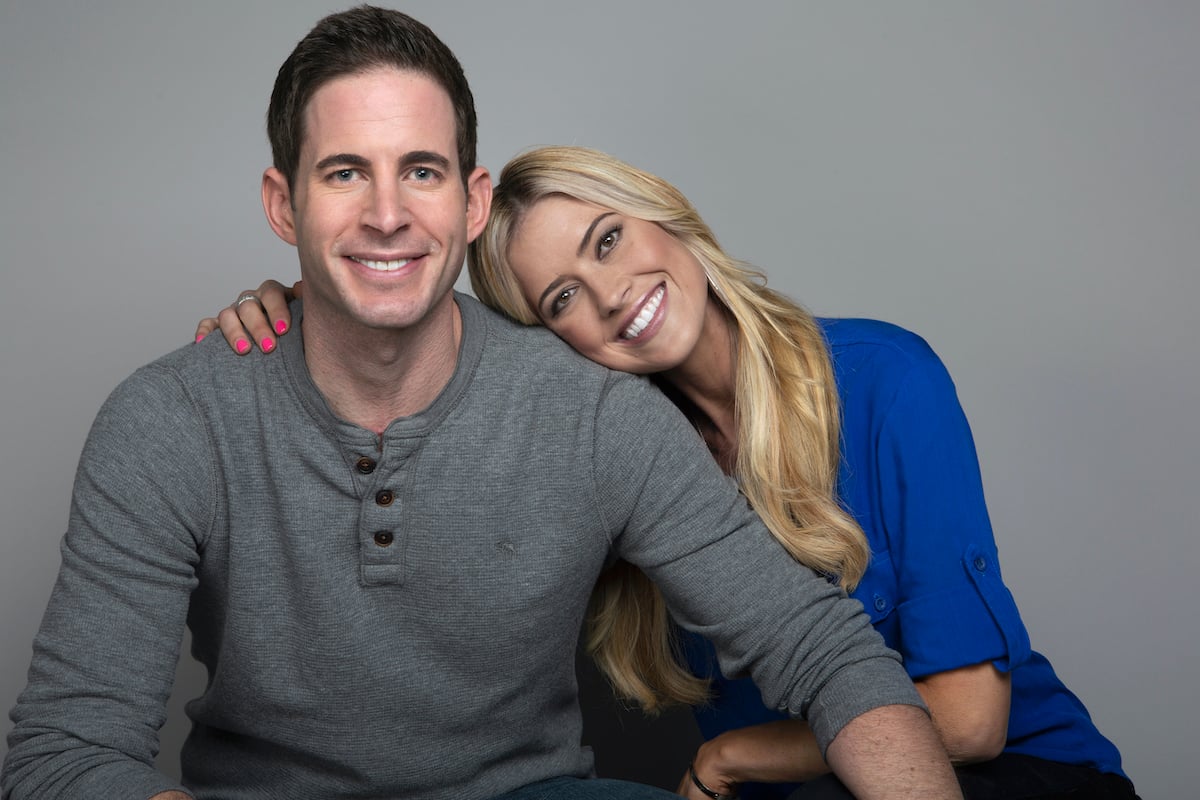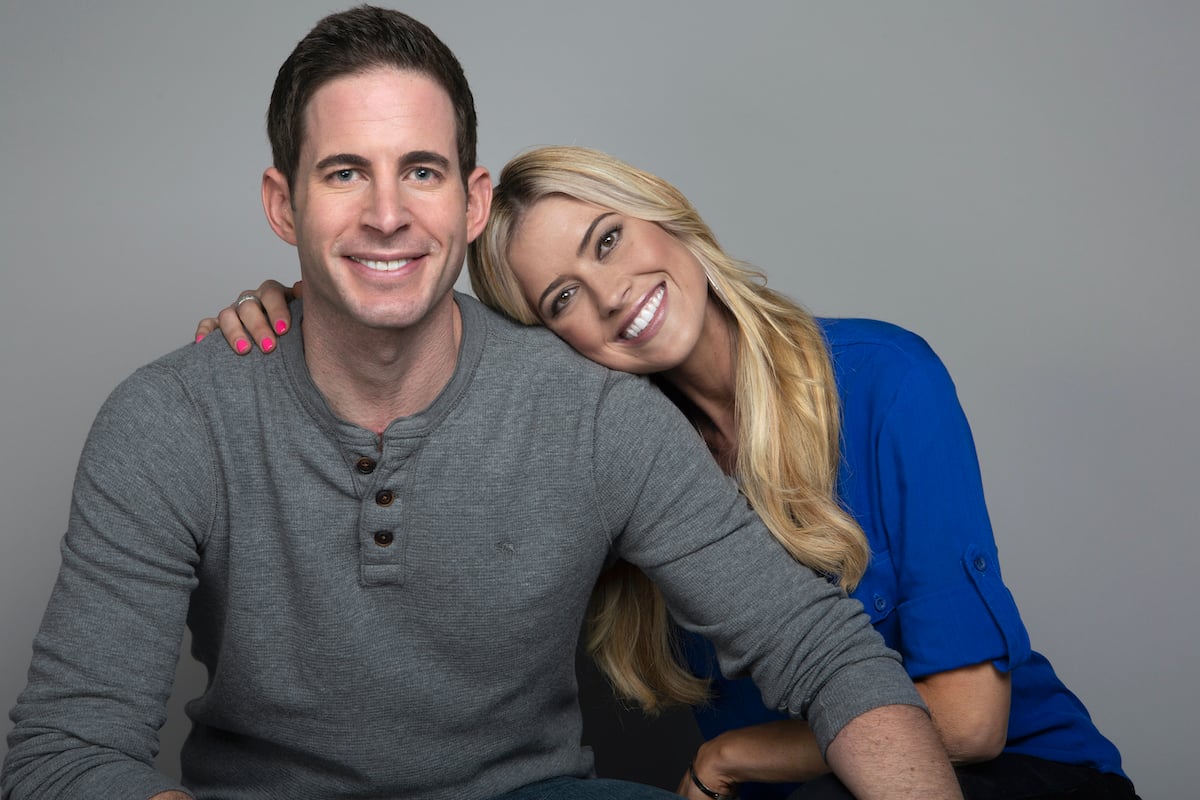 Christina Haack talks about her 'ride or die'
After the report regarding El Moussa's verbal tirade on the set of Flip or Flop, Haack took to Instagram to talk about her "ride or die." The Christina on the Coast star recently opened about her new relationship with Joshua Hall, a realtor from Texas.
"Ride or Die. Some people are lucky enough to get forever the first time but no one should be shamed for things not working out," she posted.
In the photo Haack shared, she is seen smiling next to Hall while they are both strapped in with their seatbelts inside their car.
"No one knows what goes on behind closed doors — remember that before making judgments and assumptions," Haack added. "This woman/mama is still lucky enough to have this man choose me."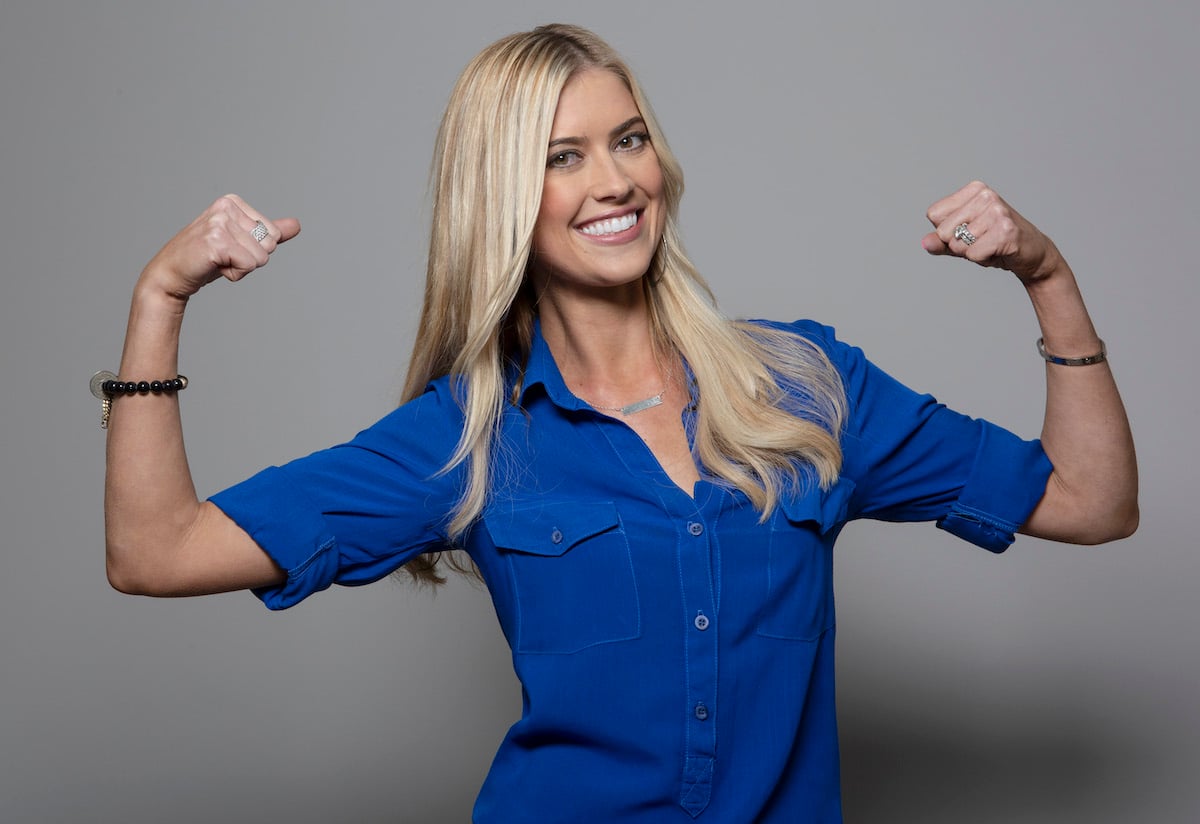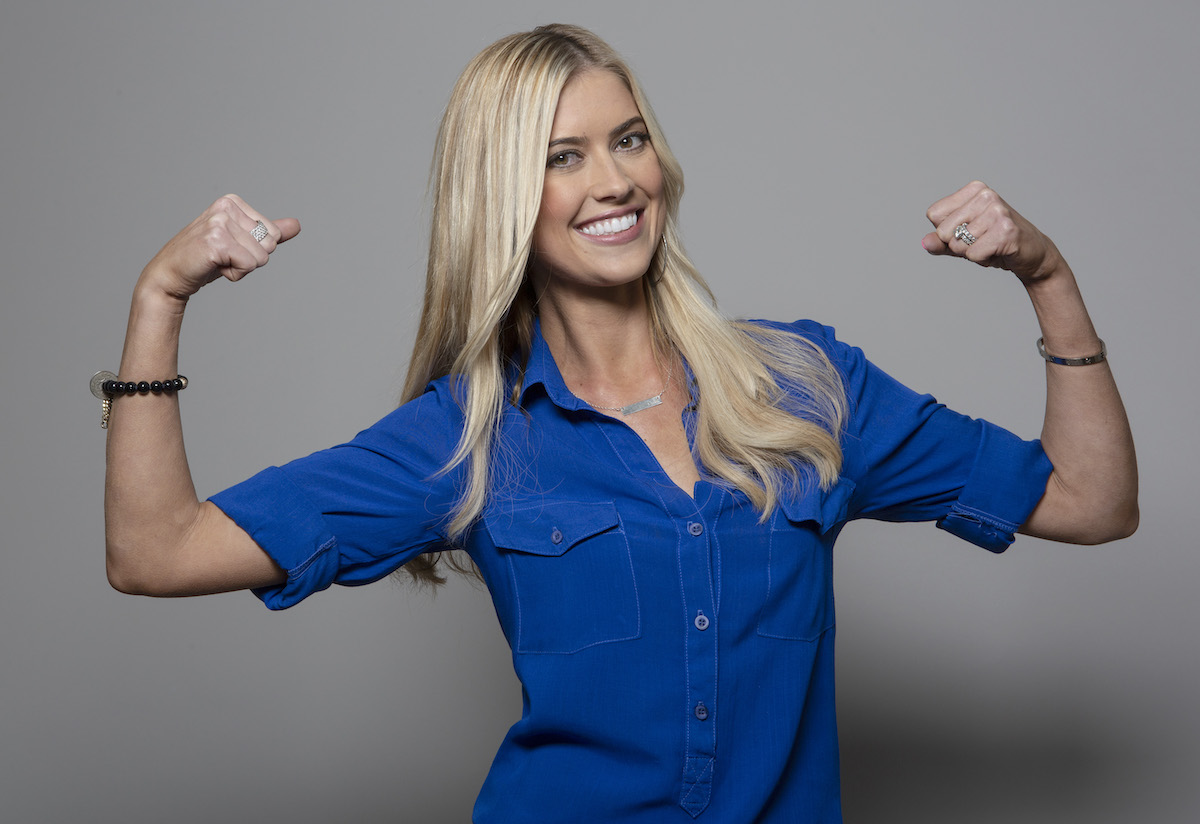 The TMZ insider said that the feud between the former couple stemmed from Haack admitting she smoked toad venom. Haack had made a post earlier in the week explaining how she had met her boyfriend.
"I met Josh when I wasn't in a state of fear or fight-or-flight … I had taken time off social, hired a spiritual coach, and smoked a Bufo toad (which basically reset my brain and kicked out years of anxiety in 15 mins)," Haack revealed on Instagram.
Haack would go on to say that she "felt immediately crazy-protective over him" as they clicked instantly.