'Flipping Out': Did Jeff Lewis and Jenni Pulos Reconnect Over Drinks?
Jenni Pulos may not be ready to kiss and make up with Jeff Lewis from Flipping Out.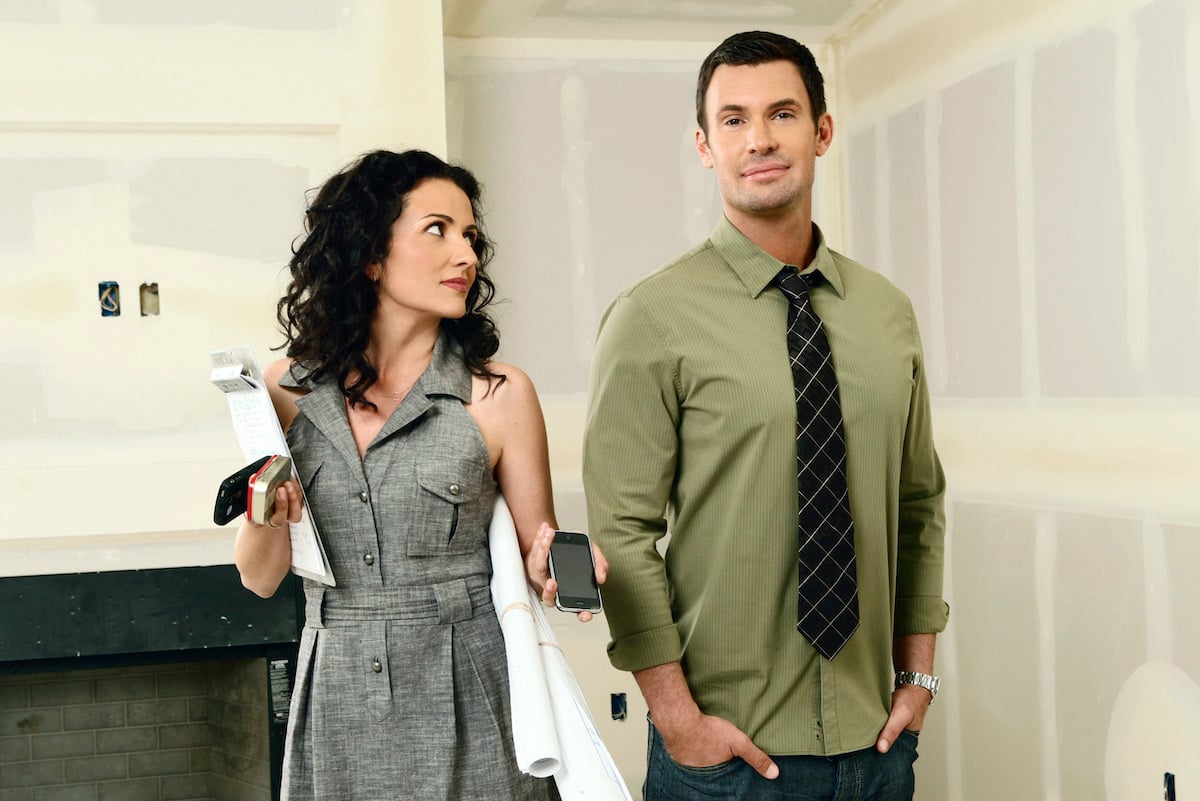 Lewis revealed he recently dined at a restaurant when Pulos and her husband walked in. He tried to send over cocktails, but Pulos refused. "We don't know what happened" Lewis shared on his Sirius XM show, Bravo's The Daily Dish reports.
"We told the manager that we wanted to send drinks," he continued, sharing that he was having dinner with former client, Liat Gerszt and husband Trevor. "For whatever reason, that came back as they're not drinking tonight. So then Trevor, of course, is not gonna let that go. So we waited for dinner and then we tried to send them dessert. They're not having dessert."
Jeff Lewis says Jenni Pulos' husband saw him
Is there a chance that Pulos and her husband didn't know who was trying to send over drinks and dessert? "There was one point where Jonathan [Pulos' husband] was standing by the front door, and he could totally, I know he could totally see us there," Lewis said.
Lewis added that he and Pulos never got to interact. "Well, what's interesting is that I would have been very friendly had I gone over to them," he said. "If they were closer to us, I probably would have gone over to them and said hello."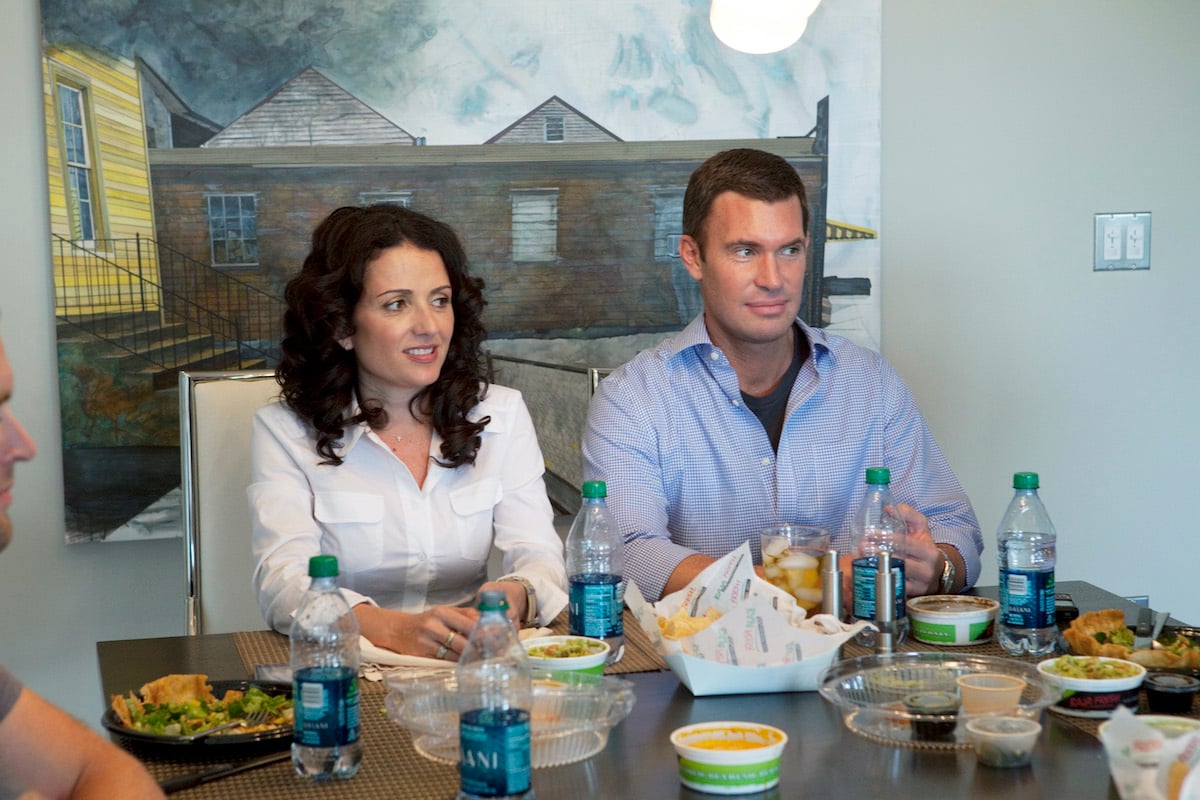 This isn't the first time Lewis tried to interact with Pulos. He sent her a New Year's text. "What I wrote to her is, 'Hi, Happy New Year'" he shared on his radio show. "I hope you and your family are happy and healthy. Would you be open to meeting with me sometime? I don't feel good about what happened between us and I'm very sorry for my role in it.'" He shared that he never heard back from Pulos.
"We live basically in the same neighborhood," Lewis revealed. "I know I'm gonna run into her someday. I don't want it to be awkward." Adding, "I have no expectations attached to this."
Why are Lewis and Pulos no longer speaking?
Pulos hit her breaking point with Lewis after sticking by his side as a friend and co-worker. She watched a slew of Lewis' relationships dissolve but she continued to stand by his side. But, Pulos eventually couldn't take Lewis anymore.
Lewis mocked Pulos' acting career and a role she was hoping to land. He insisted she put her acting career over working for him. She told him he was diminishing her dreams of becoming an actor. He viciously lashed out at her. "I guess, for me, whenever I feel hurt, I always respond with anger," he said during season 11, Bravo's The Daily Dish recounts. "Bottom line, my feelings were hurt."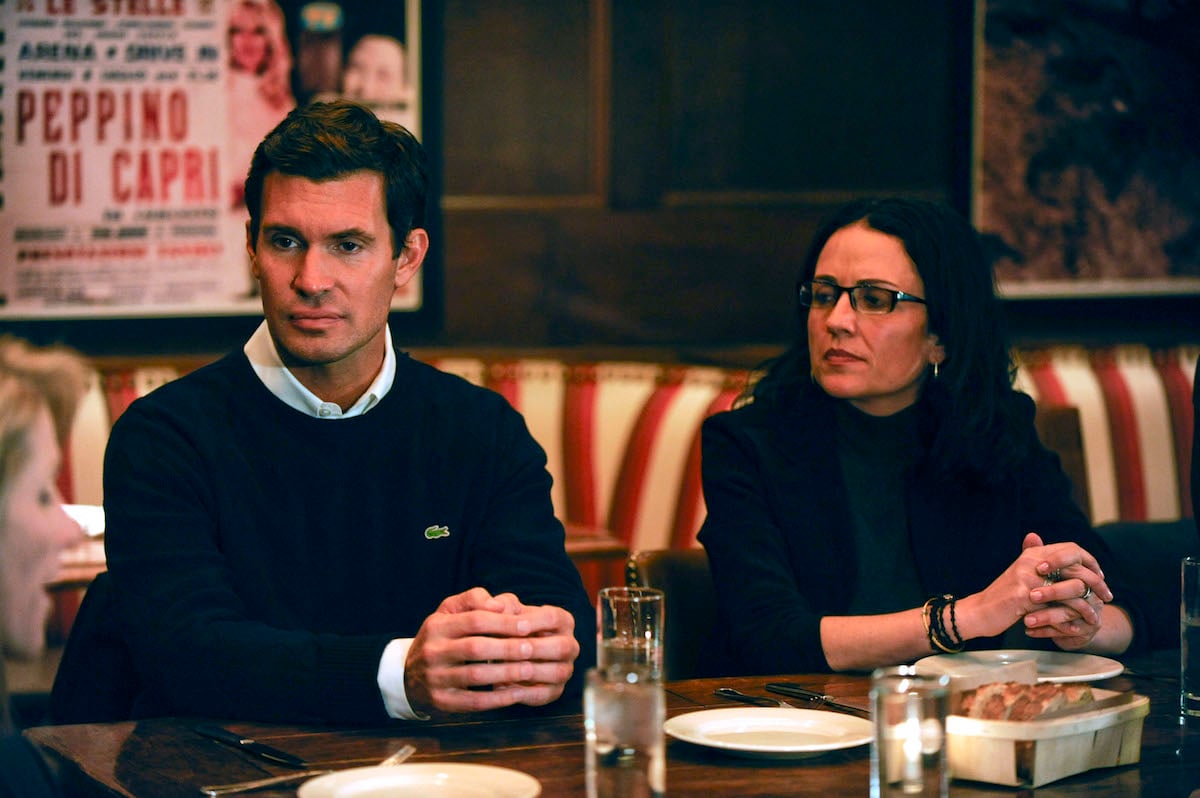 "Sometimes you can't explain why things happen, and it did. This happened, and it was a lesson that I need to take and learn from," Pulos said in a tearful confessional interview. "I really considered him as family, and maybe that is a huge mistake." 
Lewis also dogged Pulos during the season 11 opener, putting a big "X" over her face on the promotional poster. He continued to make snarky remarks about her until he eventually softened and became remorseful.