'Floor is Lava': There are Over 100,000 Gallons of 'Lava' in the Course
Looking for your next favorite show to binge while stuck at home? Floor is Lava is that show. The new competition show from Netflix features teammates attempting to make their way through an obstacle course by jumping and dodging their way around various pieces of furniture to the finish line without falling off of said …
Looking for your next favorite show to binge while stuck at home? Floor is Lava is that show. The new competition show from Netflix features teammates attempting to make their way through an obstacle course by jumping and dodging their way around various pieces of furniture to the finish line without falling off of said furniture. If they fall off, they end up in a pit of "lava" and are disqualified. 
Based on the classic children's game we all know and love, but this time being played by fully grown adults, Floor is Lava producers had to answer one major question before they could even get the ball rolling on production: How much lava did they need? The answer was around 100,000 gallons.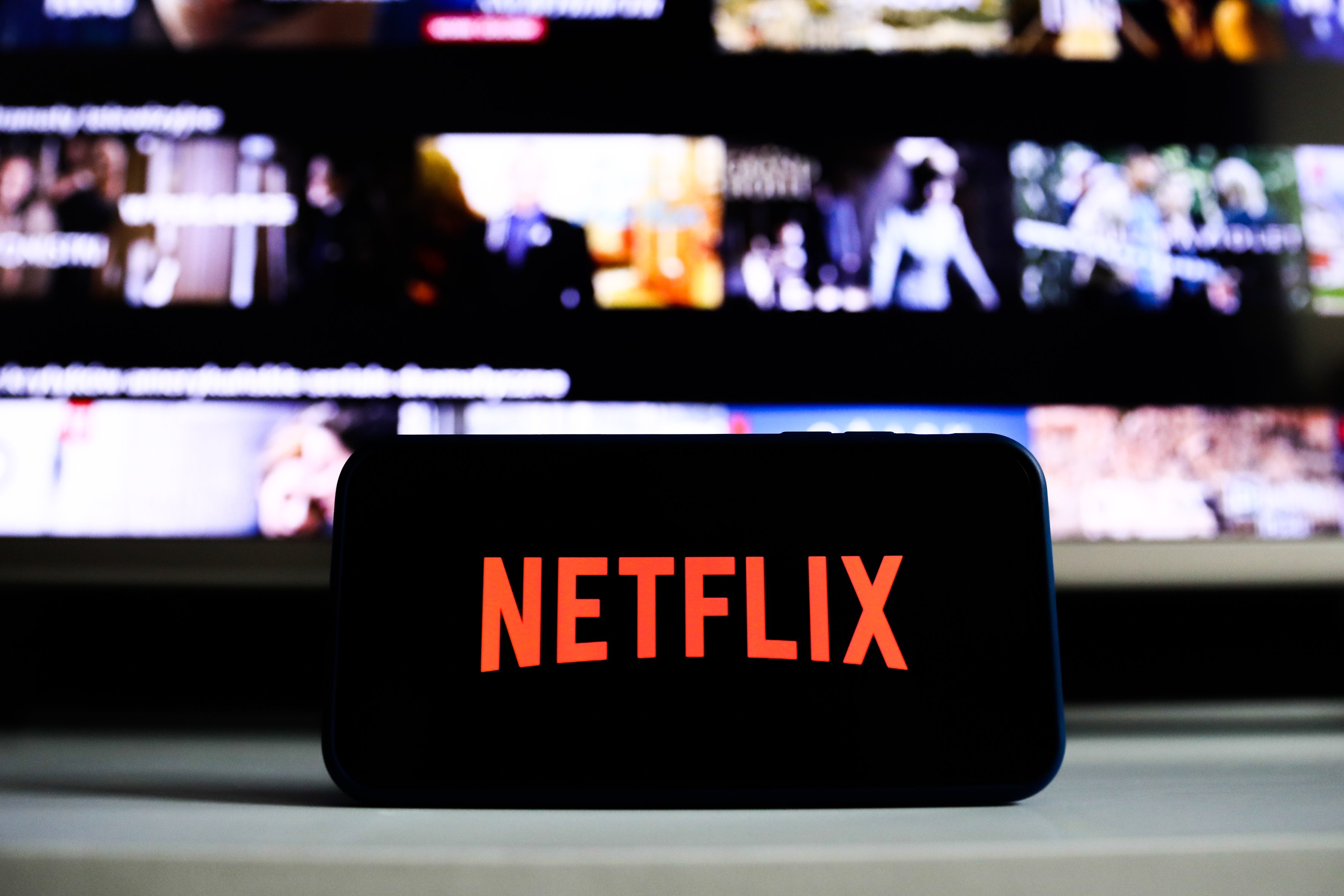 What is the lava made of?
Floor is Lava producer Irad Eyal reported that the lava is actually more like slime than like water or oil, as some might think. But the official ingredients remain a mystery only a few are privy to. Eyal said, "I can't tell you what's in it, but our showrunner Anthony Carbone always joked that the closest thing to it is Panda Express orange sauce."
Newsweek looked into Panda Express's orange sauce recipe and found that some of the ingredients the lava may share include water, modified cornstarch, and xanthan gum. Anything else included in the sauce (such as sugar and soy sauce) are likely too sticky to make for good "lava."
Other games shows that have utilized slime in the past, like Nickelodeon's Double Dare and You Can't Do That on Television, made their slime out of all-edible ingredients to ensure that contestants wouldn't have to worry if they accidentally ingested some. Things like vanilla pudding, applesauce, and oatmeal were all used in the past, so it's possible that the lava of today took some of those ideas, as well.
100,000 gallons were needed to fill the different courses
To make the show as realistic and still imaginative as possible, the production staff needed to fill the rooms with more lava than you'd think. The rules of the show state that if a contestant touches the lava at all, they're considered "dead." And the contestants really give it their best Broadway performance when it's their time to play dead! But for that to work, there had to be a very high level of lava in which to fall to be believable.
Eyal told reporters, "We tasked Hollywood's number-one slime manufacturing lab with coming up with the proprietary blend and then ordered more slime than any show had ever produced—close to 100,000 gallons."
Game shows we mentioned earlier that used slime typically utilized it by dumping on contestants' heads as a part of losing. The occasional slime-dump obviously wouldn't necessitate as much slime as an entire house filled with slime! Floor is Lava deservedly owns the title for "most slime used in a show."
More Floor is Lava details you're dying for
The nostalgia factor is strong with Floor is Lava, so we're all curious how they managed to pull it off. One thing to notice right away is that none of the contestants are wearing any padding like they do in the similar show Wipeout. Eyal told reporters that they didn't want to interrupt viewers' memories of playing the game at home, so they instead made all of the obstacles out of soft padding to ensure safety, according to Vulture.
On what makes the lava bubble and gurgle, Eyal said that some of the movement was automated by machines underneath the lava, and others were done manually during the contestants' run. While still keeping the playing field fair, directors sometimes shot the contestants with the lava to spice things up.