'Flora & Uylsses': What Is the Theme of the Disney+ Movie Based on the Kate Dicamillo Book?
The new Disney+ movie Flora & Ulysses is fun for the whole family, and also has a message. In the adaptation of Kate DiCamillo's book, Ulysses is a squirrel whom Flora (Matilda Lawler) nurses back to life. Through their adventures together, Flora discovers Ulysses has superpowers. Flora and Ulysses evade Animal Control officer Miller (Danny Pudi) and inspire Flora's parents (Ben Schwartz, Alyson Hannigan) to pursue his dreams, but there are bigger themes to the film.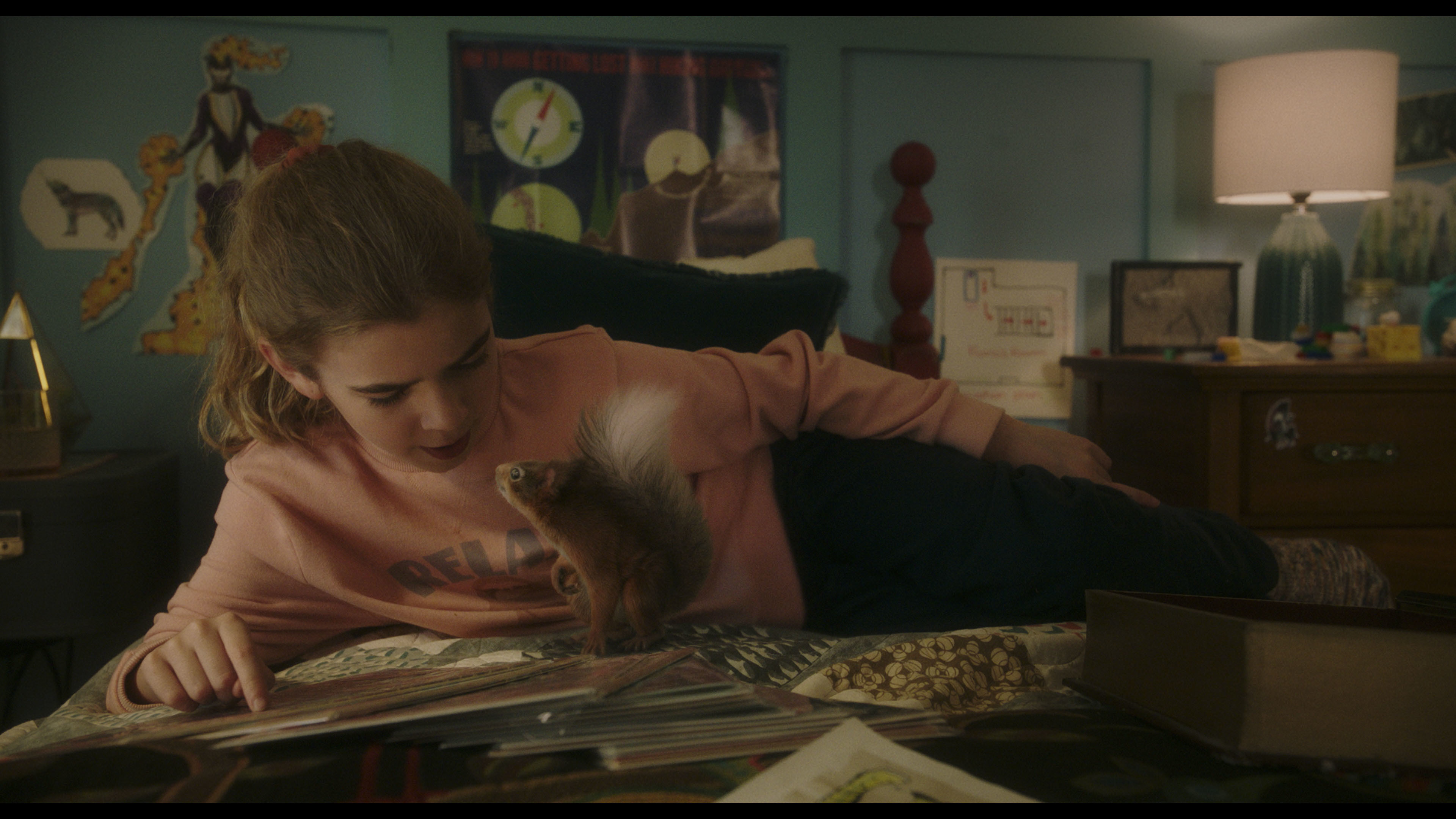 Flora & Ulysses director Lena Khan spoke with Showbiz Cheat Sheet by Zoom about her new Disney+ movie. We discussed the themes hidden within the fun, family adventure coming to Disney+ on Feb. 19.
'Flora & Ulysses' is about more than just a superhero squirrel
Ulysses is a much needed friend to Flora, especially when she feels torn between her separated parents. While her father struggles with a day job, her mother struggles to write her book. Khan said the adventure of Flora & Ulysses encourages viewers to persevere, regardless of their own personal struggles.
"I think the biggest thing in the movie is that when the world has beaten you down, it's not about waiting for things to get fixed," Khan said. "It's about learning how to see the world differently and that it can be okay to hope. That's the main thing which hopefully is key to some people during these crazy times."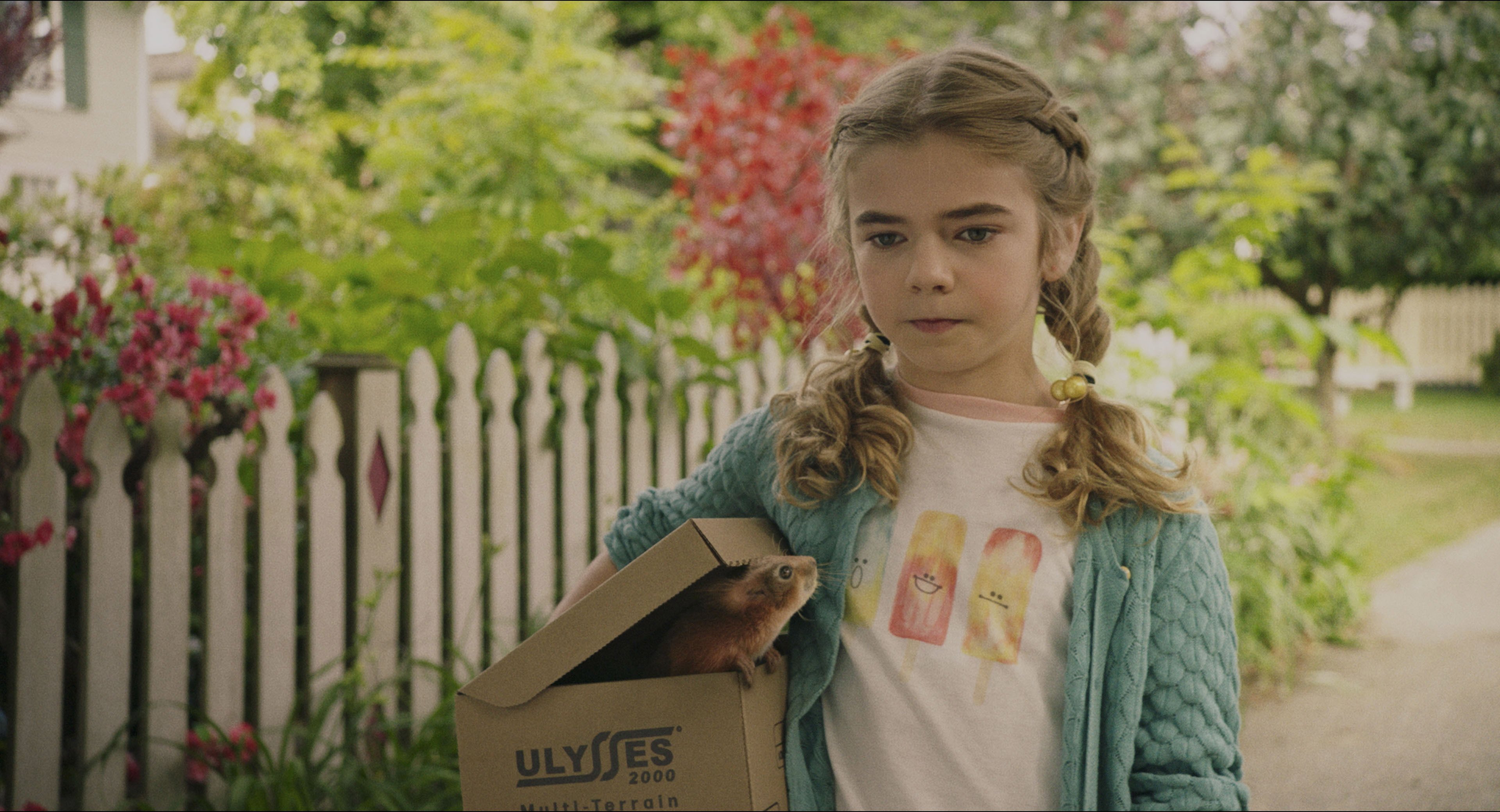 RELATED: 'Hocus Pocus' Cast Member Says She Hasn't Been Asked to Return for 'Hocus Pocus 2' Sequel Yet
Flora gets both her parents in on the adventure with Ulysses. Through that, they all discover resources they never knew they had.
"The main thing for me is that it was a family movie that wasn't just about usual family troubles," Khan said. "It was about people, what it's like to be broken and jaded and how do you get out of that and get back up. That struck really personally to me."
Some 'Flora & Ulysses' characters are a literal representation of the theme
One of Flora's friends is William (Benjamin Evan Ainsworth), a blind boy. William's physical lack of sight represents what many characters fail to see.
RELATED: 'Raya and the Last Dragon' Disney+: Here's When You'll Be Able to Stream it at no Extra Cost
"Thematically, [author] Kate [DiCamillo] has that in her original book," Khan said. "I think it's from her greater theme of the thing is that when things happen to you, a lot of the times it impairs your ability to see. For other people, they were seeing things kind of wrong. For him, his trauma literally affected him emotionally."
It's okay if the Disney+ film just makes you laugh
Those themes are in Flora & Ulysses if you choose to look for them, but it's okay if you just laugh at the wacky squirrel antics. The Disney+ movie is a comedy first and foremost.
"The reason I was so excited about this movie, the first thing was how funny it was," Khan said. "[Screenwriter] Brad Copeland, who's the writer, had put his Arrested Development humor all over it. I was like oh nice, a movie that adults can watch. Now I'm in."
Hannigan said Flora & Ulysses amused her kids, too.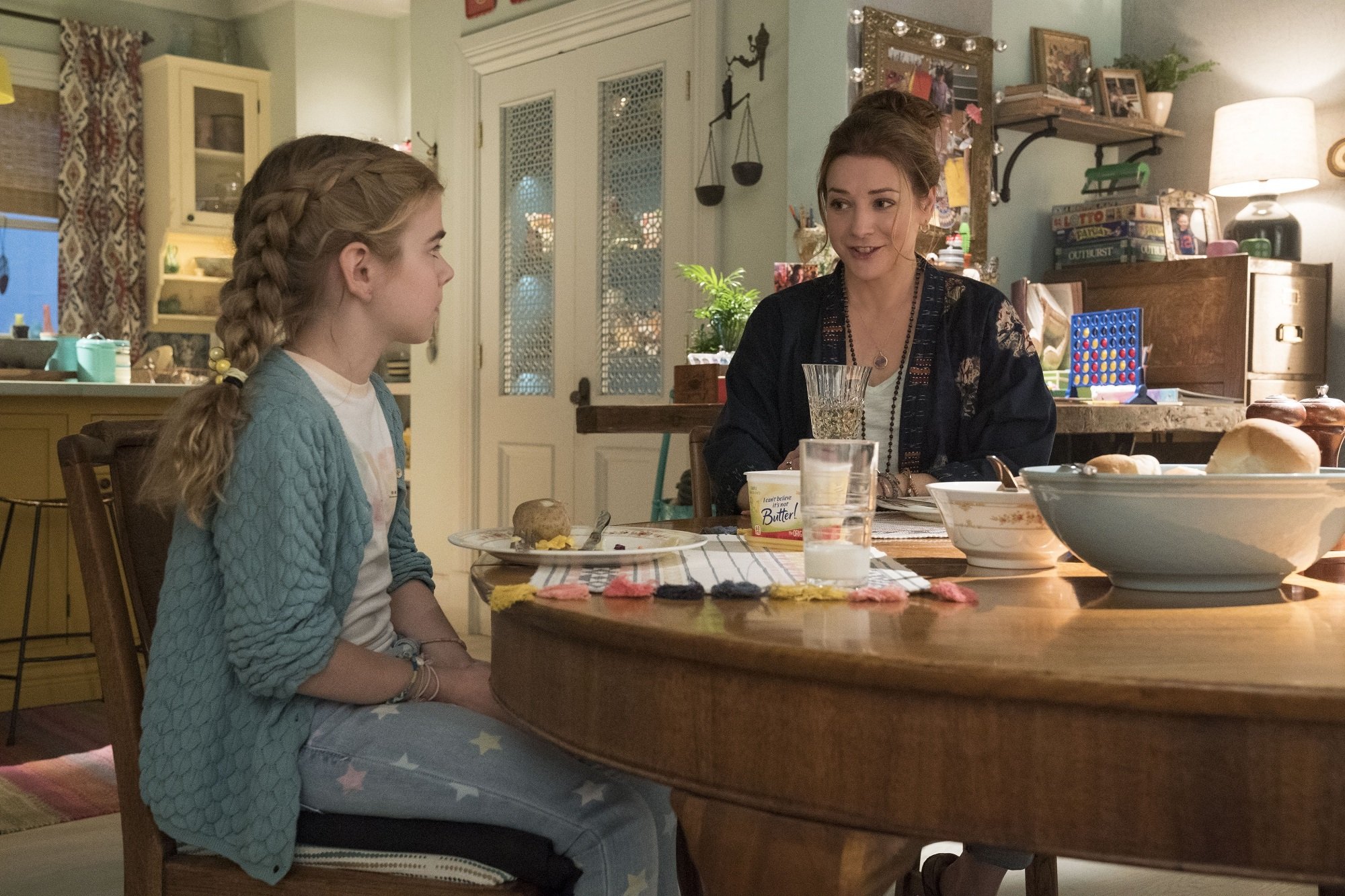 "They've been asking since the day we wrapped when they get to see it," Hannigan said in a Zoom press conference. "We got to see it early and they were so excited. They were so happy. There were laugh out loud, like beyond belly laughs where I paused because I was like, 'Well, they're gonna miss the next scene,' like tears."