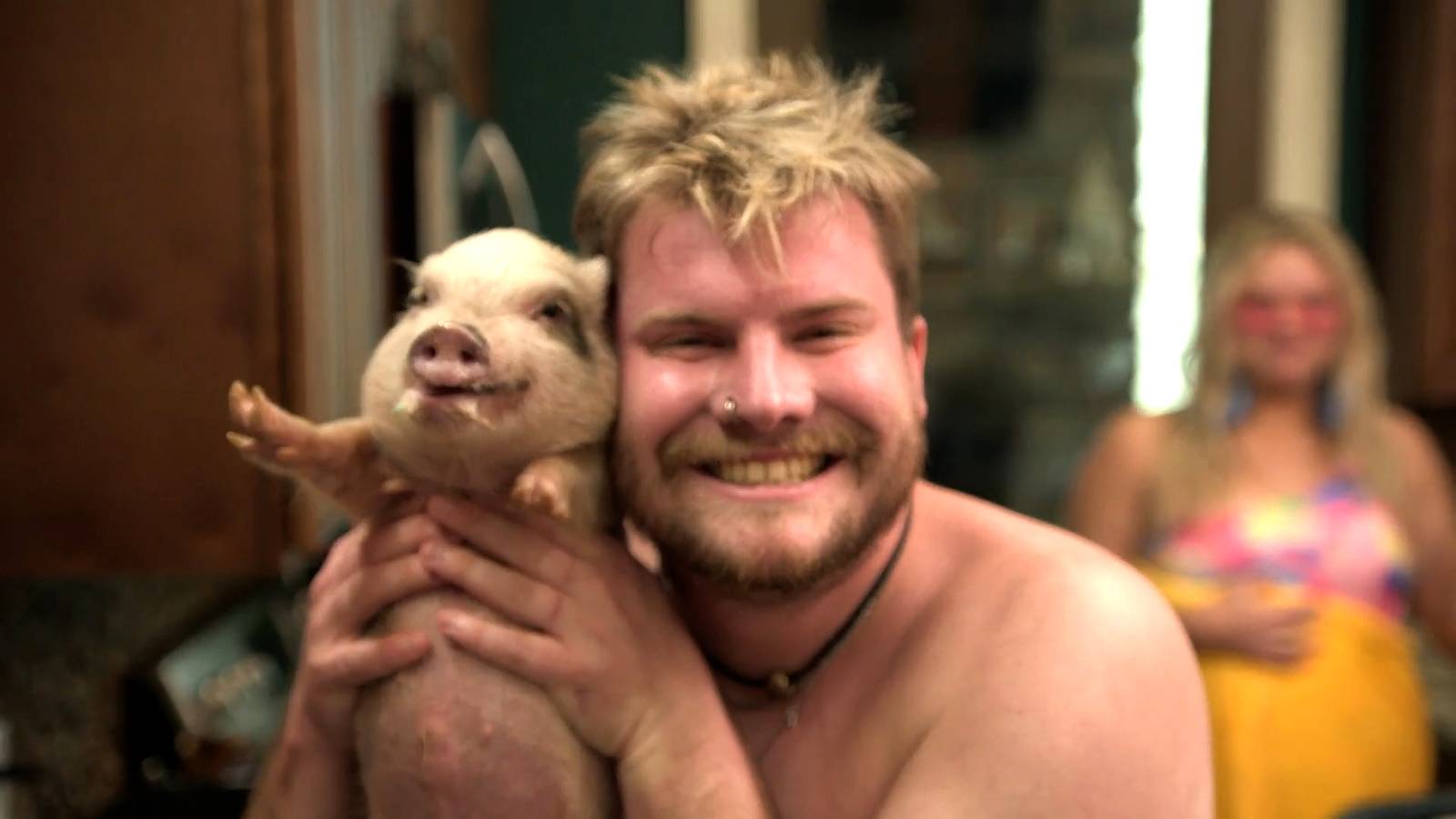 'Floribama Shore': Aimee Hall Introduces the Cast to a New Roommate in Season 4B
The cast of 'Floribama Shore' are welcoming a new roommate in the second half of season 4 thanks to Aimee Hall.
MTV's Floribama Shore is coming back! The second half of season 4 will reveal what happened to the roommates after their trip to Lake Havasu, Arizona, was cut short due to a coronavirus (COVID-19) scare. In this new season, the Floribama Shore cast will return to their southern roots for a trip to Athens, Georgia, with an all-new roommate joining the crew. Learn more about this new roommate and who else will be returning in Floribama Shore Season 4B.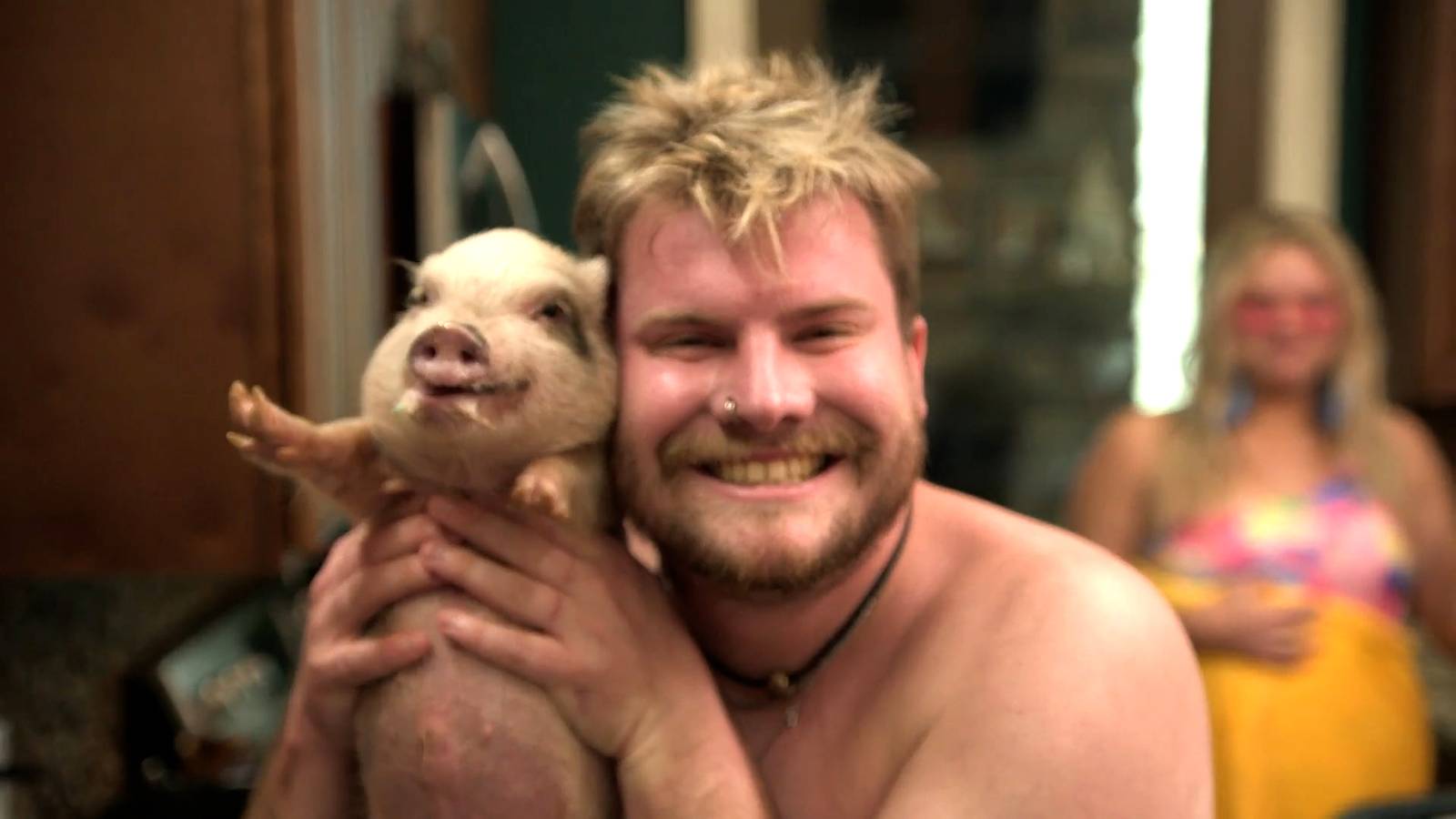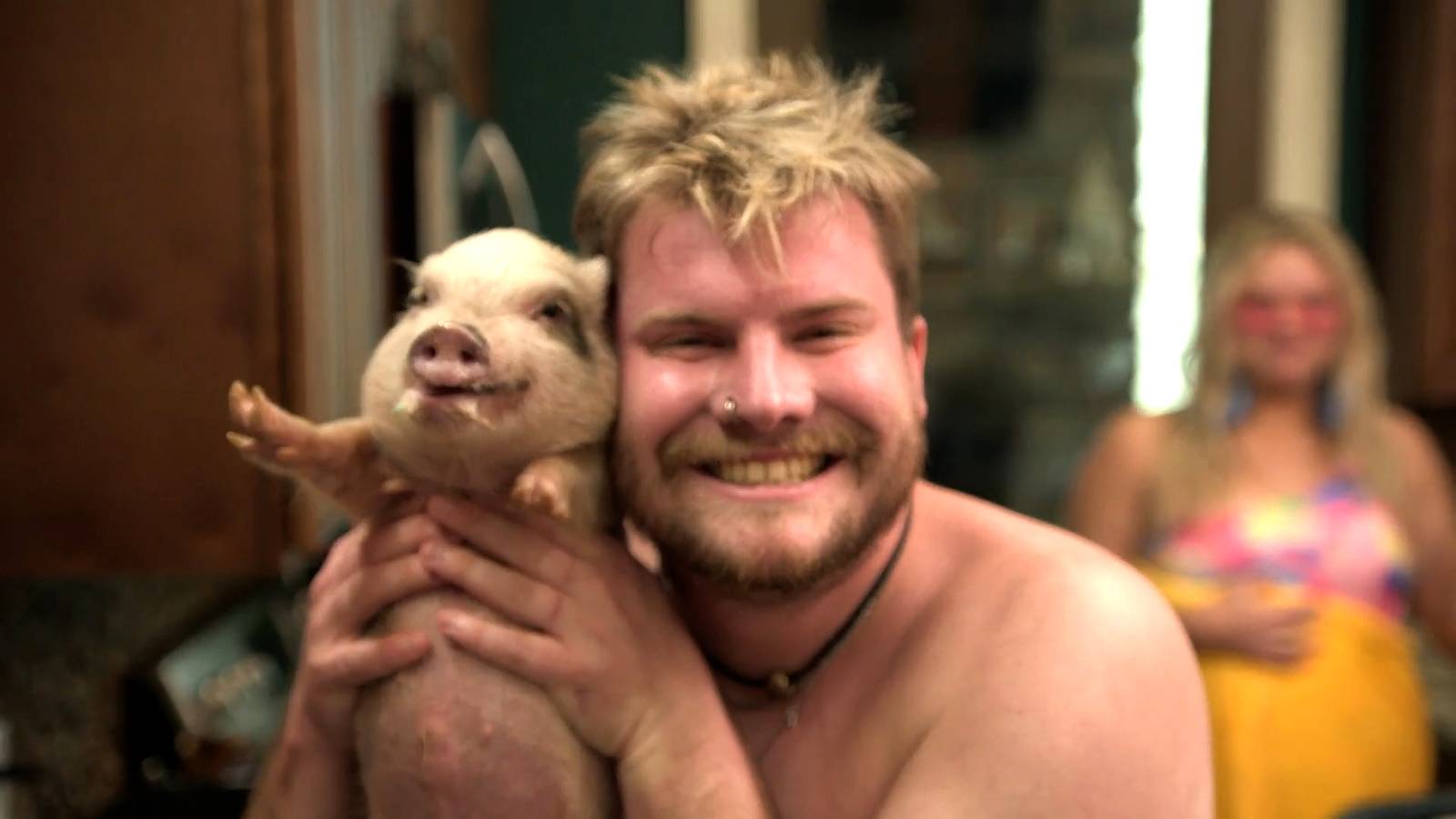 'Floriabama Shore' season 4A halted after a routine COVID-19 testing 
Tensions were high during the first half of Floribama Shore Season 4. There was some residual resentment left over from Gus Smyrnios and Jeremiah Buoni's past, which caused a divide in the house. But by the end of the trip, all seemed to be well among the roommates — until the pandemic put a wrench in their plans. 
A test came back inconclusive, so producer SallyAnn Salsano took precautions to keep everyone safe. The cast and crew halted production so everyone could be triple-checked for COVID-19. 
'Floribama Shore' will return with new episodes on Sept. 16
On Aug. 19, MTV made two huge announcements: Floribama Shore and Double Shot at Love will return on Sept. 16 with brand new seasons. Pauly DelVecchio and Nikki Hall will help Vinny Guadagnino find love in season 3 of Double Shot at Love. 
Meanwhile, the Floribama Shore roommates are headed to Georgia in the second half of season 4. "The fambam is bringing the fun to Georgia!" said the show's Twitter account. "See what trouble these party animals get into when an all-new season of #MTVFloribamaShore returns Thursday, Sept. 16 at 8P on MTV."
Aimee Hall is bringing her pet pig to Athens, Georgia 
Last season, Aimee Hall brought her cousin, Ally, into the "Montanabama Shore" house. Candace Rice also had a friend, Bethaney, come visit. But this season, the roommates are welcoming a whole new breed into the house.
In a Floribama Shore sneak-peak, Aimee and Codi Butts arrive at the house covered in mud. Plus, Aimee's pet pig, PGP, is in tow as a new addition to the Floribama Shore cast. 
"I don't who smells worse — me or the pig," Codi says as they pull up the their Athens abode. "Leave it to Aimee to have a Louis Vuitton bag as a pig carrier," Nilsa tells cameras.
Nilsa Prowant also brings her dog Ravioli along for the trip. But those aren't the only animals on the property — there also appear to be goats. Fans will have to tune in to see what other kinds of animals show up throughout the season. 
'Floribama Shore' cast returning for the new season
We know Nilsa, Aimee, Codi, and Kirk Medas return from the teasers released for the new season. But what about the other Floribama Shore roommates? 
According to MTV's site, Jeremiah, Gus, and Candace Rice will also appear in the second half of season 4. Fans can expect to see the roommates "prepare for life-changing events and try to repair fractured friendships." 
Kortni Gilson left the series in 2020 after season 3 to address her mental health. She has not returned to the reality TV series.
Tune in to the season premiere of MTV Floribama Shore on Thursday, Sept. 16 at 8 PM EST/7 PM Central only on MTV.