'Floribama Shore': Candace Rice Is Excited To Share This in Season 4, Regardless of the Fans Who 'Won't Like It'
Floribama Shore is coming back in February. Many fans can't wait for more Vegas bombs and late-night pizza deliveries. But for Candace Rice, this new season is about so much more.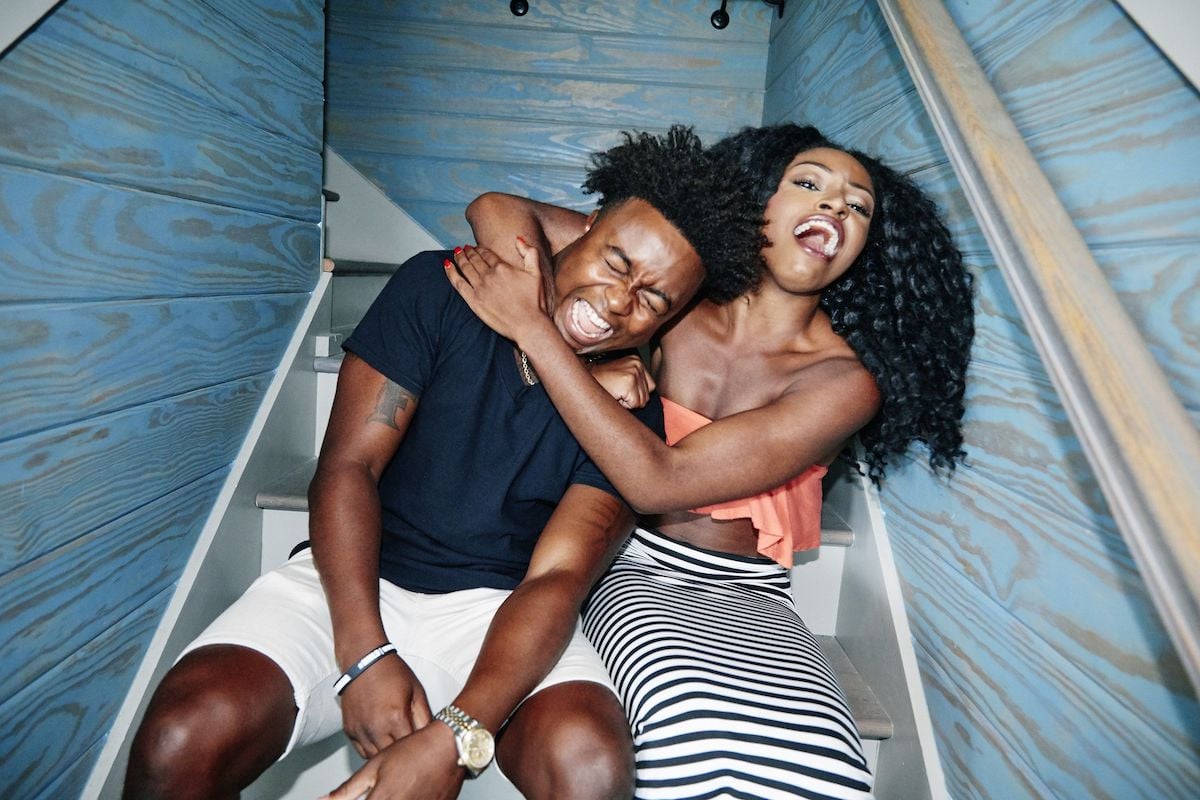 'Floribama Shore' will return on February 25
Season 3 of the series ended in February 2020, leaving fans wanting more. MTV reality fans have missed Florbama Shore's cast including the now pregnant Nilsa Prowant, Kortni Gilson, Gus Smyrnios, Codi Butts, Jeremiah Buoni, Kirk Medas, Aimee Hall, and of course, Rice. 
Fortunately, fans don't have to wait much longer. According to Deadline, Florbama Shore will return Thursday, Feb. 25 after the midseason finale of Jersey Shore: Family Vacation. 
This season, instead of heading to the Florida panhandle, the group will spend time in Montana and Lake Havasu, AZ. The coronavirus (COVID-19) pandemic put shooting the new season at a brief standstill. On Nov. 27, Deadline reported production for season 4 stopped. Fortunately, the cast and crew were able to resume and get a new season edited and ready for fans.
Candace Rice speaks out about racism on 'Floribama Shore'
In the past, Rice has asked Medas not to use the "N-word" in the house. In one episode of the show, the two got into an argument over Medas' use of the term. Rice explained how his use of the word made it seem OK for anyone to use it. 
Rice also mentioned in a post how she wasn't "used to white people using the 'N-word'" with her in the beach house.
"Some of the white people in the house are used to using the 'N-word' amongst themselves," Rice explained, continuing:
But it's like no, you're not doing that in this house because you are collabing two different cultures with each other, so everybody ain't gonna be OK with that.

I said 'Kirk, me and you set the standard as the two Black people in the house. Let's just don't use the word at all amongst us so that way nobody else in the house can get comfortable using it.'
Candace Rice premieres her afro in season 4
Rice uses social media to speak out about racial injustice. More recently, Rice has shared more about her hair journey with fans. 
"This is my 3rd big chop," she captioned a video of herself combing her hair on Instagram, adding: 
I've been a natural for 9 years, so I'm accustomed to chopping it off and starting all over, but this time… I think I may just let her grow. 

She's growing beautifully. I don't document my hair journey mainly cause there's an unhealthy obsession with hair texture, thickness, and hair growth amongst the online, natural hair community.

Every hair texture is beautiful. Curls, coils, kinky, naps, and all… and I'm so in love with my 4c (lowkey 4z) hair. She's a short crown, but she's getting there.
Now, with season 4 on the horizon, Rice is excited to share her hair in its natural state with fans. 
"Gained the courage to go on a national TV show and film season 4 on MTV with a whole afro," Rice captioned a photo on Instagram, teasing the new season. "I know some of the fans of this show won't like it, but it's cool. I'm me. All me. And it feels tf GOODT!" 
Floribama Shore fans are excited to see what unfolds in this new season.