'Floribama Shore' Fans Find Old Pictures of Nilsa Prowant; 'I Would Not Have Ever Recognized Her'
The Floribama Shore roommates are all many MTV reality fans can talk about right now. While some are focused on Gus Smyrnios and the seemingly difficult time he is having this season, others are more focused on Nilsa Prowant. 
More specifically, fans are confused about the way Prowant used to look. After digging up some of Prowant's pictures from the past, many Floribama Shore fans think the reality star is unrecognizable. Plus, fans are curious about Prowant's history with plastic surgery and the kinds of procedures she has had in the past.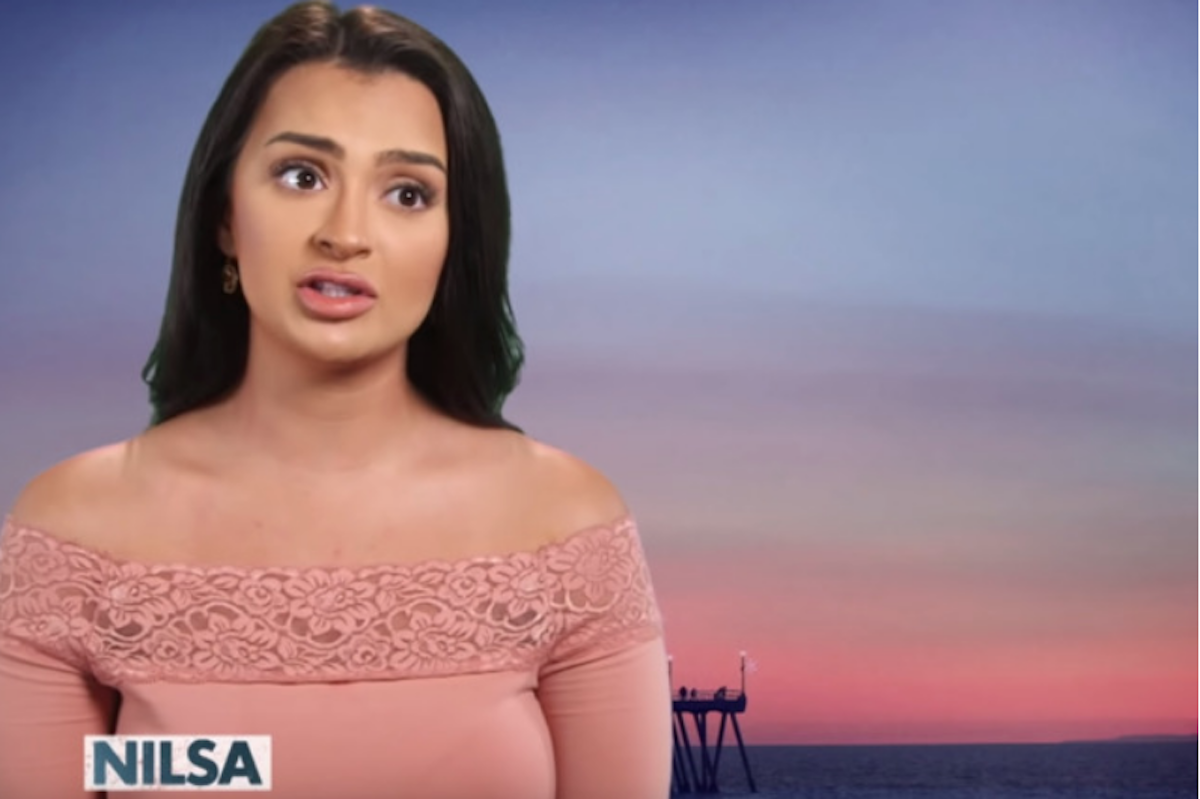 Codi Butts called Nilsa Prowant out on 'Floribama Shore' for having plastic surgery 
Multiple outlets have published information regarding Prowant's alleged surgery, claiming she has breast implants, lip injections, and Botox to give her eyebrows their signature arch. But as Vulture described the MTV star, Prowant "wants you to know that all her plastic surgery hasn't made her any less 'real.'"
In season 1, Codi Butts attacked Prowant regarding her plastic surgery. After Jeremiah Buoni rejected Prowant, Butts was blunt with her, saying: "I'm laying all of it out right now — he's not gonna f*ck you and he's never gonna f*ck you." Then, Butts made comments about how Prowant should "call her ex-husband" for "more plastic surgery." 
Prowant eventually confronted Butts about the comments. "If you thought I was making fun of you over the Botox, the lips, and fake boobies, I really did not mean it," Butts told Prowant. "You joke about it so I thought that it was OK to discuss that. I'm sure you're proud of putting it in there because it looks f*cking awesome."
'Floribama Shore' fans find old photos of Nilsa Prowant 
With season 4 of Floribama Shore in full swing, fans are extremely active on Reddit. Some people have found Prowant's old pictures before she became a reality star — and many of them don't recognize her. 
"Um who is that?" a Redditor wrote.
"I want to know who her nose surgeon is," said another. "Her nose looks great and natural. I'm wanting to get mine done."
"I would not have ever recognized her," someone else said.
Despite many having trouble recognizing the MTV star, most were supportive of Prowant's cosmetic changes. "Im all for plastic surgery and I think she looks great before and after!" wrote a fan. "I personally think all of her changes made her who she is."
"She was adorable," said another Reddit user. "The work she's had done looks really good on her though."
Have any other 'Floribama Shore' roommates had plastic surgery besides Nilsa Prowant?
Currently, Prowant seems to be the only Floribama Shore roommate who has had cosmetic procedures done. Neither Candace Rice, Aimee Hall, nor Kortni Gilson have had plastic surgery. Mattie Lynn Breaux, who was part of the show in season 3, is the only other female roommate to have had work done. 
"I just want to give a huge thank you to my friends Weiler Plastic Surgery," Breaux captioned a video of herself getting lip injections. "My experience was beyond excellent and the staff was absolutely amazing! The entire process exceeded my expectations."