'Floribama Shore' Fans Think Nilsa Prowant's November Wedding Is Being Filmed
Floribama Shore star Nilsa Prowant is actively posting about her wedding on social media. In doing so, fans think she may have hinted at another season of Floribama Shore, or at the very least a wedding special. Here's what we know about the reality TV star's upcoming nuptials and the future of Floribama Shore.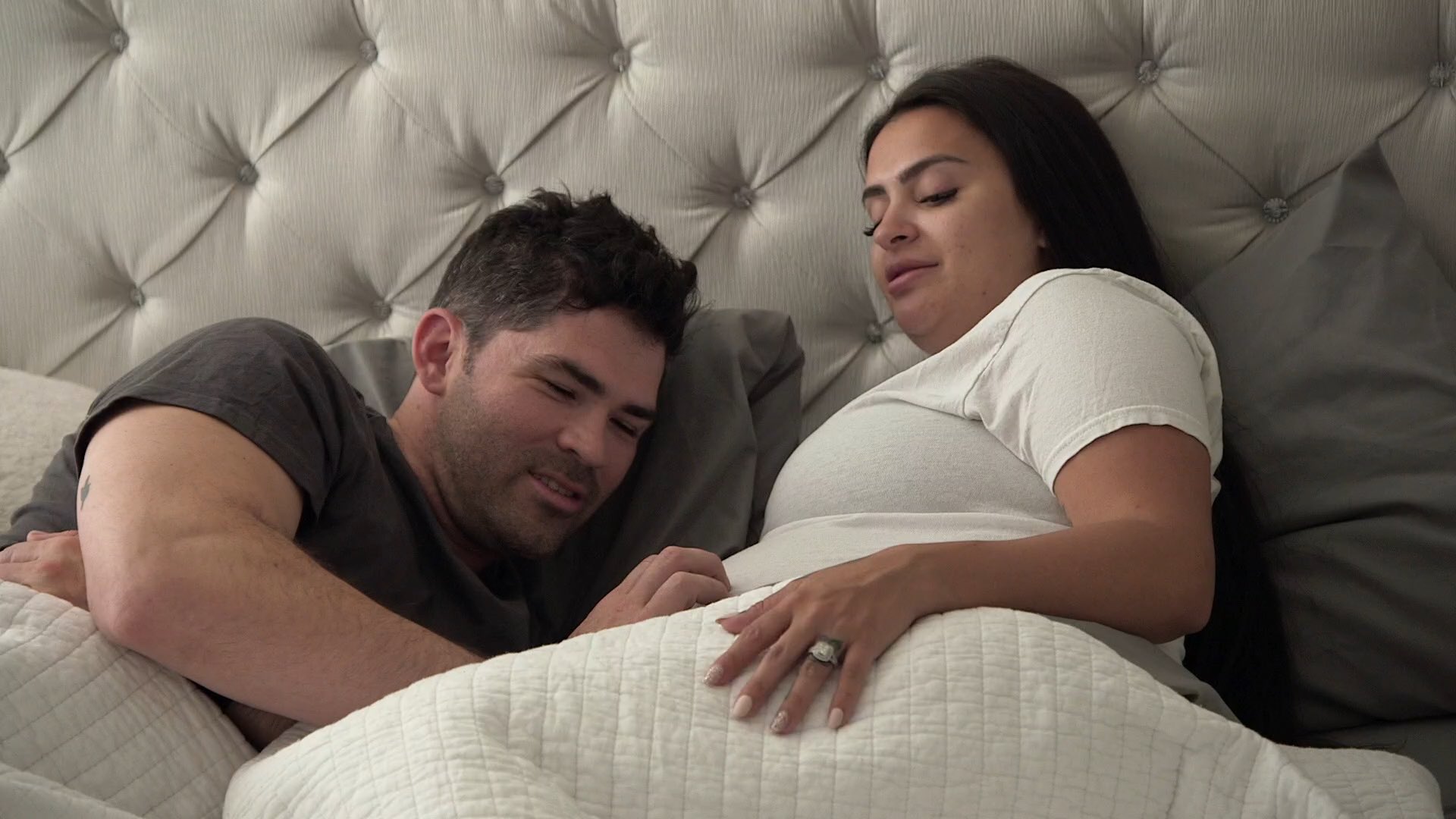 Nilsa Prowant and Gus Gazda's wedding is the weekend of Nov. 19, 2021
Prowant and Gus Gazda have been together since the fall of 2019. Gazda proposed to the Floribama Shore star in January 2021. 
"The love of my life asked me to spend forever with him tonight on my 27th birthday," Prowant wrote on Instagram. "I can't believe I get to marry my best friend and bring our son Gray into this world soon." The couple welcomed their son Grayson Allen in May 2021. 
"Gus, you've picked up the broken pieces of my heart and put them back together one by one," she continued in her engagement announcement post, referencing her father's death in August 2020. Later, on Apr. 10, 2021, Prowant took to Twitter to share a big wedding update with fans. "We've picked a wedding date," she wrote. "November can't come fast enough!" 
On Sunday, Nov. 14, Prowant posted a video to her Instagram Stories exclaiming, "It's wedding week!" (via Reddit). Her post featured Floribama Shore co-stars Codi Butts and Kirk Medas. 
"I can't believe it," Prowant continues. Her roommates both agree they "can't believe" she's getting married. When Prowant asked why, Medas replied: "Because you were thottin' and plottin' three years ago." It's unclear if Prowant and Gazda's wedding is Nov. 19, 20, or 21, but it's fast approaching! 
'Floribama Shore' fans think Nilsa Prowant's wedding will be filmed for the show
In the background of the video Prowant posted, eagle-eyed fans spotted camera crews. "Looks like they ARE filming another season … CONFIRMED!" a fan wrote. "You can see the camera crew in the background." 
"I wonder if they are doing a special for her wedding," commented another Reddit user. "If it's a wedding special can they invite 'Snooki', Jen, and Deena to do a speech," another Reddit user joked, referencing Nicole "Snooki" Polizzi, Jenni "JWoww" Farley, and Deena Cortese's speech at Angelina Larangeira's wedding. 
Other fans speculated about Prowant's wedding guest list. Right now, it's unclear who from the cast will be present at her wedding this weekend.
Will MTV renew 'Floribama Shore' for another season? 
MTV is currently airing the second half of Floribama Shore Season 4. Prowant is still pregnant in the episodes, which were filmed earlier in 2021. 
At the time of publication, MTV has not confirmed another season of Floribama Shore. Despite what fans are saying on Reddit, Floribama Shore Season 5 may or may not be happening. Considering how strained some of the relationships are in the house — re: feud between Candace Rice and Gus Smyrnios — future seasons of Floribama Shore might only feature an abbreviated cast. 
Showbiz Cheat Sheet reached out for comment about a potential wedding special or another season of Floribama Shore. MTV did not reply to our request at the time of publication. 
Stay tuned to Showbiz Cheat Sheet for updates on Prowant's wedding and the future of Floribama Shore.