'Floribama Shore': Gus Smyrnios Speaks out After Season 4 Finale; 'Some Family We Are'
Floribama Shore Season 4 ended on Dec. 9, 2021. While some fans are eager to hear news about future seasons of the show, reality TV star Gus Smyrnios is opening up on social media about his Floribama Shore castmates.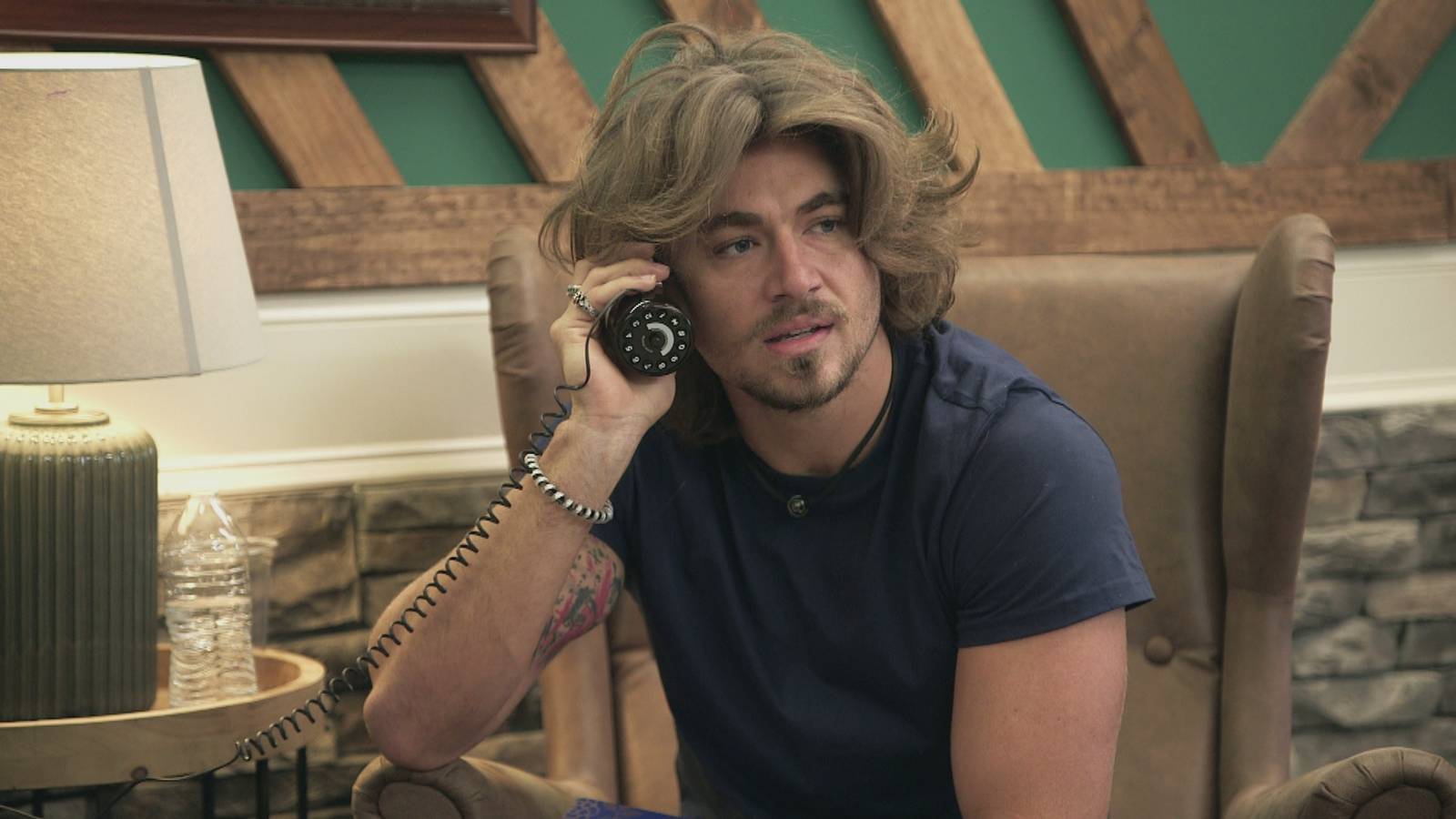 Some 'Floribama Shore' stars were missing from Nilsa Prowant's wedding 
Prowant married Gus Gazda in November 2021. "Mr & Mrs Gazda," Prowant captioned a photo of her and her husband at the Sheraton Panama City Beach Resort on Nov. 21, 2021. 
Prowant's Floribama Shore co-stars Codi Butts, Candace Rice, Aimee Hall, and Kirk Medas were in attendance. "Me and @aimeeelizabethhall BRIDESMAIDS!!!" Rice shared on Instagram. "My first time ever being apart of a wedding and I'm so honored. Was such a beautiful day… @code_eye10 was a bridesmaid as well. God bless the Gazda union!"
Former Floribama Shore star Kortni Gilson, Jeremiah Buoni, and Smyrnios weren't in attendance at Prowant's wedding, which took place after filming wrapped for season 4. It's unclear if Prowant and Gilson have maintained their friendship since Gilson's exit from the MTV reality series. Buoni, Smyrnios, and Prowant filmed Floribama Shore Season 4 together, so many fans were surprised to find out Buoni and Smyrnios weren't in attendance at Prowant's wedding. 
Gus Smyrnios addresses his relationship with the 'Floribama Shore' cast  
After the Floribama Shore Season 4 finale aired, Smyrnios took to Twitter. "Put my best foot forward all [season], some just didn't accept it," he wrote. "Not everyone will accept me. That's ok. Got in a bad accident after filming, 3 surgeries only Aimee, Kirk, and Codi reached out. Then don't get invited to the wedding. Real family we are lol." 
Several Floribama Shore fans replied to Smyrnios' tweet justifying his lack of an invite to Prowant's wedding. "Not trying to be rude, I know you guys are like family. But … my fiancé would not want a guy that I messed around with to be at my wedding," they tweeted. Prowant and Smyrnios hooked up with each other the first season of Floribama Shore, but have since found love elsewhere. 
'Floribama Shore' fans support Nilsa Prowant for not inviting Gus Smyrnios to her wedding
This isn't the first time Smyrnios has spoken out about his Floribama Shore castmates on social media. Whenever he does, fans of the MTV series always have a lot to say.
"Maybe she should have listened when I said she shouldn't make our relationship physical then," the reality star replied. "Rewatch [season] 2 and what I tell her. But I'm the bad guy." 
Other fans stepped in to criticize Smyrnios' past with Prowant. "I said no while she climbed in my bed but sure, go off lady," he replied to another tweet. 
"Snooki didn't invite Vinny to her wedding," another MTV fan pointed out. When Nicole "Snooki" Polizzi married Jionni LaValle in November 2014, she didn't invite her Jersey Shore castmate Vinny Guadagnino — they hooked up while filming the original series before LaValle came into Polizzi's life. 
The Floribama Shore cast has not replied to any of Smyrnios' tweets. Right now, it's unclear where his relationships with his castmates stand. It's also unclear if the show will be back for another season.  
Stay tuned to Showbiz Cheat Sheet for updates on all things Floribama Shore.