'Floribama Shore': Will Season 4 Be the Last?
Floribama Shore Season 4 is airing now. But some fans are already looking to the future and wondering about the possibility of another season. With all that's happening between the Floribama Shore roommates currently, some fans don't think another season is in the cards.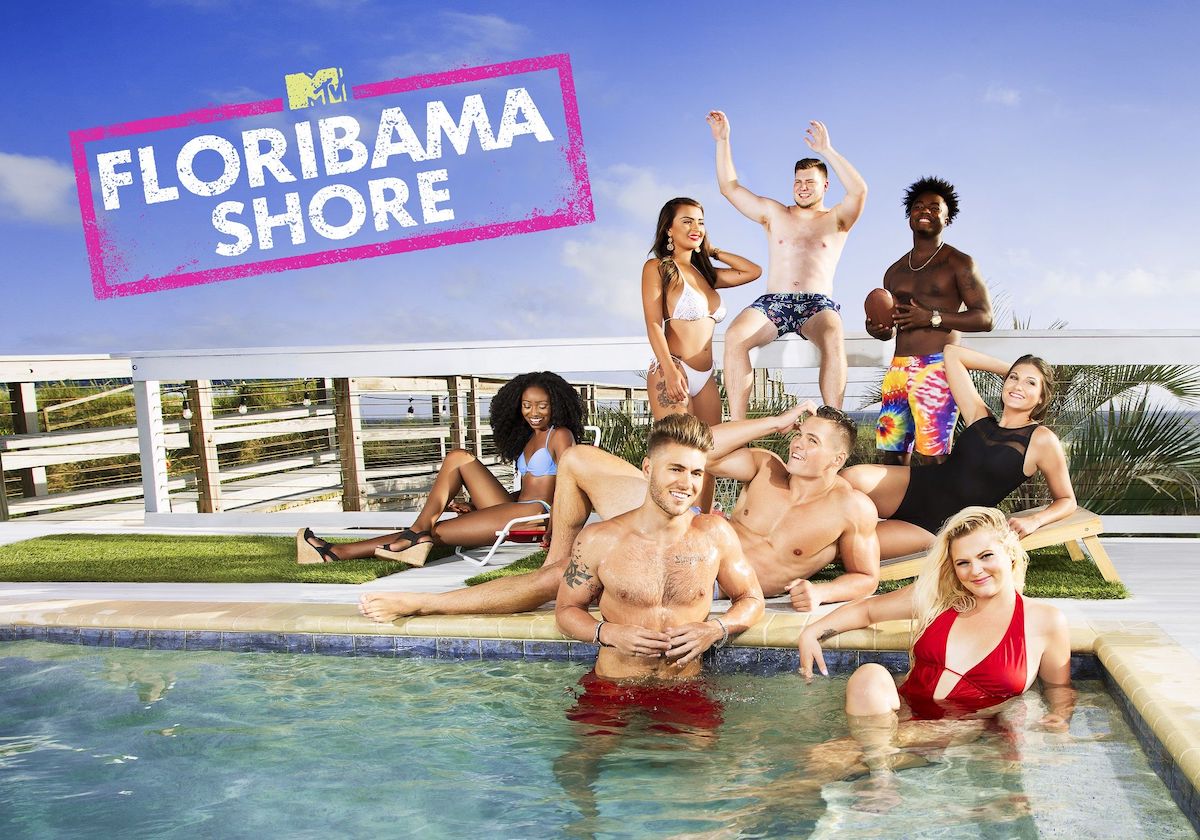 Kortni Gilson and Mattie Lynn Breaux are done with reality TV 
After an emotional breakdown during season 3, Kortni Gilson left Floribama Shore. As she explained later to MTV's Dr. Drew Pinsky, Gilson was the victim of a sexual assault when she was 16-years-old. "I couldn't tell anybody about it," Gilson told Dr. Drew. "These were guys that I knew, that I thought I was friends with, which was why I felt so stupid to trust somebody." Gilson chose not to return to Floribama Shore for the sake of her mental health. Mattie Lynn Breaux took Gilson's place in the house when she left. But after receiving backlash from multiple DUIs, The Challenge star announced she was "done with reality television" on social media. Breaux did not return for Floribama Shore Season 4.
'Floribama Shore' star Nilsa Prowant is pregnant 
In December of 2020, Nilsa Prowant announced her pregnancy. "Even in the darkest of times, the Lord still shines his light," Prowant wrote on Instagram. "Our greatest adventure is about to begin." She and Gus Gazda are expecting their son Grayson sometime in May of 2021.
Judging by the teaser trailers for season 4, Prowant's pregnancy seems to be a major storyline — something that bothered one of the roommates. Regardless, Prowant's Floribama Shore castmates can't wait to meet their nephew. But many fans are convinced Prowant's having a child will be her exit from reality television. 
The divide between Gus Smyrnios and Jeremiah Buoni is starting to impact the roommates
Gus Smyrnios and Jeremiah Buoni have been feuding since season 3. The distrust between the two started in Panama City Beach when Buoni seemingly sided with a house guest who got combative with Smyrnios. Later, the divide between the two worsened when Buoni allegedly kicked Smyrnios out of their Arizona residency. Both reality stars returned for season 4 of Floribama Shore, but their rift has started to impact the rest of the house. The seemingly never-ending feud between Buoni and Smyrnios could make it hard for the rest of the roommates to want to come back for another season. 
Candace Rice teased a new show outside of 'Floribama Shore' 
As if Prowant's becoming a parent weren't enough to spark the final season rumors, Candace Rice made an announcement on social media that furthered that belief. "Got the phone call of a lifetime from one of my dear writer/producer friends," Rice shared on Facebook on Feb. 17. Her friend wrote a co-starring role specifically for her in a show that will allegedly star an A-list comedian. 
"The project has been in the writing and development works for a while, but after reading the script today, the reality of the doors God is swinging open for me entirely puts things into perspective," Rice continued. "To see my name on a script next to a comedic legend had the hairs on my arms saluting the sky." Rice mentioned how MTV was only the start of her journey. Many fans think this is her prematurely announcing her exit from the series. Others think Rice's post confirms there won't be another season of Floribama Shore. 
Will 'Floribama Shore' end after season 4? 
At this time, MTV hasn't confirmed or denied the possibility of a Floribama Shore Season 5. If producers wanted to recycle the concept, they could recast the series. But really, only time will tell.