'Floribama Shore' Spoilers: What Fans Can Expect in the Second Half of Season 4
MTV's Floribama Shore is back! "Welcome to the Peach House" is the first episode in the second half of Floribama Shore Season 4. Find out what to expect from the Floribama Shore cast in all-new episodes this season, according to Kirk Medas.
[SPOILER ALERT: Spoilers ahead for Floribama Shore Season 4B.]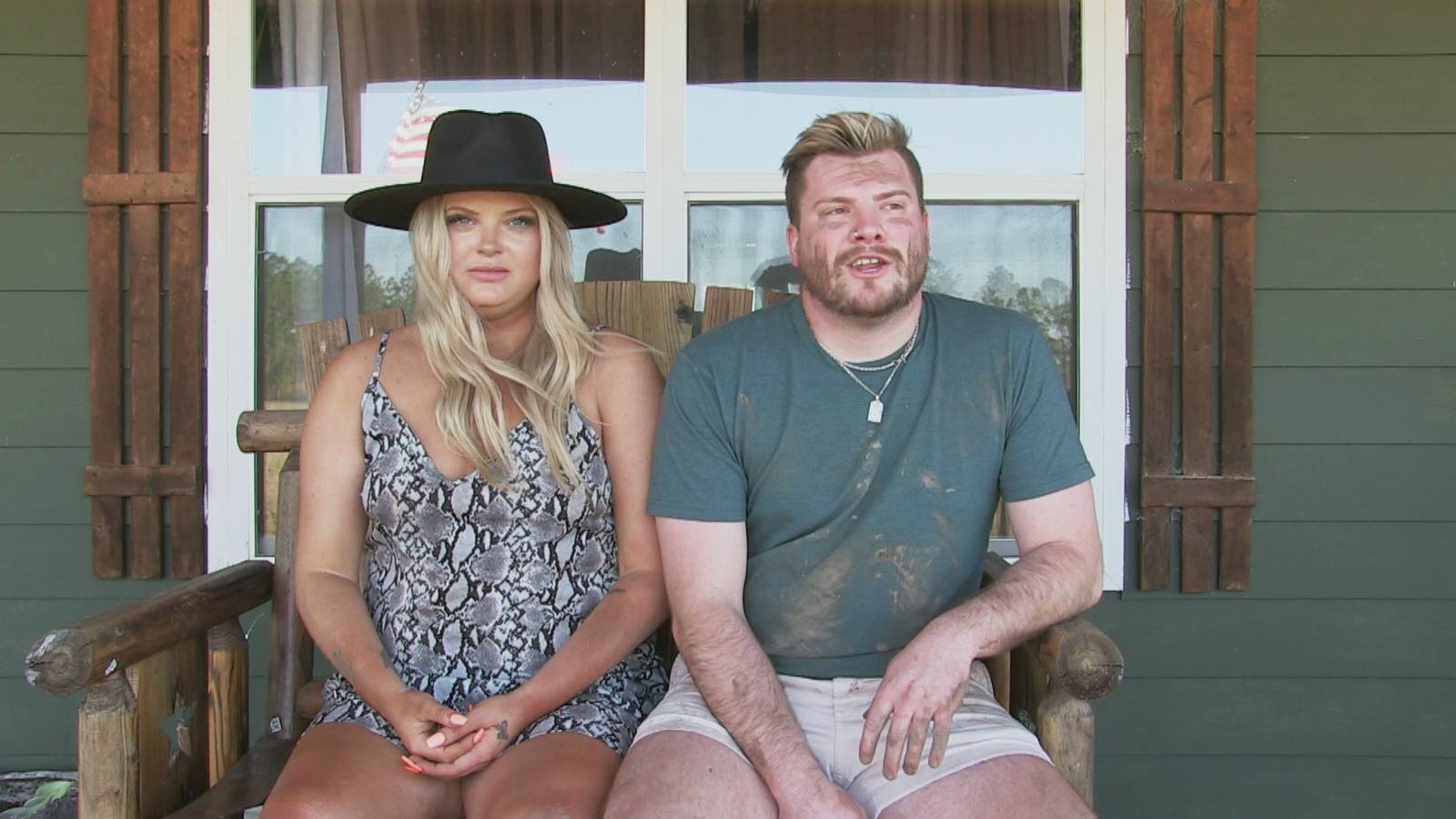 MTV 'Floribama Shore' Season 4 takes place in Athens, Georgia
The first half of season 4 abruptly ended after one of the members in production was exposed to the coronavirus (COVID-19). Each Floribama Shore castmate had to quarantine, putting a pause on filming. 
Now, the cast of Floribama Shore is back with all-new episodes. This time, they rented a gorgeous house in Athens, Georgia. The property is complete with a water slide, backyard pool, and goats.
Animals seem to be the new thing this season, considering Aimee Hall's addition to the house, Princess Goddess Piggy. Nilsa Prowant also brought her dog Ravioli along for the trip. 
Everything was peaceful among the roommates in the season 4B premiere. According to Medas, that trend continues throughout the season. 
Gus Smyrnios and Jeremiah Buoni keep fights to a minimum in season 4 
Fans of the MTV series are all too familiar with the long-running feud between Jeremiah Buoni and Gus Smyrnios. Tensions reached an all-time high in the first half of season 4 when the two got into a physical altercation in the Montana house. 
Later in Lake Havasu, Smyrnios and Buoni had a conversation about their differences. Smyrnios seemingly made amends with Buoni's brother, Josh, but before he could have a sit down with Jeremiah, they were forced to quarantine. 
While that residual tension may have followed Buoni and Smyrnios to Athens, Medas things are calmer between the two this season. "There weren't any fights between them like there were before," Medas tells Distractify. "It was cordial at least. Nothing really bad. They just kind of just knew they had to exist in the house with each other. And that's it."
Kirk from 'Floribama Shore' Season 4 says 'life's too short' to hold on to grudges
Fans will have to tune in to Floribama Shore each week to see whether Buoni and Smyrnios have set aside their differences. According to Medas, his goal this season was to bring things back to the way they were in the early seasons of the MTV series. 
"I want to get back to how it was…where everyone got along and had fun," he tells the outlet. "You know, this time has been kind of stressful, people have been fighting and holding on to grudges — life's too short for that bulls***."
Nilsa Prowant's baby helps maintain the peace in the Peach House 
Prowant welcomed her son Gray Allen Gazda with her fiancé Gus Gazda on May 20, 2021. When the second half of season 4 was filming, Prowant was still very pregnant — something Medas says helped keep the roommates more tame. 
RELATED: 'Jersey Shore: Family Vacation' Special Reveals What to Expect Next Season
"We couldn't really turn up as much and we had to be quiet at certain times of the night to respect her," Medas explained to Distractify. "It's kind of hard because usually, we're pretty rowdy and turn up and get loud and fight, but we had to hold back a lot just to make sure she had a healthy pregnancy."
Watch Floribama Shore Thursdays on MTV.