'Floribama Shore' Star Has Fans Speculating Season 5 Will Start Filming Soon
Jeremiah Buoni has some Floribama Shore fans convinced the MTV series will start filming another season soon. After season 4 ended, the Floribama Shore cast seemed to splinter off, with Gus Smyrnios allegedly removing himself from the cast of the reality TV show. Here's what Buoni said that has some people thinking the show might start filming again. Plus, everything we know about the possibility of Floribama Shore Season 5.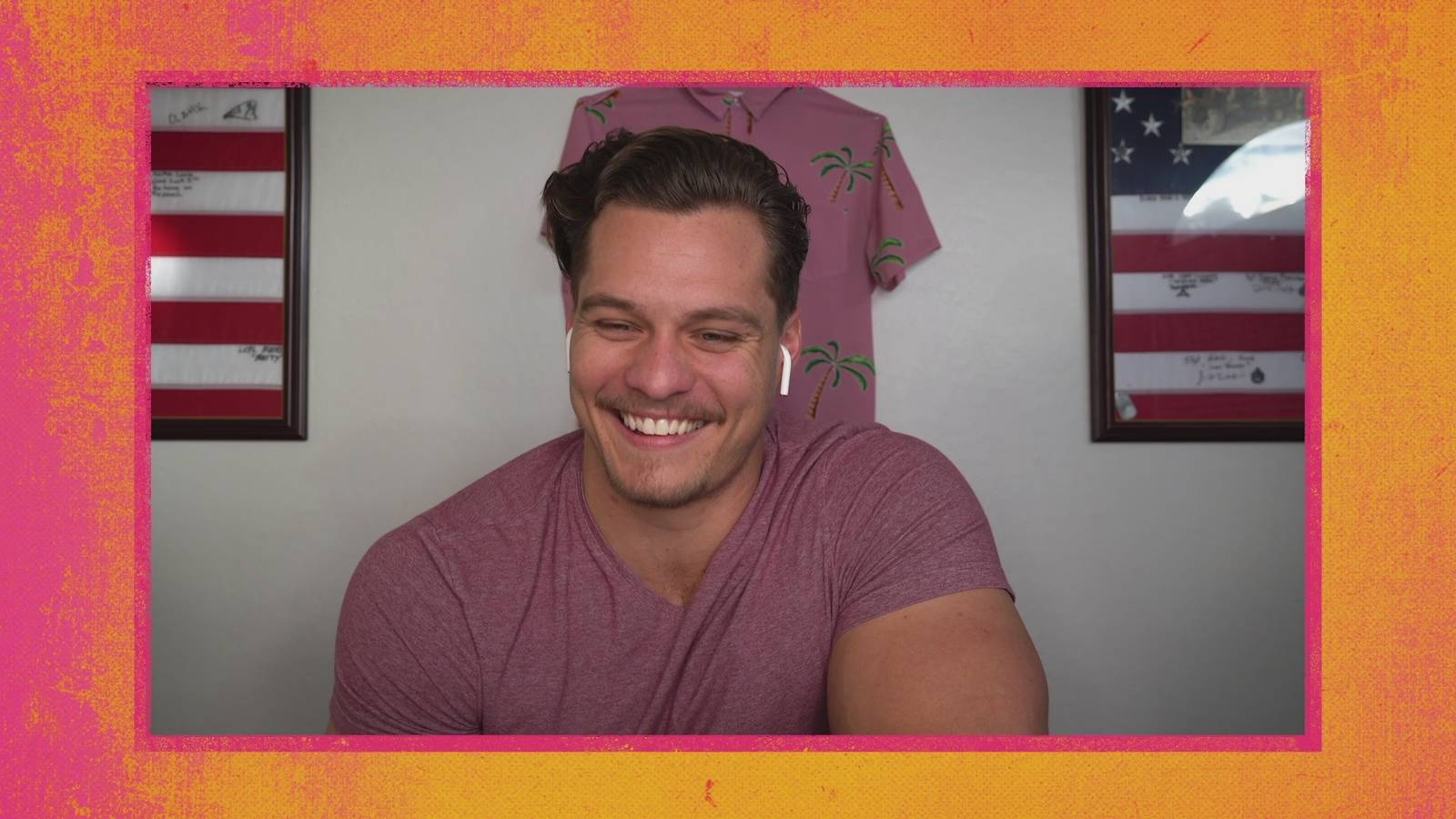 MTV has not confirmed another season of 'Floribama Shore'
At the time of publication, MTV has not officially announced another season of Floribama Shore. Many fans of the series are hopeful the show will come back with new episodes, though some are interested in a recast.
In January 2022, Smyrnios allegedly claimed the network asked him to step down from the show. "Gus is responding to people on Twitter about how he is not returning [because] MTV asked him not to," said a fan on Reddit. "The main tweet that he is replying to was deleted. I'm assuming he called out production etc. does anyone have the deleted tweet?"
If and when the show does return, it's unclear if Smyrnios will take part in filming.
Jeremiah Buoni might have hinted about filming another season of the MTV series
On Mar. 14, Candace Rice wished Buoni a "happy birthday" on Instagram. "Struggled real hard trying to find normal pictures of us all," she wrote, adding:
"You've grown into such an amazing, caring, lovable, literal brother to us all. Jeremiah got baby Max the cutest diaper bag to carry the 30+ outfits @aimeeelizabethhall has sent down already." Rice welcomed her son Maxwell Michael Hardy in December 2021.
Rice concluded her post with: "It warms my heart to know how much my baby is loved already. From the whole family … we want to wish you the most amazing birthday! Especially my mama."
Buoni thanked Rice in a comment and mentioned he would be seeing her soon, which is what led some to believe Floribama Shore might be filming again. "Thank you so much Candace!" he replied. "Truly blessed to have amazing people like you in my life. Can't wait to see you and [your] beautiful family in a couple weeks."
This could simply be a meet-up between friends. "[A visit] is possible … I am not discounting it," said one Redditor. "But he also hinted on going to Atlanta. [To be honest] I am on the fence with regard to the series proceeding or ending."
'Floribama Shore' cast friendships have fractured
At the end of Floribama Shore Season 4, the roommates seemed to be in good standing with each other despite the residual tension between Buoni and Smyrnios from season 3. But soon after, another feud between Smyrnios and Rice unfolded on Twitter. Additionally, he was missing from Nilsa Prowant's November 2021 wedding.
It's unclear if Smyrnios still has a relationship with Prowant, Rice, Buoni, and the rest of the Floribama Shore cast. He recently got engaged and is in the process of planning his wedding with Samantha Carucci.
Showbiz Cheat Sheet reached out to representatives for the MTV series regarding a new season but did not hear back by the time of publication. Stay tuned for updates on all things Floribama Shore.
RELATED: 'Floribama Shore' Season 5: SallyAnn Salsano Rallies Fans in Support of Another Season