Floyd Mayweather Confirms Daughter Yaya Is Expecting Baby with NBA Youngboy
Here's what Floyd Mayweather said about Yaya Mayweather and NBA Youngboy exactly.
Is Yaya Mayweather pregnant? That's something fans have been trying to figure out to no avail for months. However, answers came during the week of Oct. 25, when Floyd Mayweather confirmed his daughter is indeed expecting her first child with rapper NBA Youngboy.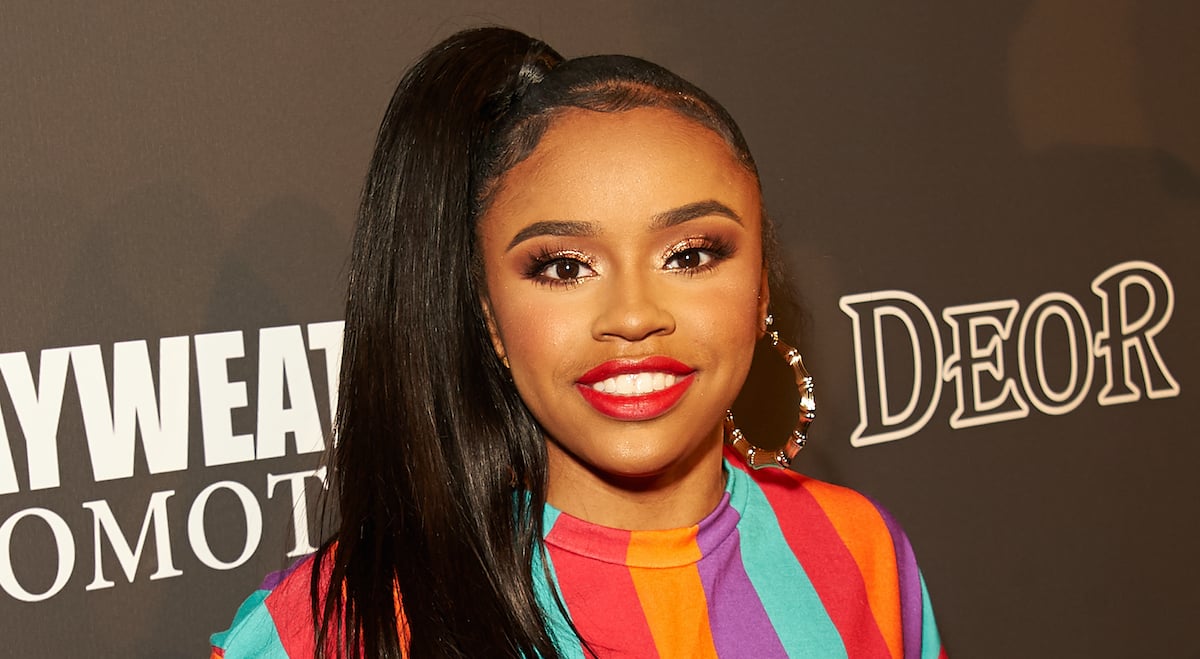 Yaya Mayweather has faced pregnancy speculation for months
Pregnancy rumors emerged in September when Yaya, 20, was seen walking through a mall with what appeared to be a baby bump. Her sister Jirah appeared to deny the rumors at the time in a series of tweets that said, "it's the wrong information for me … i'm sitting here with my sister , and we trying to figure out what's tea?" However, rumors persisted.
Yaya continued to stay silent on the speculation, but fans got an unofficial confirmation later in September when she appeared in a video with a heavy baby bump. She had been participating in a viral dance challenge with her belly on full display. However, the video was quickly deleted once fans started catching on and commenting on her stomach.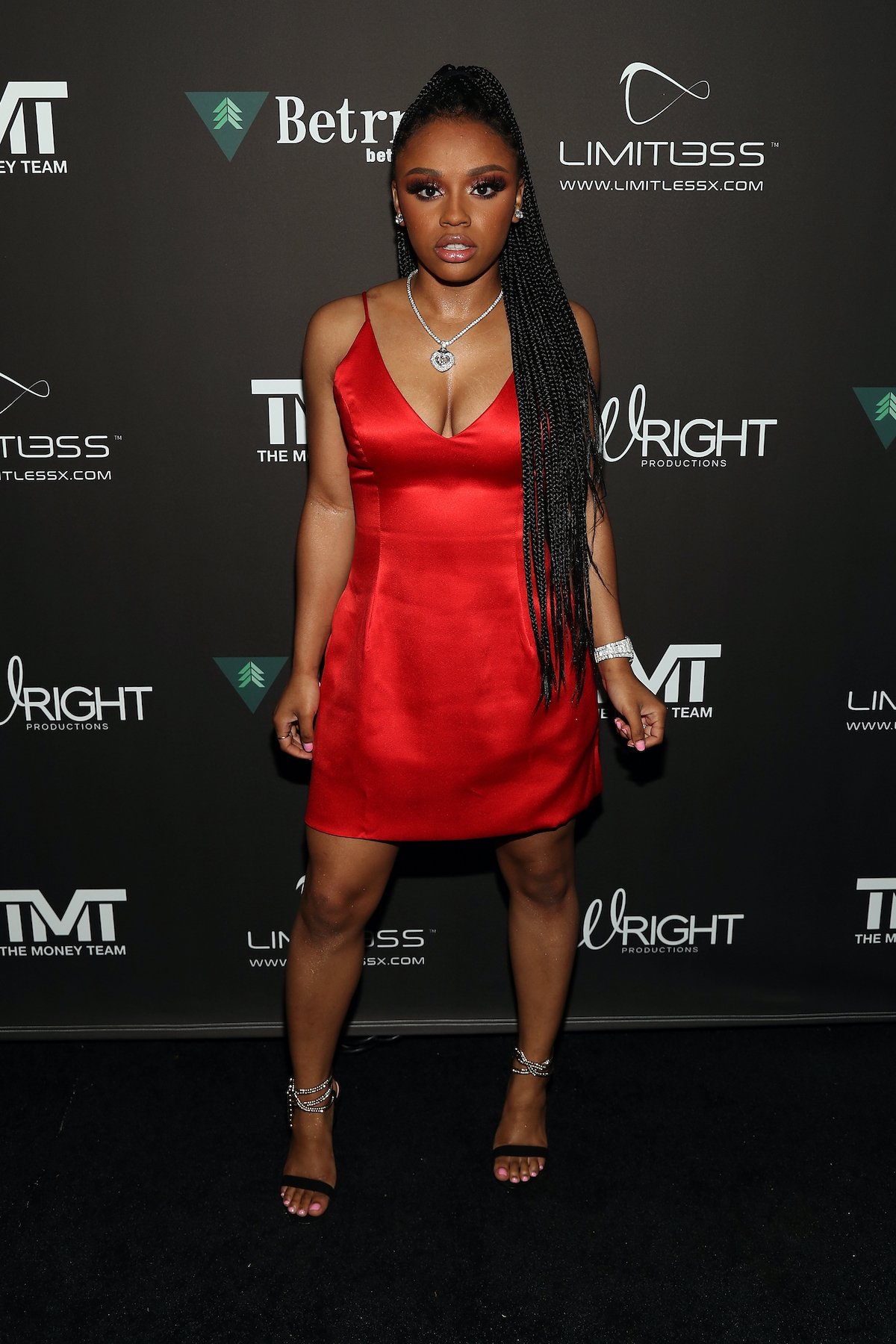 Floyd Mayweather has confirmed his daughter's pregnancy
Appearing on Hollywood Unlocked: Uncensored, Mayweather confirmed that Yaya is pregnant.
Asked how he feels about her pregnancy, the boxing champ said he simply wants the best for his daughter, whom he shares with entrepreneur Melissia Rene Brim.
"Always want the best," he continued. "If that makes her happy, then we're happy — me and her mother are happy. But what I try not to do is be in her personal business because once she's no longer under my roof, then you know what? it's between her and her better half."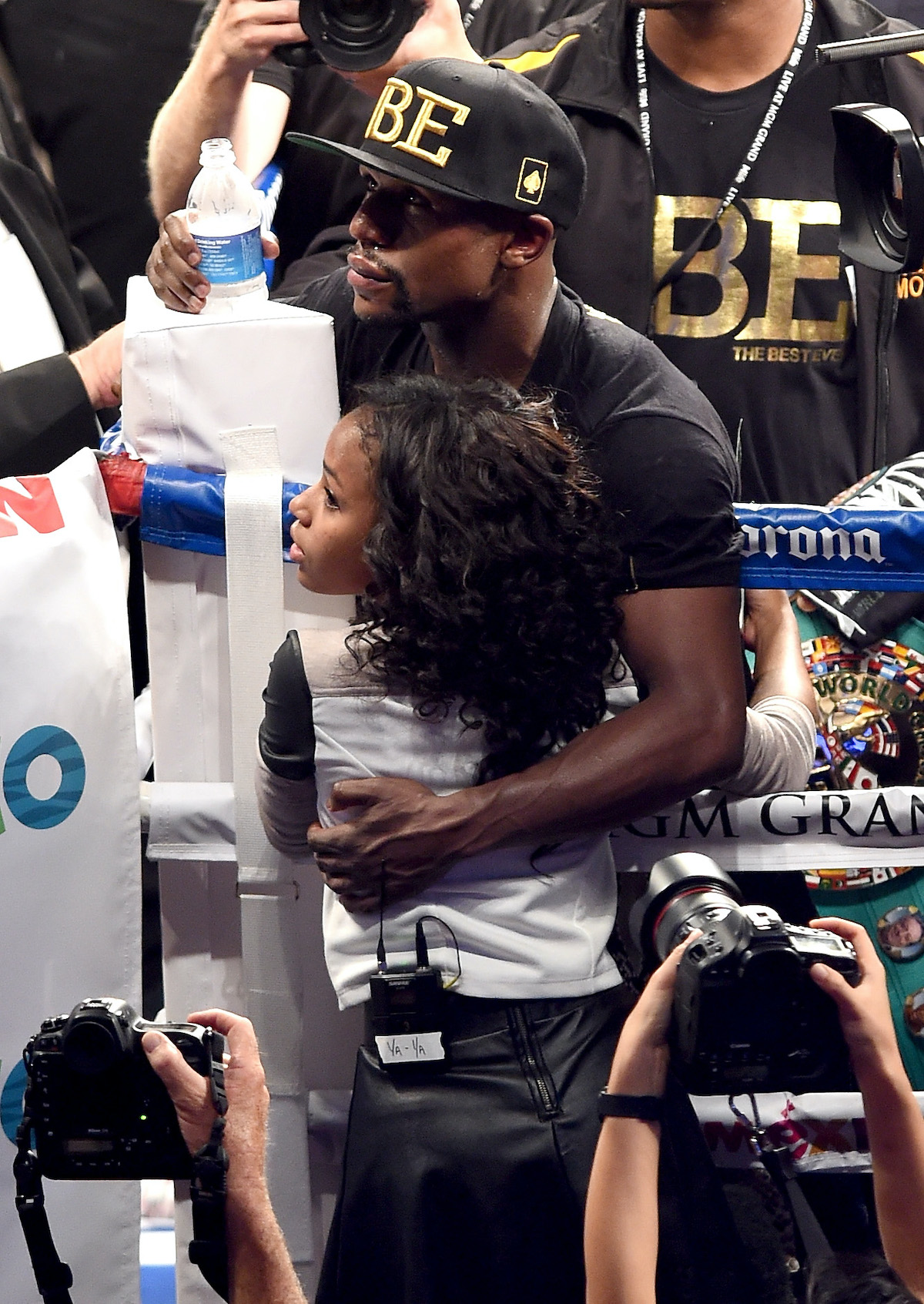 Yaya Mayweather has a rocky relationship with NBA Youngboy
Yaya began dating the "All In" rapper around early 2019, but they are often off-and-on. Their romance took a turn for the worse in April, when Yaya was arrested for allegedly stabbing another woman over the Baton Rouge, Louisiana rapper. However, she appeared to quickly forgive him, as they were back on social media together shortly after the incident.
Their relationship continued for months before NBA Youngboy, 21, sparked breakup rumors when he posted another woman on social media in June. But despite the apparent split, Yaya has shown that she still has love for her ex. "I only talk to Kentrell. I only want Kentrell," she wrote on her Instagram Story back in August.
It remains to be seen whether the two will reconcile, but hopefully they'll at least be able to be cordial with one another now that they're going to be parents. Fingers crossed.