Is 'Folklore' Taylor Swift's Most Popular Album?
When Taylor Swift released Folklore, it marked a new chapter in her musical catalog. Having revolutionized country music before dominating pop, her venture into the alternative genre led to one of her most well-received albums to date. But how does Folklore stack up against Swift's past records?
Taylor Swift released 'Folklore' in 2020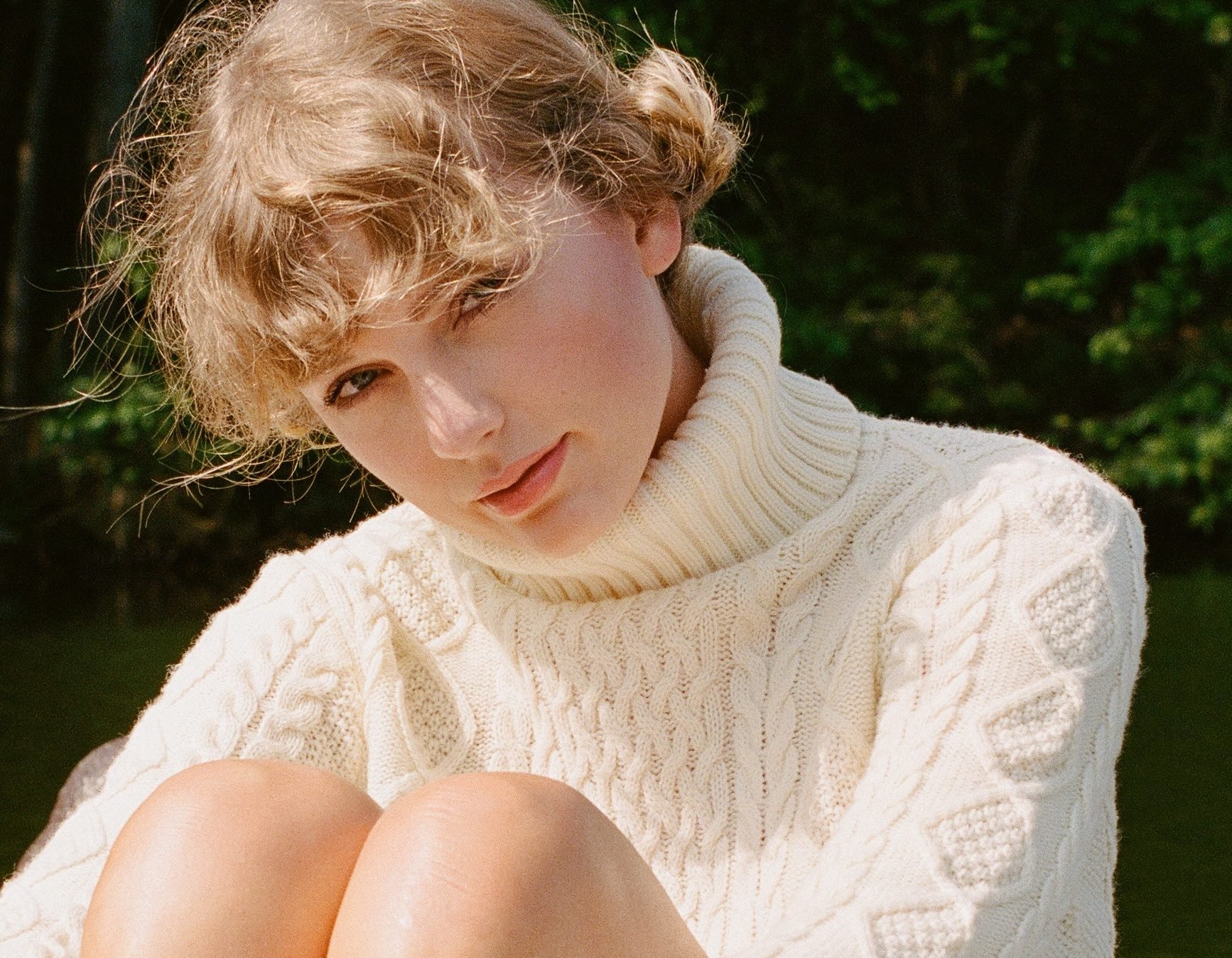 Folklore dropped on July 24, 2020. The album arrived after Swift's previous album tour, Lover Fest, was canceled due to the coronavirus (COVID-19) pandemic. While unable to prepare for touring, the artist channeled her energy into writing songs remotely with a select few collaborators.
Rather than a big lead-up to the release with singles accompanied by elaborate music videos and Easter-egg-filled teases, Swift decided Folklore would be a surprise drop. "The only people who knew were the people I was making it with, my boyfriend, my family, and a small management team," she told Entertainment Weekly.
Despite being so different from past albums, Folklore quickly became a sensation. It received many positive reviews from fans and critics and even from past detractors of Swift's music. Folklore made numerous "best of" lists for the year 2020, cementing its status in history.
'Folklore' isn't Swift's most awarded album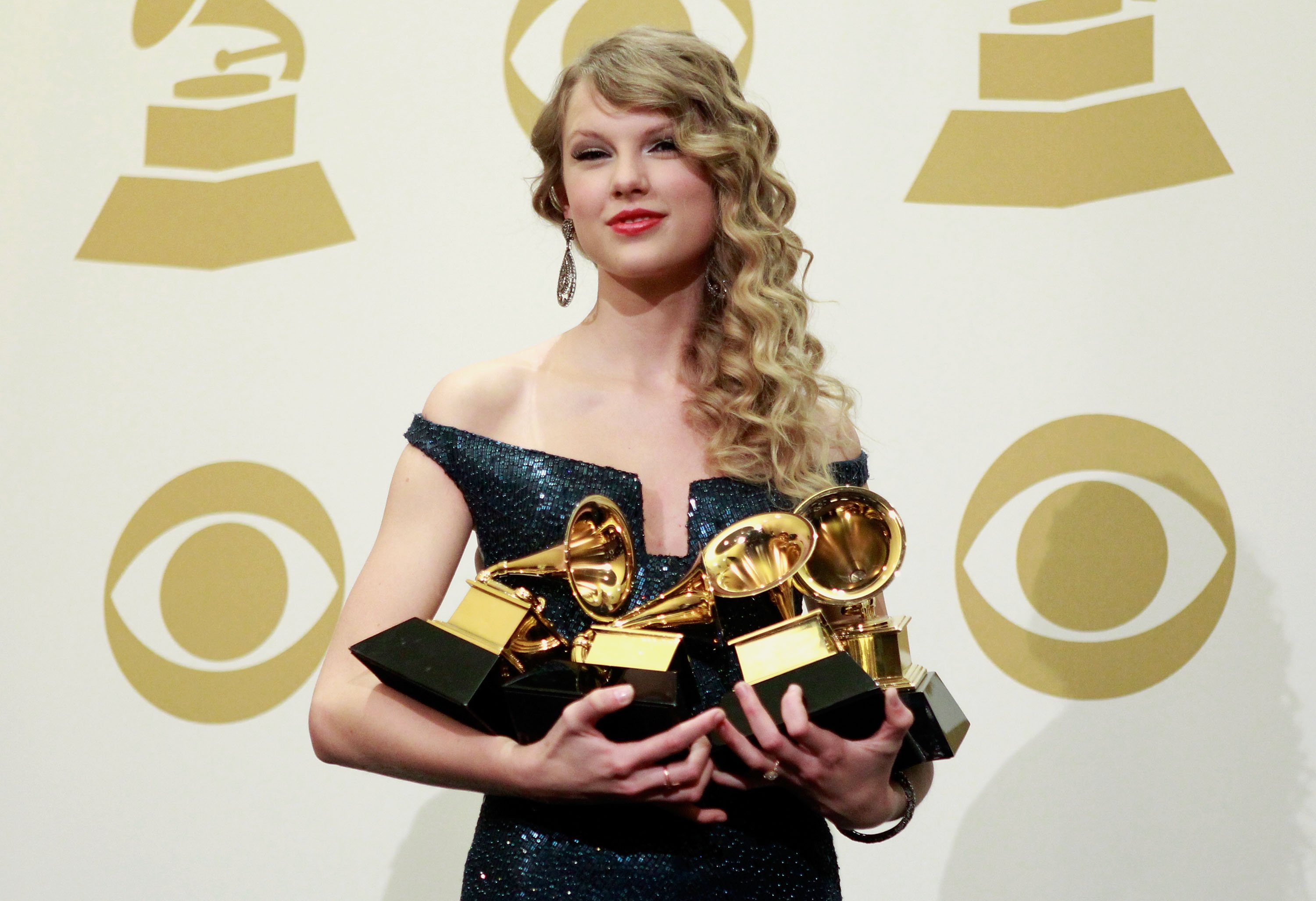 Swift has earned a lot of awards for her albums over the years. Folklore not only won Album of the Year at the 2021 Grammys, but it scored her an Apple Music Award, an iHeartRadio Music Award, and even a Guinness World Record for the most day-one streams of an album on Spotify for a female artist.
However, past albums have achieved greater heights, specifically when it comes to the Grammys. Her second studio album, Fearless, won four Grammys in 2010, including her first Album of the Year. 1989, which brought her her second AOTY, also won Best Pop Vocal Album and marked her foray into the genre.
What's Taylor Swift's most popular album?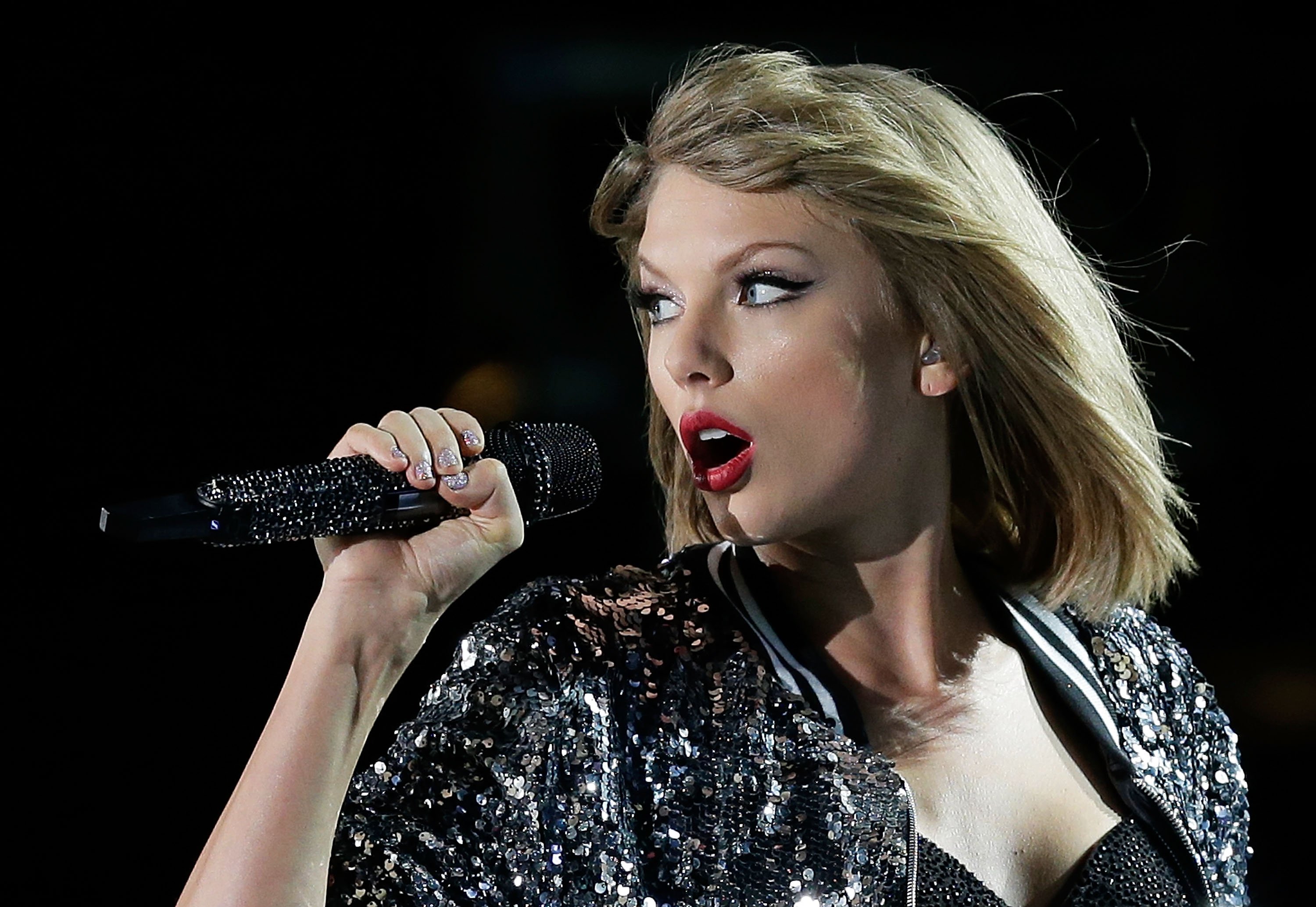 Awards certainly aren't everything. And they don't always determine popularity — just ask artists like The Weeknd. Really what an album's popularity comes back to are its sales. However, throughout Swift's career, streams have become a better indicator. Meaning it's hard to compare her older albums to her current ones.
With Folklore, Swift became the first artist to earn the top-selling album of the year five times. According to Billboard, the ranking is as follows: 2019's Lover sold 1.09 million copies, Folklore sold 1.276 million, Reputation sold 1.9 million, Fearless sold 3.22 million, and, topping the list, 1989 sold 3.66 million copies.
However, the artist chose to re-record her second bestselling album first. Fearless (Taylor's Version) debuted in April 2021, while Red (Taylor's Version) drops in November. This could indicate that these albums have earned the most streams in subsequent years, meaning it's impossible to conclusively determine the "most popular" Taylor Swift album.
RELATED: Can Taylor Swift Win Grammys for 'Fearless (Taylor's Version)' in 2022?