Food Network Fans Divided on Truffle Oil as Meme Unleashes Controversial Opinions
Who knew Food Network could be so controversial? It happened a couple of days ago when a meme was shared on the cable network's official Instagram account. The image was poking fun of chefs using truffle oil and it unleashed a series of opinions and replies about the culinary ingredient.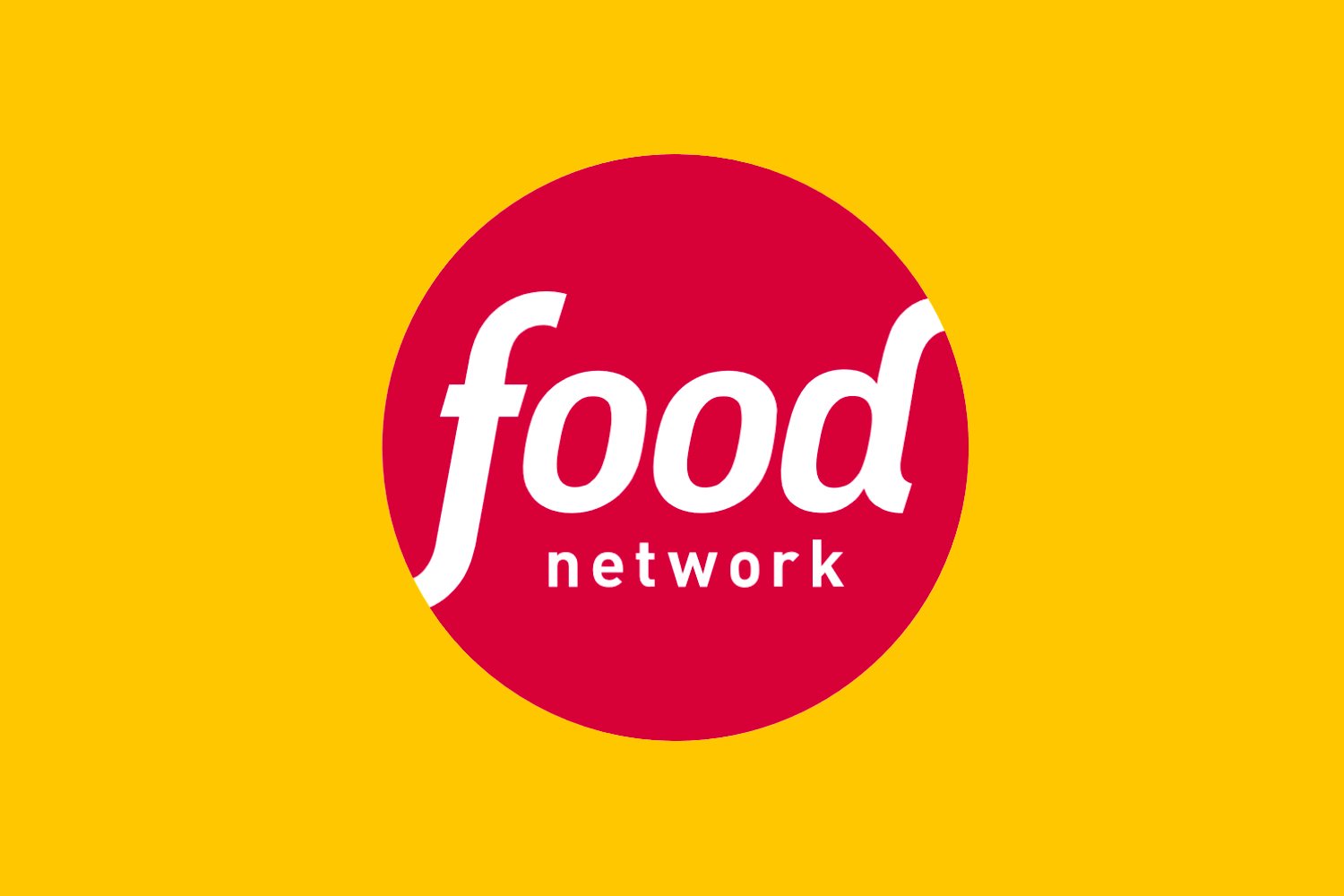 What is truffle oil?
The meme Food Network shared was a clip from Chopped Playing with Fire where chef Alex Guarnaschelli looked horrified. On top of the image, the caption read, "When you see a chef grab truffle oil." Some of the fans were confused as to what was supposed to be funny about truffle oil and others asked what it was in the first place.
Truffles are fungi that grow underground and around oak trees. They have become gourmet delicacies and are considered very expensive. Following the food trend, truffle oil became popular as a more economic way to add the truffle flavor to any dish. The truffle is infused in what typically is olive oil but lately, there are no sights of truffles in the oil.
"Today, most of the stuff is made synthetically with ingredients like 2,4-Dithiapentane, an aromatic molecule that gives truffles their distinctive smell," reports Tasting Table.
Many chefs are not fond of truffle oil like the late Anthony Bourdain who said, "Let it be stated here, unto forever and eternity, truffle oil is not food."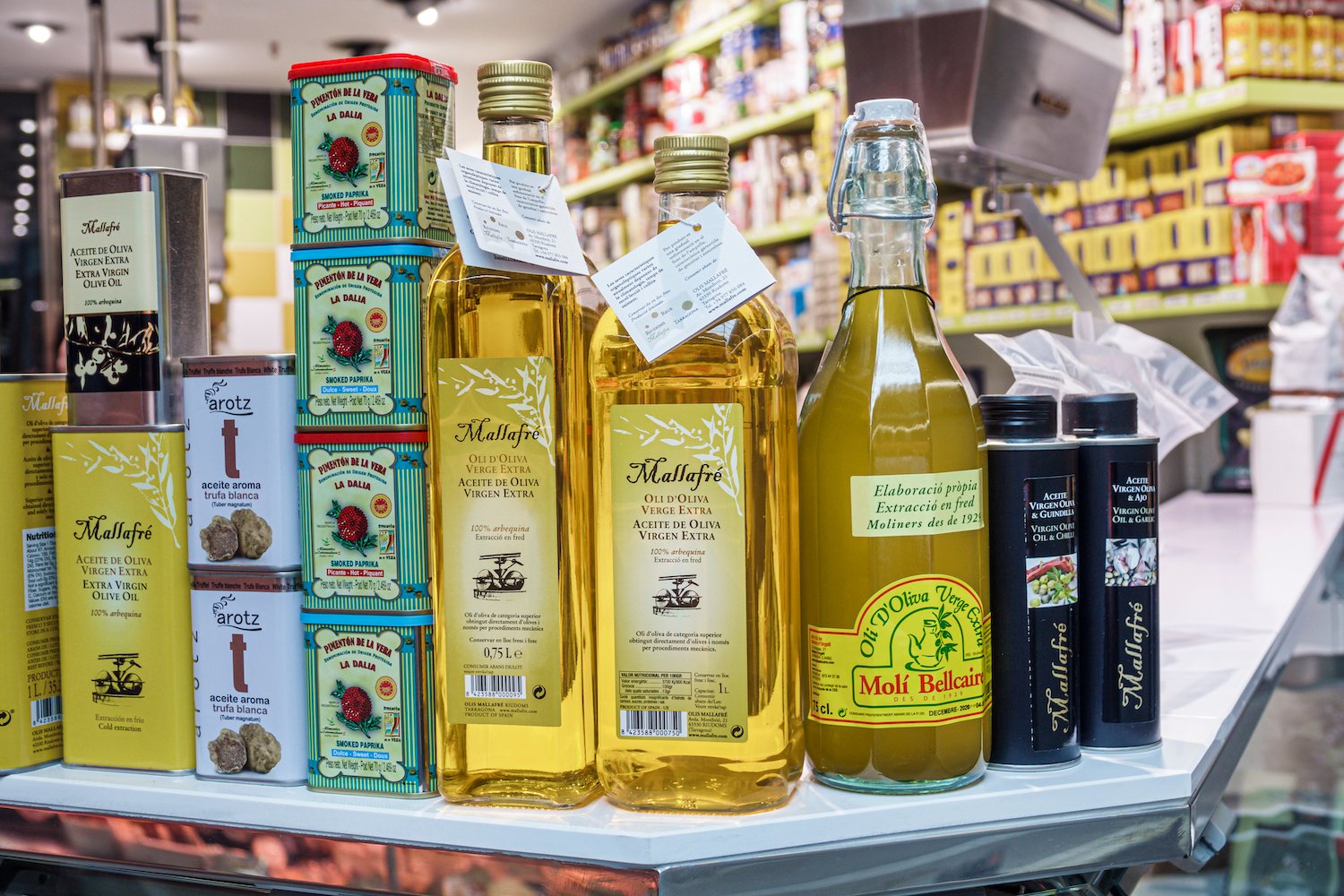 RELATED: Food Network Star Guy Fieri Gets a New Tattoo and Fans Say It's 'off the Hook'
Food Network fans give their take on truffle oil
After the meme with Guarnaschelli was shared, fans replied with their take on truffle oil and the opinions were mixed.
"I love my truffle oil. It's all in how it's used. Poor thing gets a bad wrap," a fan of truffle oil replied.
"Truffles, good. Truffle oil, bad!" a viewer noted.
"To me, it tastes like chemicals. Have had at multiple high-end restaurants and always terrible chemical taste," an Instagram user opined.
"When you're using truffle oil, a little goes a long way just use a tad bit and that flavor should come together," another fan said.
"Truffle oil must not have paid up for the paid-for advertising the @foodnetwork was pushing," another Instagram user added.
RELATED: Food Network Star Valerie Bertinelli Slammed for Missing Seasoning on the 'Perfect Chicken Dinner'
Food Network replies to another controversy
The truffle oil was not the only controversy Food Network has generated on social media. After a former host of the cable network made a joke about the Texas abortion law, Food Network distanced itself from the former Ginormous Food presenter.
"For those asking: Our working relationship with Josh Denny ended years ago and we removed all episodes he hosted at that time," the network said in a tweet. "His views do not reflect our company values and we regret giving him a platform."
Josh Denny is the name of the former Food Network host, whose show ran for only 24 episodes. After the cable network issued a statement he fired back with another tweet.
"If you regret having ever given me a platform, how about you send me a check for the 10's of millions of dollars my show made for your network(s)? You knew my views and my style of comedy when you hired me," Denny tweeted. "My views represent the beliefs of half of this country."