Food Network Star Guy Fieri Just Surprised His Parents With a New Car — But Fans Slam Him For It
Guy Fieri is best known as the host of Food Network's Diners, Drive-Ins, and Dives and Guy's Grocery Games. Fieri has become a household name through his excitable personality and strong cooking skill.
Fieri recently posted a photo to social media showing off the new car he just purchased his parents. But fans are attacking him in the comments.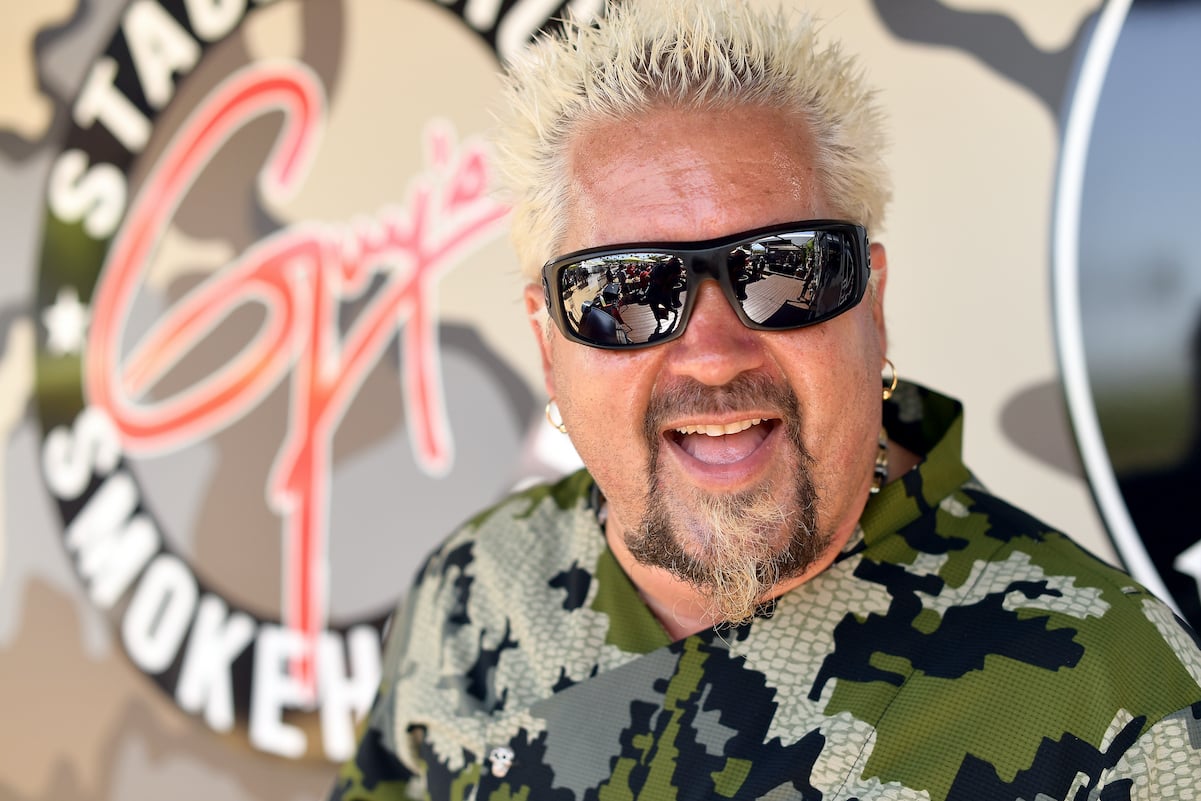 Guy Fieri has built a food empire since first appearing on Food Network in 2005
When Fieri was growing up, he knew he'd always wanted to be in the culinary industry. Born and raised in Ferndale, California, Fieri went on to major in hospitality at the University of Nevada Las Vegas. From there, Fieri's parents mortgaged their home to help Fieri open his first restaurant.
Then, in 2005, Fieri auditioned to become the next Food Network star in a competition show of the same name. Fieri ended up winning the competition and launched his own show, Guy's Big Bite, that same year. Then, in 2006, Food Network offered him the job as host of Diners, Drive-Ins, and Dives. Fieri later went on to become the host of Guy's Grocery Games and Guy's Ranch Kitchen on Food Network as well.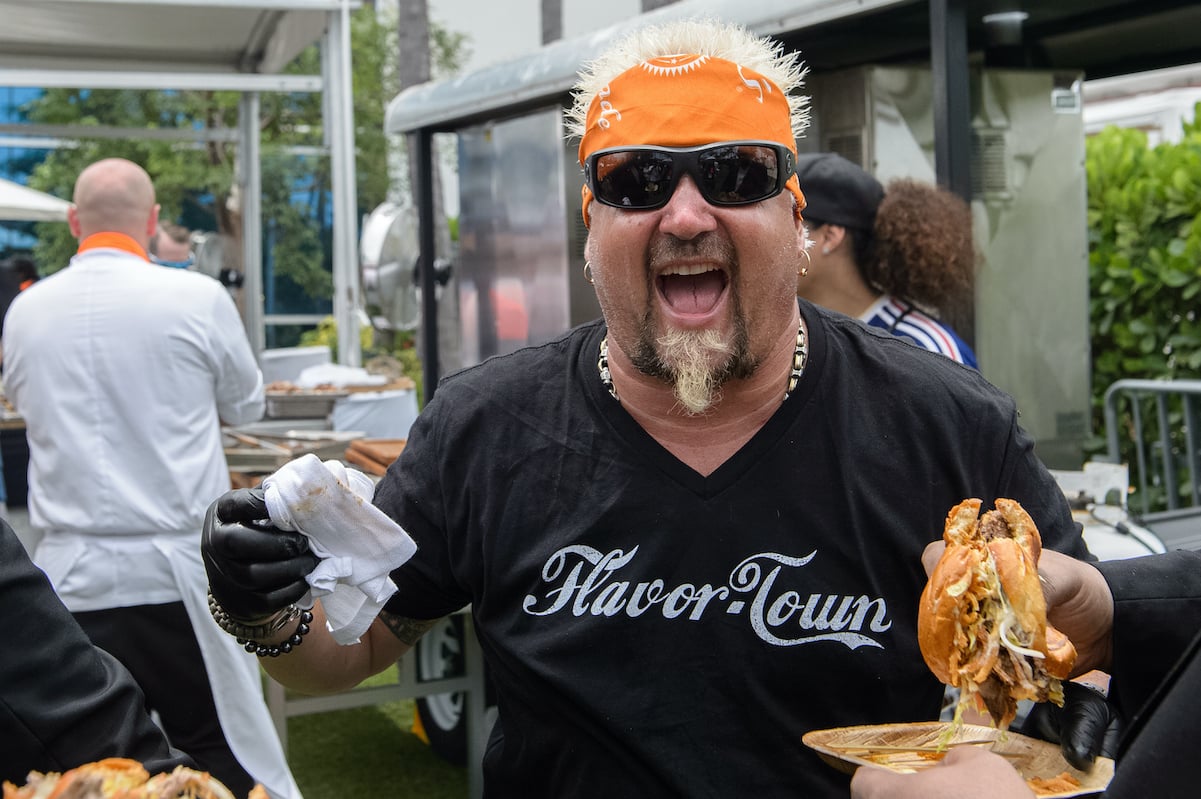 Fieri just bought his parents a new Kia — and some fans aren't happy  
Fieri's work with Food Network, plus his several restaurants around the United States, have helped him build a food empire. His current net worth sits at an estimated $25 million. And, in typical Fieri fashion, he wanted to give back to the two people who helped him get there: His parents.
On April 8, Fieri posted a social media photo showing off the brand new car he bought his mother and father. "Surprised my mom and dad with a new Kia Sportage!" part of Fieri's caption read. "They have been amazing parents and always supported me in my adventures."
Though plenty of fans were happy for Fieri and his parents, there was a noticeable amount of negativity on the post — mostly because people thought the Sportage, with a MSRP of $24,090, wasn't exactly a splurge for a chef worth millions.
"With all the money you have you got them a Kia?" one user commented.
"And you got them a kia? Must not like them much," another user wrote, adding, "at least get them something reliable."
"Of all the cars you could have bought your parents, you bought them a Kia," another person commented.
"You can do better than a Kia now come on," another person wrote.
Guy Fieri didn't explain the reason for his car choice — but it's nobody's business
Fieri didn't reveal why he chose a Kia Sportage. In his caption, he thanked a specific dealership for the car, so it could have been some sort of brand partnership. It's also possible that Fieri's parents didn't want a pricey sports car. Perhaps Fieri's parents have always driven Kias, and that's the car brand they prefer.
Fans were quick to attack Fieri for his purchase choice without having any real knowledge of why he chose that specific car. Regardless, his parents looked thrilled in the photo, so we can only assume they were happy to receive the generous gift. Plus, Fieri has given back in plenty of other ways through the years, including recently raising nearly $25 million for restaurant employees affected by the pandemic.