Which Food Network Star Has the Higher Net Worth: Ree Drummond or Giada De Laurentiis?
Food Network has helped many chefs reach celebrity status, including The Pioneer Woman star Ree Drummond and Giada At Home star Giada De Laurentiis. The two women have both achieved successful careers, though they took different routes to get there. Today, which Food Network star has the higher net worth?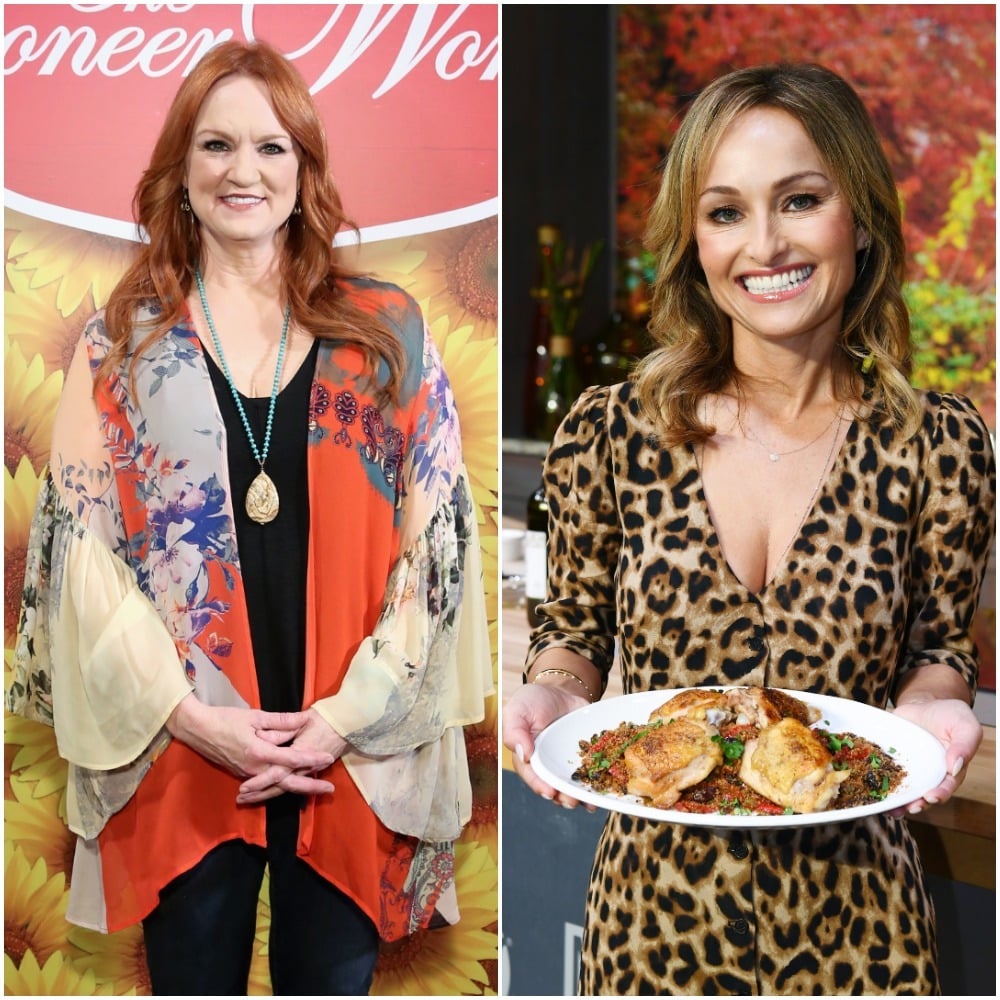 'The Pioneer Woman' star Ree Drummond has a family net worth far greater than her own
Ree Drummond didn't always have aspirations to be a chef. The Food Network star was actually on track to become a lawyer before meeting her husband, Ladd Drummond, in an Oklahoma bar. The two started dating, and Drummond gave up her future law degree to marry the man she loved. It also happens that the Drummond family are among the wealthiest landowners in the United States, with a family net worth of around $200 million.
Today, Drummond is settled into the family ranch and has raised four kids, three of whom are in college or older. Her popular blog, The Pioneer Woman, eventually led to a Food Network show in 2011. From there, Drummond wrote several cookbooks and even created a cookware line. Her personal net worth is around $50 million.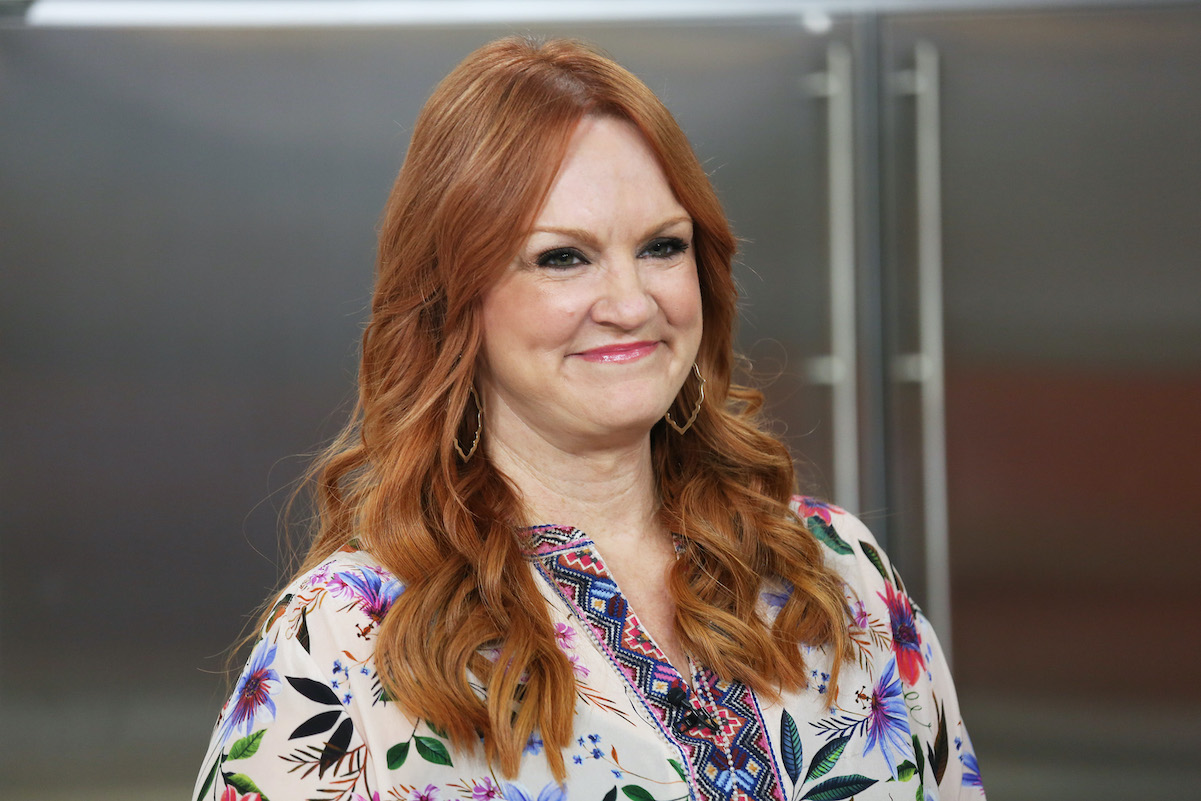 Giada De Laurentiis is worth about $30 million
Italian-American chef Giada De Laurentiis spent her early childhood years in Italy. She was born in Rome but moved to California with her mother when she was seven. De Laurentiis was always a fan of cooking, and as she grew older, she realized she wanted to make it a career.
De Laurentiis caught Food Network's eye after her food styling skills were published in various places. Her first cooking show, Every Day Italian, premiered in 2003, and her later show, Giada At Home, premiered in 2008.
Giada Entertains is a third spinoff show of De Laurentiis', which premiered in 2016. De Laurentiis has since appeared in various other Food Network shows, such as Beat Bobby Flay, and has written a number of cookbooks. She and Bobby Flay have worked closely together in other ways, including filming a special where the two took a tour of Italy for discovery+. Today, De Laurentiis' net worth is estimated to be around $30 million.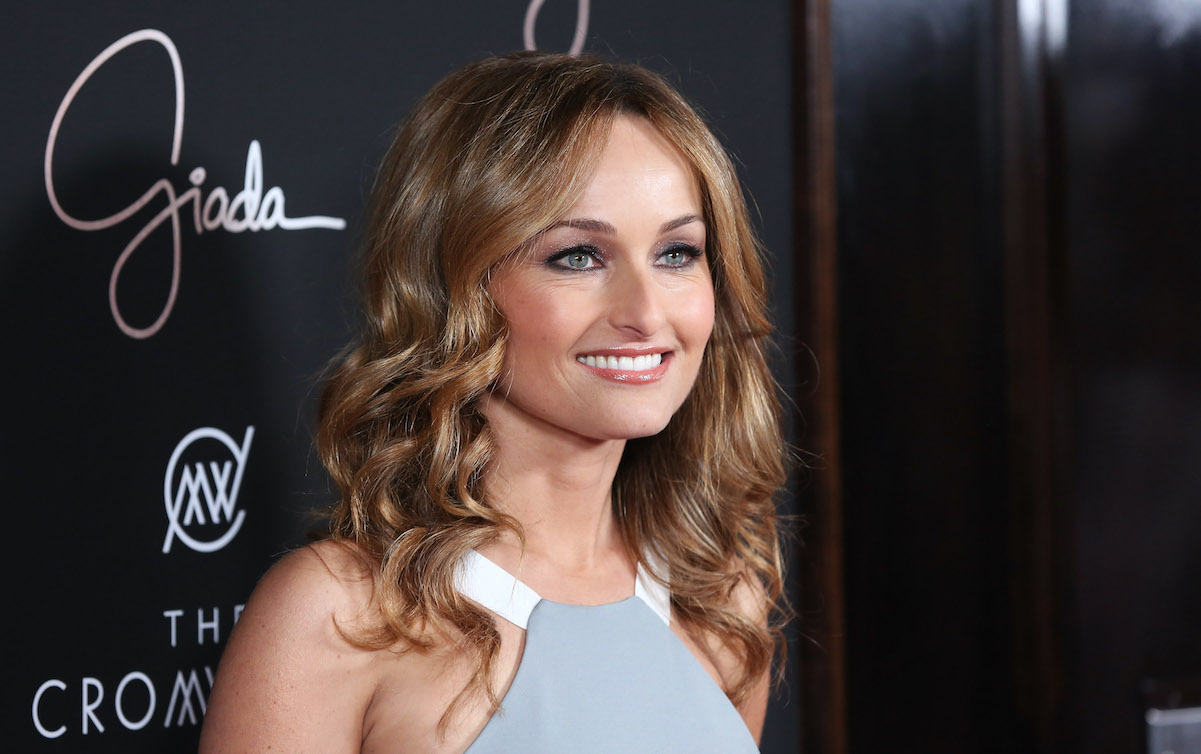 Giada De Laurentiis is a professional chef while Ree Drummond is a home cook
Though Drummond and De Laurentiis are both worth millions, they took different routes to get there. When Drummond and her husband started a life together, she launched a blog to detail what it was like being a stay-at-home-mom to four kids. The blog grew fans quickly. It eventually caught Food Network's eye. Ree Drummond's recipes were easy to make, and she doesn't have any professional culinary training.
De Laurentiis took the culinary career route. She trained at Le Cordon Bleu school in France before working under chef Wolfgang Puck in California. Her professional cooking and food styling skills are what helped her catch Food Network's attention and become a successful celebrity chef.