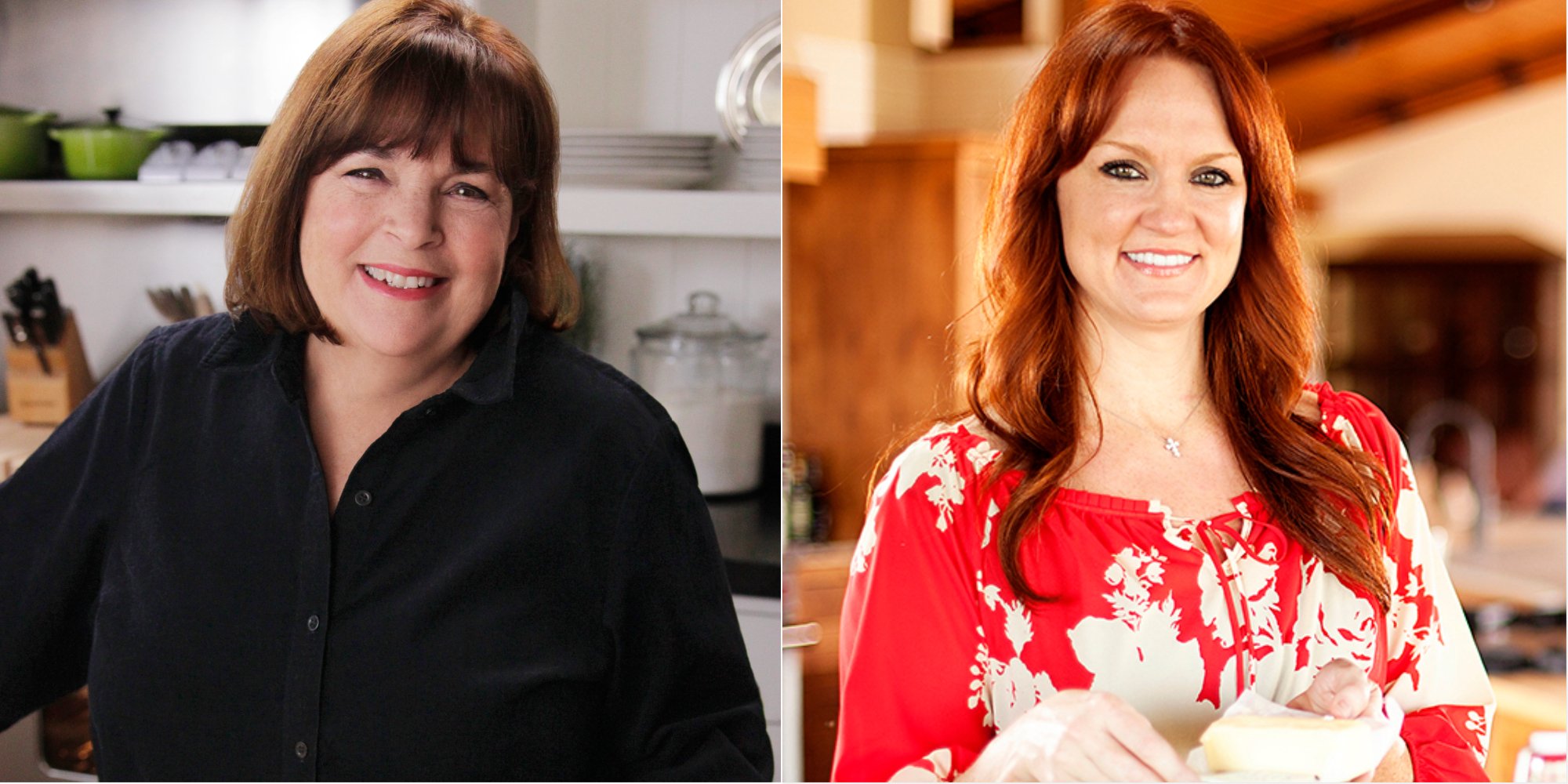 Food Network Stars Ree Drummond and Ina Garten Always Have These Freezer Foods on Hand
Food Network stars Ree Drummond and Ina Garten utilize their freezers as a place where tasty and delicious recipes are always at the ready.
Food Network has always been where home cooks could find the best tips and tricks for preparing delicious and unique recipes. However, with the rising cost of food, people appear to be looking for ways to stretch their grocery dollars further. One of these methods is to purchase fresh foods that can be frozen for later use. There are many options for foods that can be frozen. This way, fresh, healthy foods are always at your fingertips to help prepare a great family meal.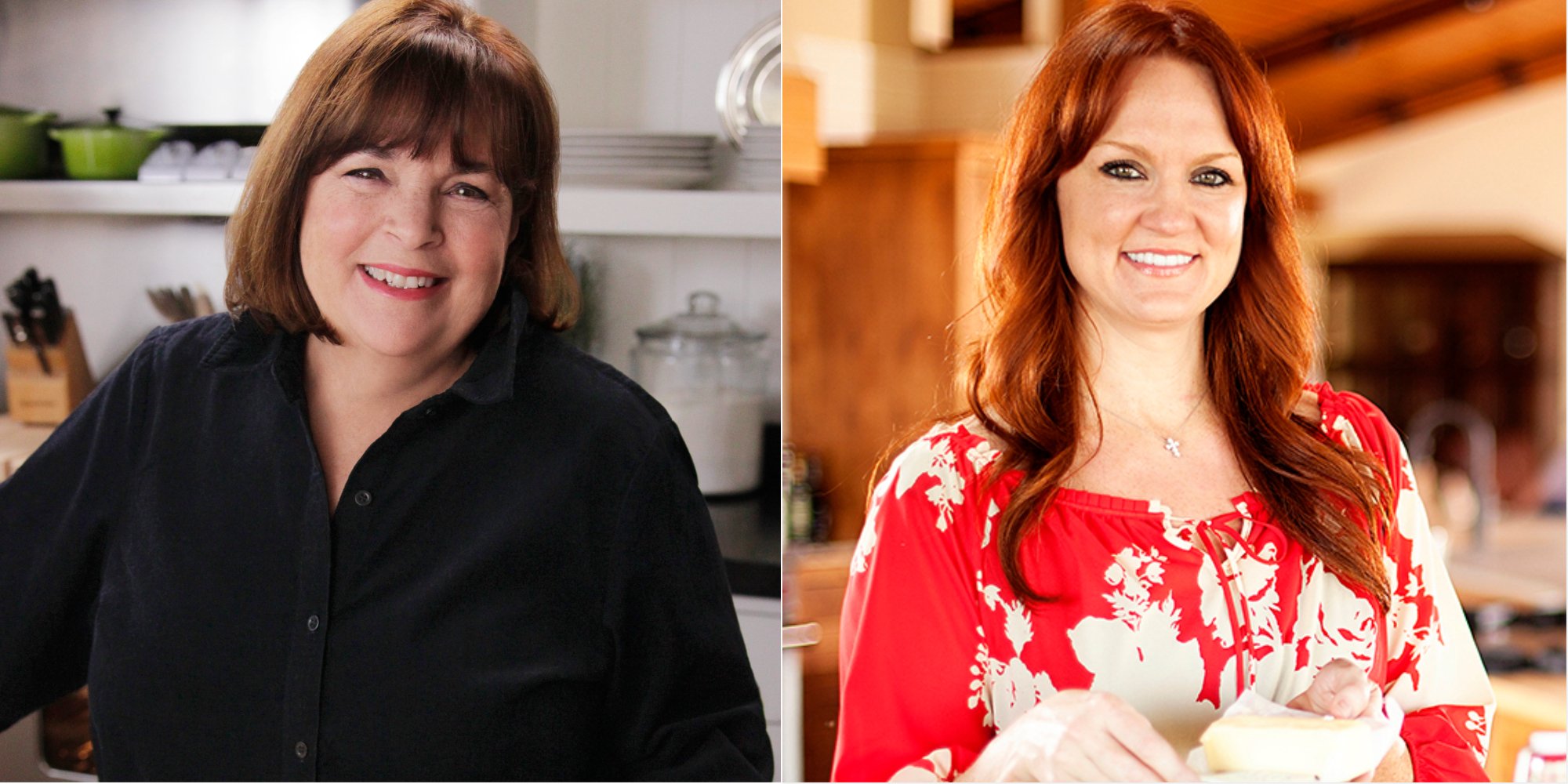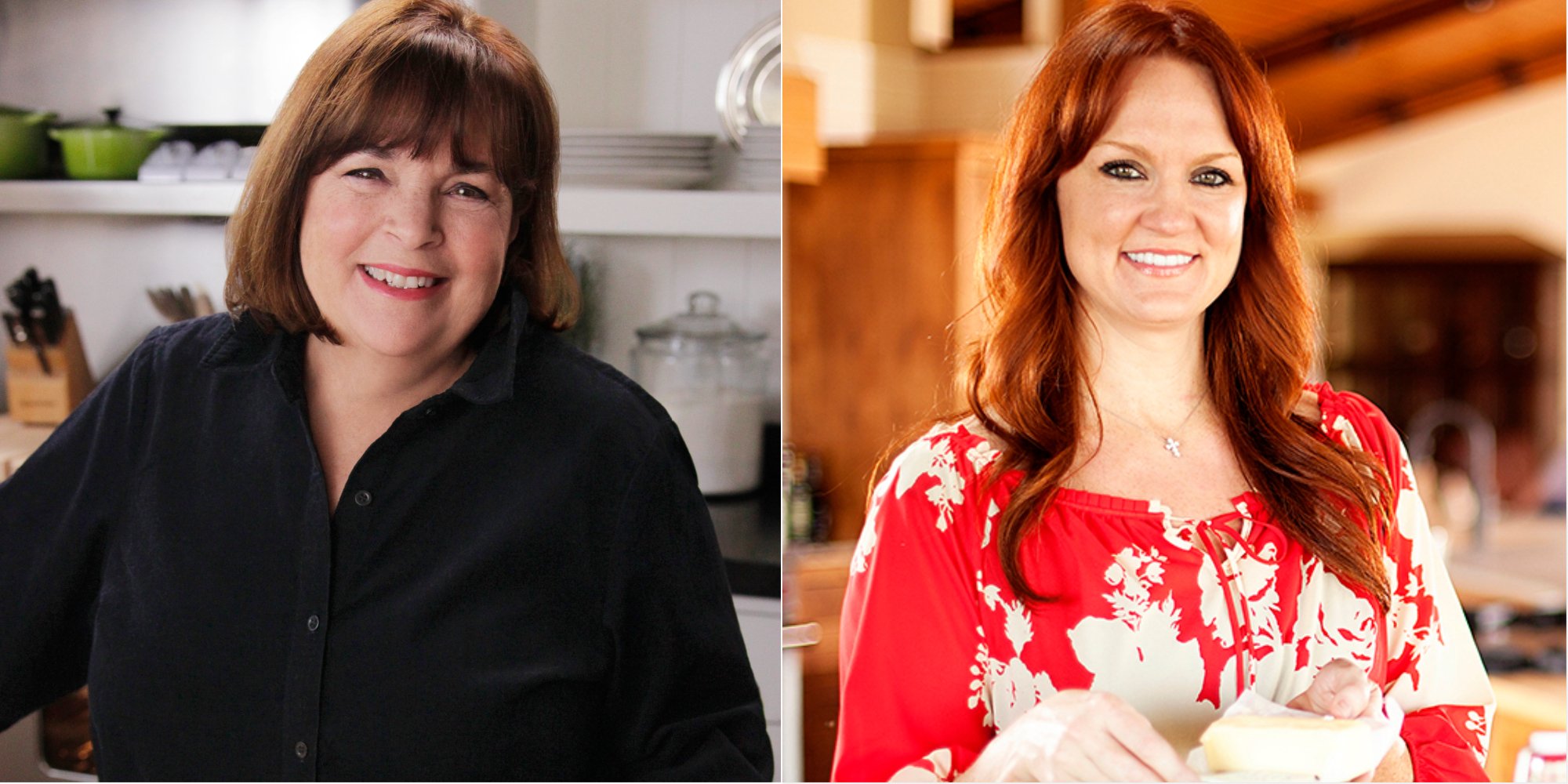 Food Network chefs utilize their freezers all the time
The Pioneer Woman star Ree Drummond has been a fan of freezer-friendly ingredients and meals for years. She devoted an entire page to these ingredients and meals on her Pioneer Woman website.
Drummond claims you can freeze most fruits and vegetables, even delicate items such as strawberries and peaches. She even makes homemade pizza dough ahead of time and then packages it into individual rounds for when she is ready to turn it into pizza, calzones, or even turnovers.
The Food Network celebrity also has a trove of freezer meals on her website, where she prepares make-ahead meals to store in the freezer for use at a later date.
Ina Garten shared tips and tricks to freezer cooking on her television series, Barefoot Contessa. She suggests that when you freeze any liquid-based meal, you should leave some room at the top of the packaging to allow for expansion.
Garten also suggests labeling everything that goes into the freezer. Most importantly, large freezer bags are a one-stop source for not only storing but writing cooking instructions on top of them to make meal prep easy.
Ree Drummond and Ina Garten keep these types of foods in their freezers
Drummond and Garten use their freezers to keep all kinds of foods on hand for quick and satisfying meals.
The Pioneer Woman star devoted an entire episode of her Food Network show to freezer-friendly cooking. In a season 10 episode titled "Freezer Fundamentals," Drummond shared her top make-ahead foods that freeze perfectly.
These include meatballs, grilled chicken, and tomato sauce. She utilized meatballs in sweet and spicy sauces and was the star of a big batch of spaghetti and meatballs. Drummond takes frozen grilled chicken, places it into tacos and paninis, and even pairs it with vegetables in a pasta dish.
Ina Garten shared a 2020 Instagram post about how she utilized her freezer.
"I used to keep only chicken stock, vanilla ice cream, and vodka in my freezer, but now I'm learning how to use it!" she explained.
"A few tips: allow food to cool to room temp before packing it in containers. Leave a space in the container because liquids expand when they freeze. Label each container, so you know what it is and when you froze it. Don't stack containers until they're frozen, so they freeze quickly, and most of all, defrost food in the fridge overnight rather than on the counter. It's safer!"
Food Network says these are the best freezer-friendly foods
A page from the Food Network website claims that some foods typically freeze better than others.
The standbys one should always have in their freezer are fresh fruits, vegetables, herbs, soups, marinara sauce, and pesto.
Also great for quick meals are make-ahead chili and stew, baked pasta dishes, cookie dough, baked brownies, bread, rolls, tortillas, pizza dough, nuts, and even hard cheeses.