'Food Network' Star Aarti Sequeira's Chai Recipe Isn't Just Easy, It's Authentic
Food Network star Aarti Sequeira shared an authentic Indian Chai recipe on her show, 'Aarti Party,' and it's super easy to make.
After winning The Next Food Network Star, Aarti Sequeira brought India's flavors to her Food Network show, Aarti Party. Along with showing home chefs how to make classic dishes like Aloo Gobi and Palak Saag, the chef shared an authentic Indian Chai recipe that is super easy to follow.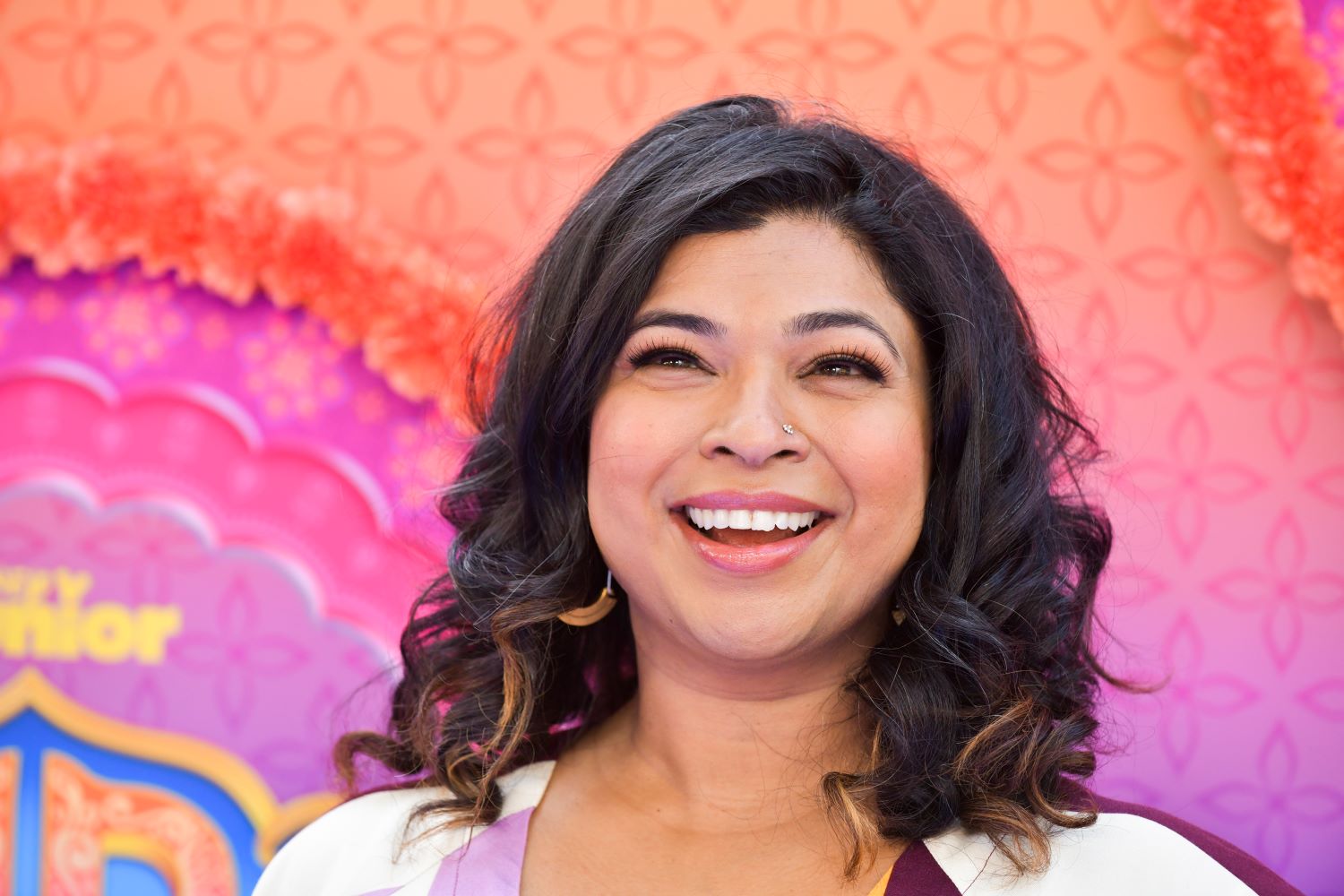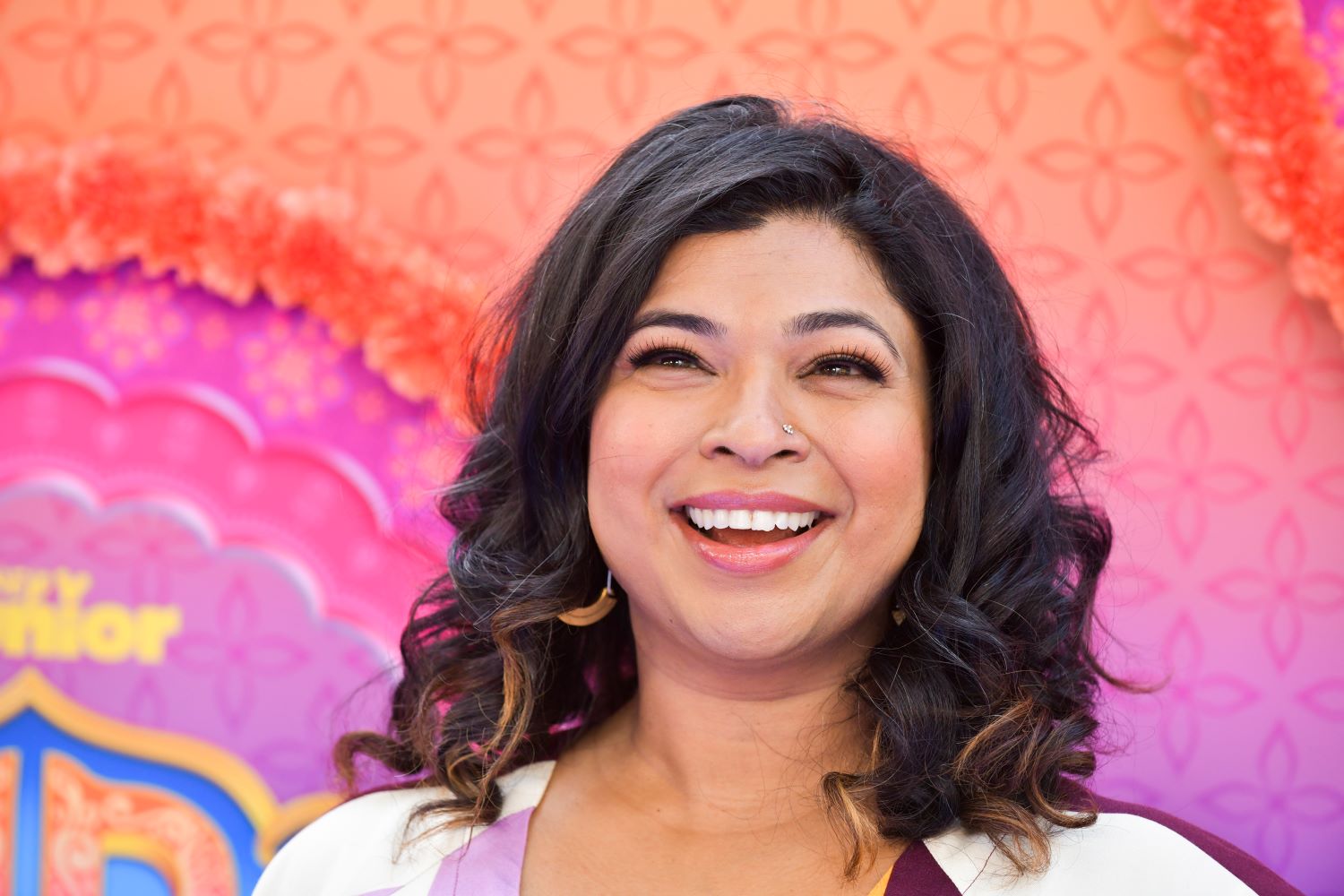 Aarti Sequeira is a Food Network star
Sequeira hails from Mumbai, India, and started her career in journalism. After working as a producer for CNN, she decided to pursue the culinary arts and attended the New School of Cooking.
In 2010, Sequeira competed on season 6 of Food Network's cooking challenge, The Next Food Network Star. With her unique fusion dishes, she beat out all the other contestants and landed her own cooking series, Aarti Party. When talking to Reality Wanted, Sequeira discussed introducing the Food Network audience to Indian flavors and spices.
"Indian food uses a lot of spices that we are not familiar with because they are just not a part of the American food palette," she said. "All of these spices are available at the supermarket, you can get cumin, fennel, coriander, turmeric, it's all there, and it's just learning how to combine them."
After Aarti Party, Sequeira appeared on Guy Fieri's Guy's Grocery Games as a judge. She also released her first cookbook, Aarti Paarti: An American Kitchen with an Indian Soul. 
Aarti Sequeira shares her Chai recipe on her Food Network show, 'Aarti Party'
In India, chai isn't just a drink, it's a comforting tradition. It can be served any time of day and is often made when friends and families get together. 
The word "chai" means tea. And in most of South Asia, it's often made using black tea that has been infused with warm spices, milk, and sugar and cooked until it's rich and creamy. On her Food Network series, Aarti Party, Sequeira served her chai with sweet and savory snacks, including samosas and coconut toffee. 
Aarti Sequeira's Chai recipe requires a few simple ingredients
To make the Food Network star's authentic Chai, you'll need:
2 cups of water
1 (1-inch) piece cinnamon stick
4 green cardamom pods, smashed
4 whole cloves
1/2 star anise
2 quarter-sized coins fresh ginger
2 scant teaspoon black tea leaves or black tea of choice (If using tea bags, 2-3 should do depending on how strong you like it.)
Approximately 2 teaspoons honey, or more to taste (can use sugar if preferred)
Whole milk or half-and-half (evaporated milk can be used as well)
With all your ingredients on hand, follow these easy directions:
In a medium pan over medium heat, bring the water, ginger, and all of the spices to a boil. Turn off the heat and let it steep for 15 minutes.
Then bring the mixture back to a boil, and add the black tea. Turn the heat off again, and let the tea steep for 3 to 5 minutes depending on how strong you'd like it. Stir in the honey (or sugar) and add milk to your liking. Strain the tea into individual teacups or a pitcher. 
Tip: For a richer, creamier version, cook the tea after adding milk on low heat for about 5 minutes.