Ree Drummond, Molly Yeh, and Rachael Ray's Best Tips to Stretch Your Grocery Budget
The Food Network has developed a comprehensive list of ways to tighten your grocery budget. Grocery shoppers face big decisions when it comes to feeding their families. With rising grocery prices, shoppers can utilize many tips and tricks to provide their clan with delicious meals at a fraction of the cost. Here's the way the …
The Food Network has developed a comprehensive list of ways to tighten your grocery budget. Grocery shoppers face big decisions when it comes to feeding their families. With rising grocery prices, shoppers can utilize many tips and tricks to provide their clan with delicious meals at a fraction of the cost. Here's the way the pros such as Ree Drummond, Molly Yeh, and Rachael Ray do it.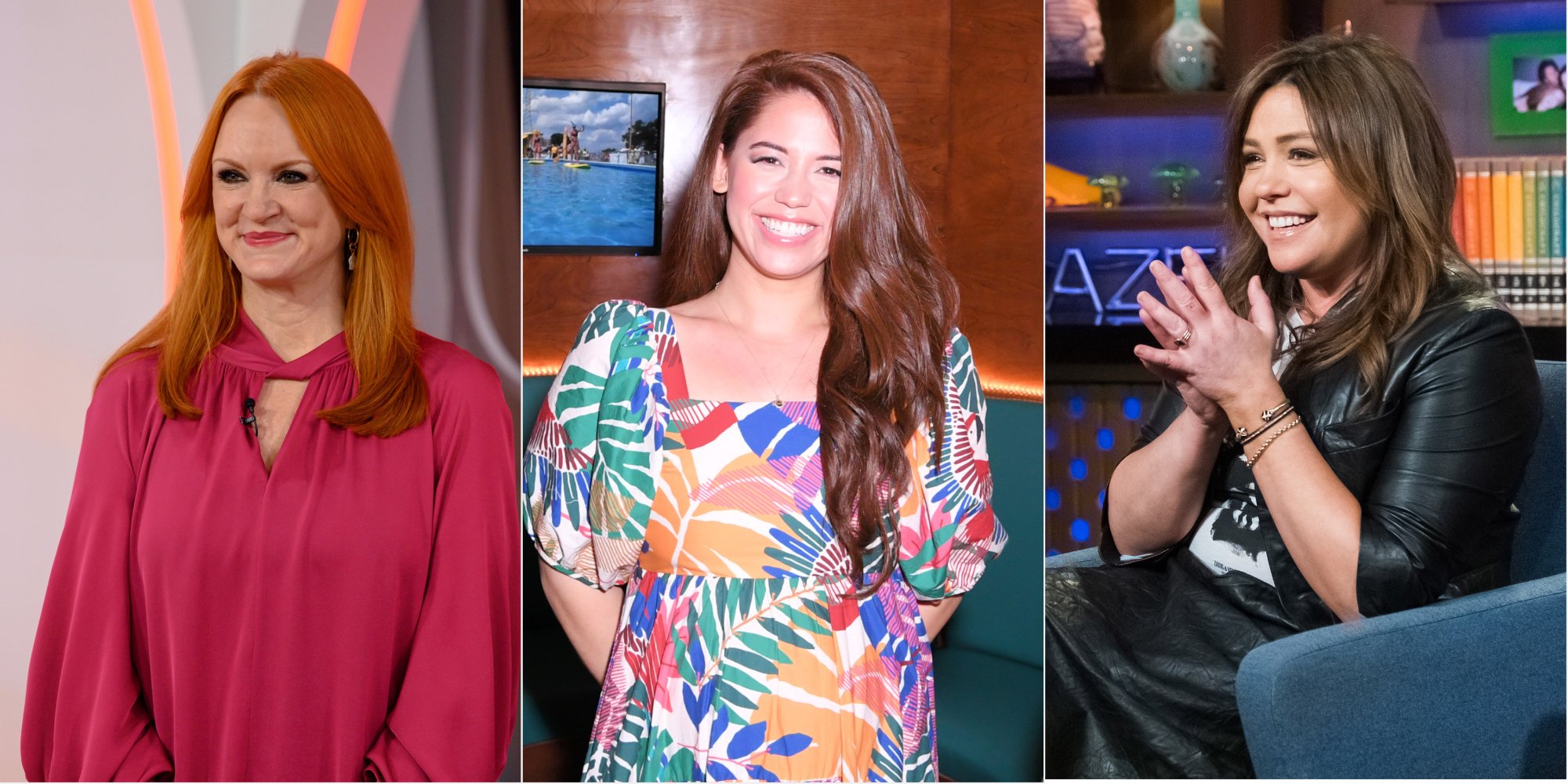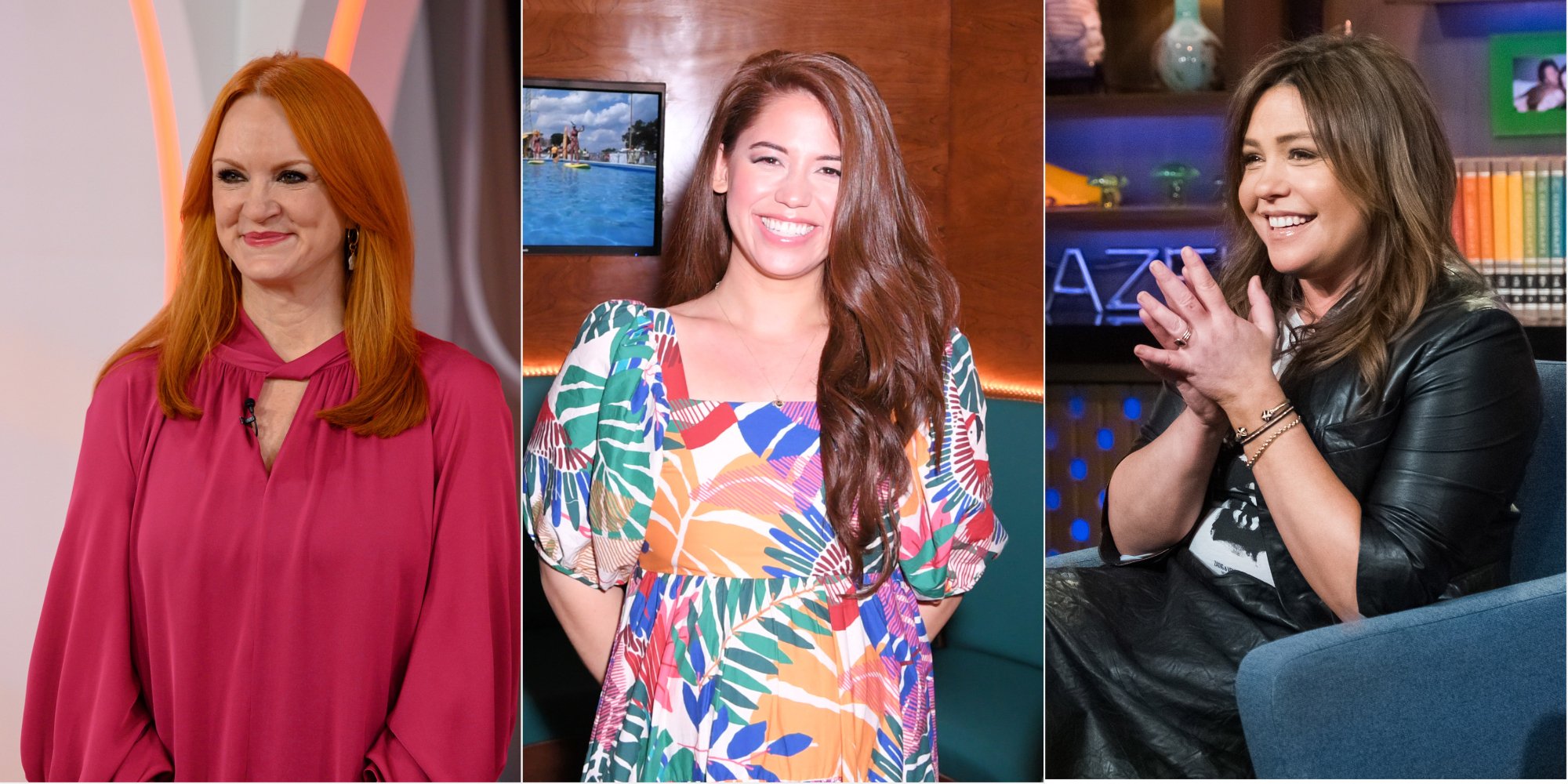 The Food Network's chefs feature all types of budget-stretcher meals
Not all celebrity chefs on Food Network use ingredients that are out of the everyday person's price point.
Cooks such as Ree Drummond, Rachael Ray, Ellie Krieger, Melissa D'Arabian, Molly Yeh, and Valerie Bertinelli have created budget-stretching meals with vegetables, beans, eggs, and chicken thighs, and even red meat as the centerpiece of family-friendly meals.
Many recipes on the Food Network website are a guide to teaching the home cook how to prepare certain dishes. They are adaptable to other main ingredients depending on your family's tastes and grocery budget.
Here are Food Network's best tips to stretch your grocery budget
Food Network suggested six ways to make your money go further at the grocery store. These common-sense dollar-stretching tips will help you make good decisions with a little wiggle room for even some treats during your weekly shopping haul.
An essential tip is planning before even setting foot into the store. If home cooks prep five of seven weekly meals ahead of time, one can curb impulse buying substantially.
Check out your local store circulars, buy what's on sale, use digital or paper coupons and work around those items to create tasty meals.
A second way to save big is to stay away from convenience foods. While they are great in a quick pinch, they often contain lots of sugar and sodium to keep them fresh.
The Food Network website also cited sticking to in-season fruits and vegetables, which are fresher and less expensive than out-of-season items. Your store's bakery rack is an excellent source for bread items that are a day old but can be salvaged and used later simply by freezing them.
The website says that your freezer can be your best friend when saving money. Almost every produce item, bread product, most hard cheeses, and meat can be frozen and thawed out when needed.
Other great budget-stretching tips
Leftover meals can be repurposed into other dishes.
Home cooks can turn the bones from roasted chicken and vegetable scraps into broth. That will turn into an entirely new meal just by boiling the bones or vegetable scraps in water and adding some salt and pepper for seasoning to create a soup base.
The Pioneer Woman star Ree Drummond is also a big fan of big-batch cooking. Instead of making one pan of her simple, perfect enchiladas, Drummond makes two or three pans and freezes the others.
Rachael Ray makes vegetables the star of the show in her recipe for Spaghetti Primavera.
Finally, instead of building a meal around meat, use other alternatives. Molly Yeh uses both grains and vegetables as the centerpiece of Cauliflower Tabbouleh Salad.