'For All Mankind' Season 3: Has Apple's Space Race Series Been Renewed?
For All Mankind was one of the very first Apple TV+ original series, premiering back when the service launched in November of 2019. Set in an alternate history where the Soviet Union beats the U.S. to the Moon, it explores what might have happened if the Space Race had continued for several more decades and how the lunar surface might have become a new frontier for conflict.
While less popular than other Apple original launch titles like The Morning Show, Dickinson, and See, For All Mankind nonetheless found its own measure of success and garnered a warm critical reception. The second season premieres on Friday, Feb. 19, and some may be wondering if there's been any news about a third season.
[Spoiler alert: Potential spoilers for the first season ahead.]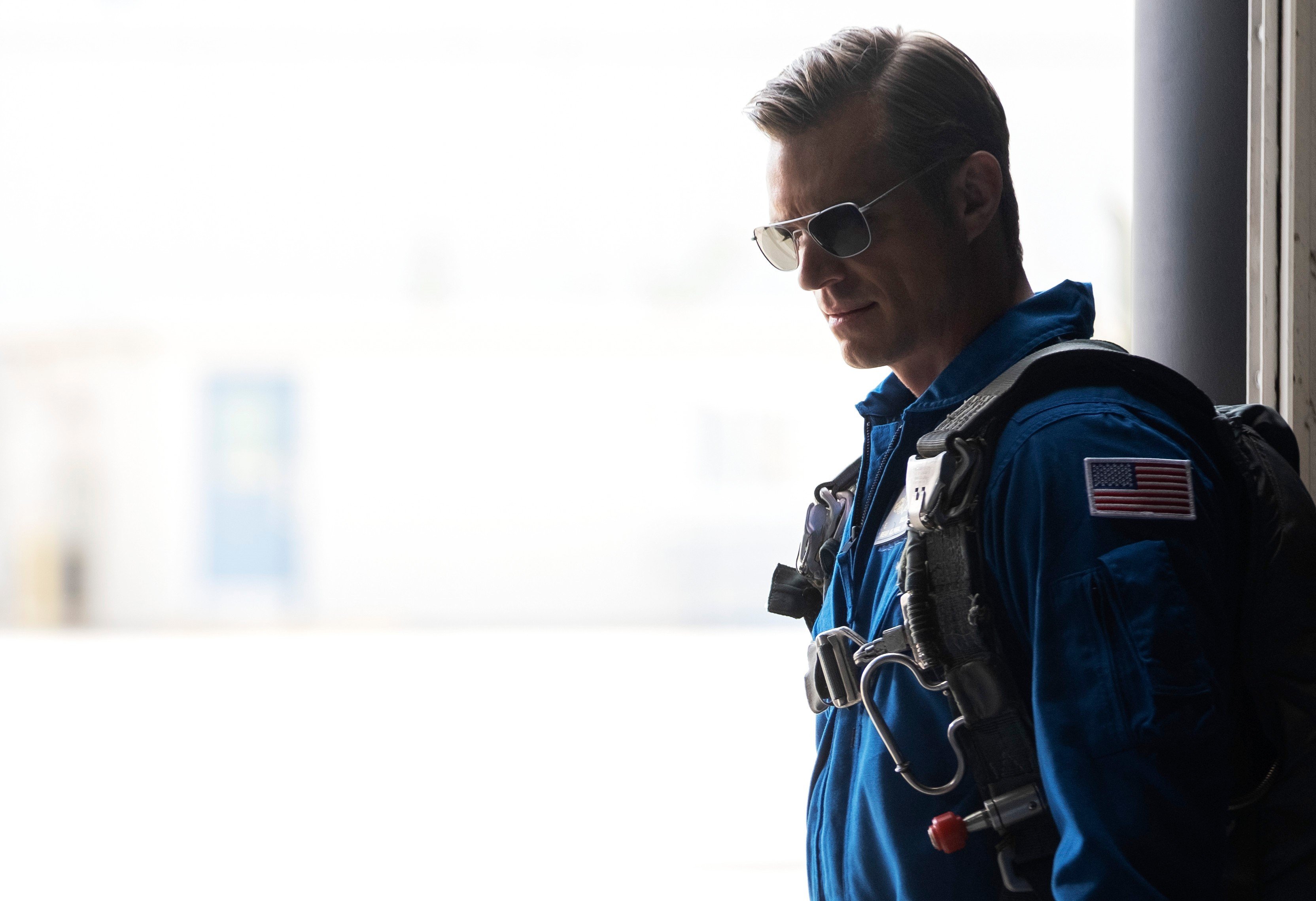 'For All Mankind' is back on Apple TV+
The first season of For All Mankind is set in the years immediately following the Soviet landing on the Moon. In the aftermath, NASA rushes to put an astronaut on the lunar surface and begins a decades-long game of one-upsmanship between the two superpowers. Later on, NASA established an all-female mission team after the Soviets put the first woman on the Moon and begin developing plans for a moon base, eventually named Jamestown.
As was hinted at in the first season finale's after credits scene, For All Mankind season 2 will jump ahead to the 1980s and focus on the escalating tensions between the two moon bases in the Reagan era. Based on the trailer, it appears that the Soviets are developing some sort of mysterious new weapon on the lunar surface, an act that might lead to armed conflict as the season progresses.
Is Season 3 in the works?
Happily for fans hoping to see For All Mankind's alternate history continue into further decades, Apple renewed the series for a third season before the second one even premiered. Deadline reported the news back in December, noting that Apple is bullish about keep its standout originals going. Similar early renewals were handed down to Dickinson and Ted Lasso around the same time.
No specific details are yet known about where the story might head for Season 3, but For All Mankind creator Ronald D. Moore has hinted that there will be a new time jump every season. Logically, this would see the third season set in the 1990s.
"So right from the beginning, part of the concept of [For All Mankind] was every season or so, we were going to jump roughly a decade or so it would take us into the '80s, which was an interesting time," Moore said in an interview with CBR. "Reagan is President, the Cold War is heating up and the space program has been pulled into the military confrontation between the Soviet Union and the United States."