For Selena Gomez, Kissing Dylan Sprouse Wasn't a Dream Come True
Selena Gomez has been reflecting on her youth a lot. She just released her album Rare and has opened up about dealing with issues of anxiety and depression. Now she's on talk shows discussing her latest music, and how it has evolved from her early work. Gomez became a star at age 16 on Disney's The Wizards of Waverly Place, and has grown up a lot since the show began in 2007. Two years prior, Cole and Dylan Sprouse began The Suite Life of Zack and Cody on The Disney Channel.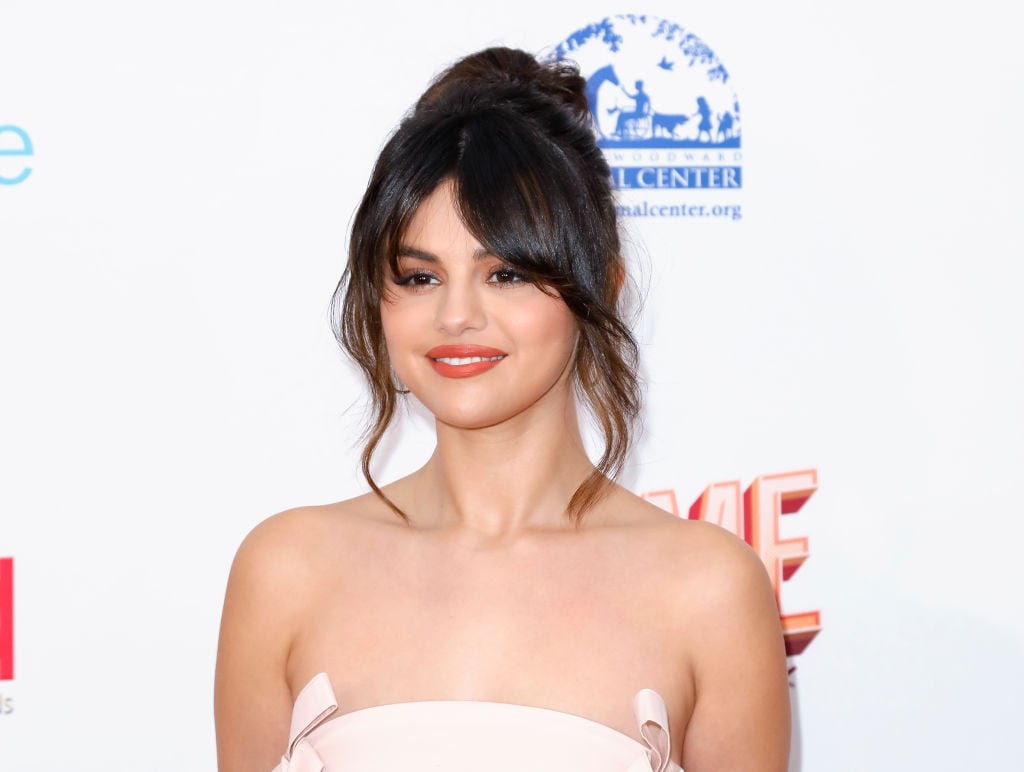 Because Gomez grew up in the spotlight, looking back on her career means looking back on her youth. Her teenage years and most of her '20s are on television, film, recorded in music and behind the scenes. Gomez shared some of her childhood stories on The Kelly Clarkson Show on March 6, including the time her path crossed with Sprouse's. 
Selena Gomez visited her childhood home and brought back memories
Gomez shared with Clarkson how she often goes back to her childhood home in Texas to visit. Usually she only gets to look from the outside, but the last time she went home, she got a special surprise.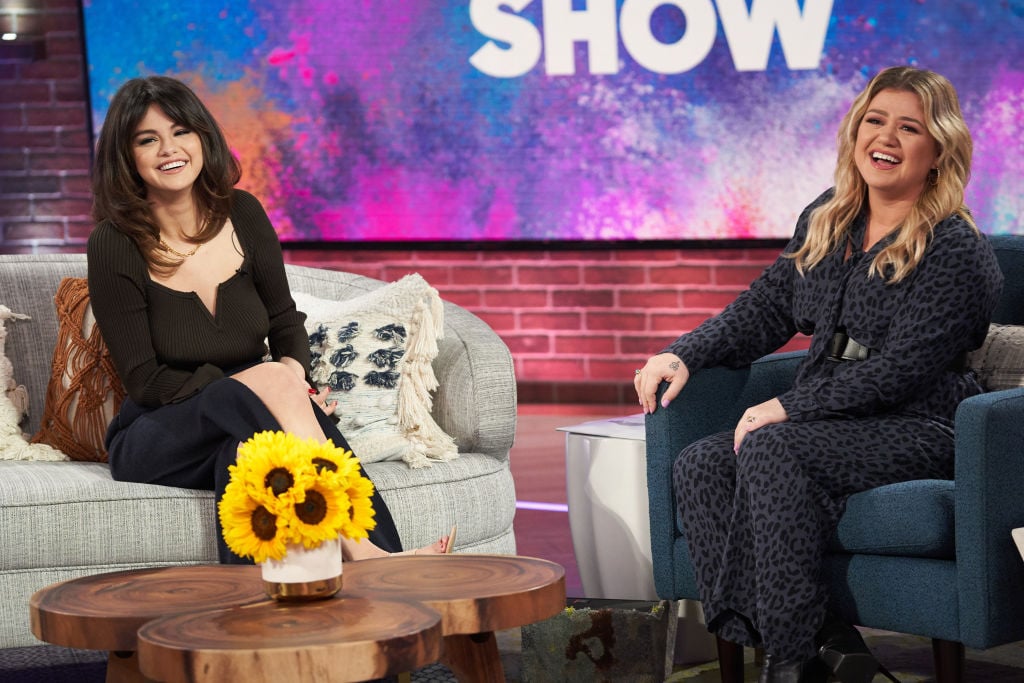 "I try to go there often just because it's nostalgic for me," Gomez said. "I've gone every year. I grew up there. Everything started from there so I actually got to knock on the door and someone was finally there. It was just this chill dude. He was so unphased that I was there. 'Yeah, apparently you wrote on this wall. Also there's a crib in the garage if you want it.' I was like, 'My crib is in your garage? Can i have it?' He was like, 'Sure.'
Messages from young Selena Gomez
Long before Gomez would become a Disney star in her own right, she was a Disney kid. She watched The Suite Life of Zack and Cody, but she was crushing on the other Sprouse. There was still proof of that in her old bedroom.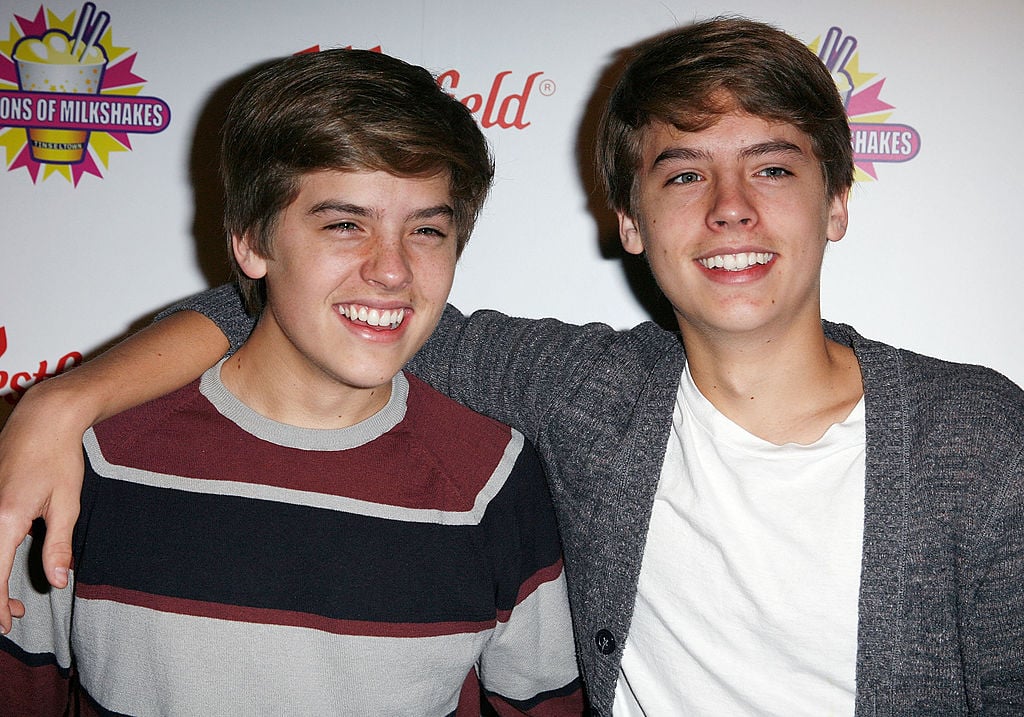 "I had written in the closets that I was in love with Cole Sprouse," Gomez said. "Cole Sprouse was on Suite Life of Zack and Cody. I was obsessed with that show and I thought we were going to be together one day."
Kissing Dylan Sprouse was all work and no play
Gomez guest starred on a 2006 episode of The Suite Life of Zack and Cody. Soon, she would be the star of her own Disney show and have a successful acting and music career. That day, she was just a working actor, albeit on her favorite show. Only problem was, the script called for her to kiss Zack, Dylan's character, not Cody.
"Then I guest starred on the show but I kissed his brother and I didn't get to kiss him," Gomez said. "It was my first kiss. It was one of the worst days of my life."
Gomez did not elaborate, but Clarkson sympathized with how awkward a first kiss could be when you're not on television. Imagine doing it for work.