'Ford v Ferrari': Christian Bale Says He Got Addicted to Driving the 1966 Ford GT40
Christian Bale admits he got addicted to driving like Ken Miles in 'Ford v Ferrari." Find out what he loved most about the Ford GT-40.
Ford v Ferrari is up for four Oscars: Best Picture and Achievements in Film Editing, Sound Mixing and Sound Editing. Whether or not it takes home any, the story of the 1966 Le Mans race in which Ford defeated Enzo Ferrari with the Carroll Shelby (Matt Damon) designed GT-40 captivated viewers last year. Christian Bale stole the show as driver Ken Miles.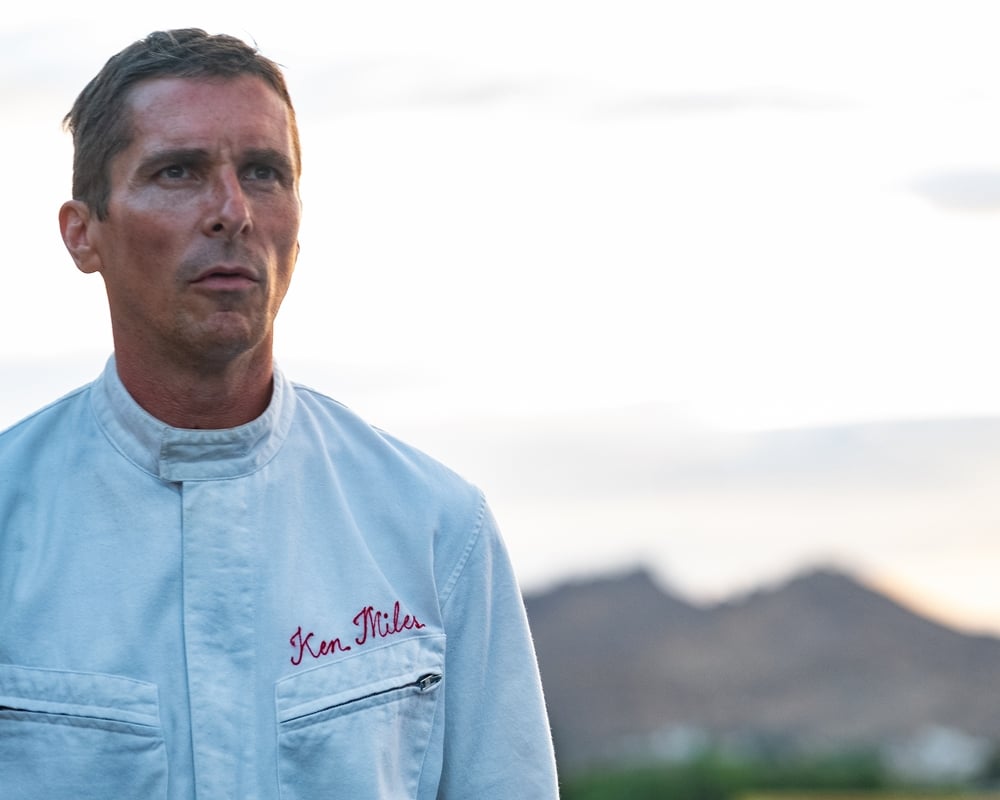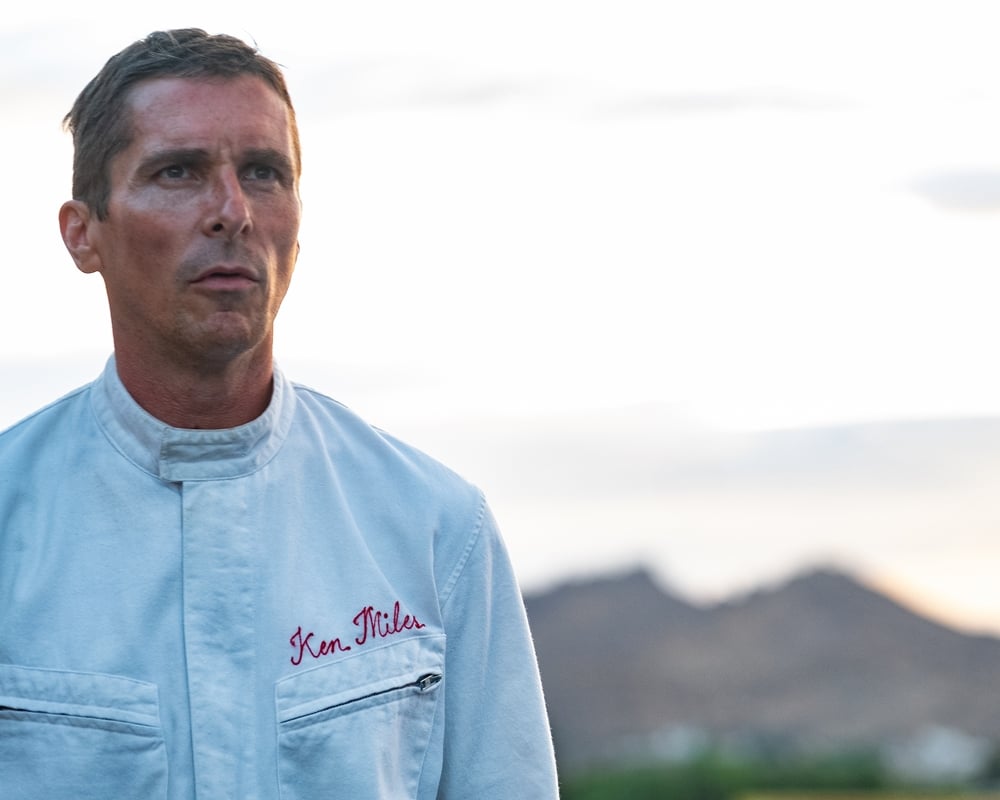 After the Oscars, you can take Ford v Ferrari home on DVD, Blu-ray or 4K UHD on Feb. 11 and it's already available digitally. The physical home video editions include a one hour behind the scenes documentary in which Bale, Damon and all their costars and filmmakers discuss the film and the true story. Here are a few exciting comments from Bale and Damon about driving those legendary vehicles, and you can learn more about the film on Feb. 11.
Christian Bale really learned to drive for 'Ford v. Ferrari'
Bale didn't just act Ken Miles. He learned to drive the cars Miles drove, and he even went to a legendary racing school to do it.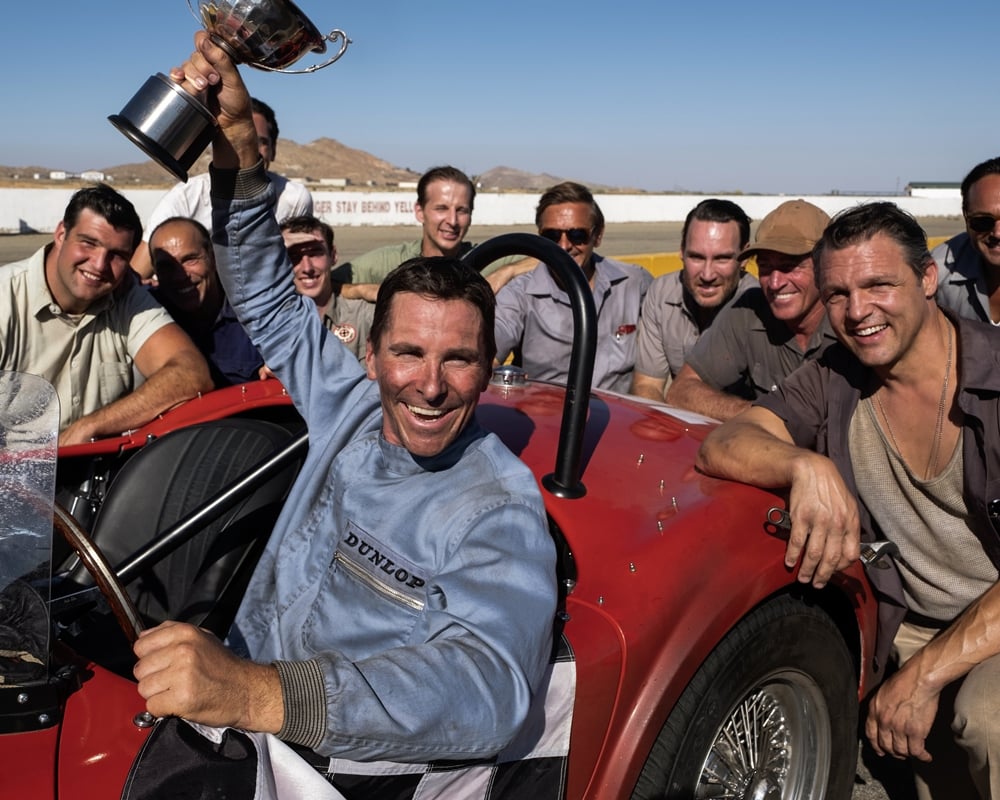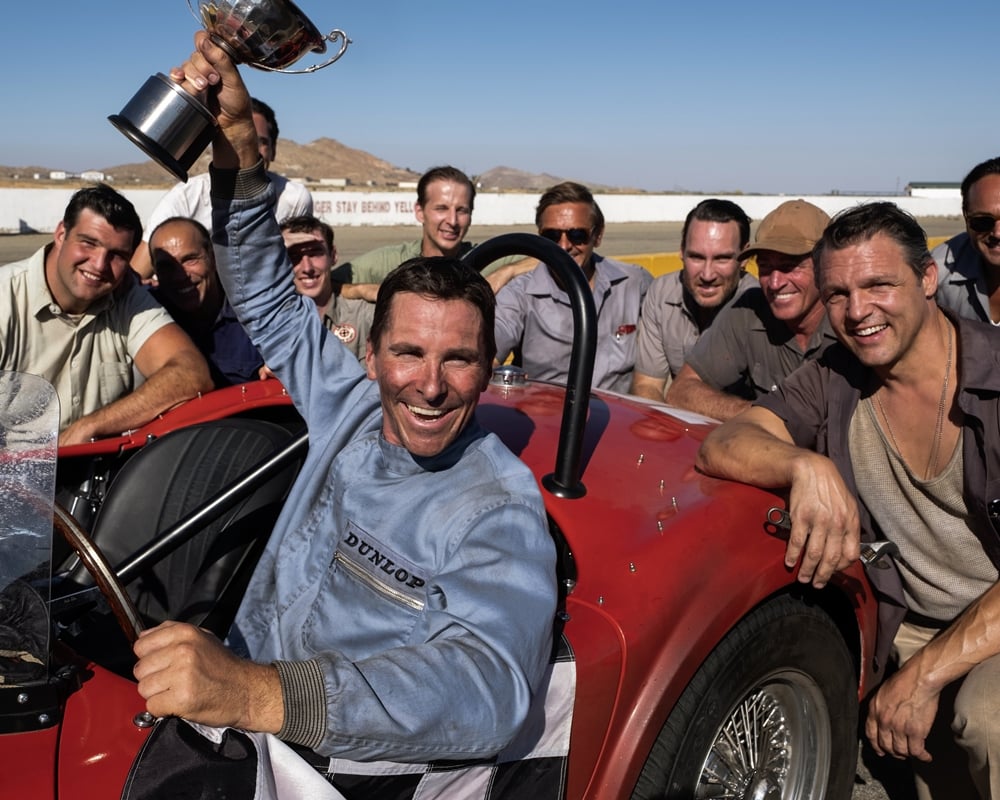 "I went and I trained with Bob Bondurant," Bale said. "Just the thrill of taking a car to its limit in my very inexperienced way, but that was an absolute joy. The thrill of that is amazing. You don't have to be that great to push to your own limits. You understand what these true gods of racing must have felt like."
There was no stopping 'Ford v. Ferrari'
Because they could achieve speeds of up to 240 miles per hour, the vehicles in the Le Mans race intimidated actors like Damon and Bale.
"They were like rocket ships," Damon said. "With the fuel tanks in the door, they were just surrounded in gas with this massive engine underneath. You can mash the accelerator all the way down but the brakes were like the weakest part of these cars."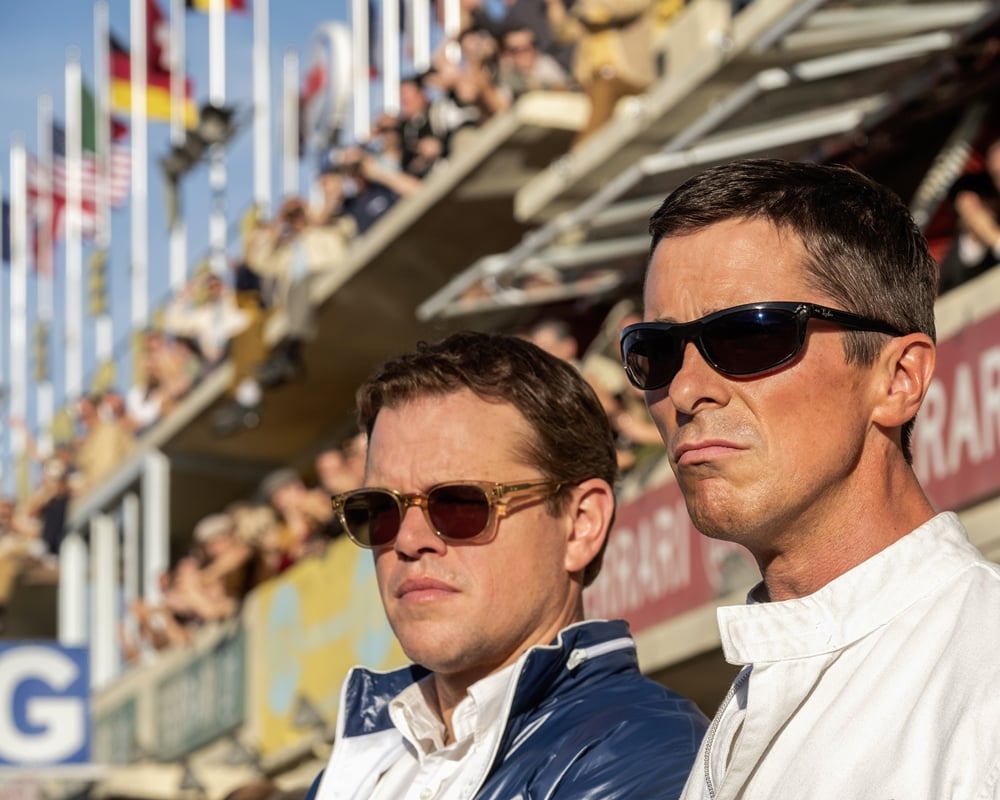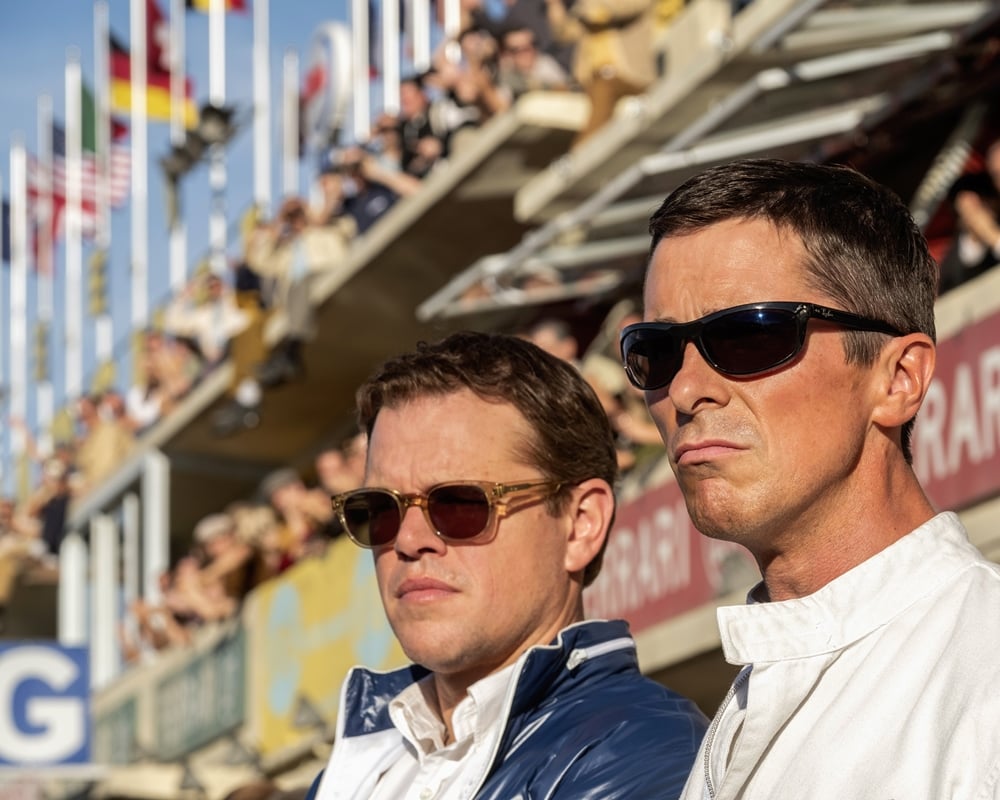 The film shows a scene in which Miles' brakes fail during a test drive, because that was a likely threat in the middle of the race too.
"In those days they were flying down that Mulsanne Straight at 230 miles an hour," Bale said. "230 miles an hour in the '60s when the weren't really sure if they were going to be able to stop at the end of that. What type of man is willing to do that?"
Christian Bale understood the addiction to speed
Bale learned Miles' driving style, so when he drove in Ford v Ferrari's driving scenes he was really channeling Ken Miles.
"They are sensitive beasts," Bale said. "It's actually like Ken Miles would say. He would say it's a ballet. It's not a wrestling match. That's very much how you actually work your feet as well. You kind of point your toes in this very delicate fashion but then you can really feel the car underneath you and you get a sense of what the car is doing."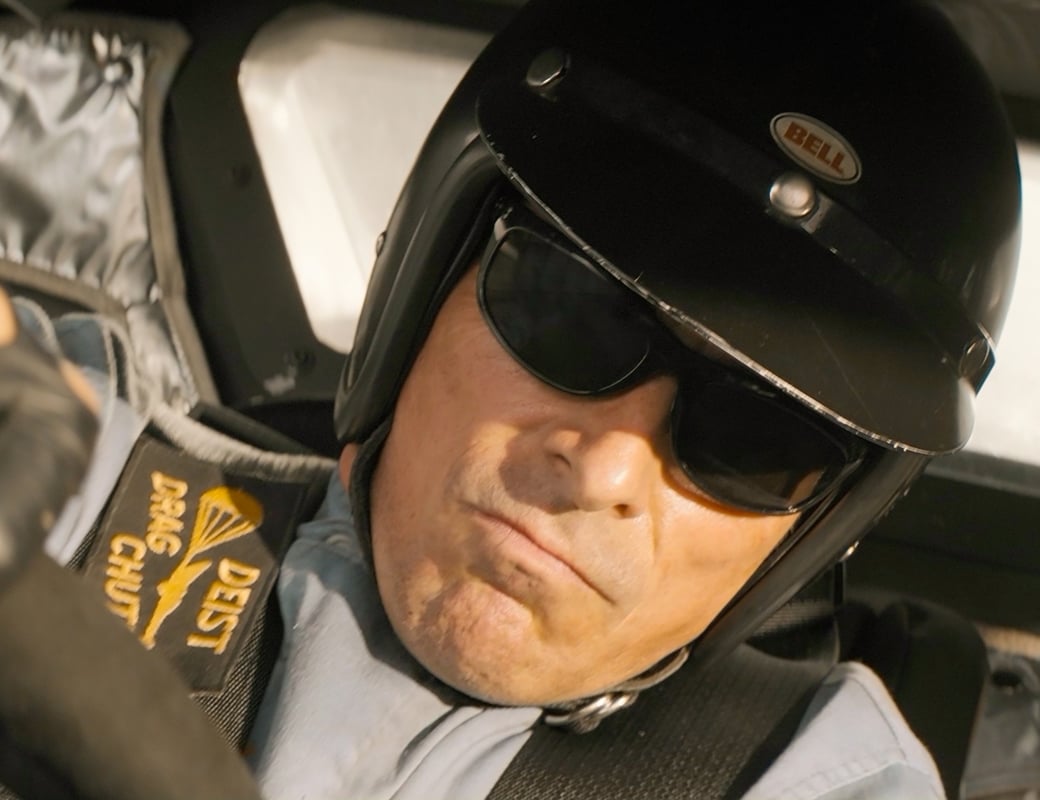 When he was allowed to execute some of Miles' Le Mans winning moves, Bale understood what drove his character, literally.
"That is addictive," Bale said. "That is absolutely glorious. They can just stick going around corners. You can turn on a dime. It's amazing what you can do."