'Ford v Ferrari': What Matt Damon Did Like the Real Carroll Shelby and what He Didn't
Ford v Ferrari tells the true story of automobile designer Carroll Shelby (Matt Damon) and driver Ken Miles (Christian Bale) teaming up to win the 1966 Le Mans. Ferrari previously dominated the race, but Ford Motor Company hired Shelby to deliver a winning vehicle. The movie shows how he designed the GT-40.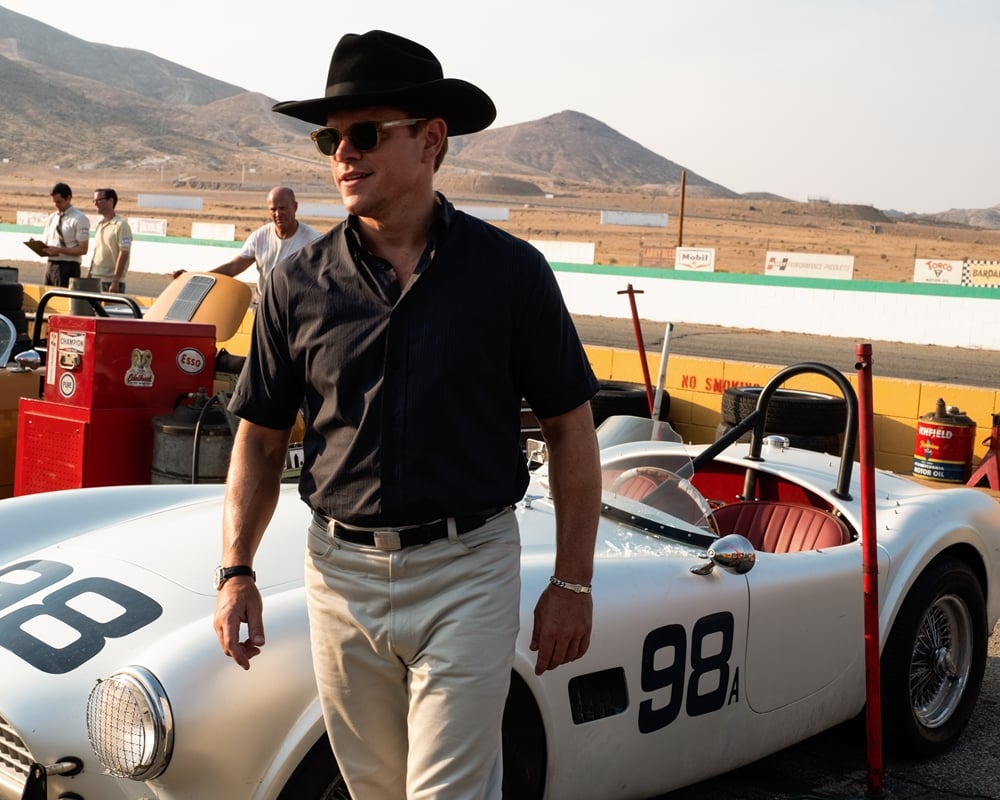 You can take Ford v Ferrari home on DVD, Blu-ray and 4K UHD. Any of those releases comes with a 60 minute behind-the-scenes documentary in which Damon, director James Mangold and other filmmakers discuss bringing history to life. Here's how Damon captured the real Shelby, and one thing he left behind. 
'Ford v Ferrari' has a take on Carroll Shelby
Ford v Ferrari picks up after Shelby's own racing career has ended. The automaker offers him a new career path, although he didn't know it at the time.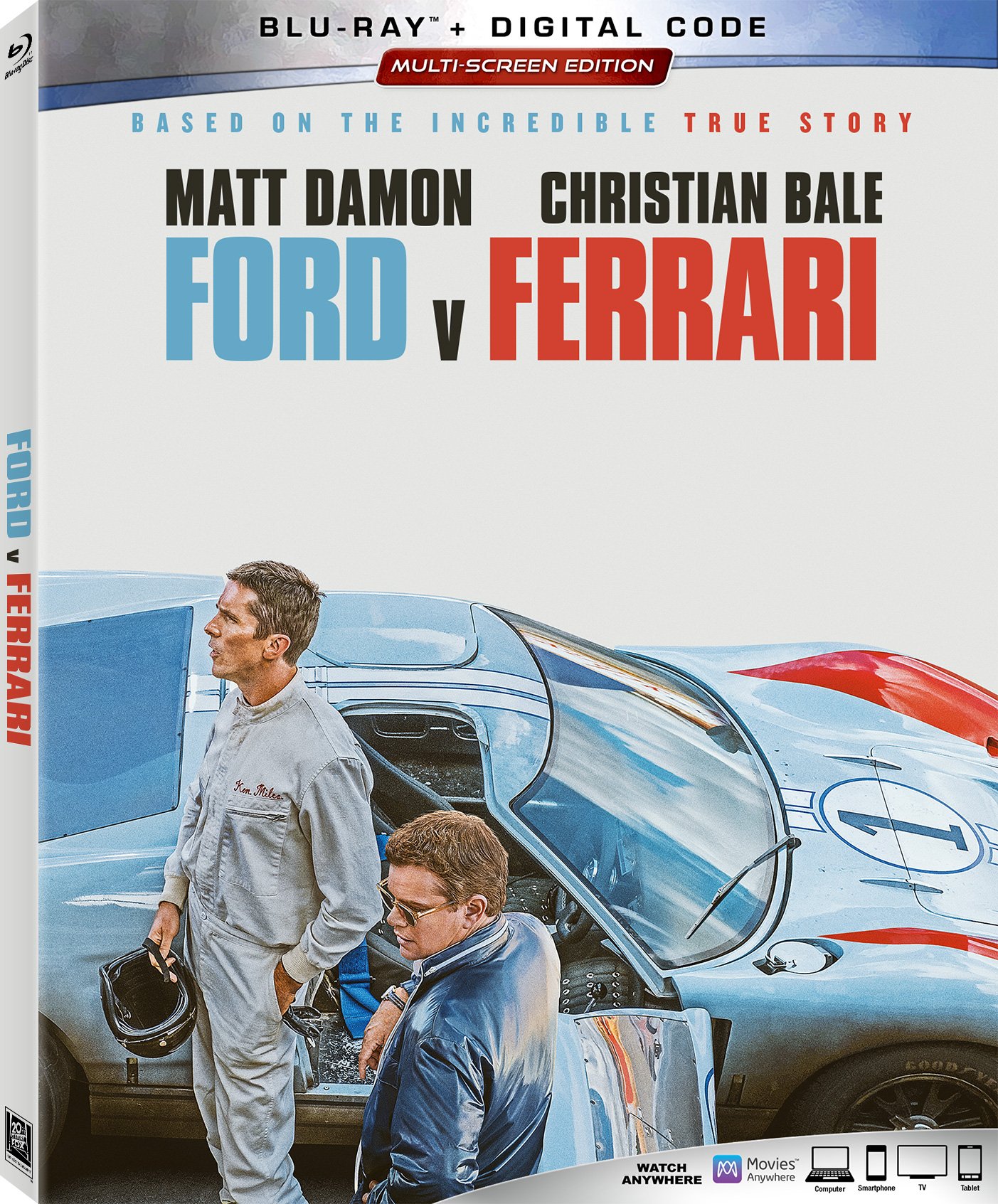 "Caroll Shelby is kind of a salesman and a hustler," Mangold said. "He's kind of compensating for the fact he can no longer race himself. He has a kind of incredible Type A personality and he's an obsessive race car driver who suddenly can't do the thing he loves anymore. He's kind of set himself up with a business where he's almost compensating for the lack of excitement of the track by trying to get that same high being an entrepreneur."
Matt Damon on his 'Ford v Ferrari' character
Shelby was no ordinary suit. Although he preferred to work in the garage, Shelby knew ways to razzle dazzle Ford executives to get what he wanted in the GT-40.
"He was a master of that kind of diplomacy. He knew how to sell anything to anyone and manage a bunch of competing agendas and relationships in order to get what he wanted. [Shelby] was really on the cusp of fading into oblivion and just being another guy hustling trying to sell cars to people. This was an unbelievable opportunity for him to pivot into becoming a world class car maker, becoming like the preeminent designer. Obviously we know he succeeded because we know about the Shelby Mustang and we know his name today."

Matt Damon, Ford v Ferrari Blu-ray bonus features
First, Matt Damon got Carroll Shelby's voice right
Carroll Shelby does not sound like Jason Bourne. Damon adopted Shelby's southern drawl, but not to an exaggerated degree.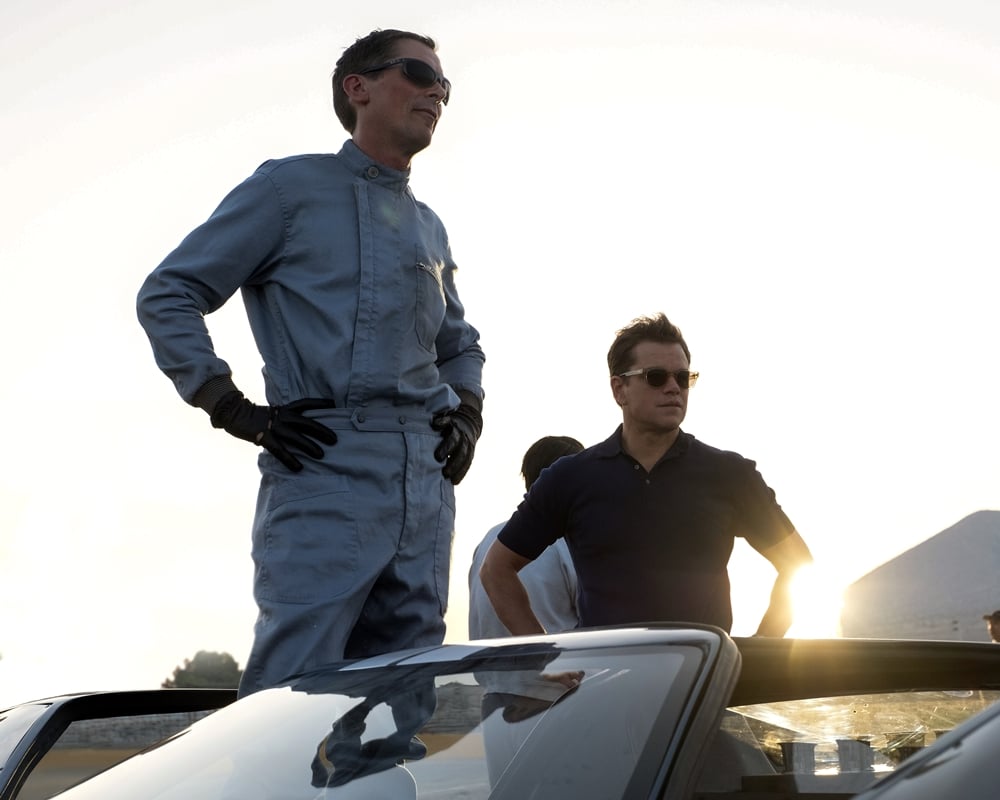 "I feel a tremendous responsibility when it's a real person," Damon said. "There's a ton of documentaries that have been made and a ton of existing interviews. It's really helpful because his voice was very distinct. I spent a lot of time on that. I'd listen to him a lot. You just try to make it so it's second nature."
'Ford v Ferrari' only kept two pieces of Carroll Shelby wardrobe
Apparently, Shelby was a very flamboyant dresser. Ford v Ferrari's costume designer, Daniel Orlandi, abandoned some of Shelby's louder outfits. He only needed two pieces of wardrobe to identify Damon as Shelby.
"Originally we could have had some of the more over the top clothes, but he doesn't need the costume to define the character so much and be so exaggerated," Orlandi said. "So he wears his cowboy hot which Carroll Shelby wore a lot and his crocodile cowboy boots."