15 Forgotten Secrets About Princess Diana's Unstable Childhood
Throughout her courtship and marriage to Prince Charles and even after their divorce, Princess Diana was the picture of elegance and grace. The People's Princess as she was called, seemed vivacious and full of life. She was always smiling, taking her sons Princes William and Harry on vacations, and advocating for children's rights, especially those who were suffering from medical conditions or who were severely impoverished.
We now know that Princess Diana had her own struggles. Deeply unhappy in her marriage to the future King of England, she went through bouts of depression, suffered from an eating disorder, and she felt very lonely as a member of the royal family. Many people don't know that Princess Diana's childhood as a member of the elite Spencer family was just as unstable and isolating. Before her tragic death in 1997, Princess Diana spoke with author Andrew Morton for his biography, Diana: Her True Story. Here are some forgotten secrets about her childhood.
1. Just another girl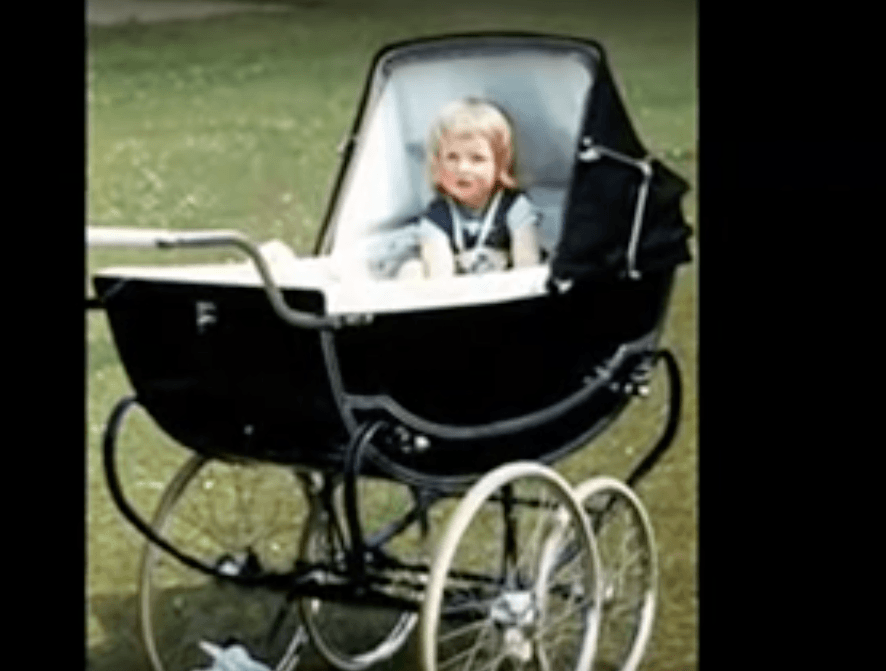 The Spencer family had been aligned with the royal family for generations. In fact, both of the late-princesses' grandmothers had served as ladies-in-waiting to Queen Elizabeth, The Queen Mother. When Princess Diana was born on July 1, 1961, at Park House in Sandringham, Norfolk, she was the fourth of five children.
Unfortunately, her birth was not a happy occasion. The Spencers were hoping for a boy to carry on the family line. The princess' parents were so disappointed to have yet another girl that they refused to choose a name for a week until they settled on Diana Frances. The princess' older brother John had died a year before she was born, 10 hours after his birth.
Next: Her parents' relationship was already crumbling by the time she was born. 
2. A strained marriage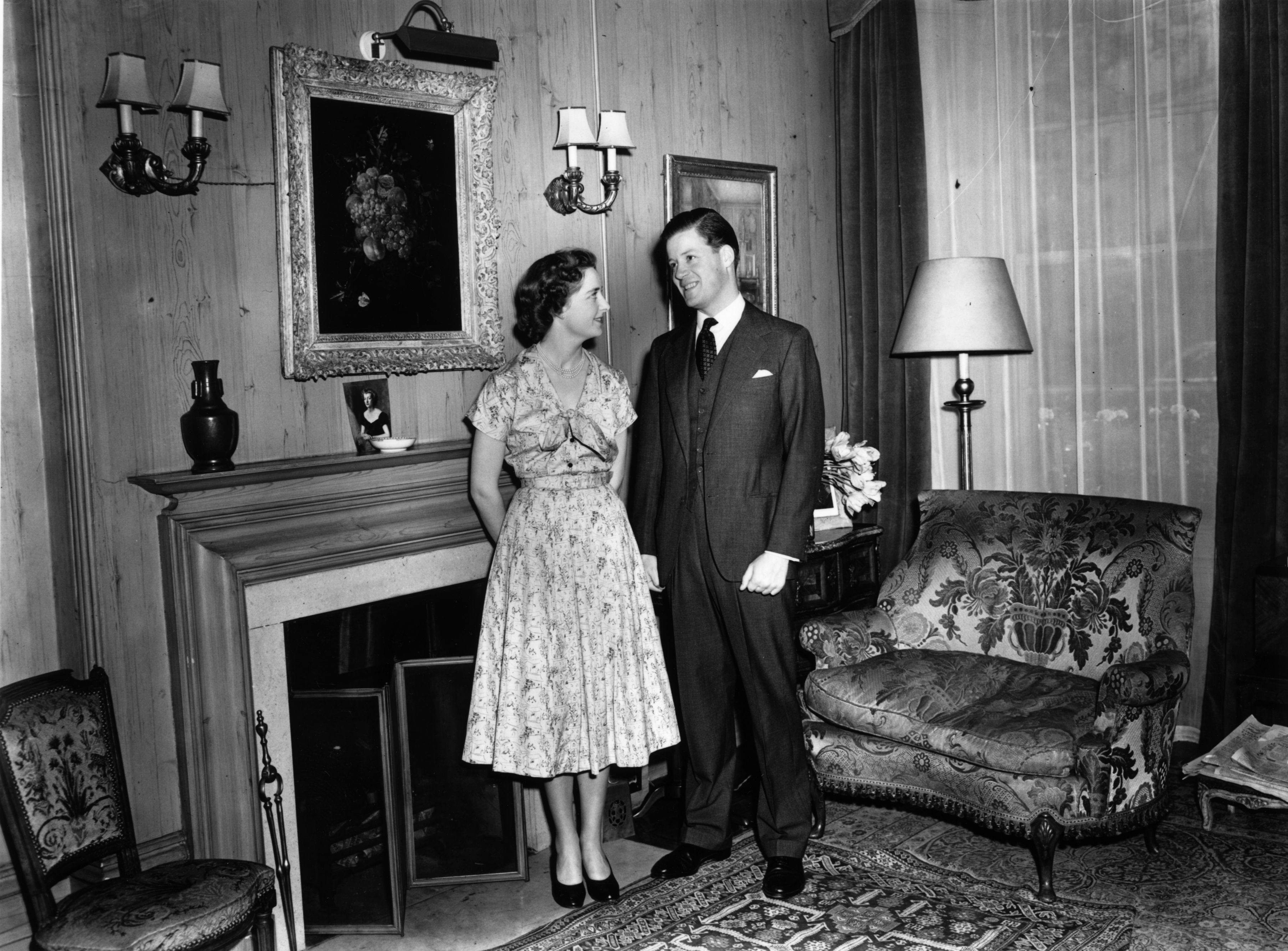 Princess Diana was the third daughter which gravely disappointed her parents and put a massive strain on their marriage. John Spencer, Viscount Althorp and his first wife, Frances Spencer were so desperate for a male heir that Lady Althorp was sent to Harley Street clinics in London to determine the cause of the "problem."
Princess Diana told Andrew Morton, "Both parents were crazy to have a son and heir, and there comes a third daughter. What a bore … I've recognized that now. I've been aware of it, and now I recognize it and that's fine. I accept it."
Next: There was no communication in the Spencer household.
3. Constant instability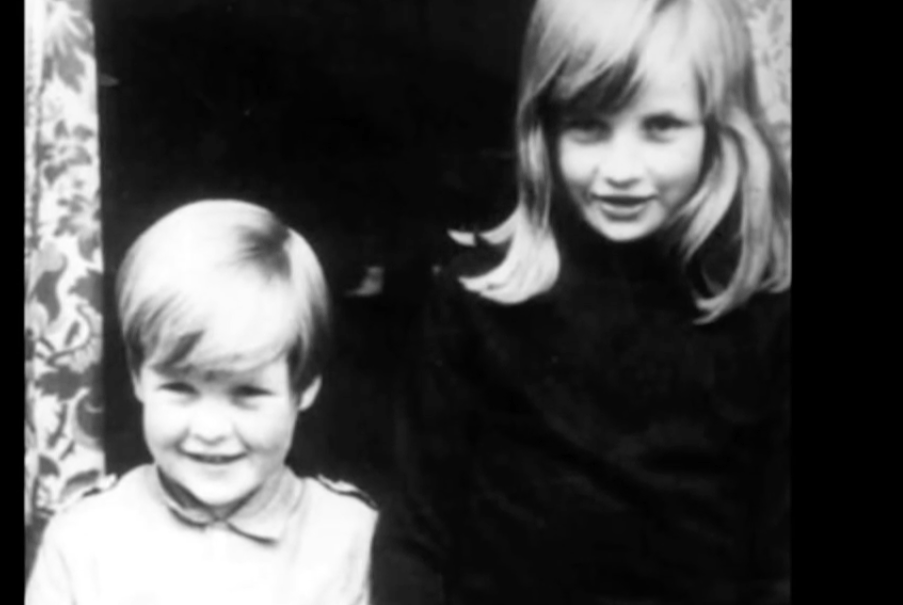 The Spencers were a very wealthy family, and Princess Diana grew up on the lush Althorp Estate which was a literal castle. However, due to the strain of not having a male heir, her parents made her home feel cold and isolating. She recalled always seeing her mother crying. Her father was no better and "never spoke about it."
The princess also recalled things at Althrop being very unstable. She said there was a frequent change of nannies and lack of communication in the family.
Next: The pain of her parents' divorce. 
4. A cruel divorce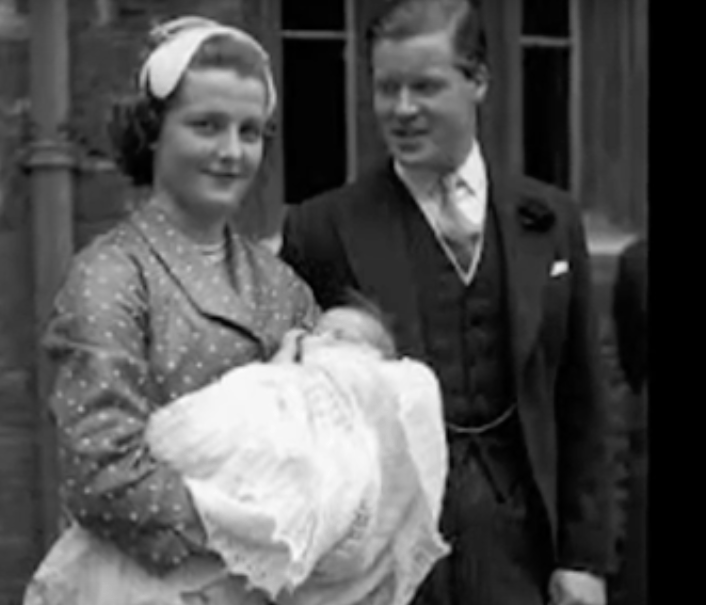 Princess Diana was desperate to make her marriage to Prince Charles work for so long because she was aware of the pain that divorce would cause her children. When she was just 7, Frances Roche and John Spencer got divorced. Initially, the People's Princess lived with her mother during her parents' separation in 1967. However, during the Christmas holidays that year,  Lord Althorp refused to let Diana return to London with Lady Althorp. Shortly afterward he won custody of Diana with support from his former mother-in-law, Ruth Roche, Baroness Fermoy.
The late princess called the divorce a "very wishy-washy and painful experience."
Next: Princess Diana had a huge childhood fear.
5. Diana's greatest fear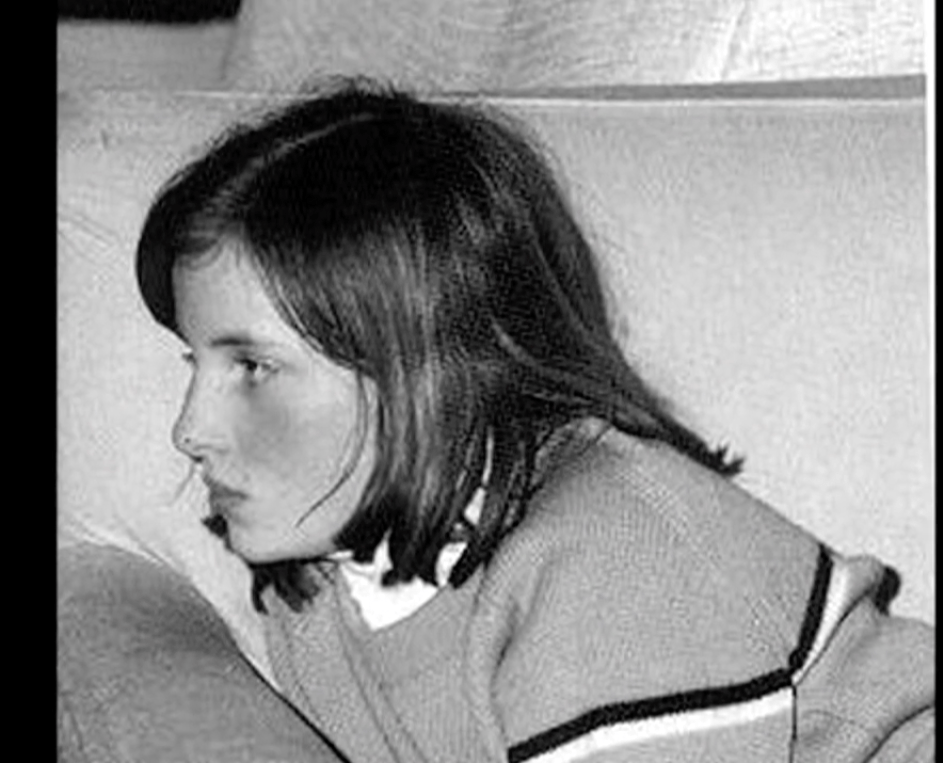 With such a tumultuous and isolating upbringing it didn't help that Princess Diana had one massive childhood fear. She was deathly afraid of the dark. In Diana: Her True Story she explained that she had an "obsession" about the dark.
In fact, her terror surrounding darkness and dark spaces led her to sleep with a light on until at least the age of 10.
Next: A contentious relationship with her father's second wife.  
6. An evil stepmother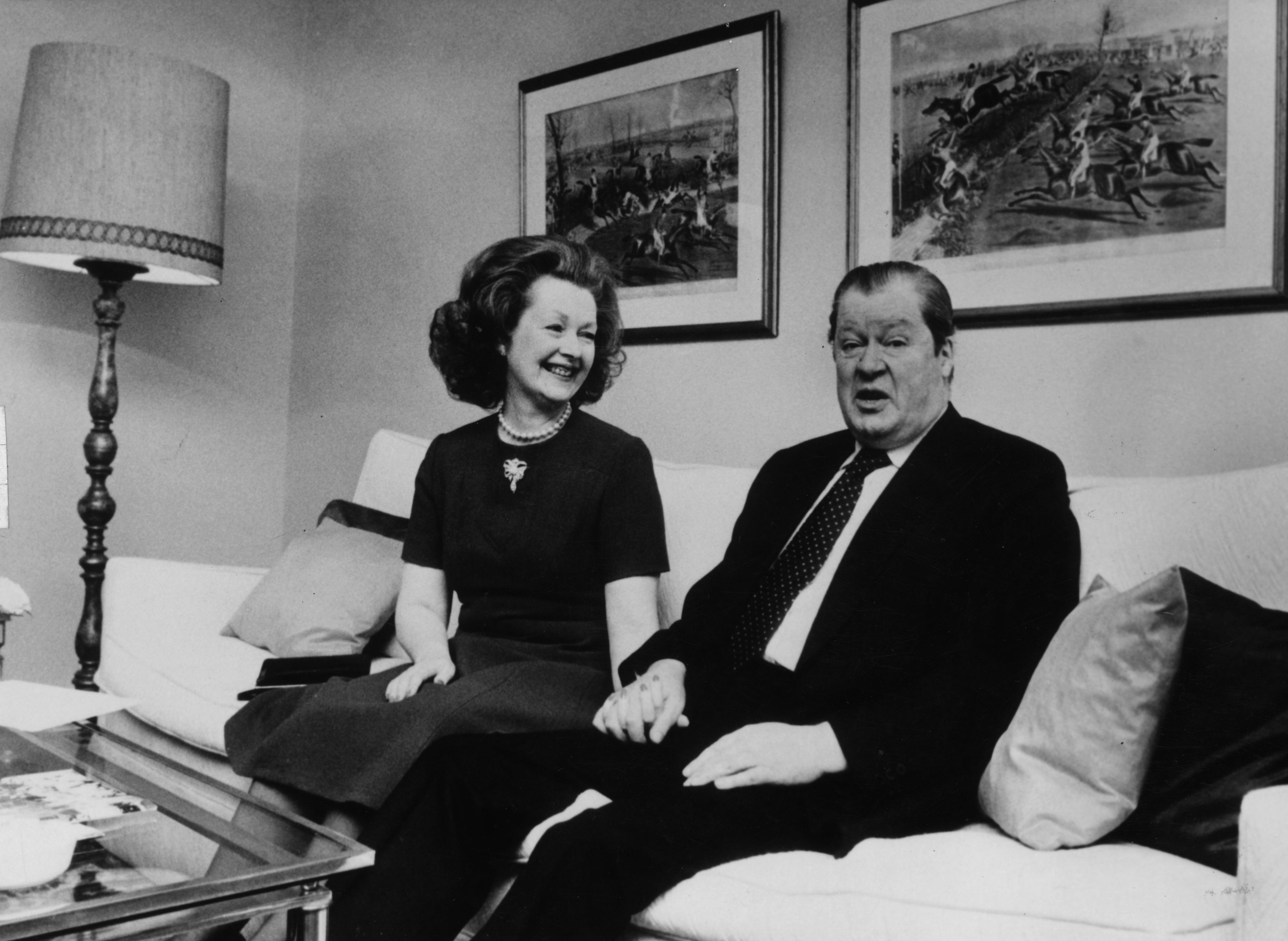 In 1972, Princess Diana's father began a relationship with Raine, Countess of Dartmouth. They married in 1976 at Caxton Hall in London. By the time her father and stepmother wed, Princess Diana was already a teenager. She deeply resented the Countess of Dartmouth and called her a "bully."
On one occasion things got so bad between the late princess and her stepmother that Princess Diana pushed the countess down the stairs.
Next: A father's lessons  
7. Learned behaviors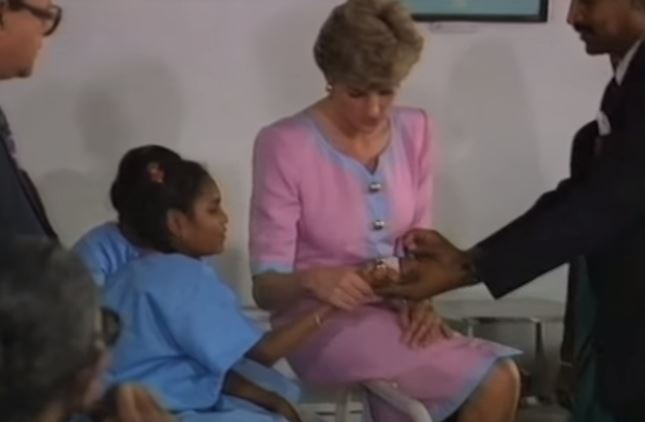 Though her father wasn't exactly the warmest and most present man, Princess Diana did learn something vital from Lord Althorp. Growing up, she watched her father treat every from the lowest staff member on the totem pole to the highest reigning official with the utmost respect.
She recalled him telling her, "Treat everyone as an individual, and never throw your weight around." This valuable life lesson would help shape her into the warm sunny person that she became.
Next: Her life-long obsession. 
8. Obsessive habits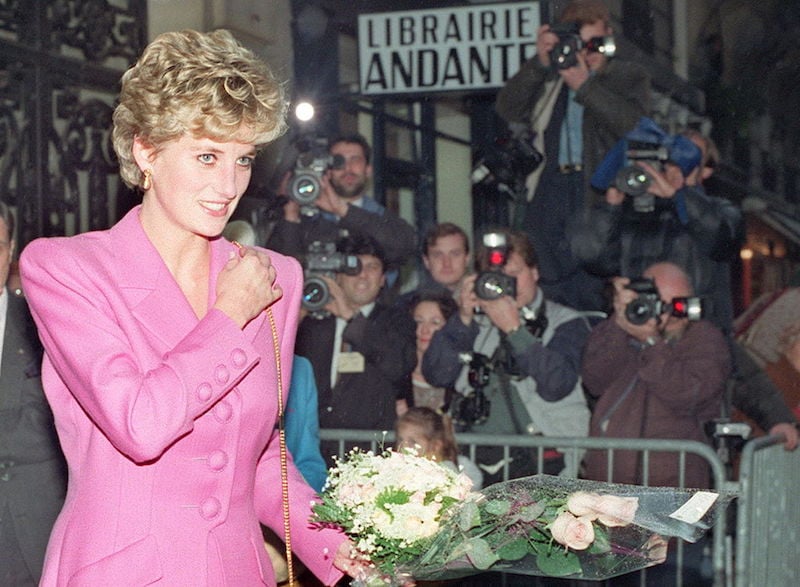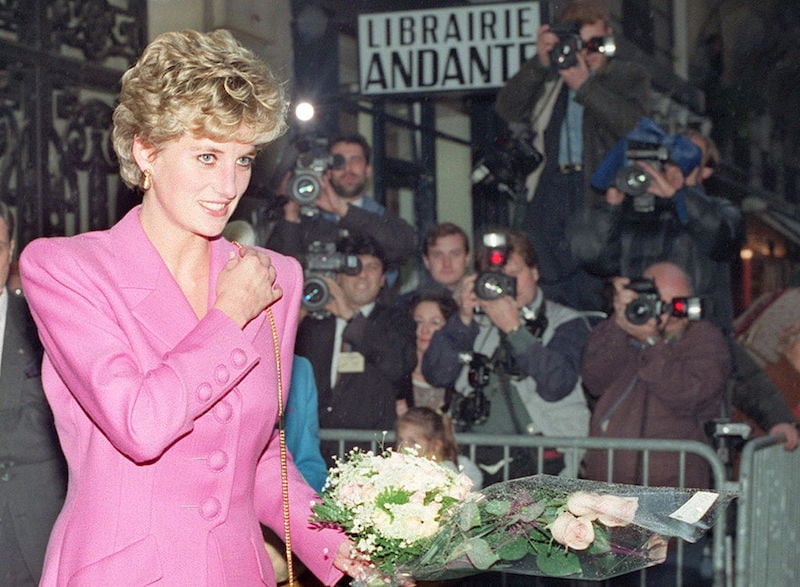 Though her father taught her the value of treating others as she wanted to be treated, Lord Althorp also instilled an obsessive habit into his daughter. He would make his children write thank-you notes within 24 hours after getting a gift. It was a pattern of behavior that Princess Diana would carry on for the rest of her life. In fact, she would spiral into a panic if she didn't write a thank you note immediately. She wrote 24,000 thank you notes after Prince William's birth.
After getting home from parties, she would stay up extremely late writing thank you notes because she couldn't sleep until she finished them. It's a habit she passed onto her eldest son, Prince William.
Next: Born for the spotlight. 
9. Feeling different
If her challenging childhood wasn't enough, Princess Diana always felt strange. She explained to Morton, "I always felt very different from everyone else, very detached. I knew I was going somewhere different but had no idea where."
In fact, when she was just 13, the People's Princess told her father that she knew she would marry someone in the public eye. At the time she thought it would be an ambassador.
Next: A rambunctious child.  
10. Nanny terror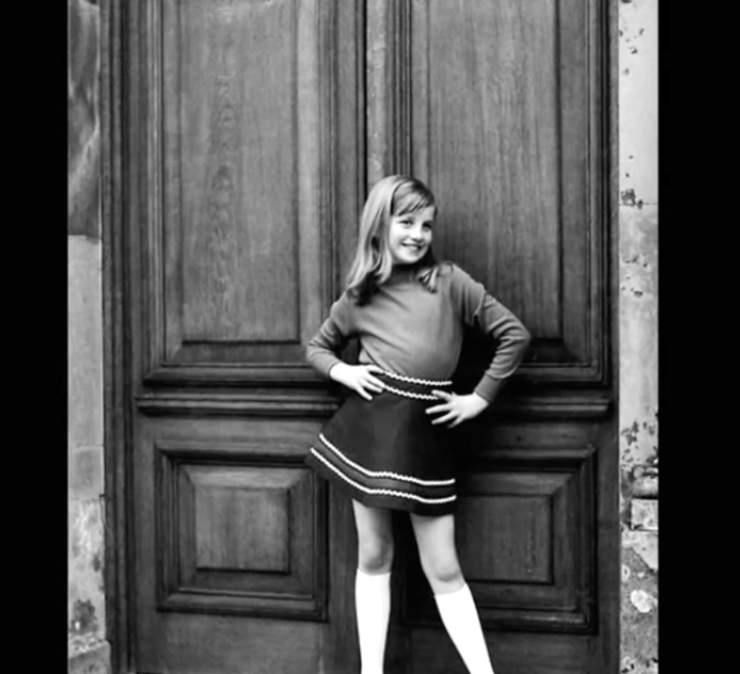 Since Princess Diana's childhood was so unstable and she and her siblings never got comfortable with one nanny. In fact, she and her younger brother Charles would come together and terrorize nannies when they didn't like them. She told Morton that they would often throw the nanny's clothes out of the window.
Since nothing was ever explained to them, they thought the nannies were a threat to their mother.
Next: A heart for charity
11. Standing up for others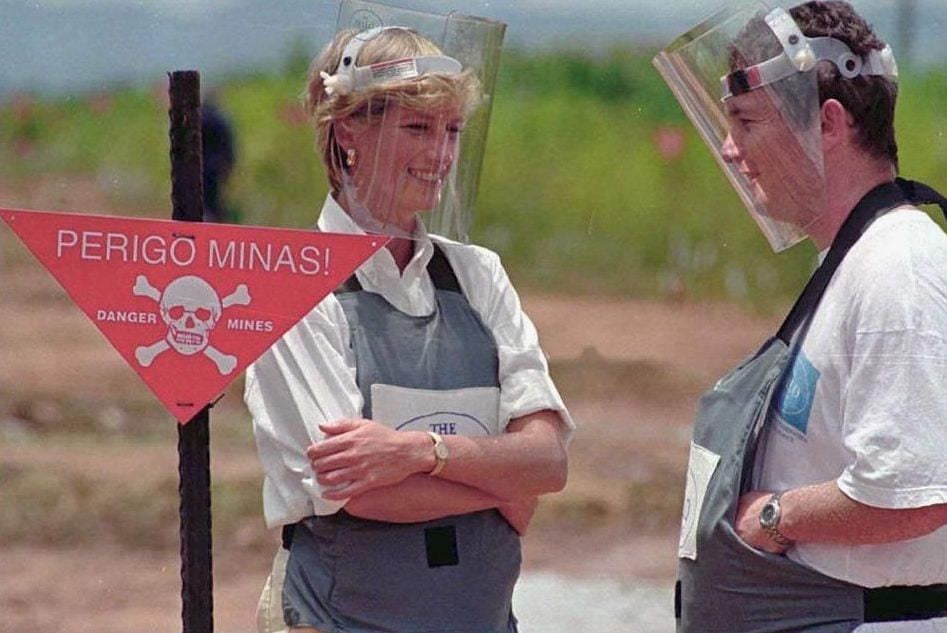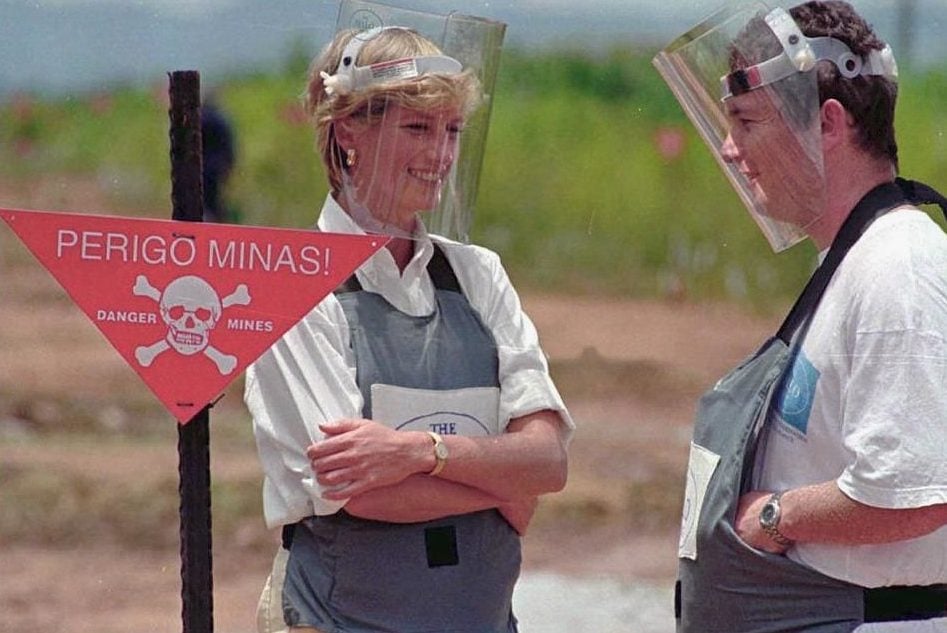 Growing up, Princess Diana was an accomplished athlete especially when it came to swimming. However, she also found a great passion in her numerous volunteer activities. Each week Lady Spencer visited the elderly and a mental asylum. She later explained, "I adored that. It was a sort of introduction for bigger things."
Her brother, Charles, would later say she started exhibiting a spirit of giving and "fighting for good causes" at a young age.
Next: Anguish over boarding school. 
12. Getting shipped off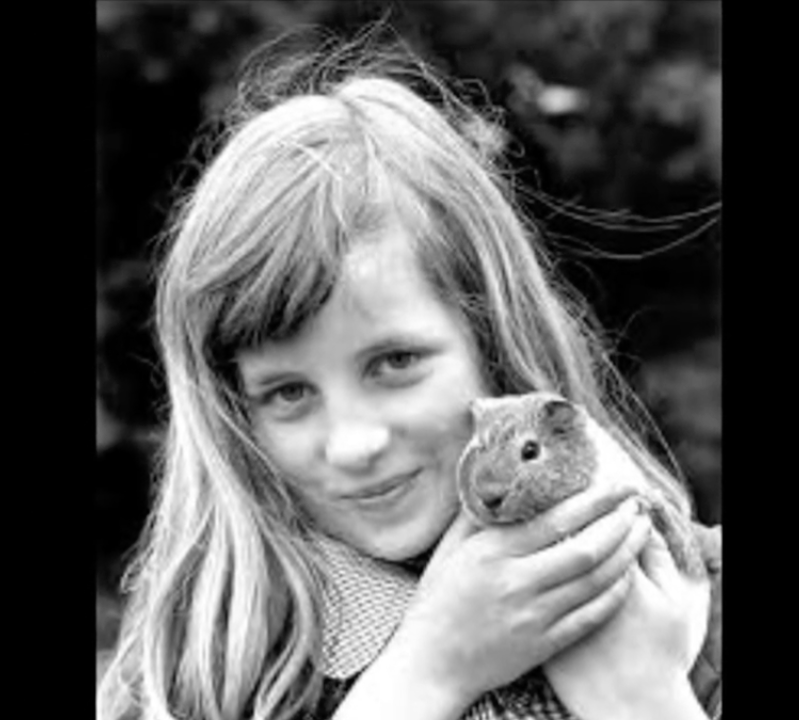 Like her future husband, Princess Diana hated boarding school. As a result, she was adamant about not sending her sons far away from home. In 1970, her father sent her away to Riddlesworth Hall which was located within 30 acres of Norfolk countryside and woods, situated between Diss and Thetford.
She was so distraught about being separated from her family that, she told her father, "If you love me, you won't leave me here."
Next: A troubled relationship with food. 
13. Finding comfort in food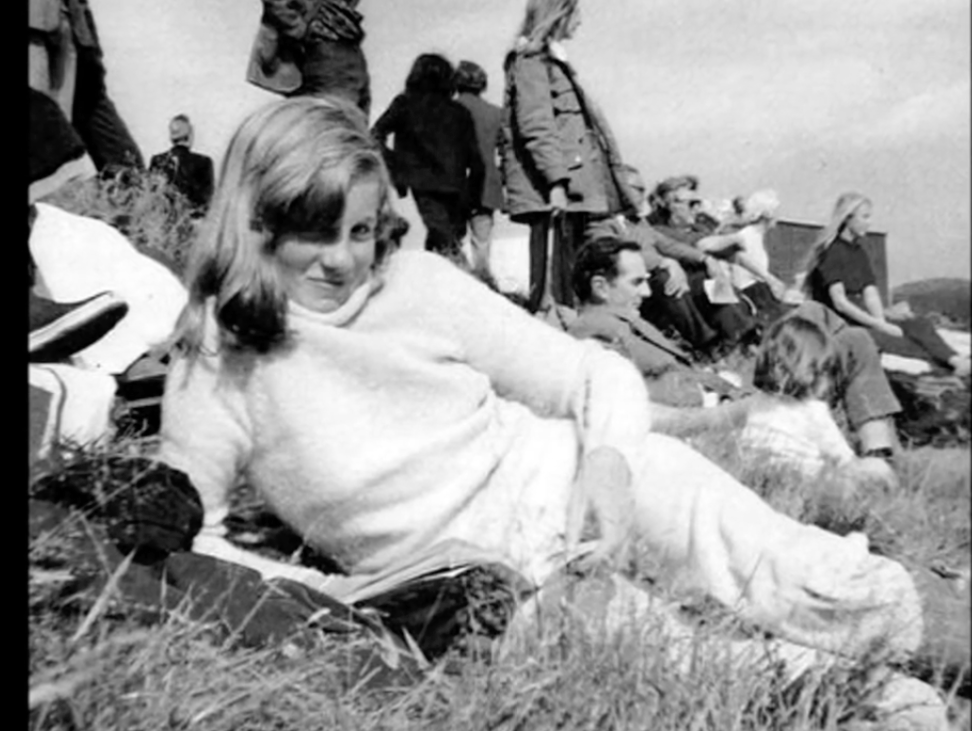 Though she would later develop an eating disorder that was sparked by a comment by her future husband about the size of her waist, Princess Diana found comfort in food during her adolescence. She told Morton that during her time at her prep school Riddlesworth Hall, she "ate and ate and ate."
In fact, her classmates used to spur her own by daring her to eat massive amounts of food. Once, she ate three herrings and six pieces of bread at breakfast.
Next: Her childhood idol.  
14. Idolizing her sister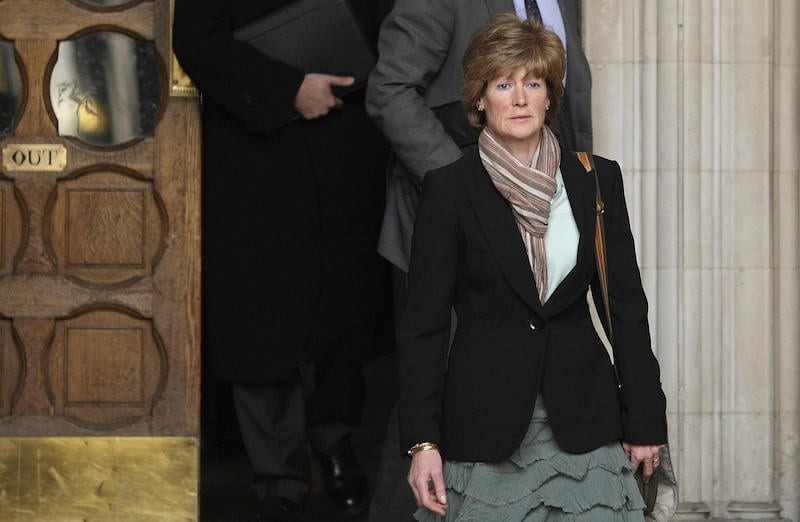 Since Princess Diana was ripped away from her mother and she had a revolving door of nannies, the one female figure she clung on to was her eldest sister, Sarah McCorquodale. She absolutely idolized her big sister and desperately looked forward to Sarah's returns from school.
Princess Diana revealed, "I used to do all her washing when she came back from school. I packed her suitcase, ran her bath, made her bed—the whole lot. I did it all and thought it was wonderful."
Next: A prince's consolation prize. 
15. A second choice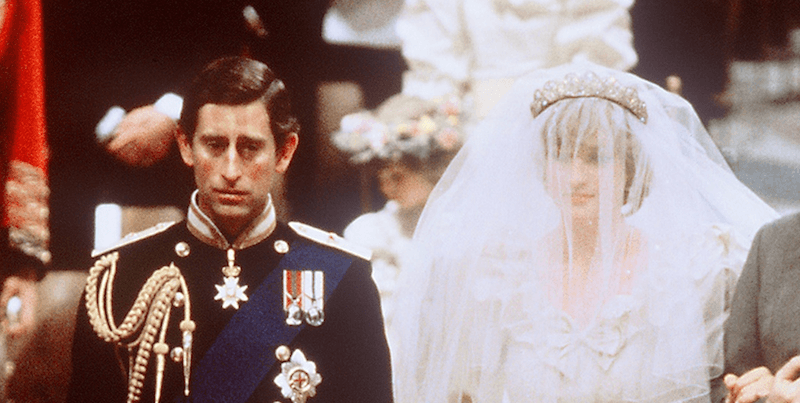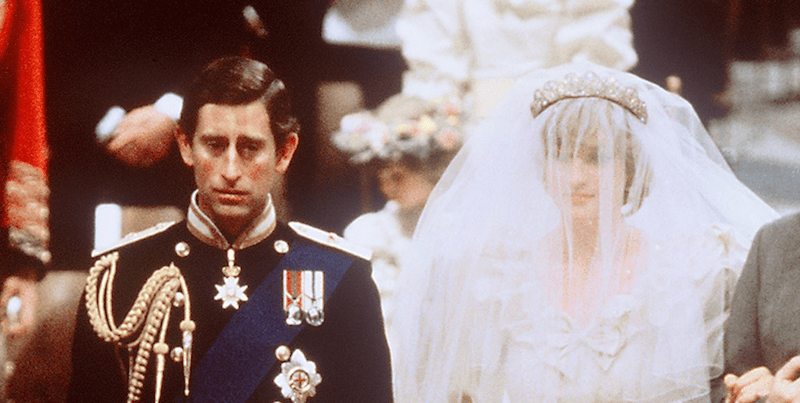 Ironically it was through her sister Sarah that Princess Diana would come to meet and marry Prince Charles. In fact, Sarah and the prince dated for nine months before splitting. Shortly thereafter, the prince began to take a real interest in Diana as a match for marriage. She was only 19-years-old at the time.