15 Forgotten Secrets About Princess Diana's Unstable Childhood
Princess Diana had a very unhappy childhood which is why she advocated for children her entire life.
Throughout her courtship and marriage to Prince Charles and even after their divorce, Princess Diana was the picture of elegance and grace. The People's Princess as she was called, seemed vivacious and full of life. She was always smiling, taking her sons Princes William and Harry on vacations, and advocating for children's rights, especially those who were suffering from medical conditions or who were severely impoverished.
We now know that Princess Diana had her own struggles. Deeply unhappy in her marriage to the future King of England, she went through bouts of depression, suffered from an eating disorder, and she felt very lonely as a member of the royal family. Many people don't know that Princess Diana's childhood as a member of the elite Spencer family was just as unstable and isolating. Before her tragic death in 1997, Princess Diana spoke with author Andrew Morton for his biography, Diana: Her True Story. Here are some forgotten secrets about her childhood.
1. Just another girl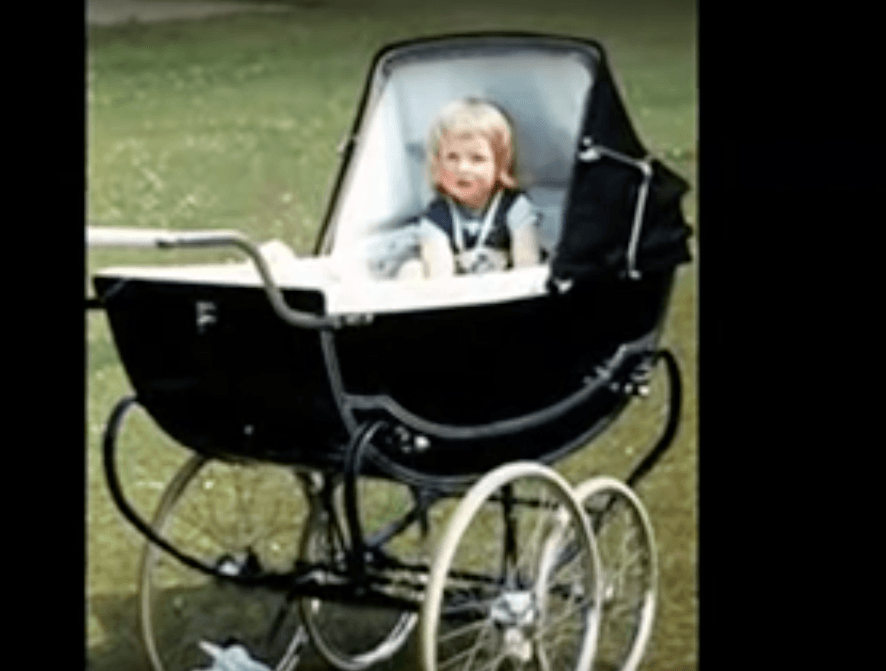 The Spencer family had been aligned with the royal family for generations. In fact, both of the late-princesses' grandmothers had served as ladies-in-waiting to Queen Elizabeth, The Queen Mother. When Princess Diana was born on July 1, 1961, at Park House in Sandringham, Norfolk, she was the fourth of five children.
Unfortunately, her birth was not a happy occasion. The Spencers were hoping for a boy to carry on the family line. The princess' parents were so disappointed to have yet another girl that they refused to choose a name for a week until they settled on Diana Frances. The princess' older brother John had died a year before she was born, 10 hours after his birth.
Next: Her parents' relationship was already crumbling by the time she was born.