Former 'Bachelor' Defends Peter Weber After Season Finale: 'No One Can Relate'
The Bachelor Season 24 has come to a bitter end. After all the emotions that came out (mostly from Peter Weber's mother, Barb) in the season finale, fans had thoughts. Many were critical of Barbra Weber, who came out against Weber's potential relationship with contestant Madison Prewett. Others thought Pilot Pete messed up–and screwed over Hannah Ann Sluss. But Nick Viall, a Bachelor franchise veteran, is defending Weber. Viall tweeted out several supportive messages about Pilot Pete during the finale. Given that Viall has led the Bachelor himself, he has special insight into what it's like to be the bachelor.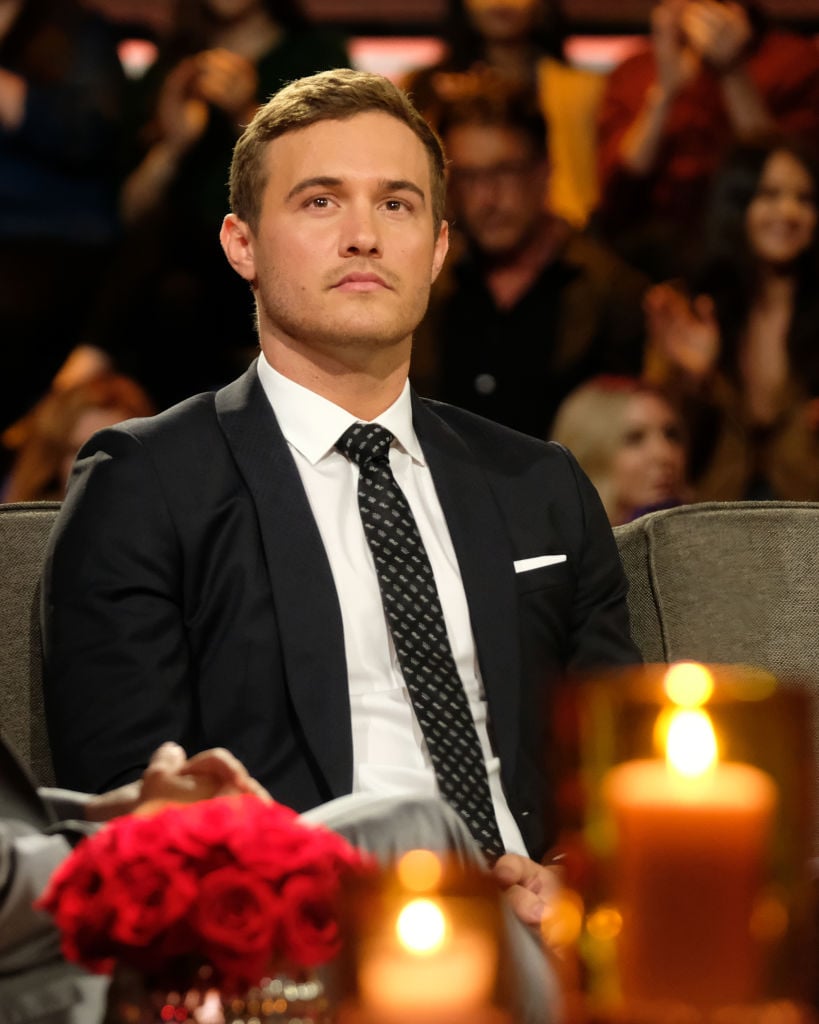 The bachelor Peter Weber was not too popular on the season finale
Once Bachelor viewers saw Weber crush Hannah Ann Sluss's sweet Tennessee heart in the season 24 finale, they were not big on Pilot Pete. Even Weber's mom didn't seem to be on his side. She cheered on Sluss while actively glaring at Prewett. As Barb Weber argued, Pilot Pete and Prewett's lifestyles are too different for it to work.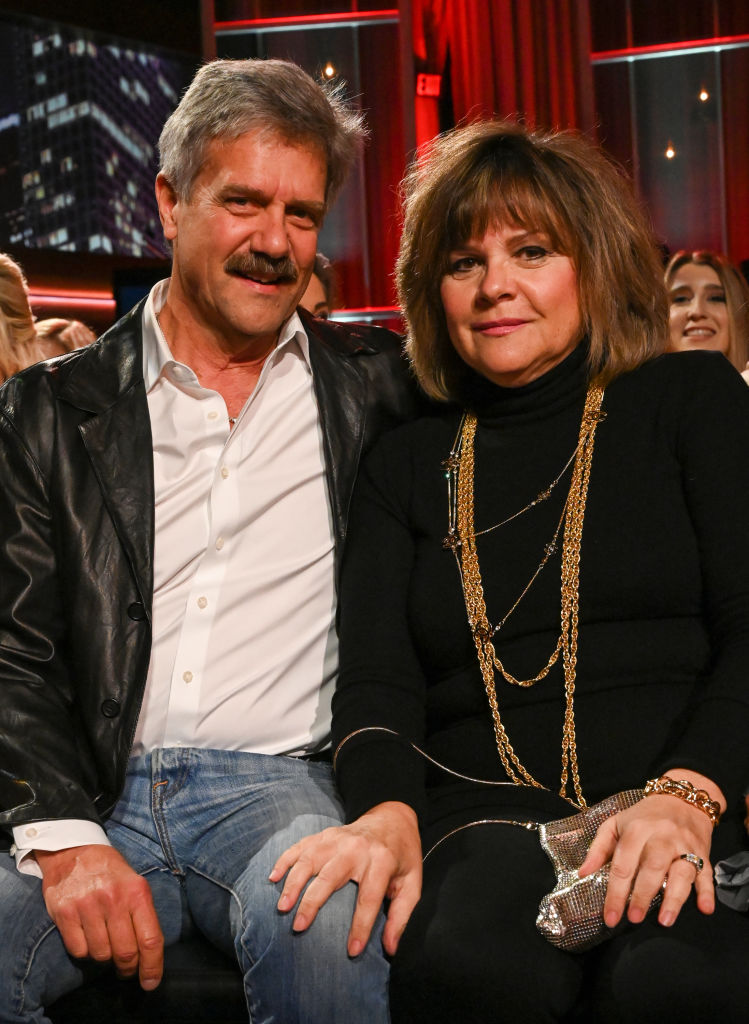 It was a toss-up between Weber and his mother: who handled this finale the worst? However, as the Bachelor Season 24 lead, Weber will most likely bear the brunt of the hate.
Former lead and contestant Nick Viall defends Pilot Pete after 'The Bachelor' season 24 finale
Nick Viall is a Bachelor staple, having appeared as the lead on The Bachelor, a contestant Bachelor in Paradise, and a contestant on The Bachelorette–twice. His reality television experience may have informed his sympathy for Weber–which he shared on Twitter during the finale.
"I know you all want to be mad at Peter," Viall tweeted, "but be gentle. This sh*t is so hard.. and no one can relate." He also reminded his followers that a last-episode switch-up has worked out in Bachelor history.
"Remember Arie and Becca are both better off now," Viall wrote.
We could never forget when the season 22 lead Arie Luyendyk Jr. proposed to Becca Kufrin and then broke up with her weeks later. Luyendyk went on to woo his actual top choice, Lauren Burnham. Of course, Kufrin was the next bachelorette, where she fell happily in love.
Kufrin agreed with Viall that this was all for the best.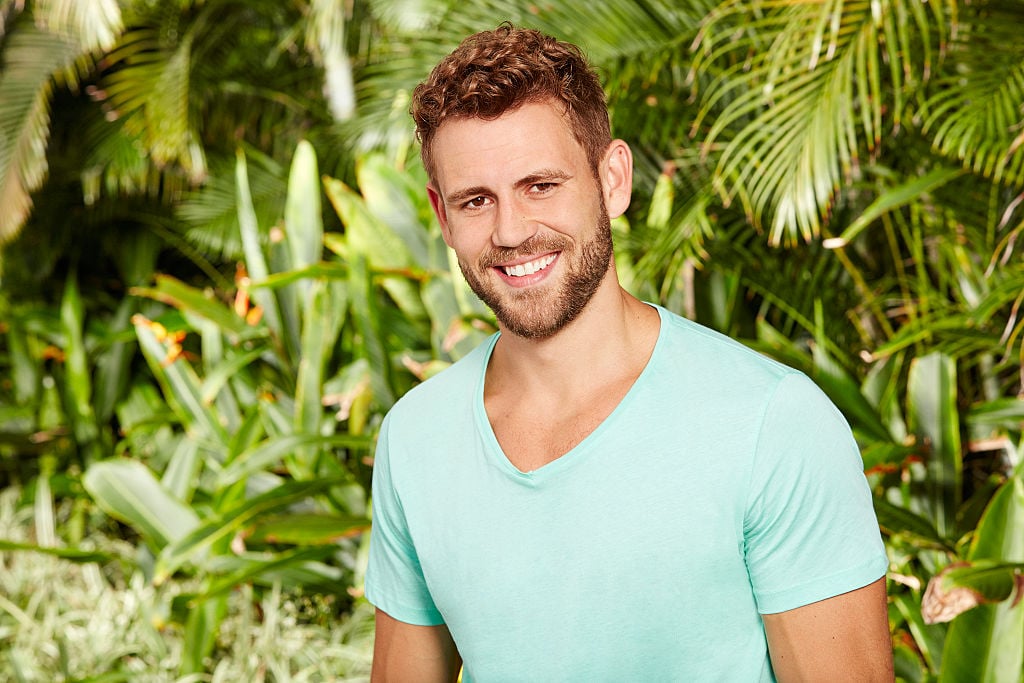 "Amen," Kufrin tweeted in response.
Viall showed a great deal of empathy for Weber on Twitter–where not a lot of that is typically found.
"I still love you Peter," Viall wrote after the finale.
"Please someone hug Peter!" he tweeted as well.
Peter Weber and Madison Prewett respond to questions about their relationship on Instagram
However, Weber's season didn't even have the happy ending that Luyendyk's eventually did. Both the season 24 bachelor and Prewett posted on Instagram to announce they were not seeking a relationship together. Weber captioned his photo:
Madi and I have mutually decided to not pursue our relationship any further. Believe me this was not easy for either of us to be ok with, but after a lot of honest conversations, we have agreed that this is what makes most sense for the two of us. The love and respect I have for Madi will continue to endure.
Prewett was also all positivity in her Instagram post on the situation.
"I am convinced our paths were meant to cross and we are both better because they did," the Alabama native wrote about her experience on The Bachelor.
To Weber, she said: "you are an amazing guy and I'm thankful for you. I will always be your biggest fan. And to the amazing women I met this season, I will love you for life."