Former 'Bachelor' Star Jade Roper Says Clayton's Actions Toward Susie Were 'Triggering'
Bachelor Nation continues to pick sides in the debacle with the current star of The Bachelor, Clayton Echard, and contestant Susie Evans. Previously, Clayton reached out to former Bachelors Nick Viall and Matt James for support during the expected backlash of his behavior. Now that the episode showcasing the fallout between Clayton and Susie has aired, everyone seems to be picking a side. Jade Roper is the latest member of Bachelor Nation to weigh in, and she's definitely Team Susie.
[Warning: This article contains spoilers for Clayton Echard's season of The Bachelor.]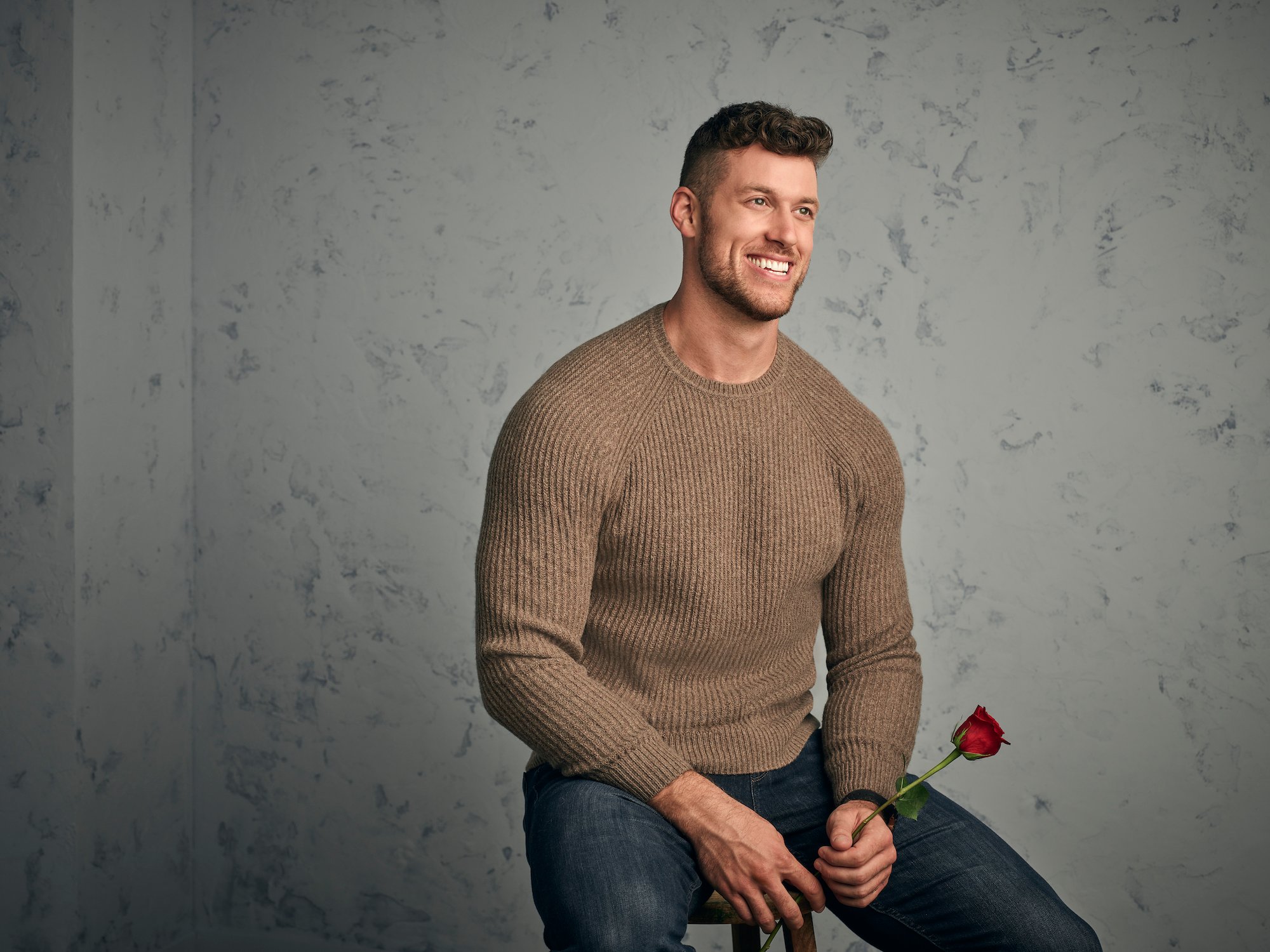 'The Bachelor' star Clayton Echard doesn't agree with people who think he gaslit Susie Evans
Several people thought The Bachelor lead Clayton was gaslighting Susie during their dinner on their Fantasy Suite Date. He reacted poorly when she told him she couldn't compromise on certain aspects of their relationship, like Clayton sleeping with other women while claiming to be in love with her. Clayton recently spoke to Ashley Iaconetti and Ben Higgins on their podcast, Almost Famous. He gave his perspective on the situation.
"It's tough because I've seen what everyone's saying and they're using some pretty descriptive terms, some pretty heavy-hitting terms that I couldn't disagree with more. But I understand that it appears that way," he said. "I don't agree that I was gaslighting because I looked that up, and it said gaslighting, the definition is to try and convince someone of a different reality than what is actually the true reality of the situation. … Gaslighting in my eyes is something where it's you have bad intentions, you're trying to manipulate somebody, and I was not at all trying to do that. My reality was in my head at that point," the former football player explained.
Former 'Bachelor' star Jade Roper didn't hold back with her feelings on Clayton's behavior
Jade appeared on season 19 of The Bachelor but left in week 8. However, Jade returned for Bachelor in Paradise Season 2, where she met her current husband, Tanner Tolbert. After watching the most recent episode of the current season of The Bachelor, Jade spoke to Us Weekly about her feelings on Clayton's disastrous dinner date with Susie.
"It was actually sort of triggering for me to watch, really. Watching a woman try to have a mature conversation [and] express her feelings — and she was very much just sticking to how she was feeling and she was, you could tell, like, being very receptive to what he was saying — and then all of a sudden he, like, flipped the script on her and was like, 'How could you do this to me?' And just, like, watching her emotions and then the way he, like, stormed off and [was] like, 'I'm done, it's done.' And the way he opened the car door aggressively … it did not sit with me well," Jade said.
Jade admitted she saw both Clayton and Susie's side in the situation
Even though she sided with Susie overall, Jade clarified that she somewhat understood the problem with Clayton and Susie. She ultimately felt like Clayton could have handled it better.
The former Bachelor star said, "I can see both sides to a degree. I understand that it is a show and I think that the show knew ahead of time how Susie felt … when it comes to relationships and sex, and everything like that. So I think the show knew [and] they strategically may have placed her [as the third] fantasy suite. But I don't think Clayton handled it well at all. I feel like there is no excuse for his behavior."
Fans can watch the conclusion of Clayton's time with his top three ladies on Monday, March 14, 2022, when The Bachelor returns for a two-night event.