Former Bravo Cast Member Slams Producer, Says She Tried To Stage Storylines
Fomer Bravo cast member Brandon Liberati from 'Newlyweds: The First Year' had a negative experience thanks to his producer.
Brandon Liberati from the Bravo series, Newlyweds: The First Year said he hated the producer and that she tried to fabricate scenes in order to fit her storyline.
Liberati appeared alongside his husband, Craig Ramsay who had experience working on shows like Thintervention with Jackie Warner. While Ramsay was versed in reality television, Liberati describes being surprised by how the production was run.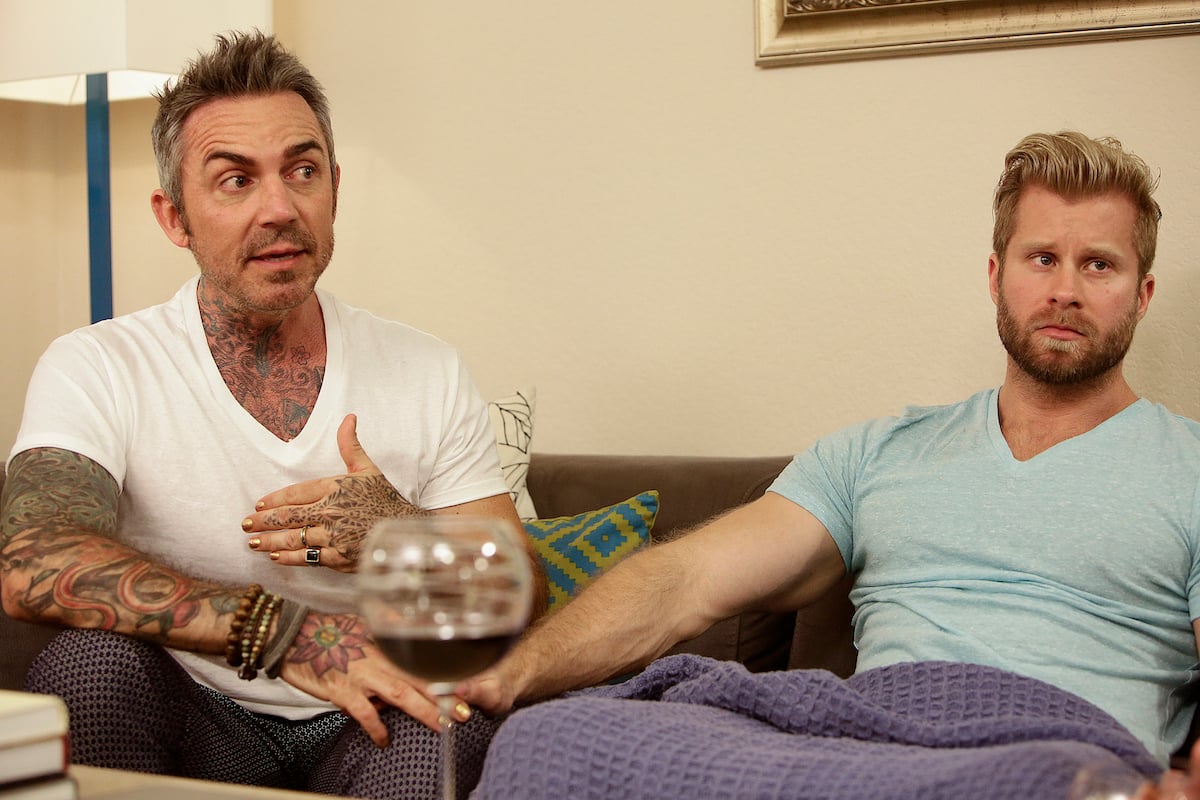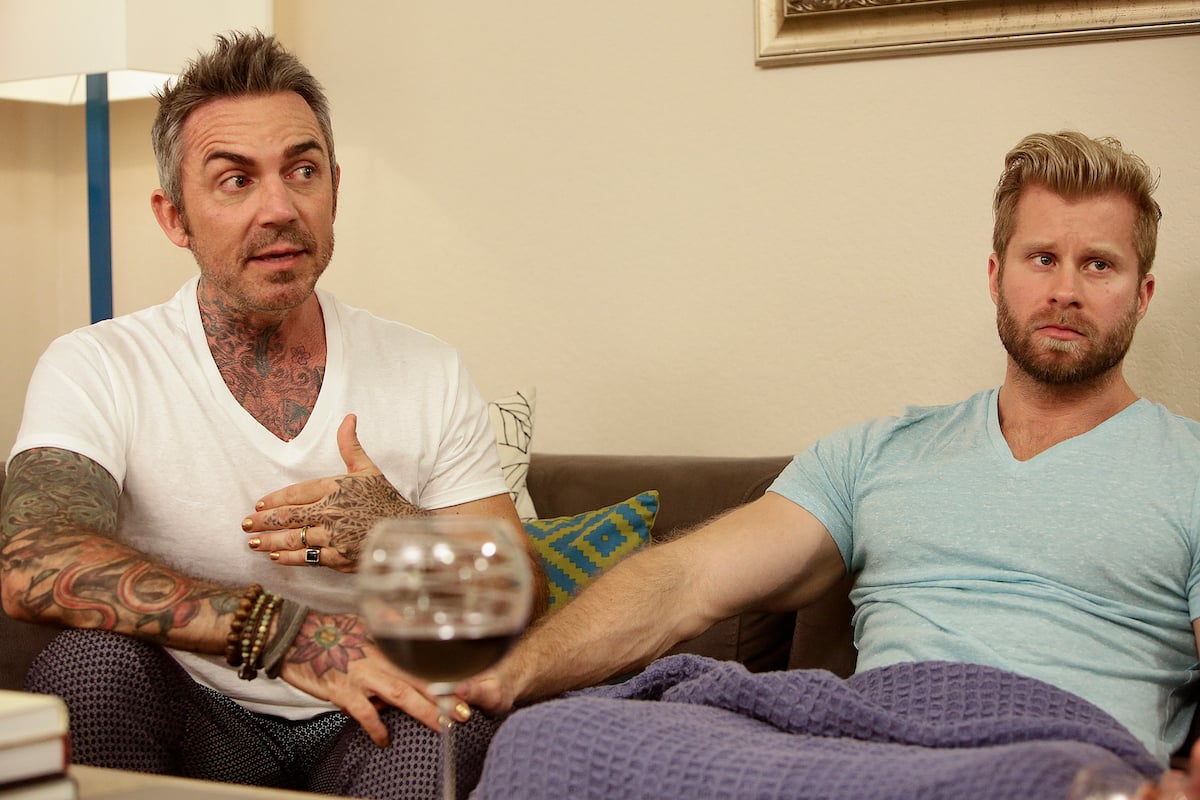 "I hated our producer," Liberati said on the Behind the Velvet Rope with David Yontef podcast. "We both did it. Here's the thing being authentic, having a s****y producer, it really does affect everything."
"I think it affects even the outcome of the show," he added. "I don't see how that woman works and hopefully she's not anymore." He said the producer was brought in for Newlyweds and did not work for Bravo. Liberati was frustrated when he compared how his show was produced compared to other Bravo shows.
Brandon Liberati says the producer tried to steer the storyline
"I'll give you an example," he offered. "So, you know, in our season, my sister was looking to get pregnant. Craig was donating [sperm] to her and her wife. Well, after, you know, his infertility and so many times of it not working, [the producer] was like, well, why don't you just try Brandon? She had meetings about this. So it wasn't just one time she brought it up and so that was the kind of thing we were facing with this woman."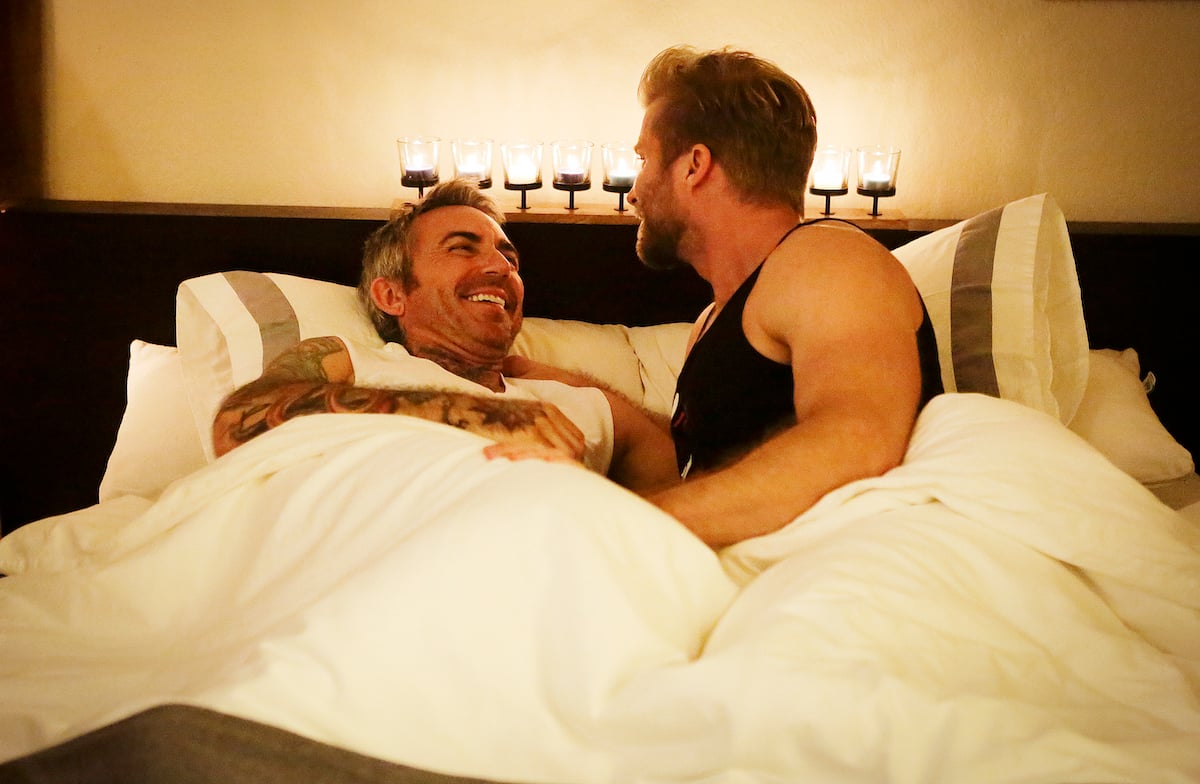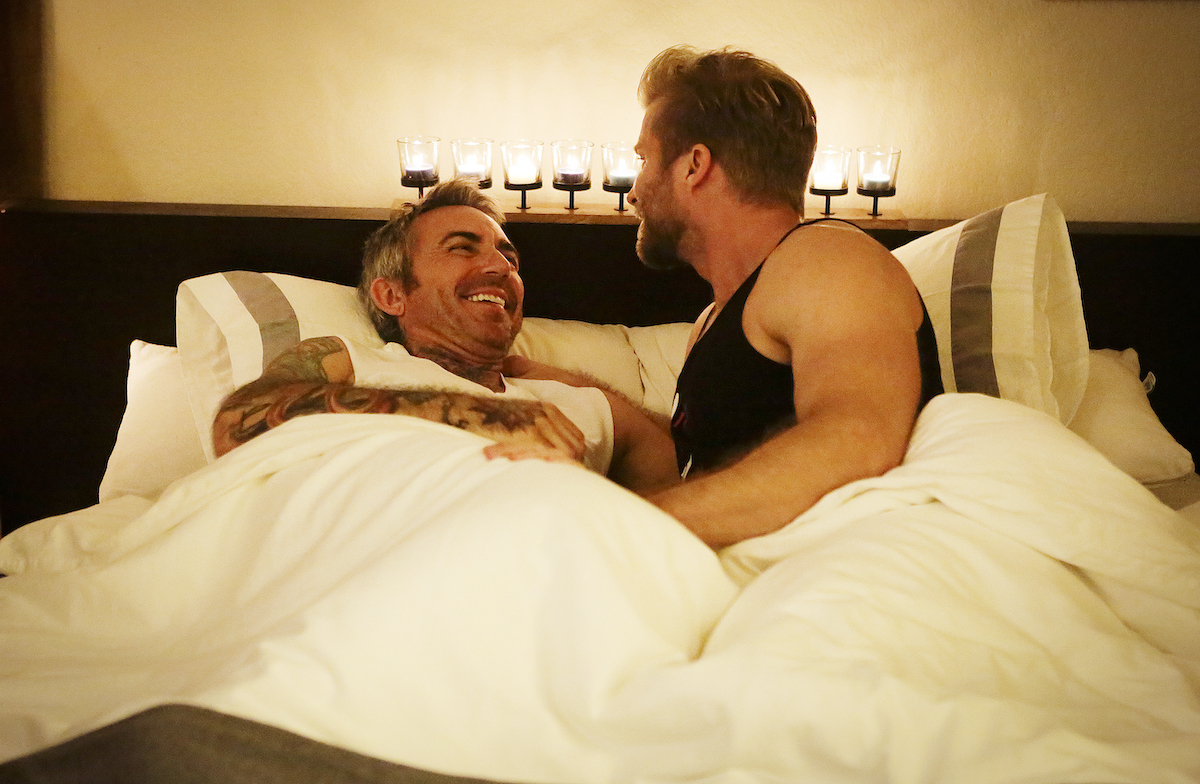 "The thing is that she was the lesbian, so who had her child the same way," he continued. "It just was not good. And I think that the storyline for her, you know, I was getting cut up in that. And there were times where we had to let her know we were a docuseries, which was totally different. These are like real people, these are real lives."
Craig Ramsay wasn't thrilled with these Bravolebs either
While Liberati had a negative experience with his producer, Ramsay recently shared on another episode of the same podcast he had a falling out with Jeana Keough from The Real Housewives of Orange County. Ramsay met Keough on the set of Thintervention and the two became fast friends.
However, the political climate has severed their bond as Ramsay revealed that Keough supports President Donald Trump. "She's such a huge disappointment," he said.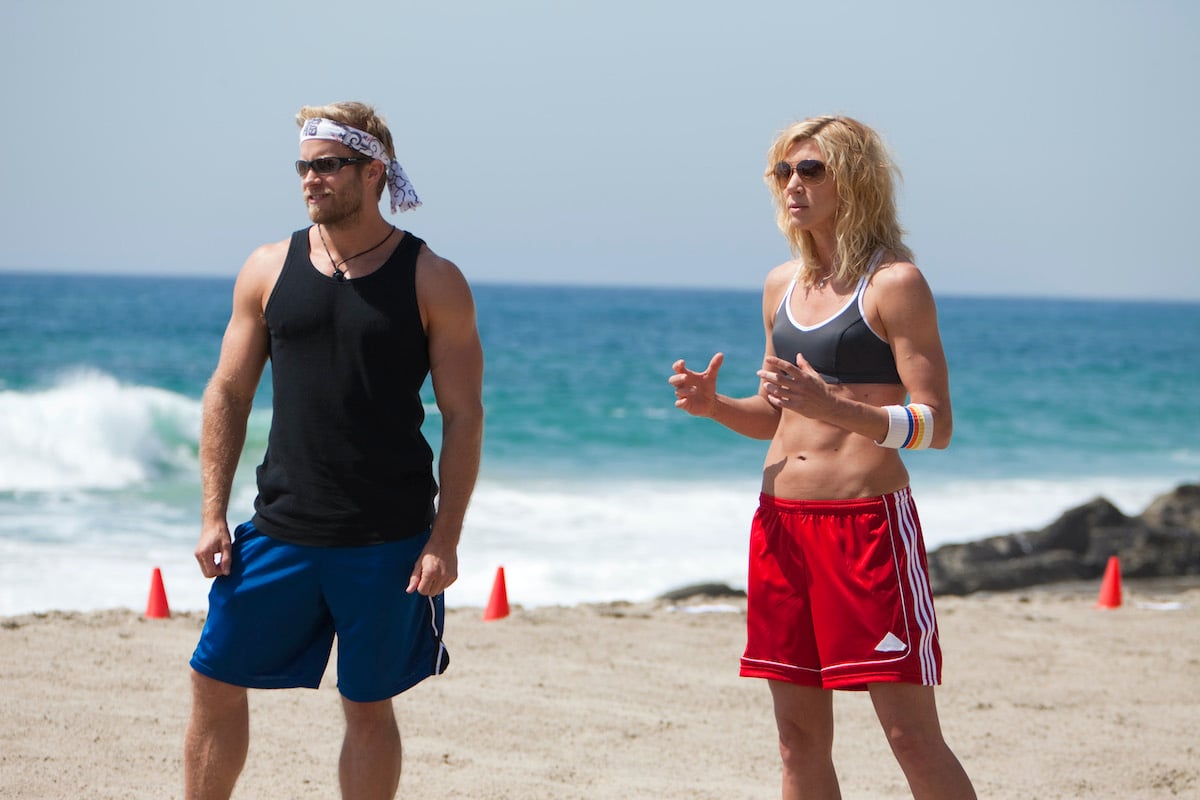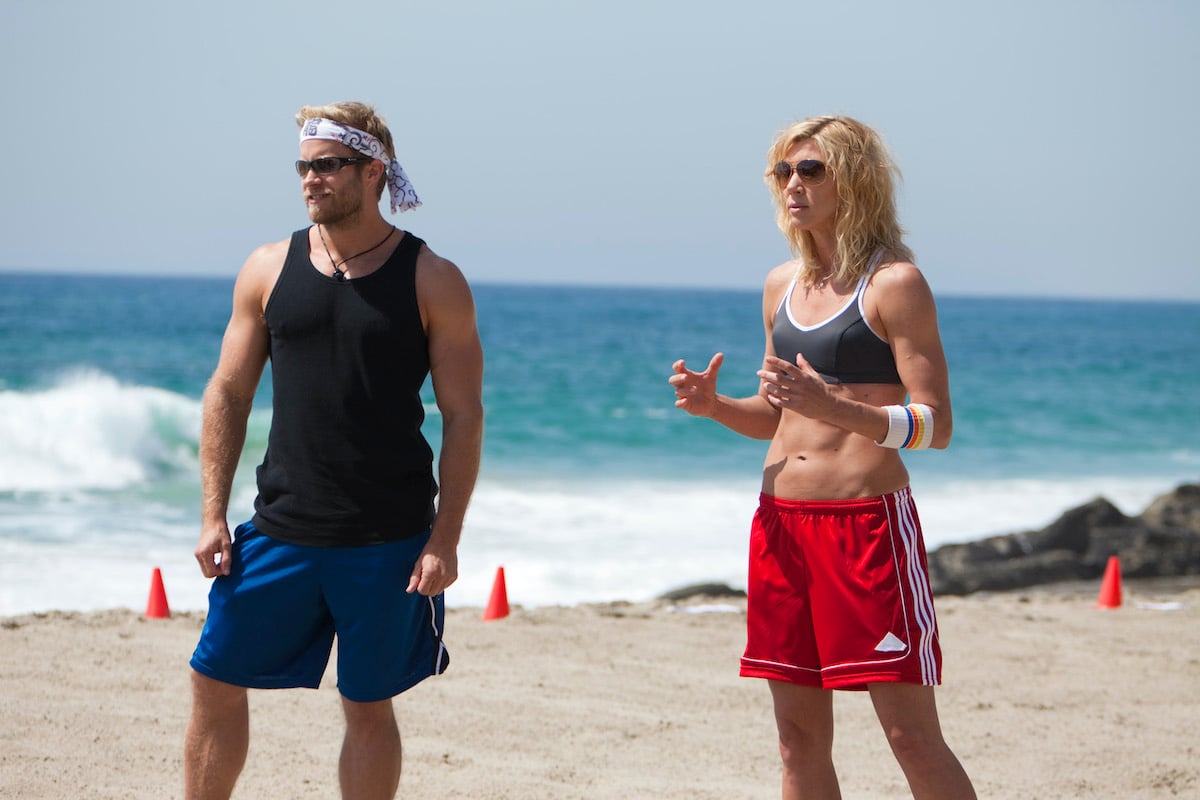 Ramsay also had an odd experience working with Warner. He shared that Warner made sure he understood who was the boss from the first day of filming. She told him, "'You're going to respect me,' and gave it to me," he said.
"I get her, she represents so many people, from my past and we were in love," he said. "I really did think the world of her. And our relationship came before any kind of show." But he added, "She's harsh, she's exactly what you see on TV. She had me eliminated from the press release of my own show contractually." As a result, he couldn't do press for the show.