Former Destiny's Child Member Farrah Franklin Suggests Mathew Knowles Was Inappropriate With Her While In Group
There's a clip of Destiny's Child member Farrah Franklin talking about it, too.
Farrah Franklin was only a member of Destiny's Child for a short while, but she'll never forget the experiences she had during her time in the group.
In a recently unearthed clip, Franklin recalled one particular incident where their manager Mathew Knowles (aka Beyoncé's dad) allegedly invited her to a hotel room to "meet and speak with him." When asked whether Knowles had tried to make a move, Franklin hesitated before suggesting he did.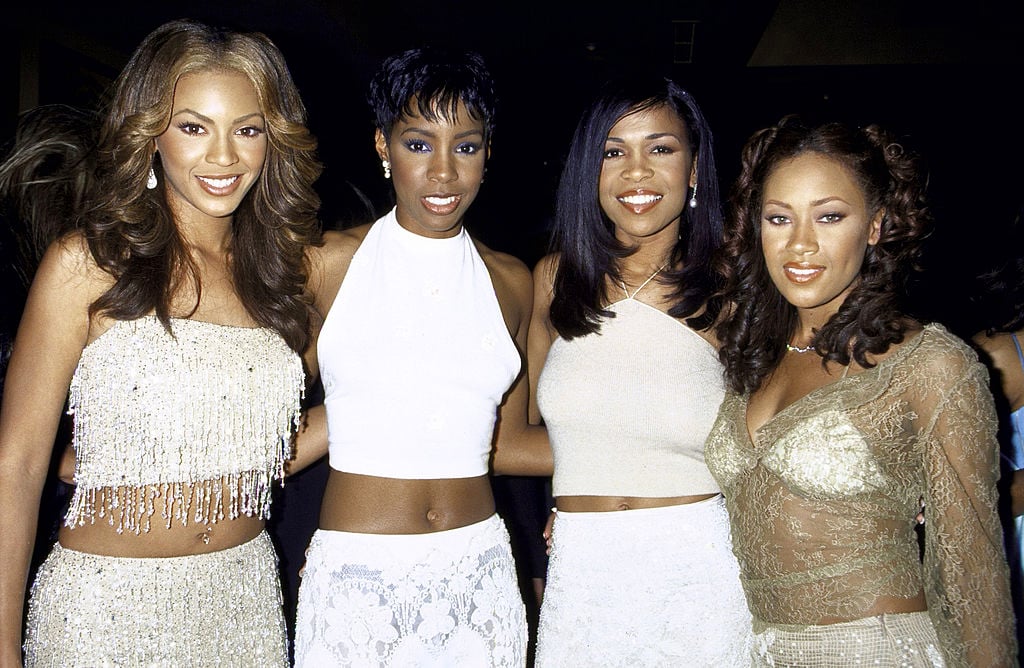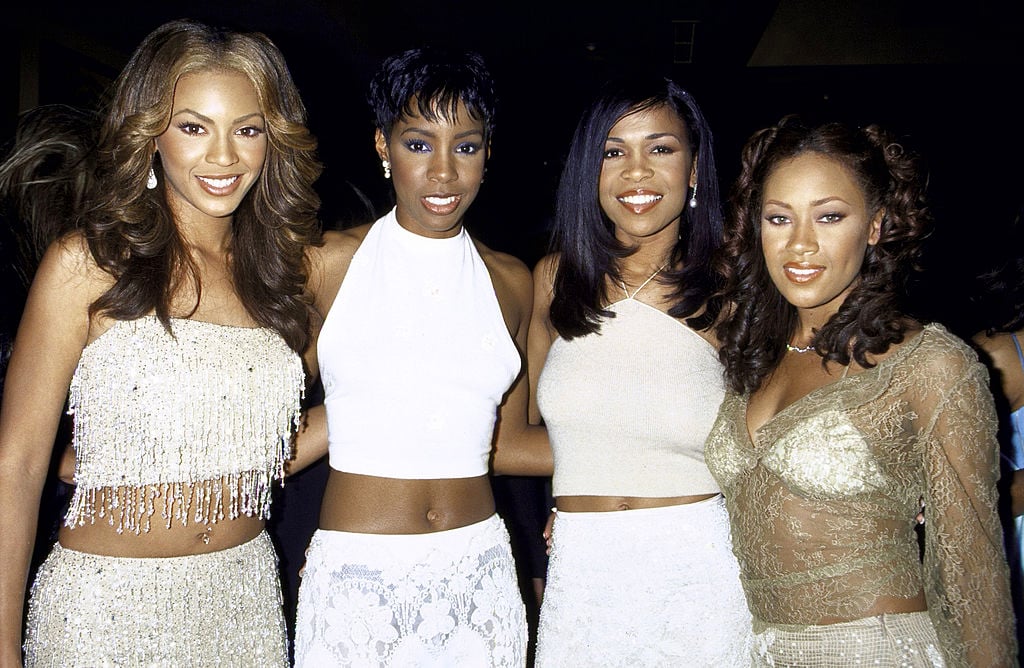 More on what Farrah Franklin said about Mathew Knowles
The video is from a television pilot about former girl group members that never made it on air. It leaked on April 3 when someone who claims they used to work in TV shared it on Twitter and other social media platforms. The video opens with Franklin in a confessional, talking about her time in Destiny's Child.
Fans will recall that her career with the group began in late 1999 when she booked a job as an extra in the "Bills, Bills, Bills" video. She earned an official spot in the group along with Michelle Williams after LeToya Luckett and LaTavia Roberson exited, going on to appear in videos for "Say My Name" and "Jumpin, Jumpin" and contributing to records.
Franklin said in the clip that the alleged incident with Mathews happened at some point during all of this. At the time, he was with Beyoncé's mother, Tina Knowles, whom he married in 1980.
The two would separate in 2009 after it emerged that Knowles had allegedly had a baby with another woman and officially divorced in 2011. They are now each remarried.
Farrah Franklin exited Destiny's Child months later
In July of 2000, Knowles said in a statement shared with MTV that the group had decided to part ways with Franklin after she missed a string of shows.
Franklin pushed back on his claims in a 2015 interview with VladTV. She said she didn't show up to the events because she had already quit the group after allegedly being mistreated by Mathews while battling a cold. She also claimed he had lied to avoid the blowback of having yet another member leave the group.
Following her exit, Destiny's Child went on to release two hugely successful studio albums — 2001's Survivor and 2004's Destiny Fulfilled — before disbanding. While they have reunited at times for events such as the Super Bowl and Coachella, it has only been the remaining three members.
Where is Farrah Franklin now?
After splitting from Destiny's Child, Franklin attempted a solo career. In 2002, she reportedly secured a deal with the label Fo'Reel Entertainment, which was home to artists such as Nelly and the St. Lunatics. But before she could put out an album, she was dropped from the label, per The Boombox. She was also briefly signed to Fabolous' label before that deal fell through as well.
The next few years saw Franklin take on bit roles in movies and television shows, including the drama series All of Us (2003 to 2006), which starred Duane Martin and LisaRaye McCoy. But in recent years, she hasn't done much work onscreen. Nowadays, it looks like she's putting more of her energy back into music. Her Instagram biography says that she has a new song out called "Billion Dollar Fantasy."
One day, she would love to reunite with her former groupmates. She told TMZ in 2018 that she would take up the opportunity in a heartbeat if given the chance. But for now, she's focusing on other things. "Billion Dollar Fantasy" can be streamed now on SoundCloud.