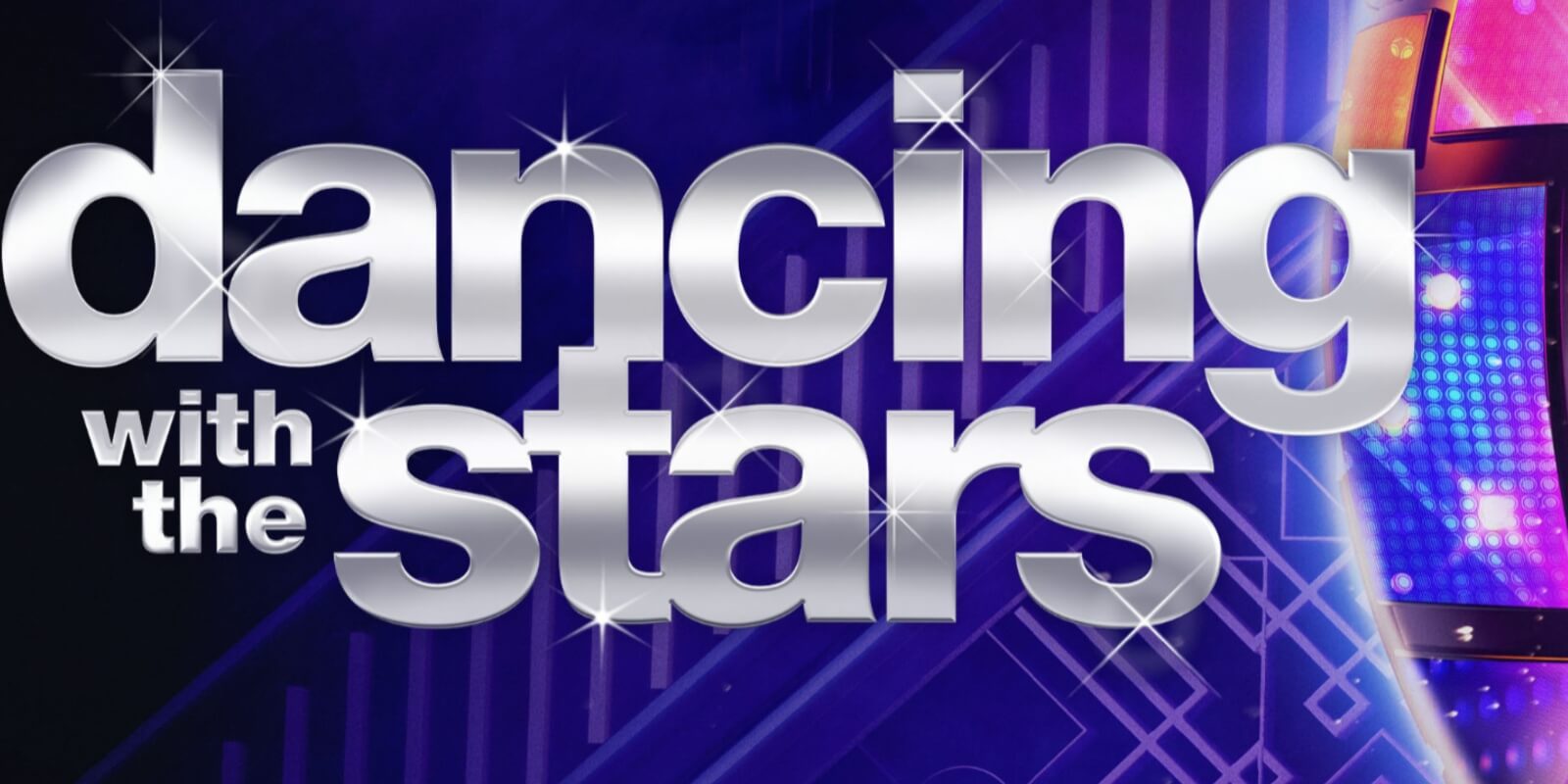 Former 'DWTS' Mirrorball Winner Makes Bold Accusation Against One Pro: Unraveling the Ballroom Drama
One celebrity claimed that a longtime pro was "kind of a d***" in a public statement while discussing the ABC series.
Season 32 of Dancing with the Stars is kicking off with controversy after some bold comments made by one former mirrorball winner against a pro dancer. They allege that a current pro acts like "kind of a d***" to their partners. In response, the longtime pro defended themselves against the allegation. Let's unravel the ballroom drama.
A 'DWTS' mirrorball winner made a bold accusation against a pro dancer
Former Bachelorette star Kaitlyn Bristowe discussed her experiences as a celebrity performer during season 29 of DWTS on her Off the Vine podcast episode. She called out one male pro, accusing him of acting like "kind of a d***."
Bristowe spoke of her DWTS experience to Bachelorette star Charity Lawson, who is set to compete on DWTS during season 32. Both women were partnered with pro-Artem Chigvinstev.
Alan Bersten was brought up as a potential pro match for Lawson ahead of the show's official announcement. Bristowe first complimented Bersten for being one of the show's more "well-loved pros."
She followed the compliment by saying, "He's kind of a d***, but I can see it," Bristowe told Lawson. "Well, they're all d***s. They're all d***s. I'm telling you. Buckle up," Bristowe said, adding that Bersten is "crazy in the ballroom."
The former mirrorball winner added around the 30-minute mark that performing on DWTS consists of "seven-hour days. You could be so tired, and your body is hurting."
She also shared that celebrities have no days off throughout the competition. Bristowe's most significant advice to Lawson was, "Make sure you're having fun."
'DWTS' pro rebuffs this accusation
After learning of Kaitlyn Bristowe's remark, Alan Bersten shared a statement with Us Weekly. He rebuffed her commentary.
"First of all, I never danced with Kaitlyn, so I don't know why that would even come up," Bersten told the outlet. "I take a lot of pride in my work, and I make sure that, above all else, my partners feel comfortable and confident in themselves." He also told the outlet that he "kind of" took Bristowe's statement as a compliment.
Days later, Bristowe clarified her remarks in an Instagram Story shared on her social media page. She admitted that she had "love and respect" for Bersten.
"I can be a d***. We can all be d****," she wrote.
Bristowe continued, "Alan is one of my closest friends from the show. I have nothing but love and respect for him. I think it's OK to be a d*** and push people to believe in themselves and light a fire."
When does the new season of 'DWTS' begin?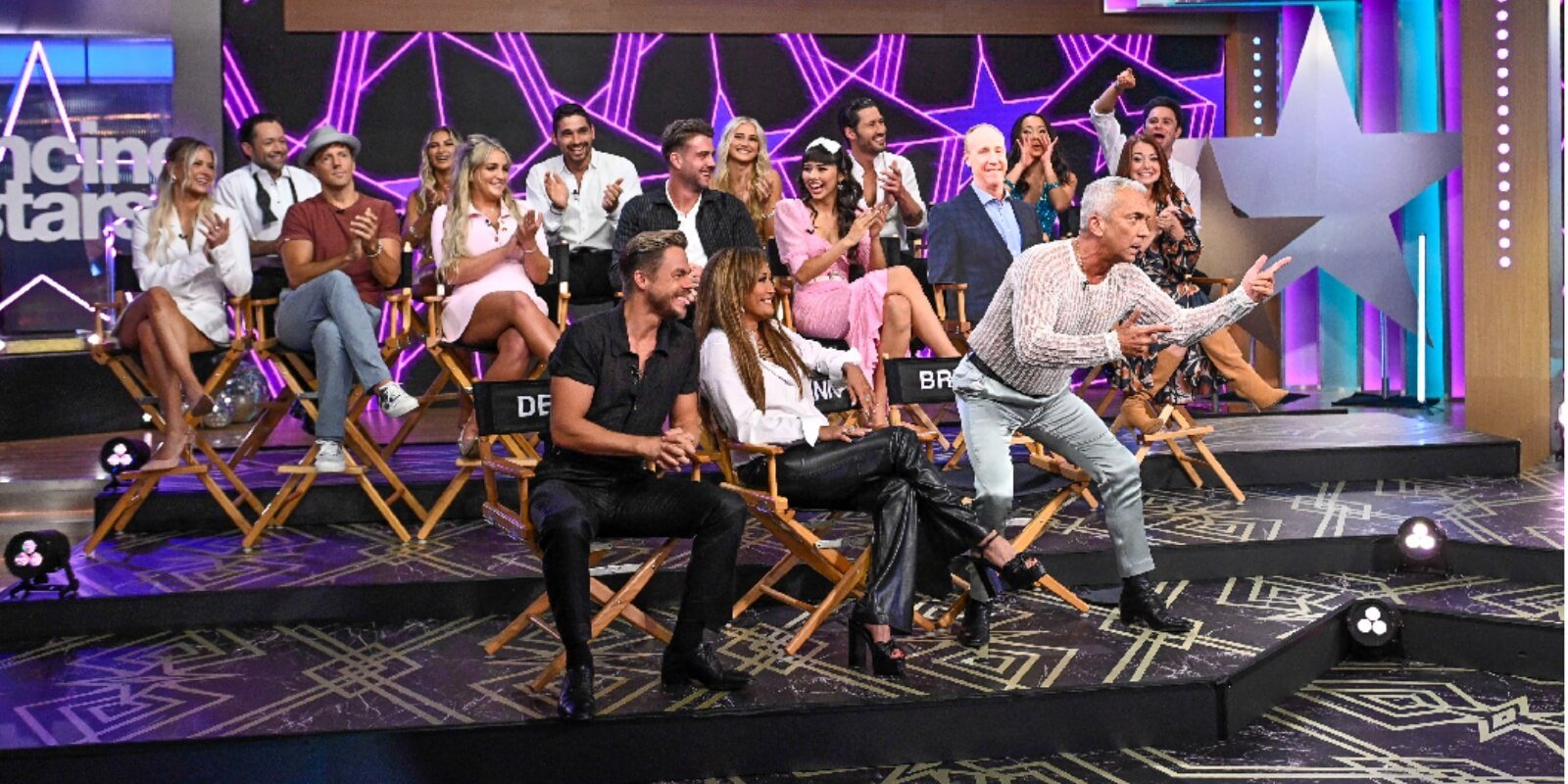 The new season of DWTS begins Sept. 26, 2023, and is expected to run through November. The premiere episode will run for two and one-half hours.
Subsequently, each series installment is expected to be two hours long for the remainder of the season. It will also run on Tuesday nights, a departure from the series' historically Monday night shows.
The celebrity cast of DWTS who will compete for the newly minted Len Goodman Mirrorball Trophy include Charity Lawson, Ariana Madix, Harry Jowsey, and Xochitl Gomez. Also competing are Barry Williams, Alyson Hannigan, Mauricio Umansky, Matt Walsh, Tyson Beckford, Lele Pons, Adrian Peterson, Jason Mraz, and Jamie Lyn Spears.
DWTS airs Tuesdays at 8 p.m. ET on ABC and Disney+. The series will also be rebroadcast on Hulu the following day.