Former 'General Hospital' Star Ingo Rademacher Blasts Nancy Lee Grahn in an Instagram Tirade
Former 'General Hospital' star Ingo Rademacher took to Instagram to blast Nancy Lee Grahn in a tirade that left the show's fans bewildered.
General Hospital fired Ingo Rademacher after the actor — who played Jax on the show — refused to comply with ABC's COVID-19 vaccine mandate. Now, after weeks of silence, Rademacher took to Instagram to speak. But he didn't blast ABC or Disney. Rather, he went on a tirade against his former co-star, Nancy Lee Grahn. And he did it in such a way that many General Hospital fans — including those who previously defended Rademacher — were left bewildered.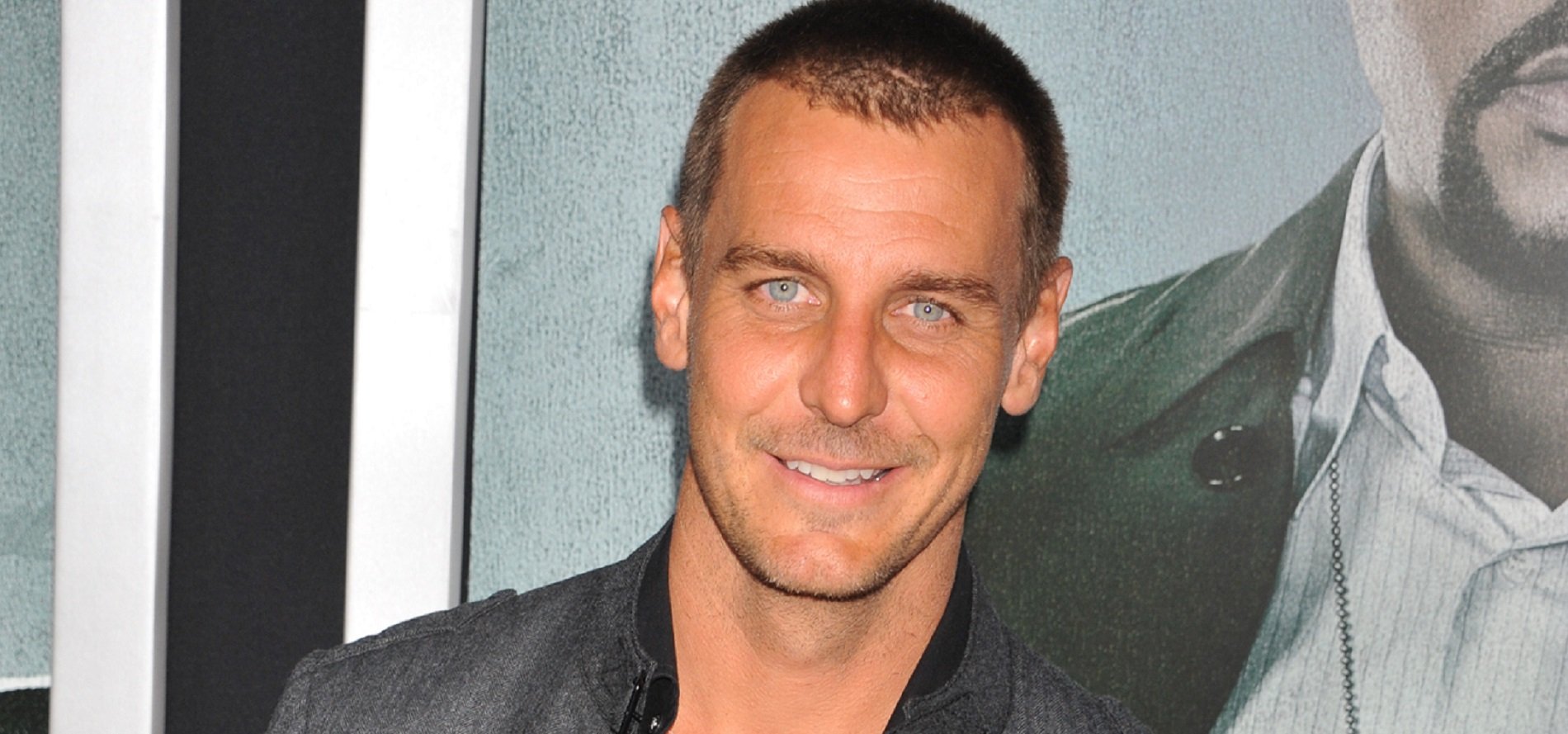 Nancy Lee Grahn said Ingo Rademacher was fired from 'General Hospital'
After sharing what many considered to be a transphobic post, Ingo Rademacher was fired from General Hospital. Nancy Lee Grahn said that the actor was 'mercifully' no longer a part of the cast. But some fans speculated that his termination is a result of his failure to comply with the production's vaccine mandate. 
In his follow-up video, Rademacher made no mention of his transphobic comments. He insisted that he was fired due to his failure to comply with ABC's vaccine mandate. But despite all the controversy, questions about the real reason Rademacher (who played Jax on the show) was fired still remain. Was it due to his transphobic comments, or was it due to his refusal to get the mandated vaccine?
Unfortunately, Rademacher's video left more questions than answers.
Rademacher took to Instagram to go on a tirade against her
In contrast to his former General Hospital co-star Steve Burton, Rademacher was very vocal against his former fellow cast members. While Burton said that he didn't want to give interviews because "he didn't want division," Rademacher seemed quite content with unleashing targeted harassment against his former co-workers.
He began his Instagram video, which you can see below, by slamming Grahn for telling people he was "mercifully" fired from the show. "After working with someone for 25 years, you'd think they'd have a little more respect, and have a little more integrity," he snarled.
After claiming that he wanted to play Jax for "another 25 years," he sniffed that "now, obviously, that wasn't going to happen." He then used anti-vaccination rhetoric by saying that he "stands for medical freedom," and didn't want corporations "mandating" a vaccine. Finally, he wrapped it up by saying he'd have "more to say" about Grahn in future videos.
'GH' fans were left bewildered
General Hospital fans were flabbergasted by Rademacher's video. They couldn't understand why he had so much hatred for Grahn. Grahn never said that he was fired for his refusal to get vaccinated.
As a result, many fans took to Instagram to express their frustration. "There are no words to describe him," wrote one bewildered fan. "What he did was absolutely disgusting and him dragging Nancy into it like that like it's her fault is just going to send targeted harassment toward Nancy," wrote another fan. And yet another fan wrote, "getting rid of entitled d-bags like #SteveBurton and #IngoRademacher was worth it."
Hopefully, then, this is the last of the General Hospital off-screen drama.