Former 'GMA' Anchor Elizabeth Vargas Was Married to This Singer, and Dated This Famous Film Actor
Emmy-award winning journalist Elizabeth Vargas was a steady presence for many years at ABC News. Serving as co-anchor of several of the network's news programs including Good Morning America, World News Tonight, and 20/20, Vargas was known for her in-depth investigative reporting and hard-hitting interviews. She left ABC News in 2017 to work with A&E Networks on A&E Investigates.
Vargas has also dealt with some personal turmoil, including her battle with alcohol and her divorce from this Grammy Award-winning singer, which she wrote about in her memoir, "Between Breaths."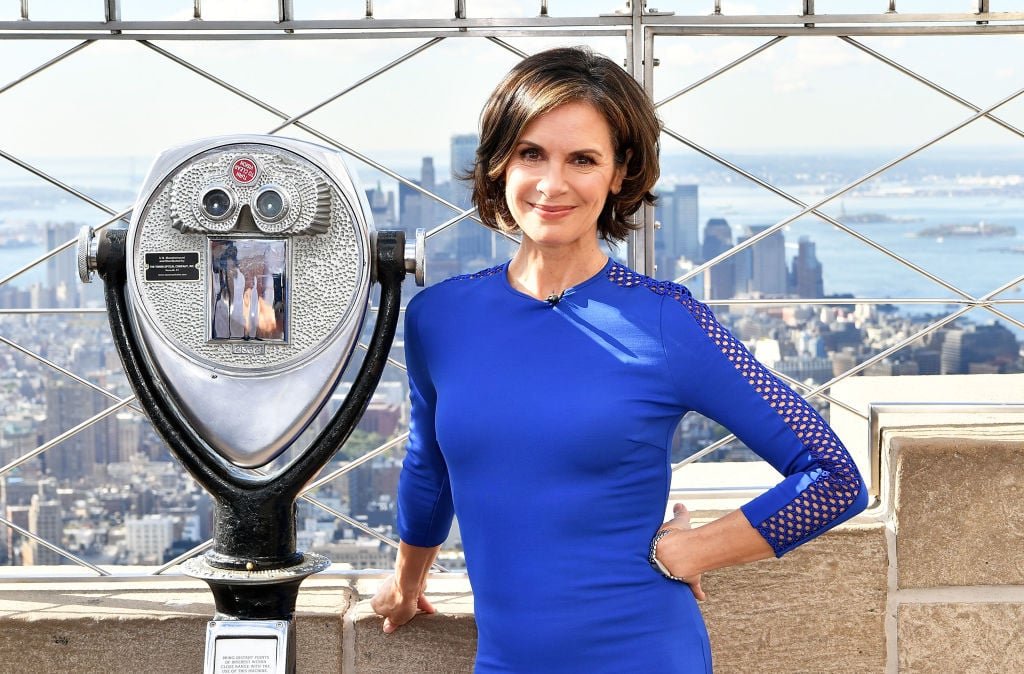 Fighting an addiction
The journalist has shared in the past about her addiction to alcohol and several trips to rehab. According to NBC News, Vargas said she began having panic attacks at an early age, starting around the time her father left to fight in the Vietnam War. She always felt the need to hide her anxiety since she was told as a child that such feelings were weak and shameful.
In her 2016 book, Vargas goes on to describe how her anxiety and insecurity led her to using alcohol to self-medicate. "It was like, 'I finally feel relaxed,'" Vargas said, as reported by ABC News. "All my insecurities would sort of fade back."
Vargas has been sober since 2014, and continues to bring awareness to the destruction that addiction can cause. "These aren't small problems, anxiety and addiction," she said, as noted by NBC News. "They are life threatening issues and we should be able to reach out and talk about it. People don't want to be seen as weak or flawed or in some way not right."
A love song that ended
The famed reporter married Grammy Award-winning singer Marc Cohn in 2002. Cohn's most well-known songs include "Walking in Memphis," "True Companion," and "Ghost Train." Cohn picked up on Vargas' addiction early on. "He thought I drank too much," Vargas said. "I remember he was angry when he said it, and grabbing my arm and saying, 'You have a problem with alcohol,' and that just made me really mad."
According to People, Cohn hired a lawyer and filed for divorce while Vargas was in a Tennessee rehab in 2014, and left her just days after her return home. "It was brutally difficult," she told People. "I think anyone can imagine what that felt like."
The couple had two sons during their marriage. "We both love our children and we will be in each other's lives for the rest of our lives because of these two amazing boys," Vargas said. "I think we both focus on that."
Cohn previously issued a statement to ABC News, saying, "Elizabeth has always had, and will always have my support, especially in regards to her recovery. I have tried my best to protect our family during the course of this very complex and challenging journey, and that has included honoring Elizabeth's privacy. Now I applaud her efforts to shed some light on the link between anxiety and alcoholism, which I imagine will help countless numbers of people and families. As for our own family, we continue to be loving parents to our two incredible boys and I'm extremely grateful that we work well together in putting their needs front and center."
Her dating life
Before her marriage, Vargas had begun dating a very famous Academy Award-winning actor. According to the New York Daily News, Vargas had a relationship with Michael Douglas in the late 90s after his separation from wife Diandra. The journalist hinted in her memoir to dating a "well-known" film star, describing him as "very interesting, exciting and very much liked to drink… One weekend, we were in Vienna, where he was being honored. Afterward, we flew his plane to Spain, to his vacation house. When we boarded, there was a big bowl of caviar, cooling on crushed ice, and a big bottle of vodka," she wrote in her book, yet never named Douglas.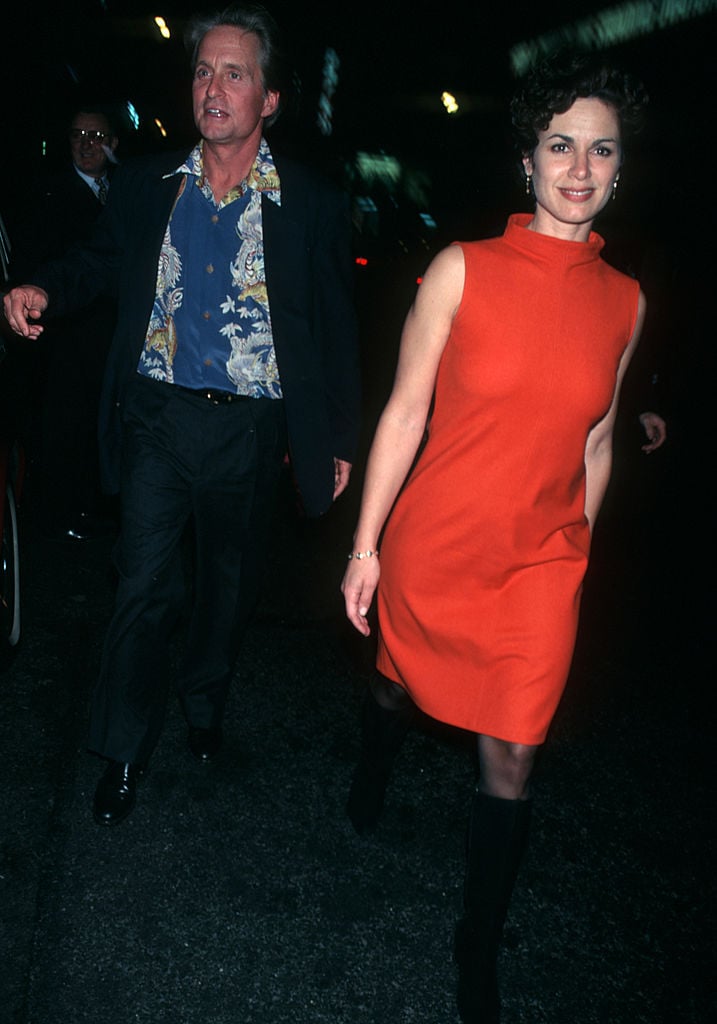 Years later in 2010, Vargas was filling in for co-host Robin Roberts and had to interview Douglas on his film Wall Street: Money Never Sleeps, and ironically, his 10-year divorce settlement from Diandra, whom he had just left when he started dating Vargas, as reported by The Wrap.
ABC was later reprimanded for the journalistic conflict of interest and issued a statement, saying, "It was a mistake. It should have been disclosed. Elizabeth did tell her executive producer she had dated Michael, but he made the decision she should host the segment. George [Stephanopoulos] should have done it."
Elizabeth Vargas can now be seen on A&E Networks!