Former 'Little House on the Prairie' and 'JAG' Star Credits Michael Landon as His 'Biggest Influence'
Michael Landon hired an ensemble cast when he created Little House on the Prairie in 1974. As the show continued, Landon added more characters to the historical drama including this young actor, who learned a great deal about the industry from the Bonanza star.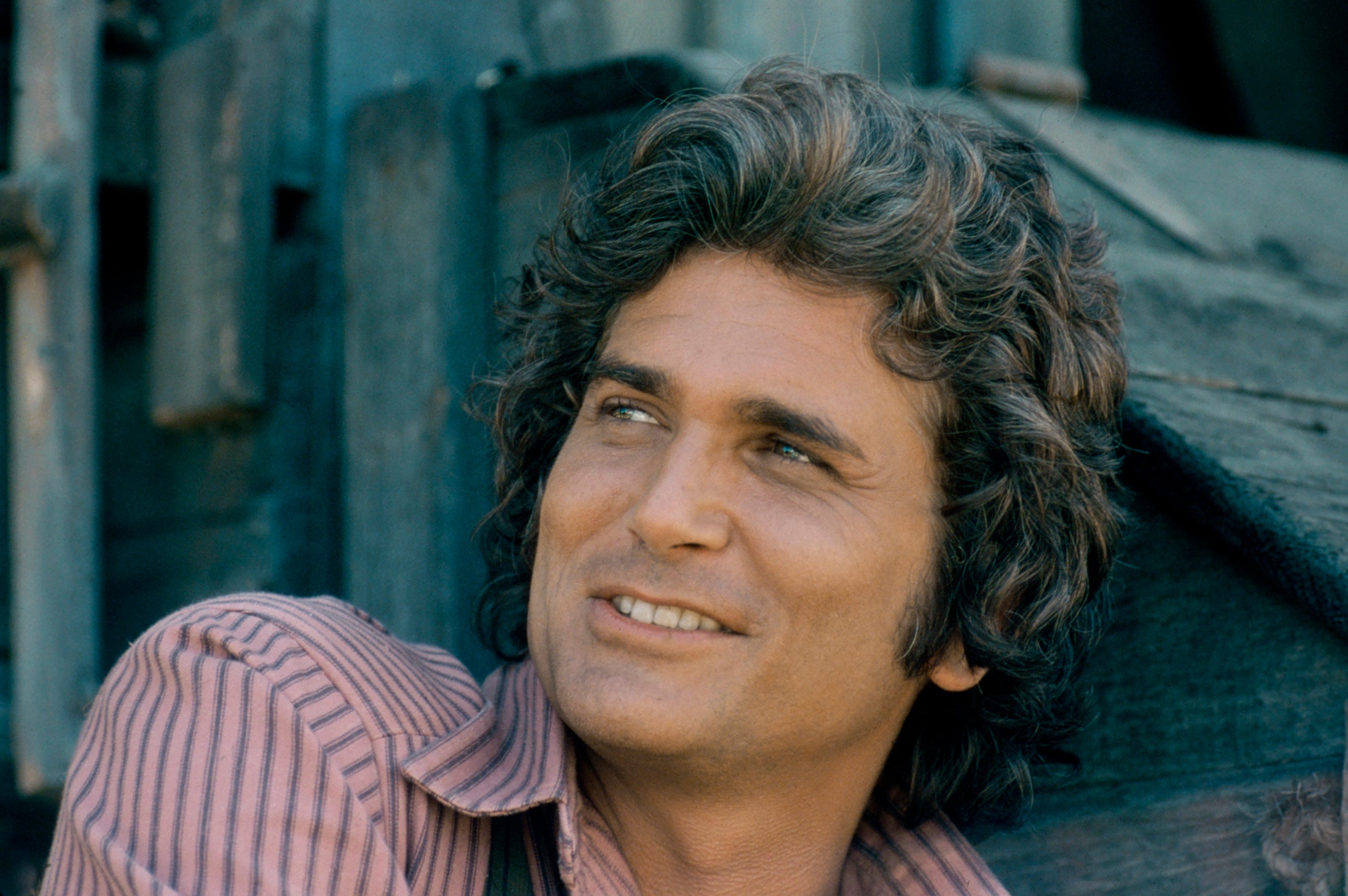 Patrick Labyorteaux joined the 'Little House' cast in season 4
When Victor French (Isaiah Edwards) left Little House to head his own sitcom, Landon had to find another actor to take his place. Recruiting ex-NFL star Merlin Olsen as Jonathan Garvey, Landon cast Hersha Parady to play Jonathan's wife, Alice, and a young Patrick Labyorteaux to portray their son, Andy.
Labyorteaux already had a list of impressive acting credits to his name when Little House came along, with roles in TV movies and top shows including Starsky & Hutch, and Trapper John, M.D., according to IMDb. He joined Little House in 1977 and appeared in 44 episodes through 1981.
When the historical drama came to an end, Labyorteaux continued on the small screen with a string of roles on several popular series such as 21 Jump Street, Lois & Clark, and Dexter. He held the long-running role of Bud Roberts on the CBS hit JAG from 1995 to 2003, and played the same character in several NCIS crossover episodes. The TV star also landed a plethora of voicing gigs.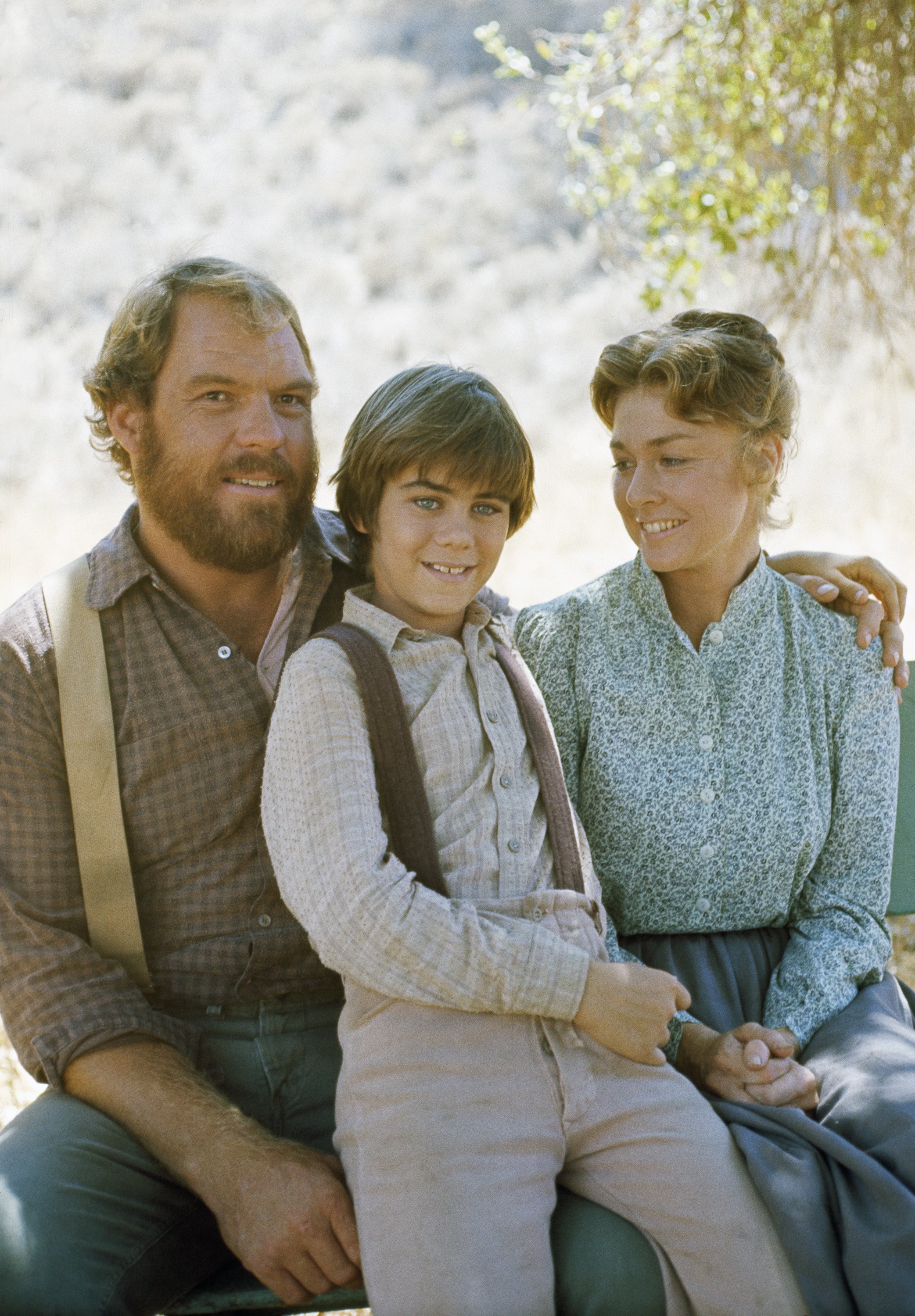 RELATED: 'Little House on the Prairie': Karen Grassle Recalled Her 'Baptism by Fire' When She Forgot Her Lines
Michael Landon played a large role in Patrick Labyorteaux's life
Playing U.S.Navy Captain and JAG corp member Bud Roberts was a thrill for Labyorteaux. He previously described some of the perks that came along with the role, as well as some challenging storylines that stretched him as an actor.
"A great experience," Labyorteaux told Mandatory of JAG in 2012. "Lots of TV shows say that they are like doing a movie every week but JAG truly was a huge show. Lots of once-in-a-lifetime opportunities, like being launched off an aircraft carrier and being welcomed by military bases all over California… [I] studied up on the ins and outs of military protocol, ranks, etc. Later when Bud lost his leg, I researched how service people would deal with such a difficult challenge."
Labyorteaux gave props to his former boss for taking him under his wing during his time on Little House, which inspired him throughout his entire career in television.
"Michael Landon was the biggest influence," the Little House alum remarked. "As a child I watched him write, direct, star, and produce a TV show every week. He showed me what was possible."
Patrick Labyorteaux's brother Matthew played Albert on 'Little House'
Landon was known to hire relatives of cast members for guest roles or extras. He brought on Labyorteaux's brother, Matthew, in season 5 to play the adopted son Albert of Charles (Landon) and Caroline Ingalls (Karen Grassle).
In real life, the brothers were both adopted and had several challenges to overcome at a young age. The boys became close and though they have differing features, their mom Frankie noted their unmistakable bond.
"It's funny," Frankie told People in 1978. "Patrick is blue-eyed and has light hair, and Matthew is brown-eyed with dark hair, but people automatically know they are brothers. Melissa Gilbert (Laura Ingalls) said to Patrick one day, 'Don't you two ever fight?' They really don't. They've been through too much to bother with pettiness."
Married to TV producer Tina Albanese since 1998, Labyorteaux and his wife have one son, Jeau, 20. The former JAG star expressed his gratitude for staying in the television industry.
"I love working!" he shared. "I'm a huge fan of TV and will be happy as long as I'm getting to be creative."
RELATED: 'Little House on the Prairie': Karen Grassle Recalled When Co-Star Melissa Sue Anderson 'Withdrew From Me'