Former 'Love & Hip Hop Hollywood' Star Yung Berg Accused of Domestic Violence
Yung Berg appeared on 'Love & Hip Hop Hollywood' where his relationship drama played out. Berg now has been accused of domestic violence.
Love & Hip Hop has been known to show wild arguments and fights among its stars, which sometimes involve the couples on the show. Ray J famously pushed his now-wife, Princess Love, in a pool during one of their arguments. Others have spent time in jail for domestic violence offenses, and it looks as if another star affiliated with the franchise has found himself in hot water.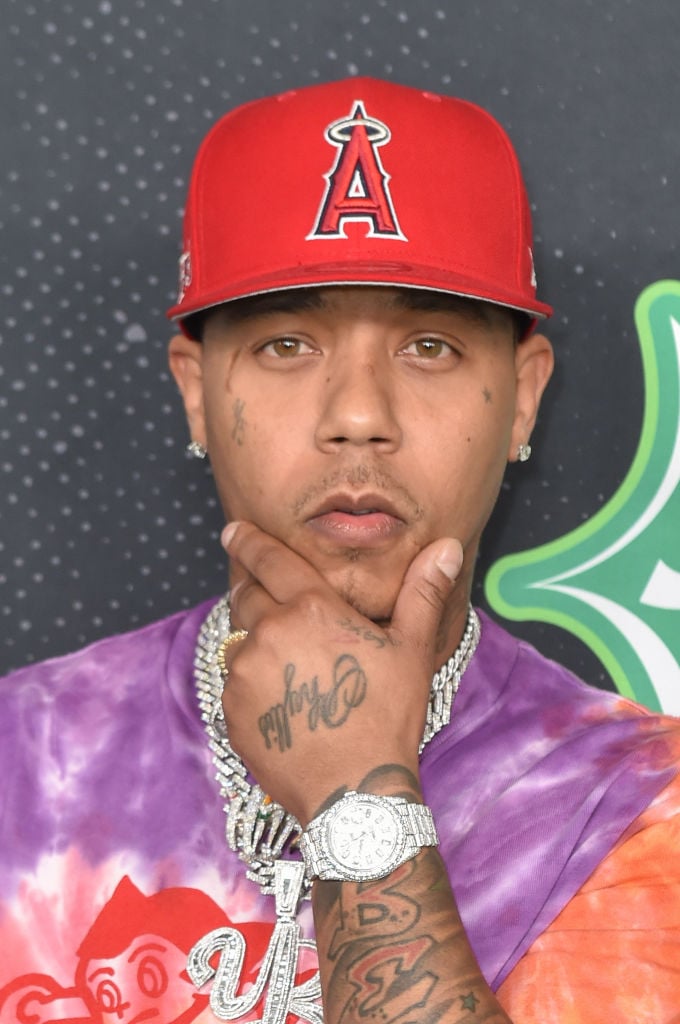 Yung Berg accused of pistol-whipping girlfriend
According to a police report obtained by The Blast, producer Yung Berg, aka Hitmaka, and his girlfriend become involved in a verbal dispute that turned physical in the early morning hours of March 14 at a private residence in Los Angeles. At some point during the argument, Berg allegedly pistol-whipped the woman a number of times, leaving her severely bruised and injured. 
The woman reported the incident to the Los Angeles Police Department and was issued an emergency protective order. Berg was restricted from coming within 100 yards of the alleged victim. He was also ordered not to contact her directly or indirectly, via phone, in person, or by electronic means such as social media until March 20.
The alleged victim was hospitalized and treated at Cedars Sinai Hospital in Los Angeles, where she was diagnosed with a "closed head injury, closed fracture of nasal bone, and facial lacerations." She required stitching to her face as a result of the injuries sustained. 
Yung Berg was accused of domestic violence during his time on 'Love & Hip Hop Hollywood'
Berg was a cast member on the first season of Love & Hip Hop Hollywood where he dated several of his co-stars, one of whom was Masika Tucker. The two claimed to have known each other for several years before the show and decided to take their friendship to a romantic level midway through the first season.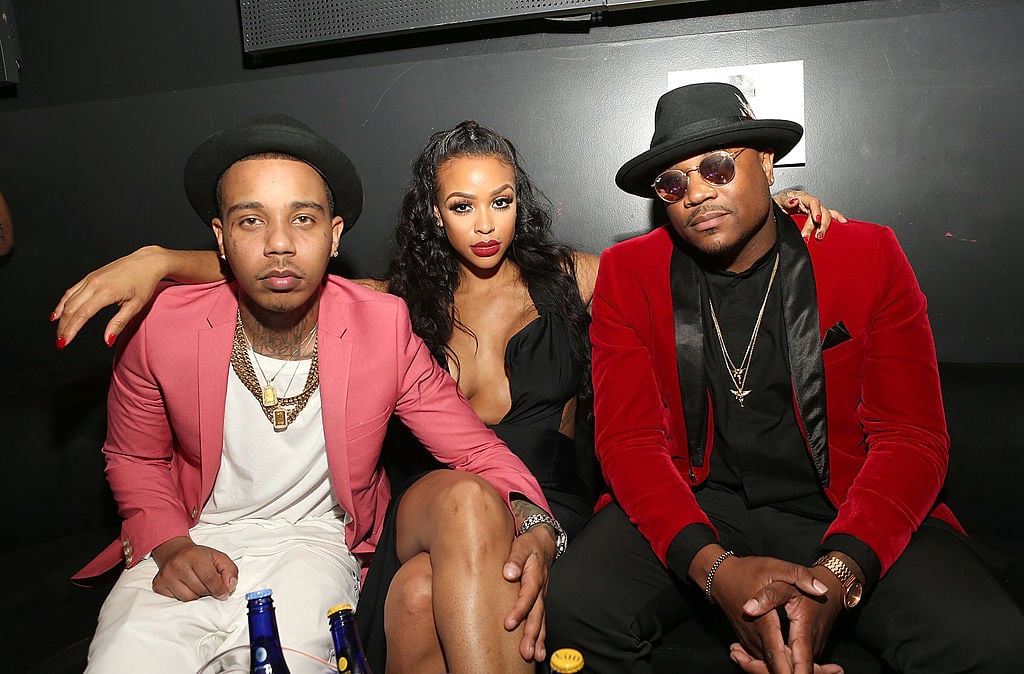 After a night of partying following the season 1 reunion special, Berg and Tucker argued in their hotel room. She later said in interviews that Berg became upset and embarrassed after his credit card was declined at a nightclub. When they returned to their hotel room in Manhattan, a fight broke out.
Police responded to a 911 call about an assault at the Gershwin Hotel in Manhattan. Tucker told police that Berg grabbed her by her neck, threw her to the ground, dragged her by the hair, and punched her in the face. Tucker said she was in pain but refused treatment at the scene or at a medical center.
VH1 fired Berg after being notified of the incident. "Based on the severity of the allegations against Yung Berg, VH1 is terminating its relationship with him in connection with Love & Hip Hop Hollywood, effective immediately," the cable network said in its statement as reported by E! News.
Berg and Tucker ended their relationship and have not spoken on the incident since 2014.