Former 'Love & Hip Hop' Star Peter Gunz Argues On Instagram Over His Ex-Wife Amina Buddafly
The love triangle between Peter Gunz, Amina Buddafly, and Tara Wallace will be remembered as one of the messiest relationships in reality television history. Fans of Love & Hip Hop watched their story for four long seasons but Buddafly broke free of the relationship and never looked back.
Despite being divorced from Gunz now, he still finds a way to proclaim his love for Buddafly and fight for her honor when there is the threat of a new man involved. His latest battle is with singer Lyfe Jennings.
A recap of Amina Buddafly and Peter Gunz's relationship
Gunz and Buddafly were in a five-year marriage, though Gunz continued to date his ex and mother of his two sons. The love triangle continued for the duration of the three's time on Love & Hip Hop until Buddafly fled New York to rid herself of the drama.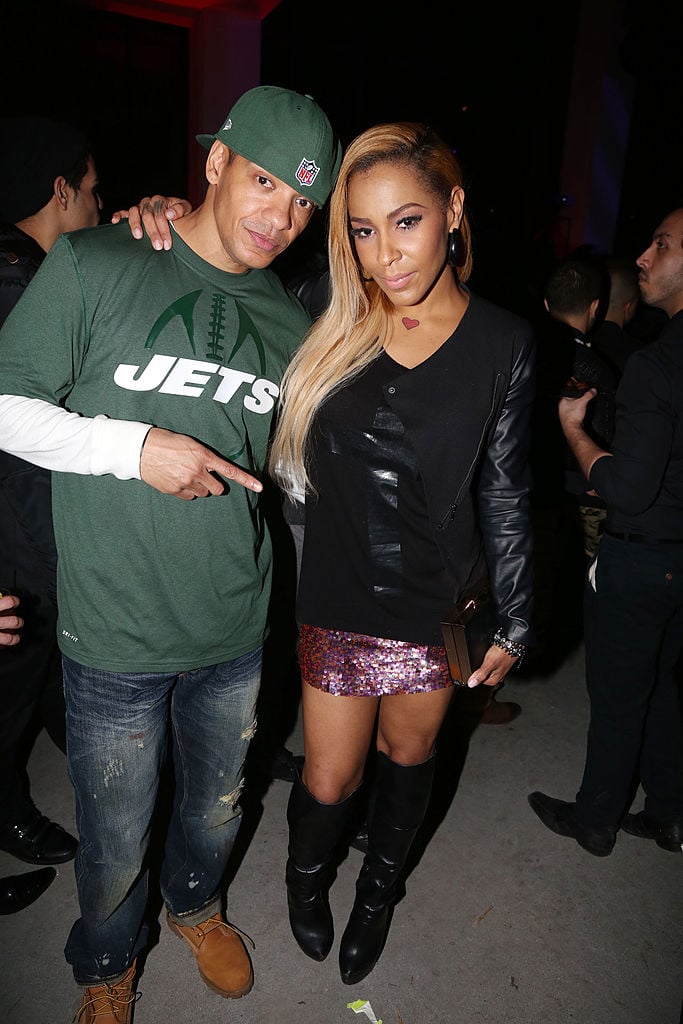 She tried to work things out one final time and the couple appeared on the WeTV reality series Marriage Bootcamp. They ultimately split for good and Buddafly opted to move forward with filing for divorce after Gunz confessed that he was in love with both women and would probably continue to try and finesse his way between both relationships.
Buddafly told Showbiz Cheat Sheet in her Apr. 2020 interview that the breakup between her and Gunz was the hardest and most devastating experience of her life. She rebuilt her life by focusing on her two daughters, working on music, and sought therapy.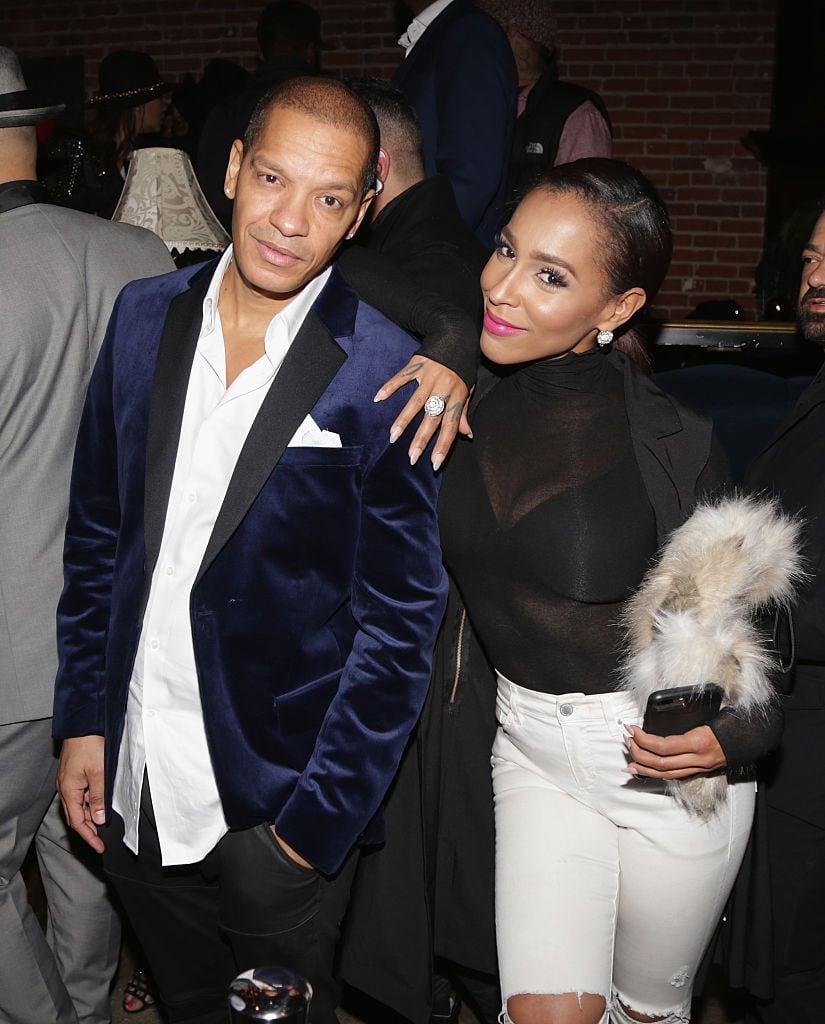 "I was crying daily or every other day in that relationship," she said. "When I look back now, I don't remember the last time I cried, it was probably like two years ago. Time really did help me heal. The saying, 'Your kids don't need a perfect mom, they need a happy mom' is so true."
Peter Gunz argues with singer Lyfe Jennings on Instagram after Jennings comments on Buddafly's picture
Jennings and Buddafly previously worked together on a musical stage play and also collaborated on music. There were rumors that the two were an item but it was never confirmed by either party.
The tension between Jennings and Gunz began after Jennings commented on a video Buddafly posted of her lipsyncing to a new song featuring Gunz. "What if I said…" Jennings commented as a dig to Gunz – to which Gunz responded, "Trust me, I've said it all…lol."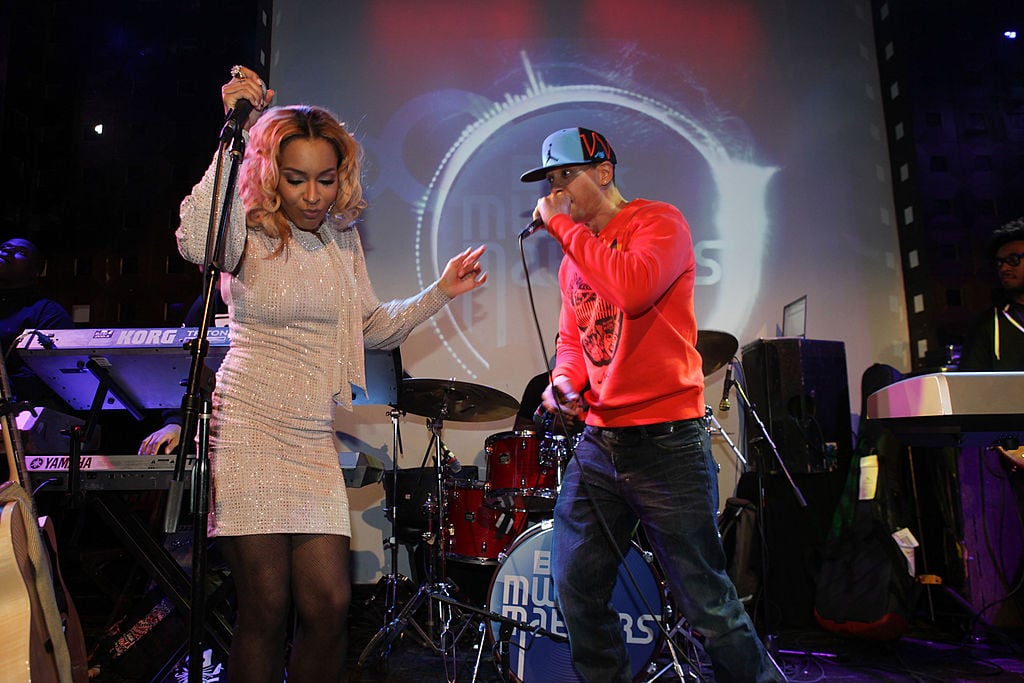 Things escalated quickly with the two hurling insults to one another. At one point, Gunz told Jennings, "My girls are all mine. Knock yourself out I'm an extremely hard act to follow you can ask someone else we have in common," he suggested Jennings speak to Buddafly.
Jennings didn't take his response lightly, referring to Gunz as "Lil Pete" and telling Gunz to "stay in his lane." Buddafly interjected at one point, joking that Gunz loved arguing over her.
This isn't the first time Gunz has battled it out with another man over his ex. Gunz was recently clowned by fans on social media after he fought with a friend and cast member for spending time with Buddafly without his knowledge. It was discovered that Buddafly spent a night at Gunz's pal Cisco Rosado's home.
Though Rosado insisted nothing inappropriate happened between him and Buddafly and that he was looking out for her well-being after she was stranded, Gunz viewed it as a sign of disrespect.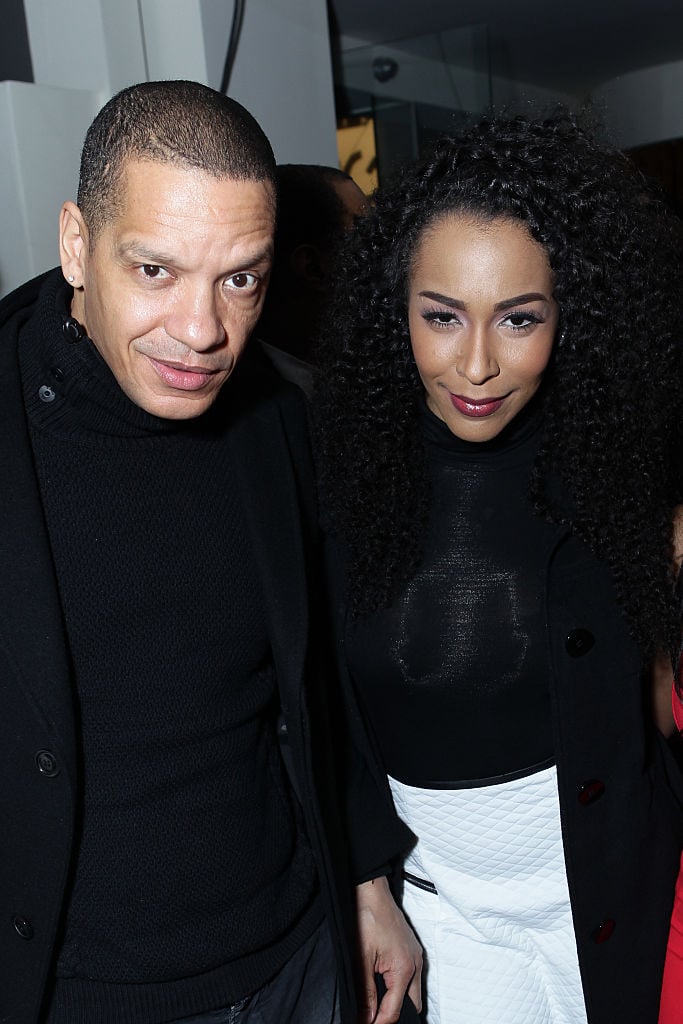 When Showbiz spoke to Buddafly in Apr. 2020 about the current status of her relationship with Gunz, she confirmed that the two remain close friends and co-parents.
When asked whether she finds it odd that Gunz gets jealous and territorial over her with other men, she admitted that she finds it both funny and hypocritical, considering how he cheated on her throughout their marriage.