Former 'RHOA' Star Claudia Jordan Says Nene Leakes Ruined Her Own Career
Many fans of The Real Housewives of Atlanta are still upset by Nene Leakes' exit. Leakes cites failed contract negotiations and feeling underappreciated by Bravo as two of her reasons for not returning to the show. As more rumors spread that Leakes is down on her luck without the show, her former co-star Claudia Jordan says Leakes has no one to blame for her misfortune other than herself.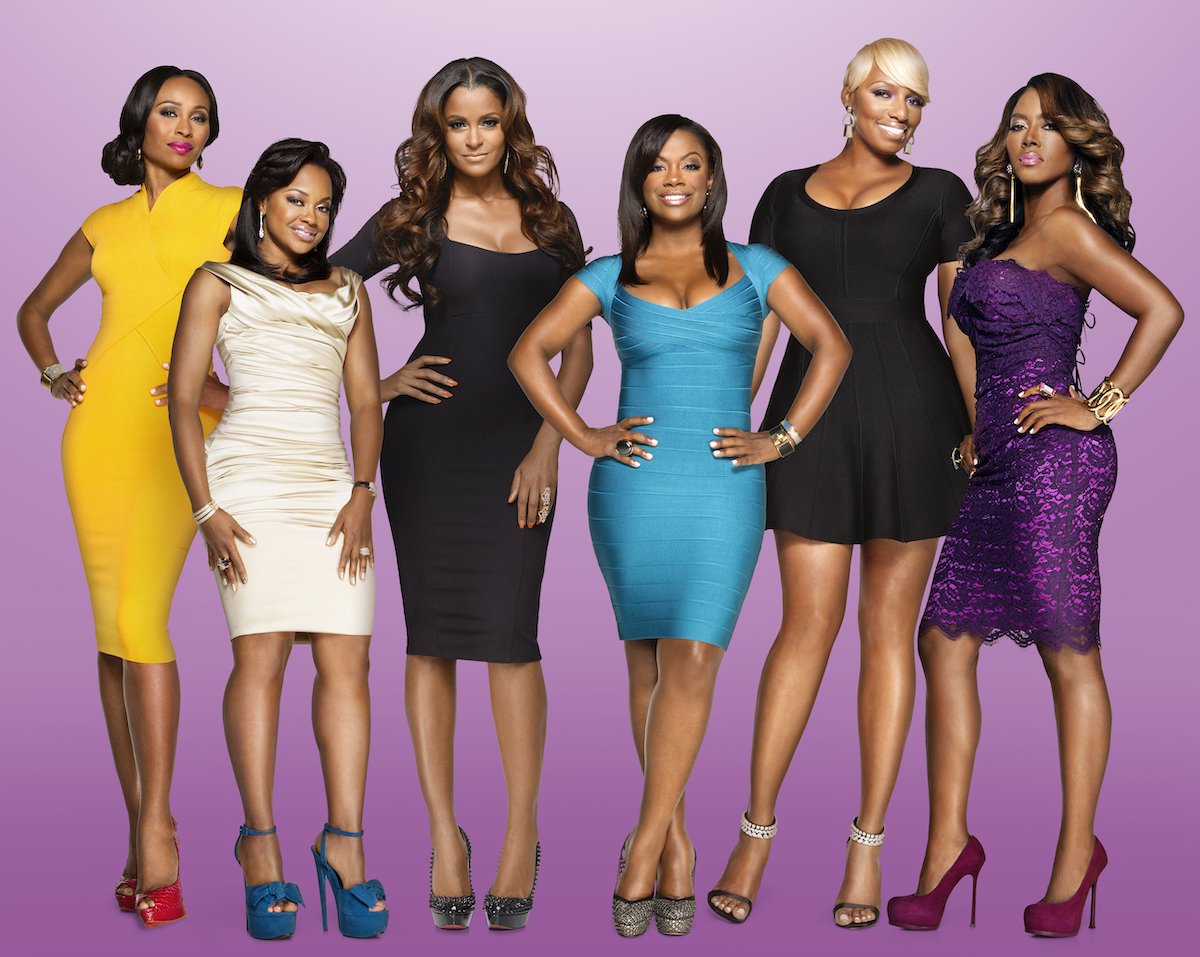 Claudia Jordan and Nene Leakes didn't get along on 'RHOA'
Leakes and Jordan met prior to Jordan joining the show. According to Jordan, she and Leakes were friendly and even worked at several paid appearances together.
But Leakes wasn't receptive to Jordan as a co-star. She cited Jordan's close friendship with her enemy Kenya Moore as her reasoning. Jordan also became close friends with Leakes' former BFF Cynthia Bailey during her time on the show.
Related: Claudia Jordan Says Former 'RHOA' Co-Star Phaedra Parks' New Man, Medina Islam, Abused Her; Islam Slams Jordan in Lengthy Instagram Response
Jordan and Leakes had several verbal spats during the season, including the infamous scene during a cast trip to Puerto Rico where Leakes accused Jordan of not having a brain. Leakes also attacked Jordan, calling her promiscuous. 
By the season 7 reunion taping, the women were still at odds. Jordan alleged Leakes had too big of an ego and viewed her co-stars as beneath her. Leakes claimed Jordan was looking to be at odds with her as a plot to secure her spot on the show.
The women briefly made amends at the close of the reunion but it was short-lived.
The talk show host says Nene Leakes is hard to work with and has a superiority complex
In a recent interview with The Domenick Nati Show, Jordan says Leakes is "irrelevant" without RHOA. Per Jordan, Leakes grew too big a head and mistreated too many people along her journey to success.
"You didn't create the show but you were really a big part of that show becoming successful," Jordan notes of Leakes. "To go from nothing to something, then to something great and to have burnt so many bridges where no one's rushing to the rescue, it's sad. I hate when I see people sabotage their own career with their attitudes of their behavior. On your way up, if you want to act a certain way, people are going to remember on your way down. She shot herself in her own foot by doing that."
Related: Former 'RHOA' Star Claudia Jordan Blasts 'Real Housewives of Dallas' for Lack of Diversity
Leakes has been accused of being difficult to work with on the show, even leaving the season 12 virtual reunion early. Jordan shares similar sentiments about her time working with Leakes. But Jordan says Leakes got away with such behavior and ultimately feels that it contributed to Leakes' demise.
"When we did the show, she would walk out of scenes all the time," Jordan alleges. "And I'm like, 'How the f*ck is she still getting a check?' I can't walk off my job and expect to still get a check at the end of the week."
Jordan left the show after one season. She says producers orchestrate a lot of the drama on the show that she couldn't see herself part of moving forward.