Former 'RHOD' Stars LeeAnne Locken and Cary Deuber React to Bravo Canceling Show
The Bravo world was shaken to its core when the network confirmed that The Real Housewives of Dallas had been canceled. Reactions from fans shocked at the news would soon flood social media and even former cast members chimed in. LeeAnne Locken and Cary Deuber, who were both OGs on the franchise, took to Instagram to share their thoughts after learning the reality series was getting the ax.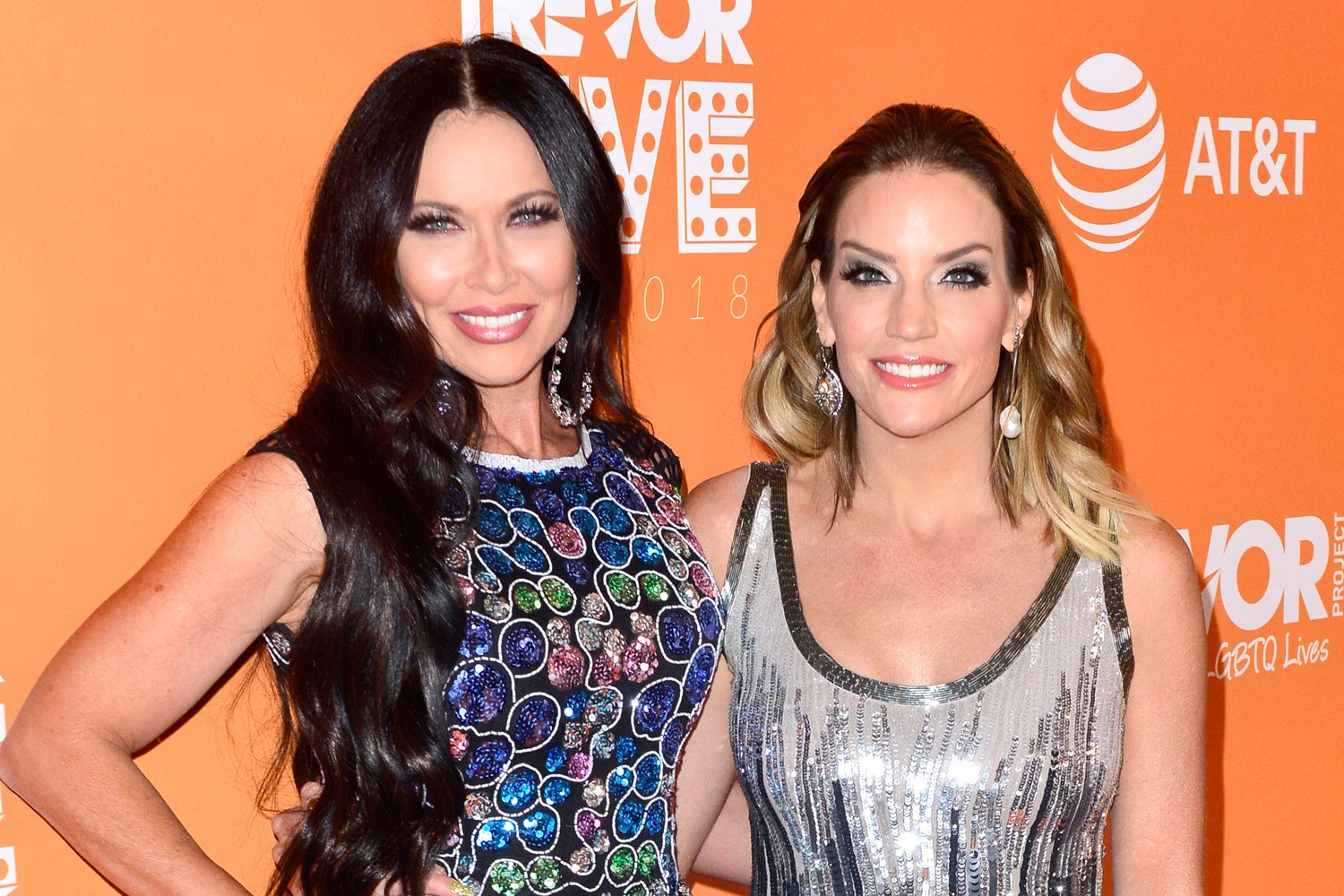 How did LeeAnne Locken and Cary Deuber say goodbye to 'RHOD?'
Both Locken and Deuber were Day 1 housewives on RHOD with the former appearing in four seasons and the latter in three. After news broke that Bravo had not renewed the show they both starred in, they took to Instagram to express what the reality series meant to them.
"I'm GRATEFUL I got to share 2 of the BEST DAYS of my life with those who supported & loved me!! I'm just grateful," she posted.
Locken recalled that her marriage to her husband was featured on the show. She was able to marry the man she loved and made viewers witness to that union — even going through a drive-thru at Sonic's to order a hot dog in her wedding dress.
Deuber shared a promo for the first season of the reality series and called it "an end of an era."
"Thank you to those who have supported me over the years [RHOD] and [Bravo] for highlighting beautiful Dallas!" she expressed. "But as they say… 'when one door closes, another opens.' Stay tuned, this isn't the last y'all will see from me."
Brandi Redmond and Stephanie Hollman react to Cary Deuber's post
After Deuber made the post bidding farewell to RHOD, some of the other OG stars replied with a comment and share their thoughts.
"Never was the same without you. Love you. Drinks soon my friend," Brandi Redmond replied.
Stephanie Hollman also chimed in adding, "You were always missed Cary. My fav years were the years you were on."
Redmond didn't create a new post after news broke of RHOD's demise but Hollman did take the opportunity to reminisce about her time with her friend.
"I was also blessed with working with my best friend Brandi Redmond," she shared on Instagram. "For the rest of my life, I will treasure the memories we shared and your contribution to my life. I have met so many outstanding people along the way. I feel like I do not have the words to clearly express my appreciation and love to each and every one of you."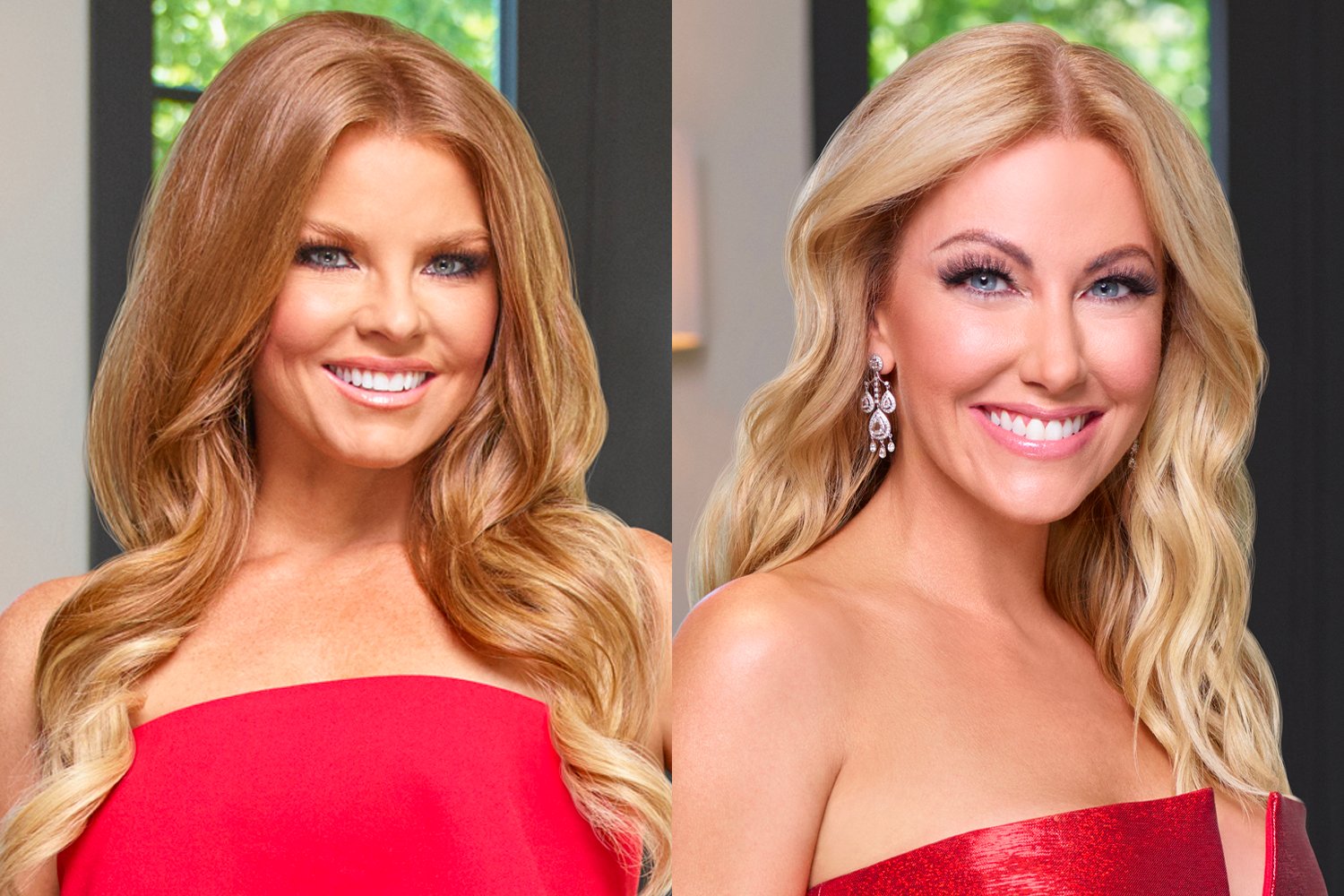 Why was 'RHOD' axed by Bravo?
Bravo didn't give a clear answer as to why RHOD was axed after only five seasons. There had already been rumors that the network was planning to shake things up with the series but it was nothing official. After season 5 ended, there was a horrible feud between Kameron Westcott and Tiffany Moon that got fans really upset as it pertained to racism.
RHOD is not the first Real Housewives franchise that gets canceled as The Real Housewives of D.C. has that honor. The latter was the first Housewives failure and ended its run after only one season. Bravo would later cancel The Real Housewives of Miami after three seasons but that franchise is now getting a reboot for the Peacock streaming service.
The Dallas-based show could theoretically get a reboot in the future but for now, the stars the ladies held in the opening sequence will stop shining.