Former Royal Butler Calls Prince Harry 'Petulant' and 'Privileged' After Saying Butler Was 'Milking' Princess Diana Tragedy for Money
A former royal butler is taking aim at Prince Harry's claim that he used Princess Diana's death to make money. Paul Burrell called Harry "petulant" and "privileged" and said he's changed a lot since he was a boy.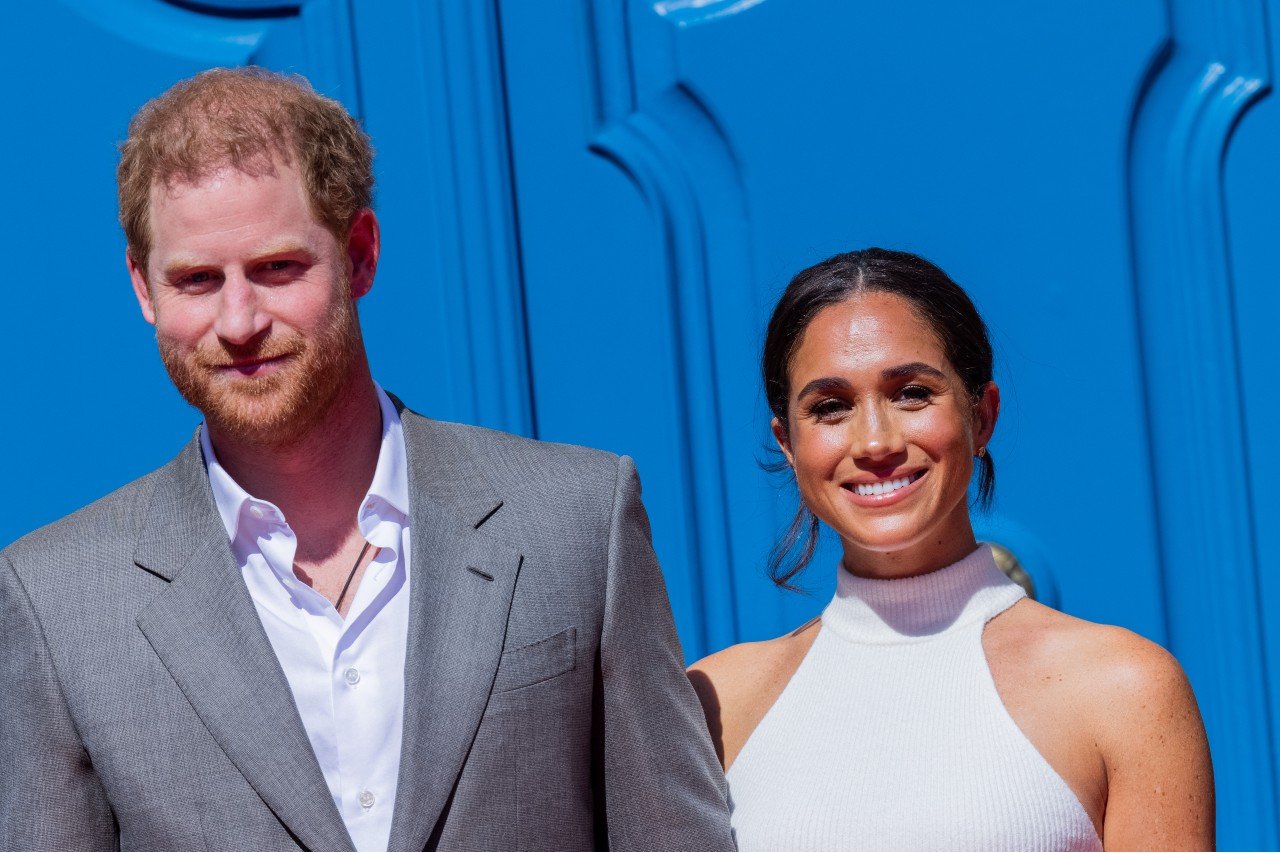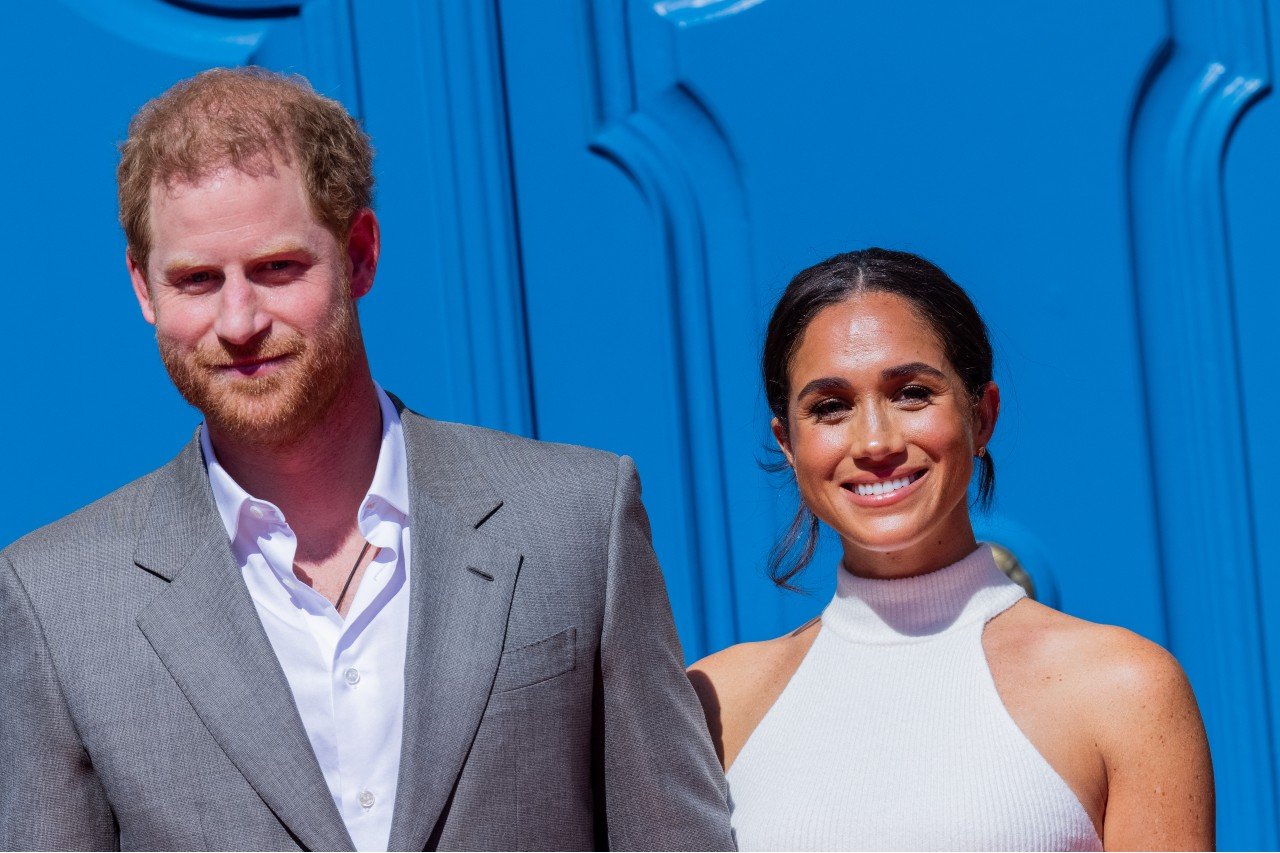 Prince Harry says Princess Diana's former butler was 'milking' her tragedy for money
In his book Spare, Prince Harry said it "made his blood boil" when Burrell released a book in 2003 titled A Royal Duty, about the time he spent with Diana. At the time, Prince Harry and Prince William called the book "a cold and overt betrayal."
"Mummy's former butler had penned a tell-all which actually told nothing," Harry wrote. "It was merely one man's self-justifying, self-centering version of events," he continued. "My mother once called this butler a dear friend, and trusted him implicitly. We did too. Now this."
Prince Harry added, "He was milking her disappearance for money. It made my blood boil."
Diana's butler believes Prince Harry has changed since meeting Meghan Markle
Burrell appeared on the Australian show Sunrise, where he shared his belief that Harry has changed.
"I first met him when he was in his mummy's tummy all those years ago and Princess Diana took her hand and placed it on her tummy, I felt him kick," Burrell said. "I've known him all his life. I don't recognize the young man I see today. That's not the boy that I knew. Something's changed fundamentally."
He continued, "I think that change is Meghan. What I see now is an angry, petulant, privileged prince who is constantly blaming other people and not taking any accountability on his part."
According to the butler, "The princess would be appalled by what she's hearing now. She would be really, really angry at these personal, vindictive revelations which don't only undermine Harry, but he undermines his country, his family, the institution — which his mother was very proud of — and his late grandmother's legacy."
He added, "Her memory is being tarnished because she went to her grave thinking that one of her family was a racist and now we hear, 'Oh no, we never said that.' So what's going on?" he said.
Butler calls Prince Harry 'very bitter' and 'angry
Burrell also remarked about the role Meghan played in Harry's book. "Meghan is the influence driving him behind the scenes," the butler said. "This isn't just a book written by Harry… Meghan's had huge influence in this book. She's beside him steering him on his path."
He continued, "You can't just blame Harry. You have to blame the both of them."
Burrell believes Harry is "very bitter." He explained, "I don't like to see our monarchy being tarnished and the rug being pulled from underneath the feet of our king who has not yet crowned and Harry's brother, who is on his way to be king one day. And the snipes that have gone forward about Kate … Kate has never put a foot wrong."
He added, "But the other side of the story will never be heard because the royals believe there's great dignity in silence."
Ultimately, Burrell said he thinks Prince Harry is a "very bitter and angry young man and he's hurling these comments out to hurt people."
The butler added, "He wants to hurt his family, he wants to hurt his father, he wants to hurt his brother, he wants to hurt his sister-in-law. Why? Because he feels as he's been left behind. Harry always knew he was number two…"