Former 'Saturday Night Live' Writer Called the Show a 'Combination of Summer Camp and Concentration Camp'
Saturday Night Live is a show made to make its audience laugh. But according to several people who used to work for SNL, writing or acting on the show isn't all fun and games.
'Saturday Night Live' cast and crew members called the sketch series part 'summer camp', part 'concentration camp'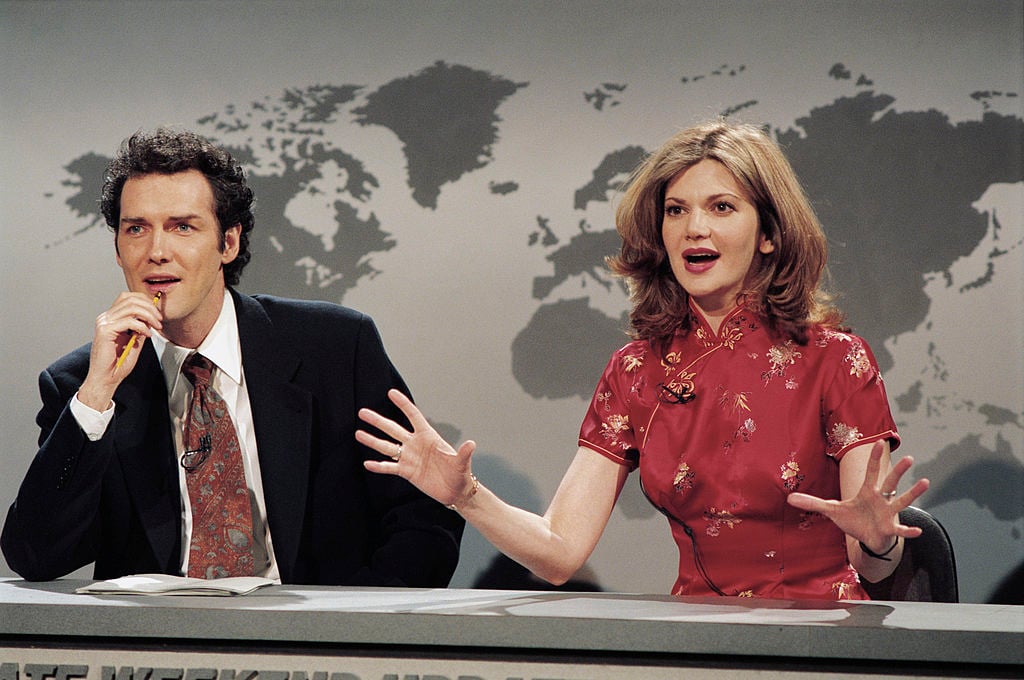 A revealing 1995 article in New York Magazine reported on the issues Saturday Night Live was having at the time.
"Internal squabbling and raging egos have always been a part of the Saturday Night ethos," the publication reported. However, for one former writer — Anne Beatts, one of the first scribes to join SNL when it came on the air — the workplace atmosphere was a rollercoaster of emotions, switching between childlike fun and pure torture.
"It was a combination of summer camp and concentration camp," Beatts told the magazine. One of the show's stars, Wayne's World lead Mike Myers, seemed to agree, calling SNL "a cross between Love Boat and Das Boot."
As the mid-90s piece pointed out, cast and crew were fleeing the weekend sketch series.
"Last week, [Janeane] Garofalo fled SNL to make a movie," New York Magazine reported. "Writers phone their agents regularly, begging to escape."
The show was flailing a bit — ratings [were] down 19 percent from two years ago." Not to mention, executives at SNL's network, NBC, weren't too happy to see Saturday Night Live budget balloon to "an all-time high of $1.5 million."
Lorne Michaels, creator of 'Saturday Night Live', maintained a 'dysfunctional' workplace culture
Many former cast members and writers put the blame for this intense environment on the executive producer and creator of SNL, Lorne Michaels. Michaels, the article argued, "still hasn't figured out how to put the fun back in dysfunctional."
One alum of the Saturday Night Live stage even blasted their former boss by comparing him to a cult leader:
Lorne wants people to feel insecure. It's the same techniques cults use —they keep you up for hours, they never let you know that you're okay, and they always make you think that your spot could be taken at any moment by someone else.
How Michaels has responded to criticism over the seasons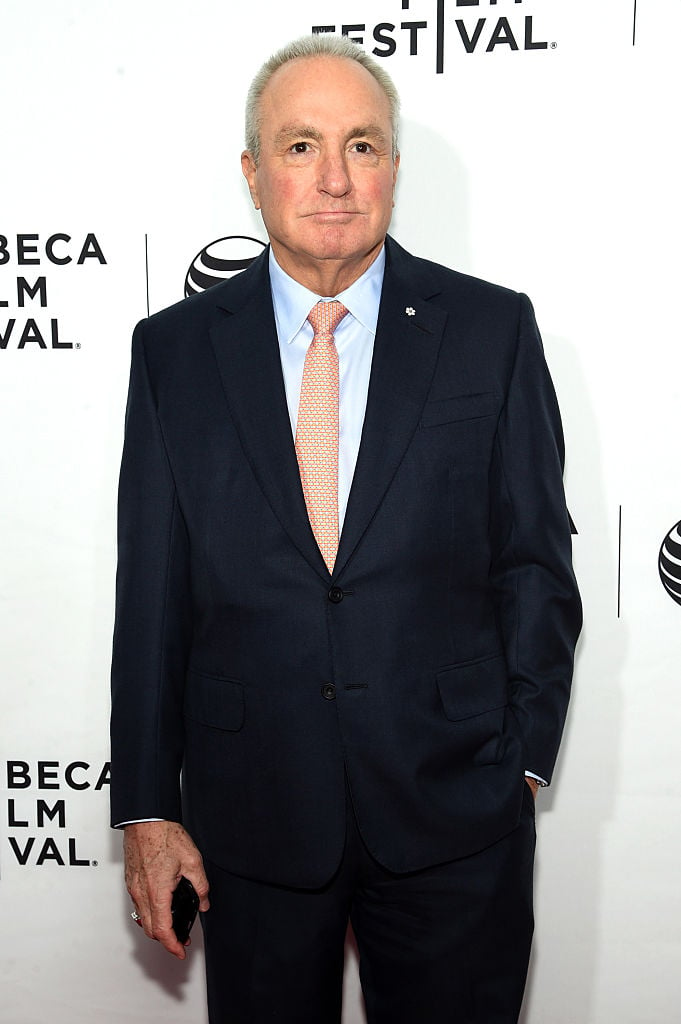 Michaels, for his part, didn't take a lot of responsiblity for the declining ratings and/or staffers who were begging to get out of their SNL contracts.
"I think reviewers hate staying up late," he offered to New York Magazine. That, he claimed, was the reason Saturday Night Live wasn't getting the good press it used to. Michaels continued:
On every other show, they get a cassette. They view it when they want to. With us, they have to stay up till one o'clock in the morning and then get the story in for Monday. The older ones get cranky.
Putting the blame onto others is certainly one strategy. But many SNL alums — writers and players alike — still pointed to Michaels directly for creating a distinct "spiritual funk" around the show.
"By all accounts, Michaels is more visible around SNL these days—raising the already-therapy-caliber paranoia level," New York Magazine reported.