Former 'Sopranos' Star Michael Imperioli Has a New HBO Show in the Works: Report
For a long time, asking "Where are they now?" about former stars of The Sopranos could be a tough question. While you never had trouble finding Edie Falco (Nurse Jackie, Law & Order True Crime) on the screen, other actors (Robert Iler among them) seemed to drop out of the business altogether.
But tracking down Sopranos stars got much easier in recent years — if you paid attention to podcasts. Besides Pajama Pants, the production hosted by Iler (A.J. Soprano) and Jamie-Lynn Sigler (Meadow Soprano), Michael Imperioli (Christopher Moltisanti) started a full-blown Sopranos podcast.
Imperioli has been one of the actors who never went missing. Whether you go for major-network policers (Lincoln Rhyme) or prestige TV comedies (Californication), Imperioli's fans have been able to find him.
That should get even easier in the coming years. According to a February 2 Variety report, Imperioli is developing a new HBO series that will feature him in a starring role. And a major HBO player is working with him.
Michael Imperioli is reportedly developing a new HBO series with 'Barry' creator Alec Berg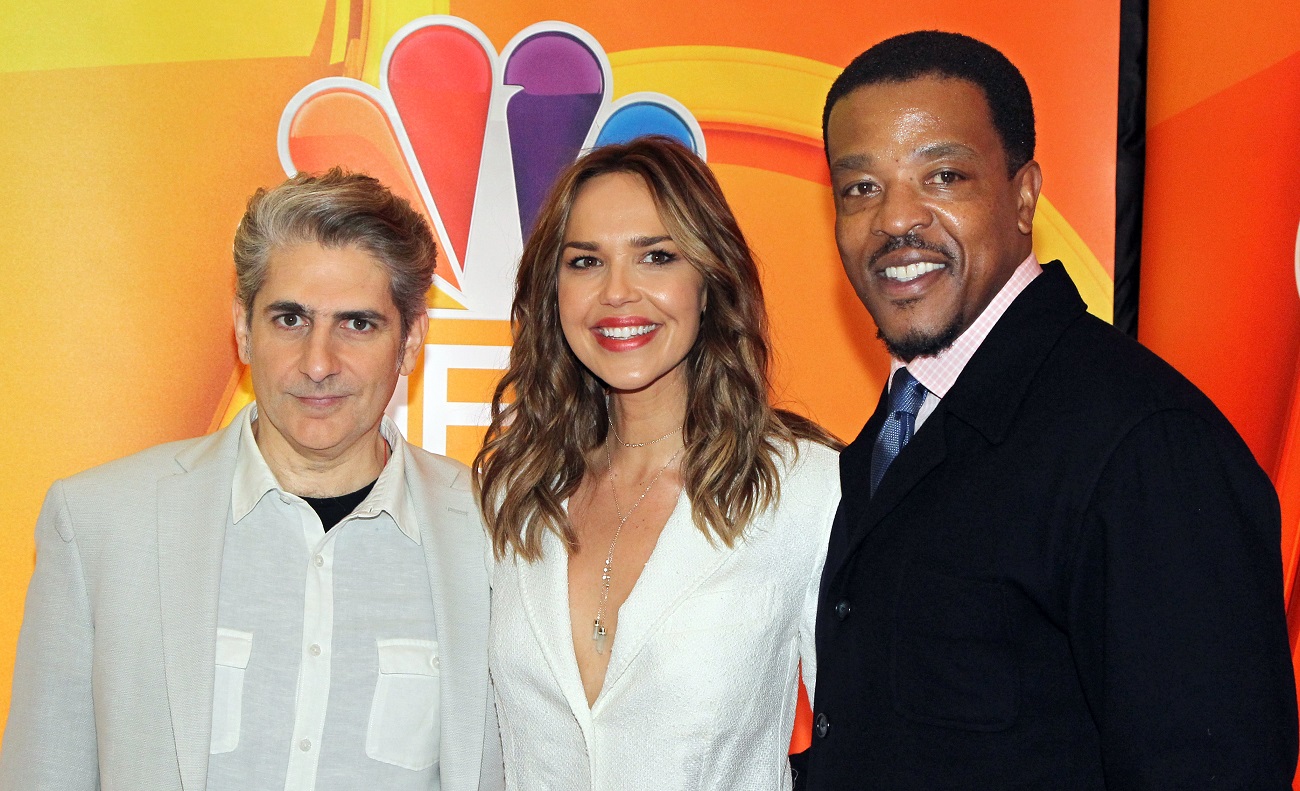 RELATED: The 'Goodfellas' Scene That Became a Favorite of 'Sopranos' Creator David Chase
Variety reported that Imperioli is working on a series based on the actor's own experiences ("a meta blend of fact and fiction") as a Buddhist. Alec Berg, most recently known for co-creating HBO series Barry with Bill Hader, would co-write and executive produce along with Imperioli.
As a writer and producer, Berg could hardly have built a better résumé. His career took off in the mid-'90s as a writer and producer on Seinfeld. (Berg wrote "The Doodle" and other classic episodes.) In the following decade, he moved to HBO as a writer and producer on Curb Your Enthusiasm.
After leaving Curb, Berg moved on to yet another winning HBO product, Silicon Valley. Once you throw in his success as writer and executive producer on Barry, you have a hard time finding anyone with a comparable prestige TV streak.
In other words, Imperioli has found himself an excellent partner if everything works out as reported. Judging by the details (scant as they are) the show sounds like a cross between Laura Dern's Enlightened and Andrew Dice Clay's Dice.
Imperioli once played a hilarious version of himself on Showtime's 'Dice'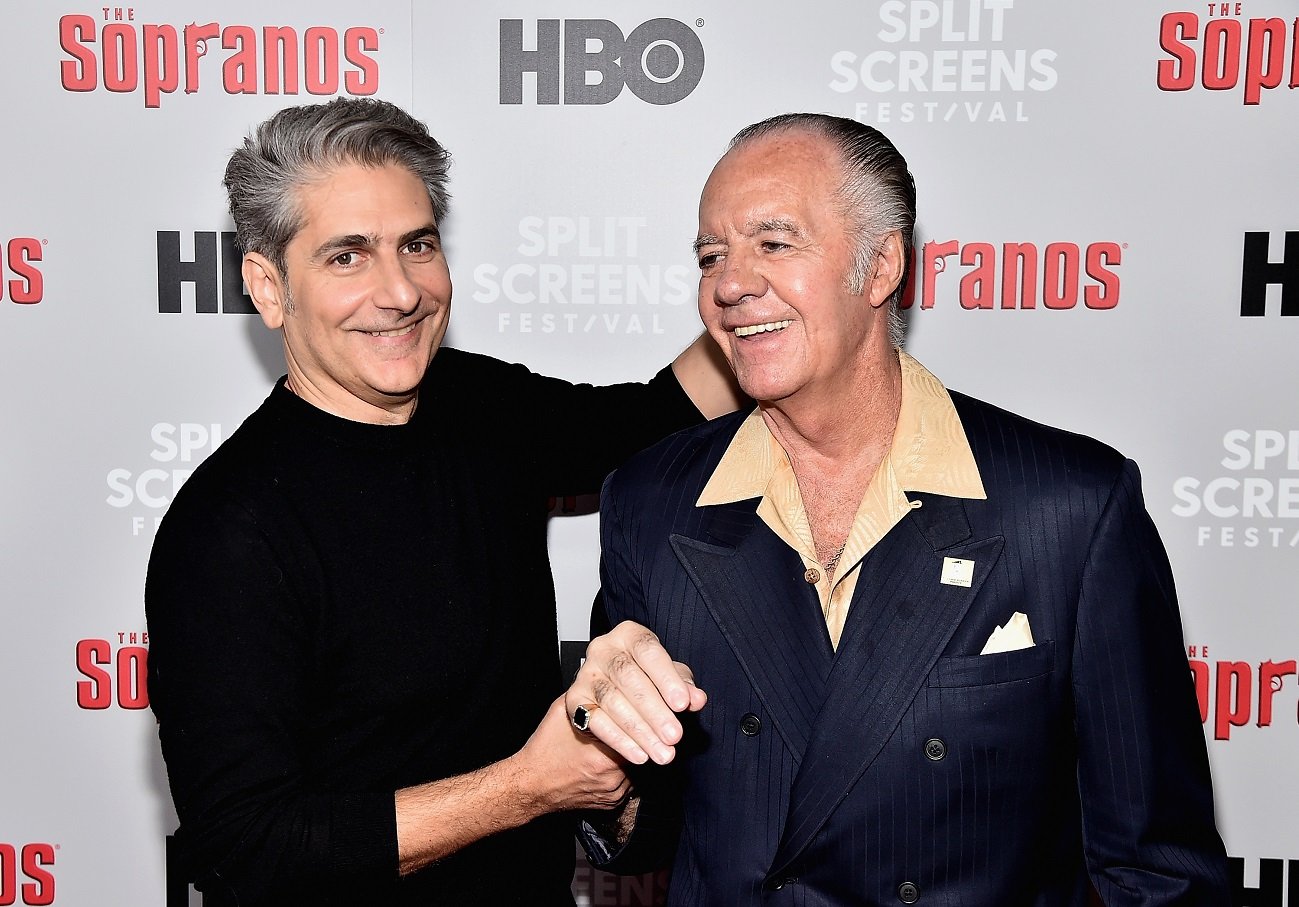 Sopranos fans don't need proof of Imperioli's comic chops (if that's what he'll put to work on his HBO series). Over the course of the mob show's long run, Imperioli's Christopher served as the butt of jokes as frequently as he cracked them. The results were often hilarious.
After the show wrapped, Imperioli also showed what he can do with a character based on himself. That came in Dice, the late Showtime series based on the life of the former superstar comic. In "Fingerless," Imperioli played a ranting version of himself (i.e., an aggressive ex-Sopranos star).
Clearly, Imperioli has no trouble sending up perceptions of his persona (as both actor and person). It sounds like he'll get that chance again if his HBO series goes to air. And it will go down as Imperioli's first TV writing work since The Sopranos.