Former 'Southern Charm' Star, Thomas Ravenel Claims He Refused to Return to the Show
Thomas Ravenel was fired from 'Southern Charm.' Find out what he says about being asked to return and more.
Thomas Ravenel was fired from Southern Charm after he was sued by a former nanny for sexual assault. The parties then reached a settlement together. He also pleaded guilty which meant he had to pay a $500 fine in lieu of of serving 30 days in jail.
There were many rumors started about the casting of the new season of the Bravo show. Some of them were started by Ravenel. Find out what he told a fan about turning down the opportunity to go back to filming and more.
Thomas Ravenel spoke out against 'Southern Charm' in court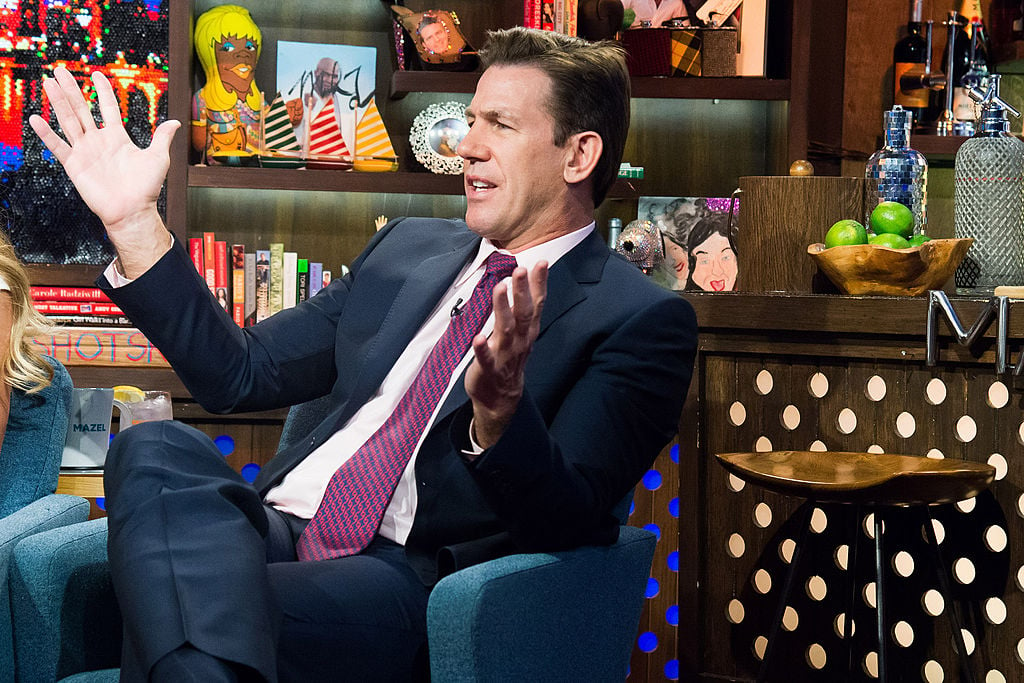 Ravenel was back in court to fight Kathryn Dennis for custody of their two children. He made some claims against Southern Charm in court documents.
"It amplified my past notoriety, showcased my wealth I accumulated through decades of hard work, and made me a walking target for men and women eager to get in front of the camera. Most importantly, it caused embarrassment and pain to my parents, my sisters, and my children," he claimed according to The Blast.
He also wanted to put a gag order on the show and Dennis so she wouldn't talk about his sexual assault case. "Southern Charm producers sought to elicit entertaining story lines in a variety of ways, including encouraging participants to participate in public and private gatherings in which alcohol and other intoxicants were in copious supply," claimed the former star. "Numerous story lines revolved around the show's stars, including Kathryn and me, being or appearing to be intoxicated."
It has since been announced that Ravenel and Dennis came to an agreement regarding their custody agreement.
He previously claimed his cousin was offered to join the show
Ravenel hasn't quite moved on from being fired from Southern Charm. He still talks about it and he claimed his cousin was offered a spot in the cast.
"I heard my first cousin, Lee Ravenel, turned down an invitation to be on Southern Charm," he tweeted. "I knew he got all the looks in the family. Now I know he got all the brains too!"
He went on to reveal which cast member he believed Lee would get along with if he did join. "I think he and Shep [Rose] would get along quite well. They're both huge outdoorsmen," claimed Ravenel.
Ravenel claims he turned down the show again
The former reality star is staying in touch with his fans. One of them asked whether he was returning.
"Was asked again yesterday and responded with a resounding no!" he responded to the comment according to Us Weekly. The fan wrote back "Maybe you can name your price" and "the show is nothing without you."
Ravenel then claimed his family is one of the reasons why he won't be returning to the show. "My family did an intervention (I'm the youngest of 6 children) and said that they'd disown me if I ever did another episode," he claimed.
Us Weekly claims a source confirmed that the network hasn't reached out to him to return despite Ravenel's comment. Southern Charm fans will have to wait to find out what is really happening with casting, but it seems like Ravenel has no problem talking about it with online.
[Correction: An earlier version claimed Thomas Ravenel was sentenced to 30 days in jail. That was incorrect.]