Former 'The Real' Co-Host Amanda Seales Lands New Radio Show
Amanda Seales quit 'The Real' after just six months. Seales accused the producers of the show forbade her from speaking on certain subjects. She has a new SiriusXM radio show.
The Real is coming to an end after eight seasons and various changes in hosts. One popular yet controversial host was Amanda Seales, who quit the hosting gig after just six months. Seales recently landed her first full-time hosting show gig since leaving the Fox daytime talk show.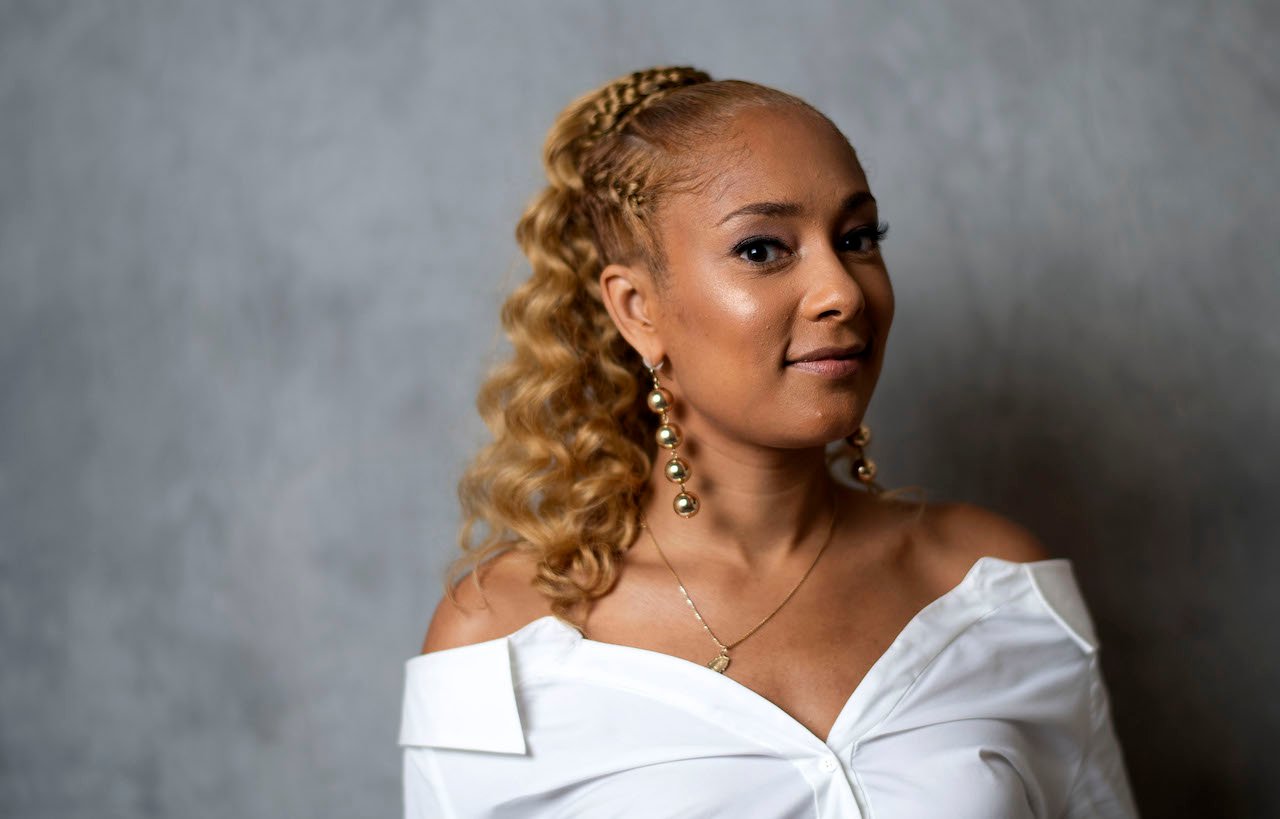 Amanda Seales lands new radio show with Kevin Hart's company
Deadline reports that Seales is taking her talents back to SiriusXM. She previously hosted Breakfast at Diva's on the satellite radio network's Hip Hop Nation from 2003-2007. Now, she's coming back as host of Amanda Seales' Smart Funny & Black Radio through Kevin Hart's Laugh Out Loud Radio channel. The weekly hour-long program will debut on Monday, April 18 at 10 a.m. ET on SiriusXM.
Alonsgide Seales will be her co-hosts Taj Rani, a producer at Seales' Smart Funny & Black Productions; and JeremiahLikeTheBible. The show will be filled with conversations, games, celebrity interviews, and commentary on Black culture and other topical issues moving the culture.
Outside of providing commentary on various platforms, Seales recently wrapped up five seasons as the character Tiffany DuBois on HBO's Insecure. She also headlined her own HBO stand-up comedy special, I Be Knowin'.
She quit 'The Real' over claims of censorship
Many felt that Seales left The Real because of potential tension with her co-hosts. But she said it was the complete opposite, noting they were mainly supportive.
During an Instagram live chat, Seales hinted that the network tried to censor her discussion on races and politics. Specifically, she says she was restricted from discussing the Black Lives Matter Movement and various protests happening around the country.
"I didn't renew it, because it doesn't feel good to my soul to be at a place where I can not, speak to my people the way they need to be spoken to," she said in the Instagram live. "And where the people that are speaking to me in despairing ways are not being handled…I'm not at a space where as a full black woman I can have my voice and my co-workers also have their voices and where the people at the top are not respecting the necessity for black voices to be at the top too."
Would Amanda Seales return to daytime television?
Prior to her new radio deal, Seales opened up about why daytime television was not the space for her. Though she loves sharing her commentary, there are too many restrictions with working under a network's umbrella. 
"I don't even know if I would come back to daytime in general, I know that I would not do a panel show because I have enough thoughts myself. But I do feel like that was a great experience to have and it really let me know that it wasn't what I wanted," she told Shadow and Act, noting that it's due to the censorship ramifications she experienced on The Real.