Former 'Today Show' Co-Host Ann Curry Shares What Motivated Her To Become A Journalist
Ann Curry became one of television's most famous journalists during her time at the Today Show news desk from 1997 to her tumultuous dismissal in 2012. Despite her painful exit from the iconic show, Curry went on to spearhead other news programs for top networks including PBS and TNT.
The seasoned journalist has previously spoken on the lessons she's learned throughout her career, including what she's discovered about herself.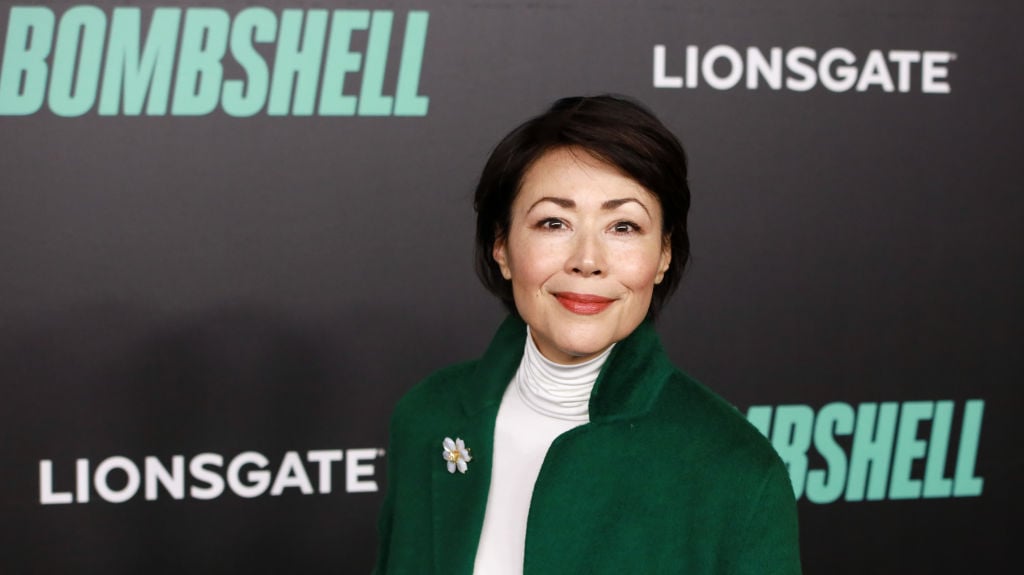 Curry's stand against sexual harassment
In a January 2018 interview on CBS This Morning with Gayle King and Norah O'Donnell, Curry commented that she was "not surprised by the allegations," regarding Matt Lauer's firing in 2017 due to reports of sexual misconduct. When further information regarding the accusations against Lauer came out in Ronan Farrow's 2019 book Catch and Kill, it was discovered that Curry had actually reported the disgraced journalist to human resources on someone else's behalf in 2012.
"A woman approached me and asked me tearfully if I could help her," Curry said, according to the Washington Post reported. "She was afraid of losing her job… I believed her. I told management they had a problem and they needed to keep an eye on him and how he deals with women."
Curry feels that organizations need to support those who have experienced abusive and take greater action on preventing the problem.
"Believe these women. Protect their jobs," Curry advised, according to The Cut. "If they've lost their jobs, hire them without stigma. Give them emotional support and protection. I think men should do this, too. This is the time to get out of the trenches and move forward. If we don't, the abuse will continue, and we will fail to protect the next generation. And we just cannot let that happen."
Curry's road to reporting
The former Today anchor felt the call to journalism early in her life, surrounded by several historical movements occurring when she was a child.
"I grew up with Watergate, the civil rights movement, the women's liberation movement, and the Vietnam War," Curry said. "My father and I used to watch Walter Cronkite, and at the dinner table, he'd pound his fist on the table and say, 'What is wrong with young people today? Don't they realize it's my country, right or wrong?' And that usually launched a long verbal battle between me and him."
Curry credits those dinnertime debates with dad as her motivation to always seek out the facts. "This is how I learned that being informed mattered. You couldn't have these arguments without being informed," she explained. "It's also how I learned that what happened along way from my hometown of Ashland, Oregon — then with a population of 15,000 — still mattered to people there. So I became very aware early on that journalism has power."
Landing her first reporting gig as an intern at WTVL in Medford, Oregon, Curry learned all aspects of the news biz from the ground up and ended up becoming a groundbreaker at the local TV station.
"I picked up the mail, ran the studio cameras — I did everything but wash the windows," she said. "It was a great way to learn, and I worked my way up to being the station's first female reporter."
Learned about herself through her career
Between covering international news for decades and overcoming personal career hurdles, Curry has discovered some important aspects of herself.
"I've learned that I'm brave. I've learned that I'm willing to work extremely hard," she revealed. "I've learned that I am not afraid of risks. And I've learned that I should follow my gut most of all."
Curry encourages others in the news trenches to hold on tightly to their moral compass.
"Journalists too easily forget to be humble, because you know, you have a byline or you're on camera," she said. "But humility and integrity are the two most fundamental requirements for being a journalist, over and above everything else."