'Fortnite' Soundwave Series: Everything to Know About the Global Concerts
'Fortnite' is launching a new concert series, called Soundwave Series, in October. The concerts will feature several artists from around the globe.
Fortnite's virtual concerts are going global. Since 2019, Fortnite has hosted several musical events with massive crowds, featuring artists like Marshmello and Travis Scott. After the success of the Rift Tour featuring Ariana Grande earlier in 2021 — perhaps Fortnite's most significant concert yet — the battle royale game is launching another string of shows, called the Soundwave Series. This time, a handful of artists from around the globe will headline concerts in the coming months. Here's everything to know about Fortnite's Soundwave Series, including the lineup, how to tune in, and more.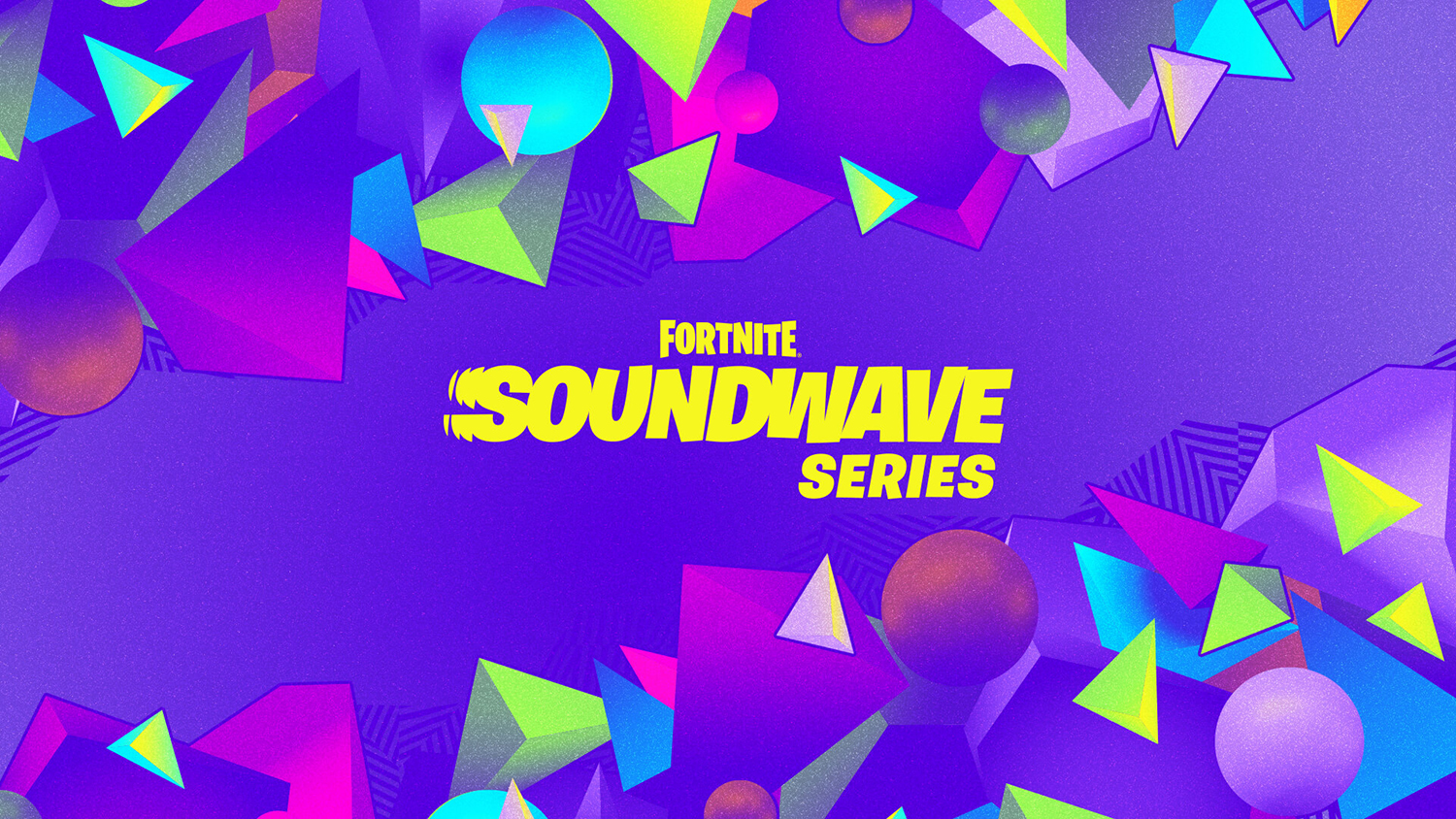 Five artists from around the globe will perform in 'Fortnite'
Epic Games announced on Sept. 28 that the Soundwave Series would feature artists from around the world. The event kicks off with Mohamed Hamaki, a popular Egyptian singer and actor who served as a coach on The Voice Ahla Sawt in 2019. Then, Australian singer Tones and I, known in the U.S. for hits like "Dance Monkey" and "Never Seen the Rain," will take over.
The Soundwave Series continues with Brazilian rapper Emicida, Japanese pop star and producer Gen Hoshino, and French-Malian singer Aya Nakamura. Each artist will have their own interactive experiences in Fortnite.
"Music transcends any language and has been a beloved part of Fortnite's journey since our first in-game concert in 2019," Nate Nanzer, Vice President of Global Partnerships at Epic Games, said in a statement. "The Soundwave Series continues that legacy and will introduce incredible crossover artists from around the world to millions of new fans inside Fortnite Creative, where there are virtually no limits on what can be designed by our community."
'Fortnite's Soundwave Series begins with Mohamed Hamaki on Oct. 1
The Soundwave Series will begin in just a few days. Players can see Hamaki's set from Oct. 1 to Oct. 3, but there's no need to schedule a time for their visits. The concert will run on repeat, nonstop, from 2 p.m. on Friday to 2 p.m. ET on Sunday. During the event, Hamaki will perform his hit songs as well as the new single "Leilt Elomr."
Those who attend Hamaki's show will even receive a gift: the Soundwave Series Hamaki Spray. Players can also purchase the Leilt Elomr emote from the Item Shop starting on Sept. 30 at 8 p.m. to celebrate the single's debut. Check out the video of the emote below.
How can players watch the Soundwave Series?
There are a few ways to tune into Fortnite's Soundwave Series. Community creators Team Alliance and TheBoyDilly will launch a "Hamaki's Musical Show" playlist at 2 p.m. ET on Oct. 1, which players can enter at any time until Oct. 3. Additionally, at select times only, players can watch Hamaki's concert via Picture-in-Picture, which allows people to participate in a battle royale match at the same time.
Stay tuned to Showbiz Cheat Sheet for more information on Fortnite's Soundwave Series and future concerts.