Found-Footage Stays Alive With 'V/H/S 94': Release Date, Where to Watch, and Reviews
Horror fans know the found-footage genre. From The Blair Witch Project to Apollo 18, the jump scares are natural, authentic, and even strangely relatable. The new anthology film, V/H/S 94, chills its audience with new twists and turns. With its release date approaching, viewers want to know where to watch V/H/S 94.
Day-and-date streaming releases have become the norm. So viewers aren't surprised with streaming or hybrid premieres. Here are all the bloody details on where to watch V/H/S 94, its release date, reviews, and behind-the-scenes facts.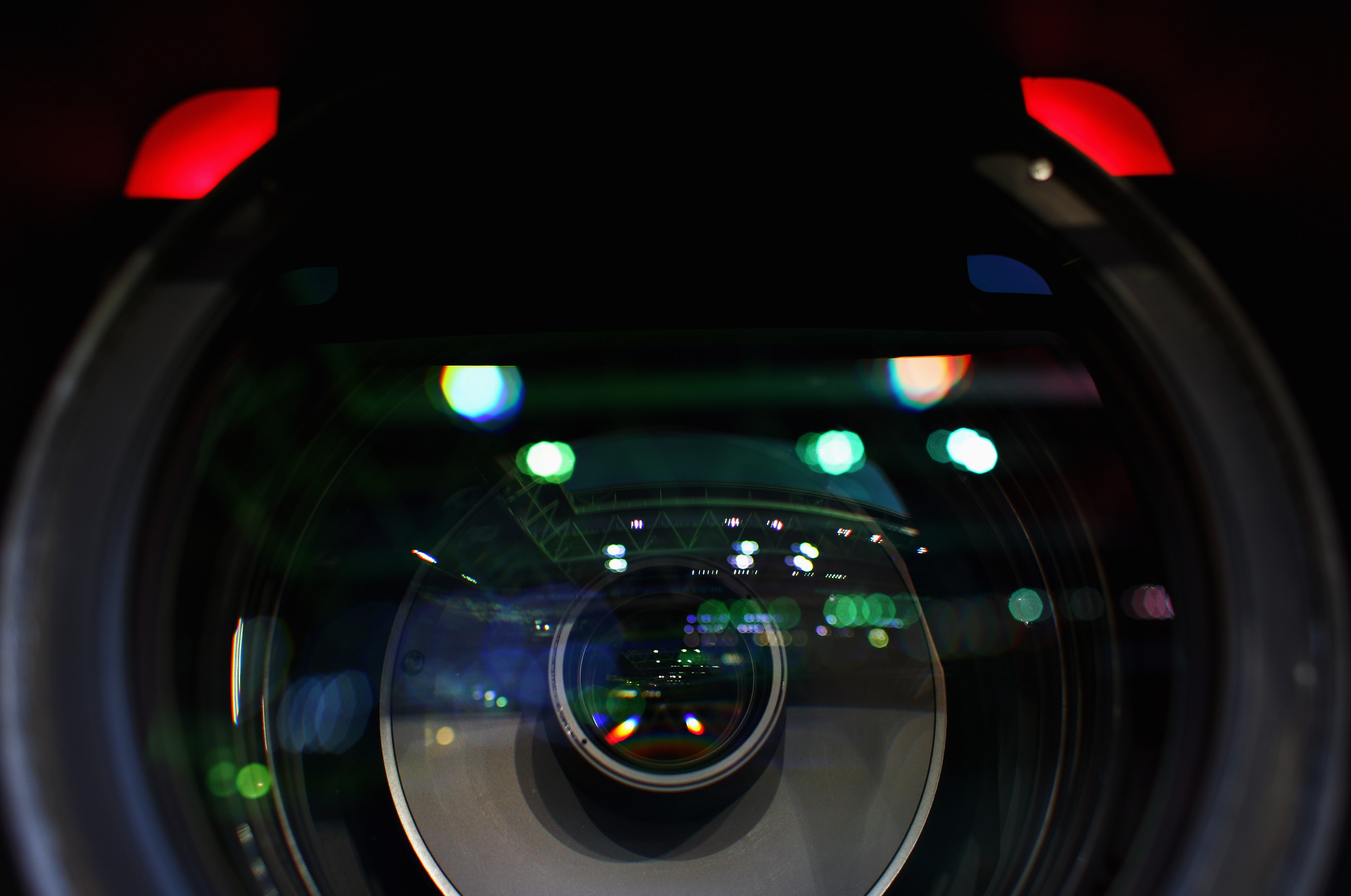 'V/H/S 94' raked in positive reviews
V/H/S 94 surprised the critics. As the title reveals, the plot takes place in 1994. A SWAT team raids a drug lab but finds more damage than expected. They stumble across several TVs playing different cassette tapes—each is a disturbing horror.
According to Rotten Tomatoes, the film holds a 100% Tomatometer score. Many reviews praised the film's continuation of the V/H/S horror franchise. Overall, they referenced unique terrors and extreme gore.
But by the looks of things, this film isn't for everyone. Some horror fans don't enjoy gore and painful scenes like the Saw franchise. However, V/H/S 94 caters to the fans who enjoy a gruesome timeline. Additionally, it avoids the typical story arc of a feature film. With the multiple terrors and the 1990s setting, V/H/S 94 offers a fresh take and a familiar nod to the found footage genre.
It also astonishes viewers with its realistic '90s cassette aesthetic. In an interview with The Daily Texan, filmmakers Simon Barrett and Chloe Okuno described their filming and editing process.
"We used a few different formats for different parts of the segment," Okuno explained. "We also had people run the tape through a few times, so we had a heavily damaged beta-max that just had like a bunch of staticky fuzzy s*** that looked awesome."
Where to watch 'V/H/S 94'
The 2021 horror season, aka Halloweentime, is filled with hybrid and exclusive streaming releases. Halloween Kills will stream on Peacock on Oct. 15; Amazon Prime will release four new movies as part of "Welcome to Blumhouse." And now, Paranormal Activity 7 will premiere on Paramount+.
So V/H/S 94 will follow suit, but it will not debut on one of the well-known streaming services. Instead, it will premiere on Shudder because it's a Shudder original film.
The new flick premiered on Sept. 26 at Fantastic Fest, with a screening at Beyond Fest on Oct. 4. Now, viewers won't have to wait much longer for the V/H/S 94 release date—it starts streaming on Oct. 6.
The horror was entirely filmed during the pandemic
Some productions shut down during the 2020 pandemic restrictions. However, V/H/S 94 persevered and managed the constraints while filming. Per Bloody Disgusting, producer Josh Goldbloom discussed the on-set experience.
"We shot the film entirely during the pandemic building sets in hotels, conference rooms, and in the spirit of the series punk rock roots we even ventured underground into a sewer. Our team channeled the misery of this past year appropriately, so rest assured it's the biggest, baddest, and most bloodthirsty batch of tapes yet."
One of the film's stories is inside a storm drain between a news reporter and a cameraman. This could have been the scene Goldbloom referred to. However, it's unclear how the other filming locations pertain to each anthological story.
RELATED: 'Paranormal Activity 7': Where and When to Watch the New Horror Movie