'Four Christmases' Star Reese Witherspoon Always Denied She Didn't Get Along With Vince Vaughn
Four Christmases may be a simple Christmas movie now. It's part of the rotation every December since 2008. However, in its theatrical release, there was a bit of a controversy. The rumor mill said stars Vince Vaughn and Reese Witherspoon did not get along.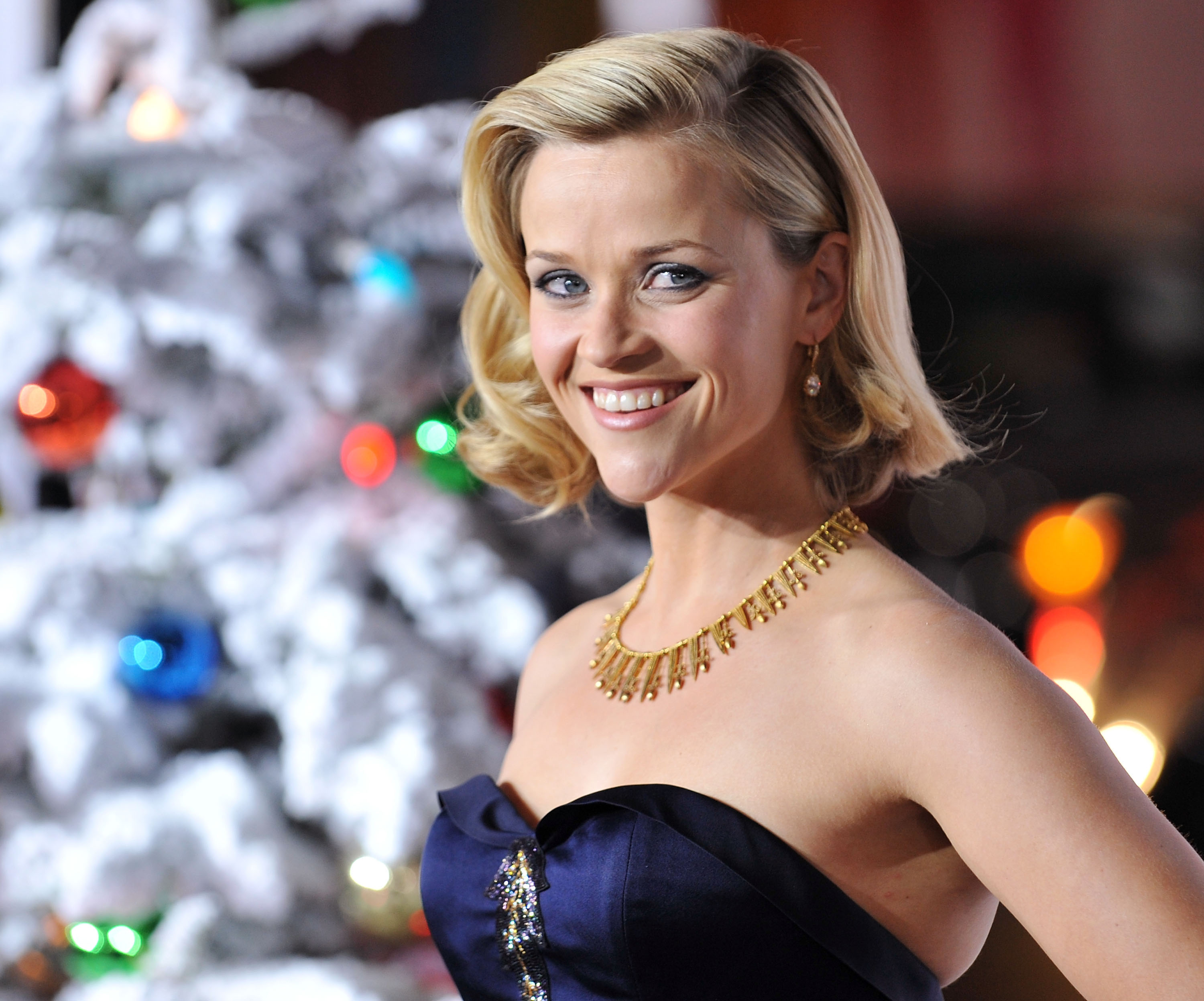 Witherspoon promoted Four Christmases without her leading man in 2008. Co-stars like Mary Steenburgen were on a panel with director Seth Gordon, but Witherspoon gave a solo press conference. However, she defended Vaughn and their working relationship. 
Reese Witherspoon was used to rumors by the time she made 'Four Christmases'
After decades in the spotlight, Witherspoon was used to brushing off rumors. She said reports of a feud with Vaughn were as untrue as any other rumors involving her.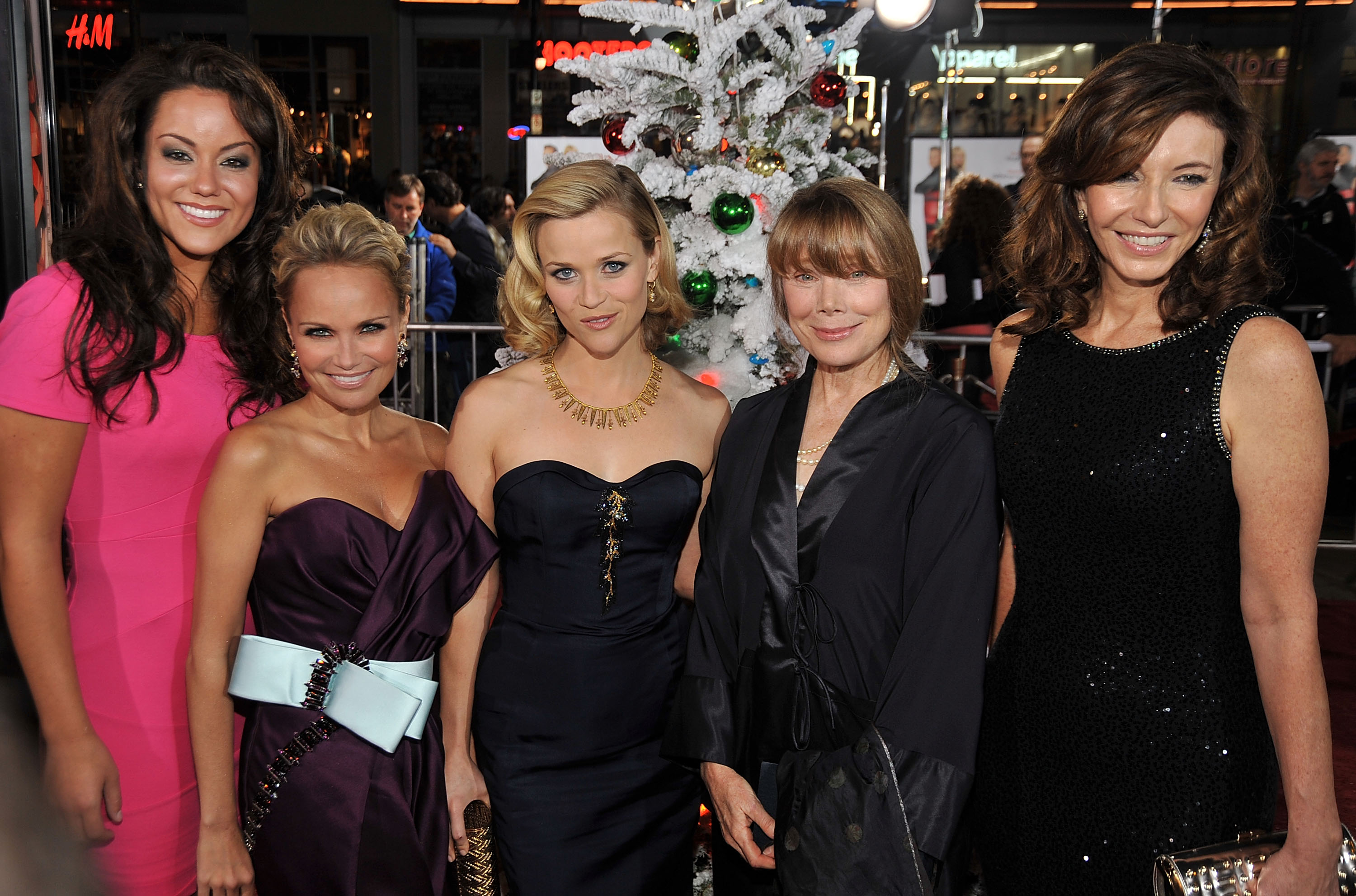 "First of all I don't know where all that came from," Witherspoon said. "Every costar I ever worked with, I'm either having an affair, about to get married to him, we're having a baby or we absolutely cannot stand each other. Because that's how you feel about everybody now, right? You can't just get along with people and work with them. There has to be some sort of drama but no, we got along great."
Reese Witherspoon says she and Vince Vaughn were partners on 'Four Christmases'
Not only were reports of Vaughn and Witherspoon's friction exaggerated, but she said they worked together harmoniously. Both actors were also producers of Four Christmases. Witherspoon said they collaborated even further.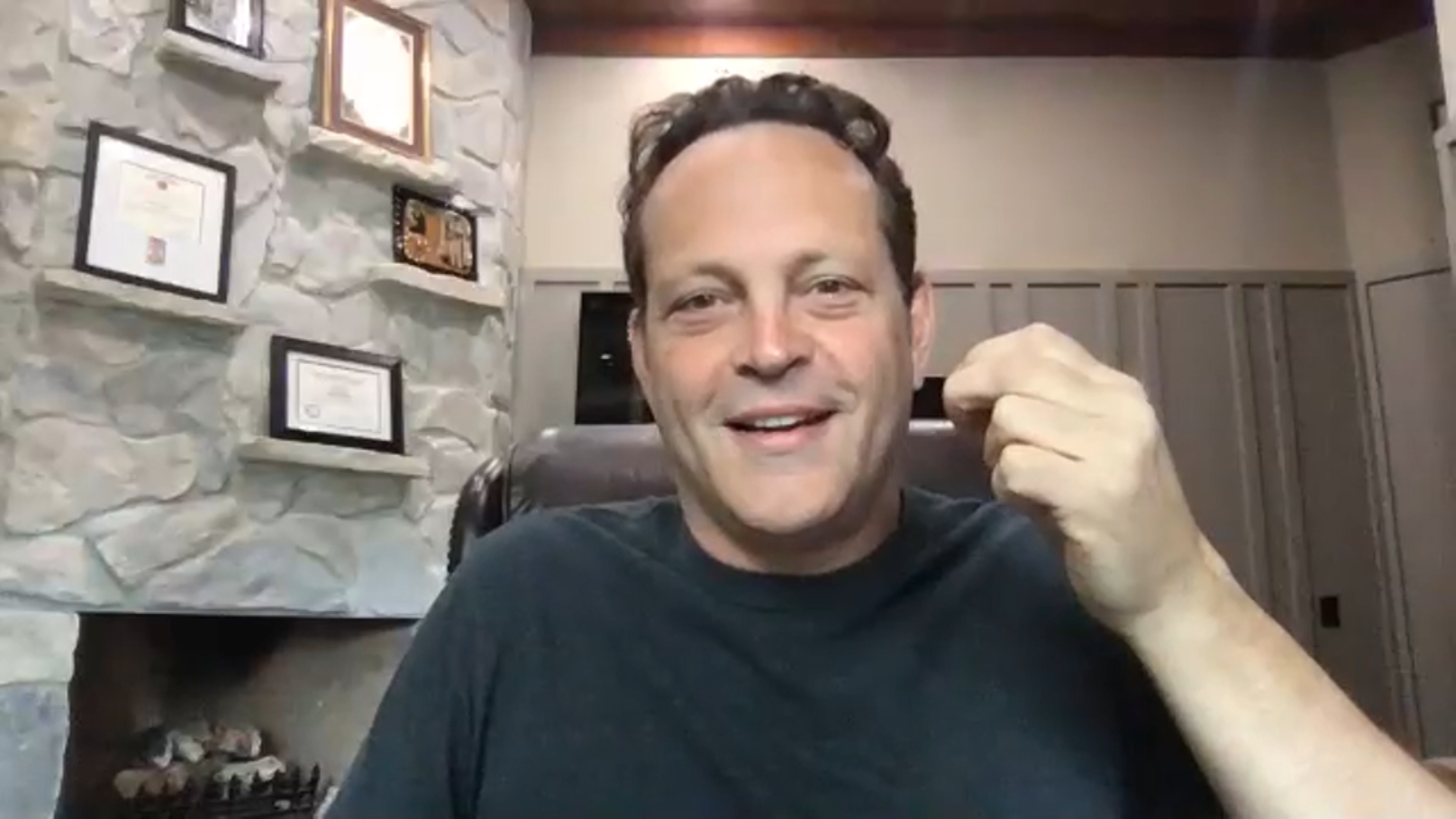 "We were very good friends and were very much partners on this movie," Witherspoon ontinued. "We decided to produce it together and we rewrote the script together. Every day was like, 'How are we going to do this? What are we going to do now?'"
Inside the development of 'Four Christmases'
Witherspoon and Vaughn play an unmarried couple who normally spend Christmas on vacation together. When vacation plans fall through, they have to visit each of their divorced parents' Christmases. 
"We worked on the script for four months for five or six hours a day before we ever went on set," Witherspoon said. "We broke it down, threw scenes away, started over. By the time we got to shooting we really knew what we were doing and Seth was there the whole time and Vince."
Reese Witherspoon had this praise for Vince Vaughn 
Vaughn did have a bit more experience improvising in comedies like Swingers, Made and Wedding Crashers. Witherspoon had nothing but praise for his comedic skills.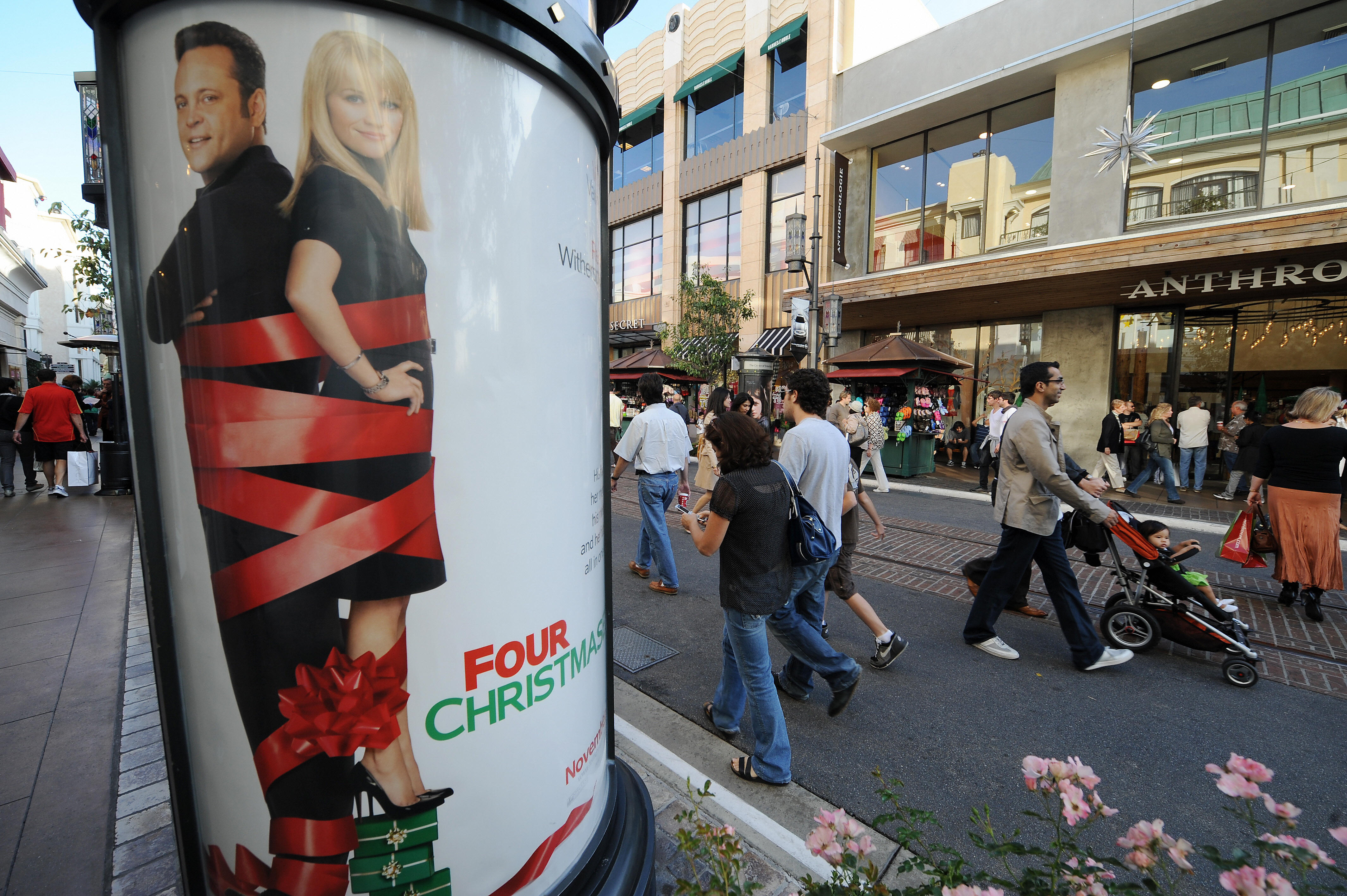 "That kind of gave me a taste of what the improv situation was going to be because Vince is so smart and funny," Witherspoon said. "Off the top of his head, the funniest person I've ever worked with in my entire life. Also when you're working with that kind of person it's important to create a space where they feel free to do whatever they want to do. It was a challenge for me to stay there and keep up with him. And he taught me a lot about improv and ad-libbing and I feel really a better actor for that experience."