Fox News Anchor Chris Wallace Has an Impressive Net Worth and Bipartisan Support
Becoming a news anchor doesn't always mean making millions. There are plenty of hard-working television journalists who never achieve fame and fortune. Meanwhile, Fox News reporter Chris Wallace managed to rise in the ranks to become one of the best-known and well-paid professionals in the industry.
His decades-long career helped Wallace amass millions of dollars and one elusive honor: bipartisan support. A 2018 poll found that the Fox News Sunday reporter is one of the most trusted journalists in America, according to The Hollywood Reporter.
Chris Wallace was destined for a career in journalism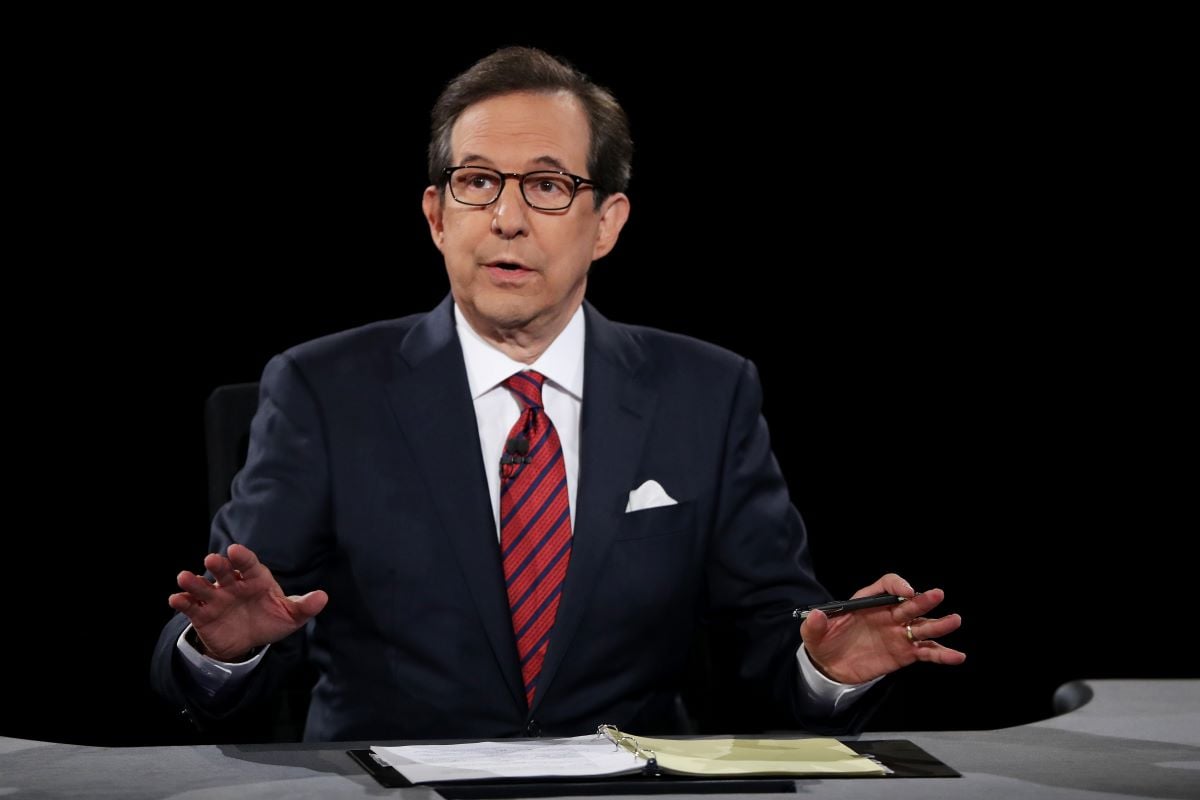 Though he could have done anything in life, it's not too surprising Wallace became a Fox News host. The Chicago native's father happens to be longtime CBS 60 Minutes reporter Mike Wallace. Chris's parents divorced when he was a baby, but he grew up with CBS News president Bill Leonard as a stepfather, LA Times reported.
After graduating from Harvard, the reporter considered Yale Law School after his acceptance letter arrived. However, he opted for beginning his reporting career at The Boston Globe. Wallace translated that experience into his network journalism career beginning at NBC in 1975.
He's been at Fox News since 2003 and is a registered Democrat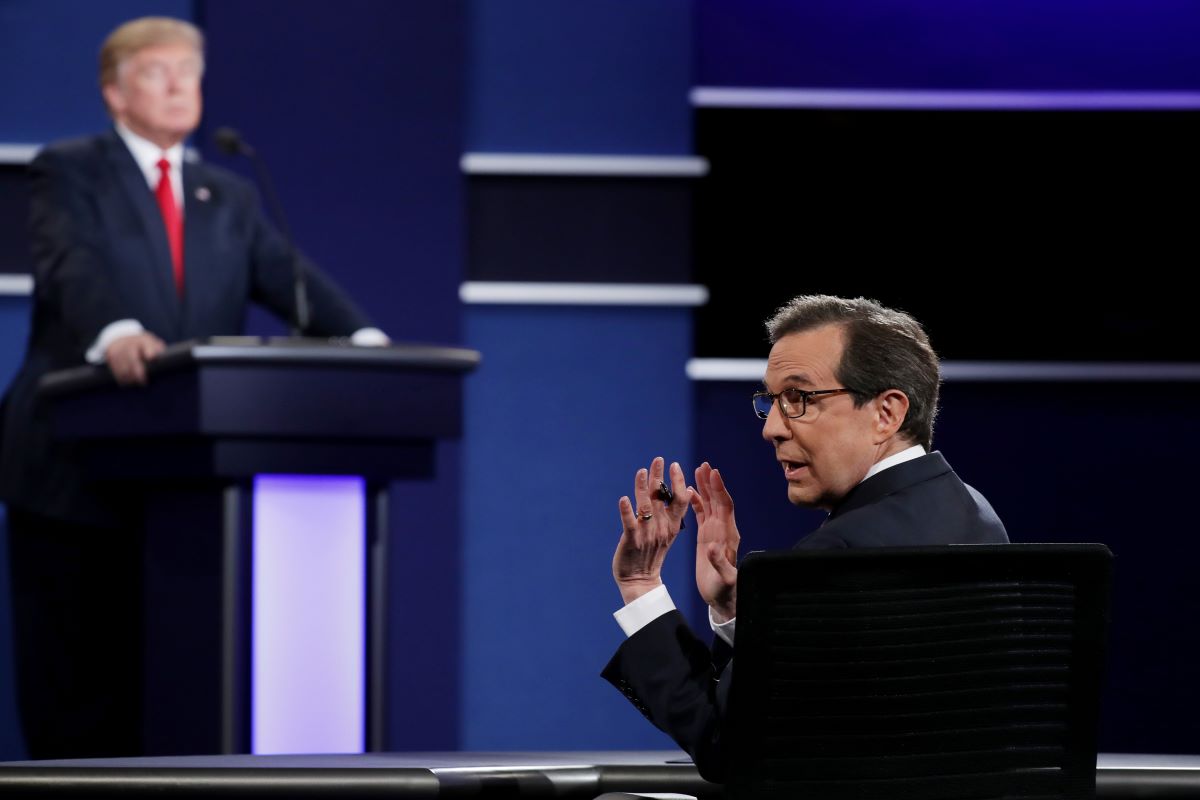 The news anchor cycled through multiple positions at different networks, including hosting NBC Nightly News and serving as a correspondent on ABC Primetime. Wallace began his tenure at Fox News in 2003 and still works there now as the Fox News Sunday anchor.
Fox is a notoriously conservative news outlet and Wallace is a registered Democrat. However, he's described himself as "pragmatic" and allegedly voted for candidates from both parties in the past.
Wallace told Chicago Tribune, "Do I have political opinions? Absolutely. But I vote for the person, and I've voted for Republicans and Democrats and independents over the course of my life. I feel very strongly that you try not to let that affect the way you report the news."
Chris Wallace earned millions reporting the news
According to CelebrityNetWorth.com, Wallace is worth $25 million. His salary at Fox after 14 years is approximately $7 million.
He built a legacy conducting important interviews, including Fox News' first interview with former president Barack Obama. In a 2018 interview, Chris famously asked Russian politician Vladimir Putin why so many of his political opponents end up dead. The Washington Post found that Putin was, "clearly frustrated by a journalist actually challenging him."
The interview earned Wallace an Emmy for Outstanding Live Interview, the first News and Documentary Award in the history of Fox News.
He's moderating the 2020 Presidential Debate
He moderated the Presidential Debate in 2016 between Hillary Clinton and Donald Trump — a first for any Fox News anchor. Later, Wallace spearheaded Donald Trump's first interview after he became president.
All eyes will be on Wallace once again as he moderates the first Presidential Debate between President Trump and former vice president Joe Biden. The debate will take place on Sept. 29, 2020.